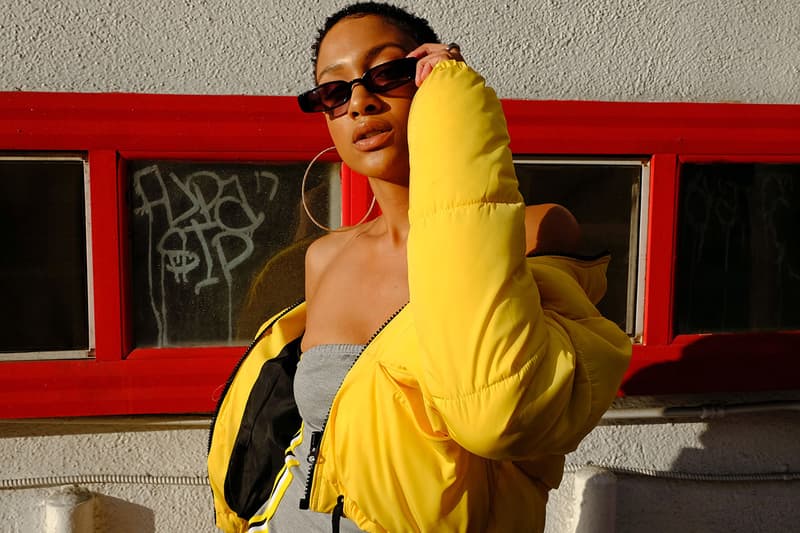 Sex & Dating
Has Gen Z Canceled Marriage Due to COVID-19?
Prioritizing marriage might be a thing of the past.
Has Gen Z Canceled Marriage Due to COVID-19?
Prioritizing marriage might be a thing of the past.
At the start of COVID-19, Yale student Kyung Mi Lee drew attention to the fact that Gen Z isn't prioritizing marriage like their parents were. They're actually delaying settling down, and in her opinion, it's to take advantage of single life. Research shows Lee might have the right idea. Gen Z is holding off on marriage, but here's the even more shocking fact: Gen Z is not prioritizing sex either.
Granted, this might have something to do with COVID-19 completely annihilating any chances of human contact. How can hook-up culture thrive in an environment where people remain six feet apart?
Their youthful years are being disrupted by a sickness people only used to see in movies, but the chaos doesn't stop at sickness. The pandemic has worsened the economy, making financial stability a harder goal. Don't forget the political climate that they had to endure as well. It makes sense that they are shifting their mindsets and becoming more solid within themselves. After all, they are the ones who will see the longterm effects of this pandemic.
As a result, Gen Zers are less inclined to look outside of themselves for happiness. "They're hyper-focused on themselves," researcher Julia Arbit shares with BBC. As people mature, they realize the only person responsible for their happiness is them. Quarantine, virtual school and a lack of social contact forced Gen Z to learn that lesson quicker.
Overall, younger generations are focused on soul searching and becoming their own best friend through the pressure. Love After Lockdown, a study of Gen Z's dating habits revealed that 75% of these young adults were single in 2020. They refuse to settle in relationships and no longer prioritize romantic relationships as the standard. A vast change from former generations, where some women, like Charlotte York from Sex and the City, felt a man would complete them.
Ultimately, Gen Z has experienced so much it makes sense that marriage is all too certain, for these uncertain times.
Share this article