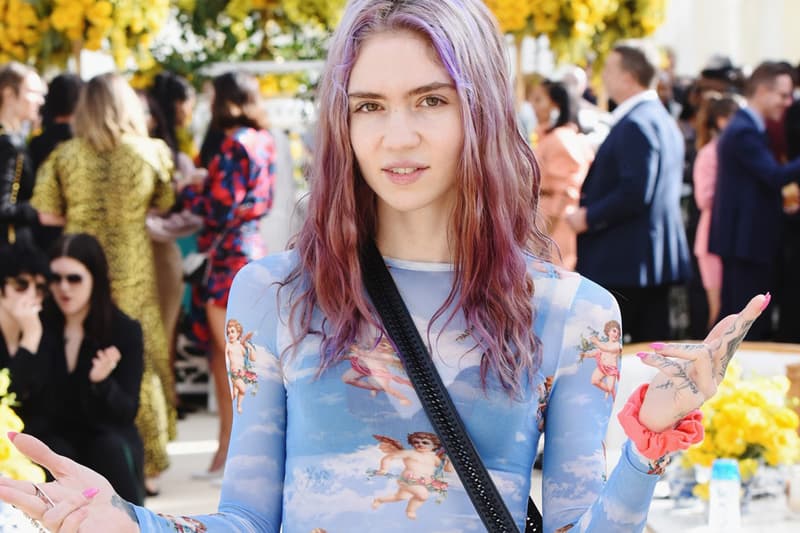 Music
Grimes Could Be Releasing Her Long-Forgotten Nightcore Album
The tracklist has expanded to more than 30 songs.
Grimes Could Be Releasing Her Long-Forgotten Nightcore Album
The tracklist has expanded to more than 30 songs.
Back in 2020, Grimes unveiled that a full-length nightcore album was in the works, following a remix of "We Appreciate Power" the year prior. Fast forward to 2022, the "Player Of Games" singer has dropped hints concerning the number of tracks, amounting to more than 30 as of late.
Grimes made a recent update on social media about the upcoming album, which will possibly arrive after her next release deemed Book 1: "After my album's out I have a 35 track nightcore album I've been making since 2015 that I think really needs to come out." She continued: "I don't think it makes a ton of sense but it's getting so absurdly long."
Details of the album are still unclear, including which tracks are going to be featured. The artist has taken to her Twitter to gather fans' opinions about potential album artwork, with the caption: "I can't tell which of these is my album cover… all thots welcome."
Revisit the "We Appreciate Power" remix below.
Share this article