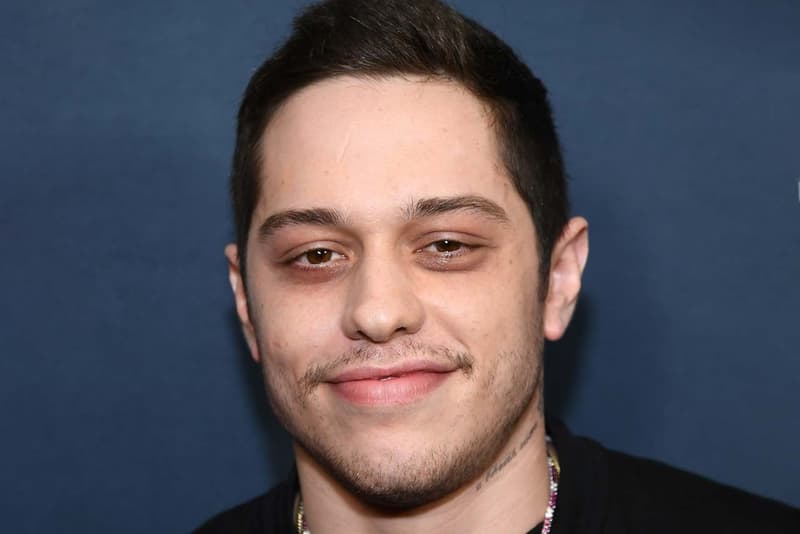 'SNL' Pokes Fun at Pete Davidson's Package
Apparently, it's 300 feet long.
It seems like everyone can't get enough of Pete Davidson's "BDE." This weekend, Davidson and fellow Saturday Night Live cast member Colin Jost purchased a decommissioned Staten Island ferry, along with a third partner, with the noble intent to turn it into an arts and entertainment venue. The wholesome gesture was the subject of the latest "Weekend Update," in which Davidson appeared as "Guy Who Just Bought A Ferry" alongside Alex Moffat who played the cringey "Guy Who Just Bought A Boat."
When talking about the size of the ferry, the Staten Island native couldn't keep it together. Jost shared, "We are having trouble finding a place to dock, though," given the boat is 300 feet in length. Davidson ended up breaking character when Moffat made a thinly veiled reference to his penis, responding, "Ew, "it's the width that counts," comparing it to a tuna can.
Watch the hilarious bit below.
Share this article