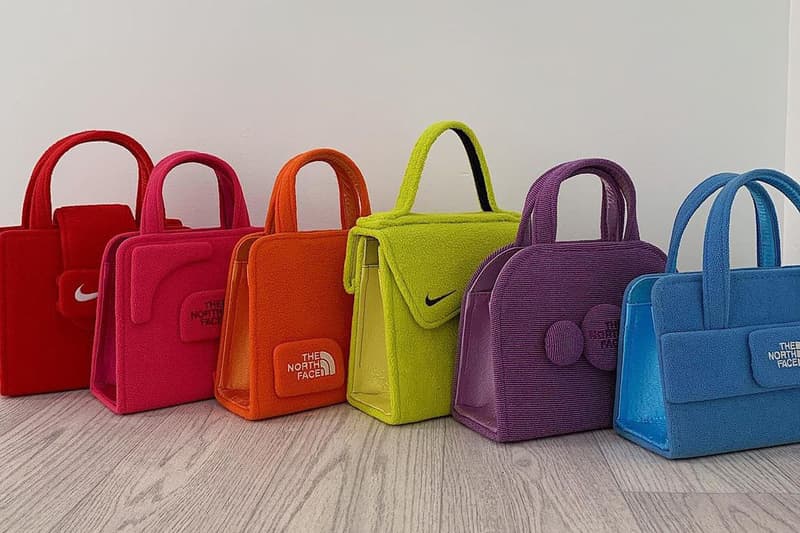 1 of 3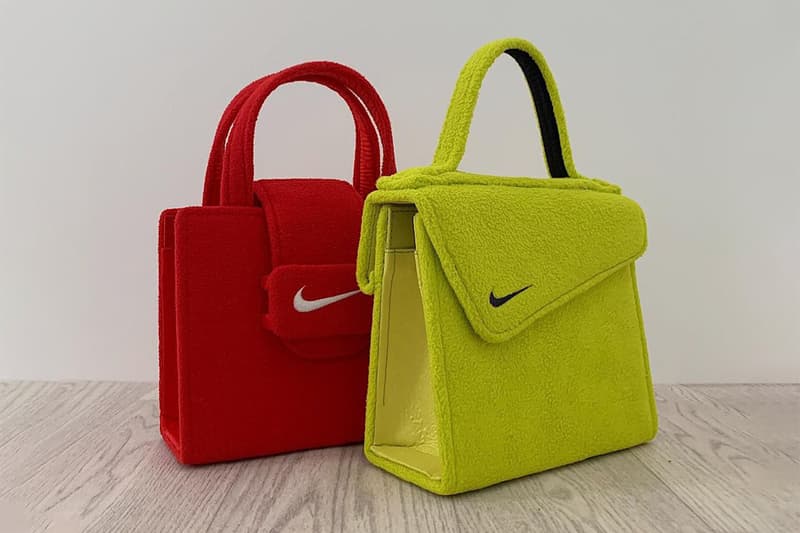 2 of 3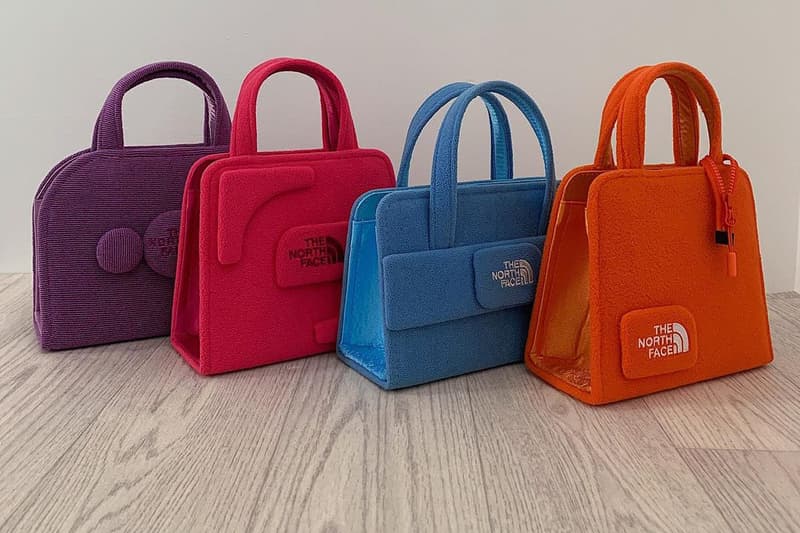 3 of 3
Fashion
APOC Store Releases Exclusive Upcycled Fleece Bags by Tega Akinola
Cop the unique, reworked handbags.
APOC Store Releases Exclusive Upcycled Fleece Bags by Tega Akinola
Cop the unique, reworked handbags.
APOC Store is launching one-of-a-kind, upcycled fleece handbags designed by Tega Akinola. The delightfully textured bags are constructed out of reworked apparel from brands like Nike and The North Face, and arrive in a saturated rainbow of shades from vibrant purple to a bold orange hue. The emerging Gen-Z creative's reconstructed fleece bags are her latest sustainable creations.
Akinola found her craft in the midst of the pandemic, channeling her creativity by transforming wire cables and Nike socks into fashionable accessories. In an interview with Vogue UK, the 22-year-old British designer shares the inspiration behind her inventive recycled designs, saying, "I had seen the trend of people using Nike socks to make different things, but it was normally clothing, but I had never seen footwear or a heel. At first I was just cutting and gluing the thing on. It was very conceptual rather than functional."
Akinola's upcycled designs have deservedly garnered cult status, and are driven by the sincere desire to create a positive impact on fashion. The young artist shares her ethos, saying, "It was just the idea of buying secondhand things and making them new. When I realized that I could help contribute or help inspire people to be more consciously aware of what they buy and why they buy it, I started to hone that a little bit more … but if everyone does something small, it helps towards being more sustainable in fashion."
Tega Akinola's upcycled fleece bags will be available on APOC Store's website January 31 at 1 p.m. EST.
Share this article