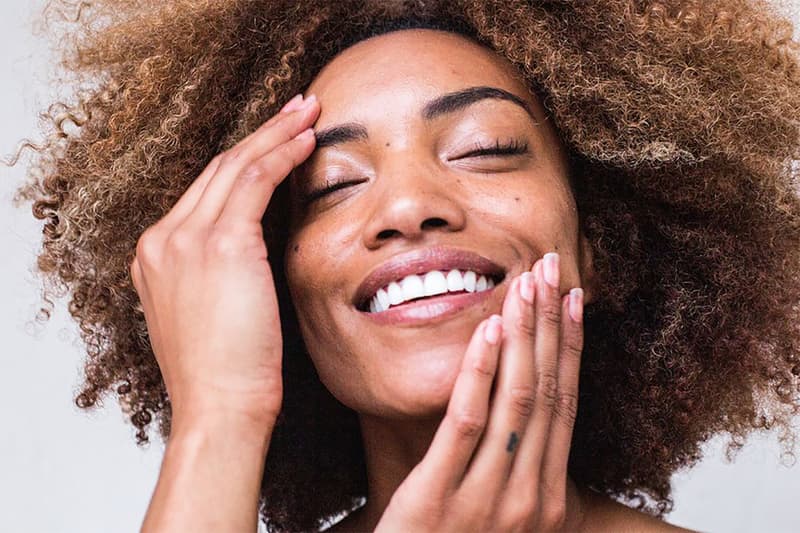 Here's Why Orgasms Can Enhance Your Beauty Routine
Dermatologist-approved.
Feel-good activities have the ability to make your skin glow like no other, and great sex isn't exempt. Alisa Vitti, creator of period tracker app Flo, has drawn attention to what might be your favorite beauty tip ever. If you love great sex, just know your vulva isn't the only one who will benefit.
She starts with a reminder for people of all identities: Penetration isn't required for sex. That means everyone can experience the beauty benefits of great sex, even those who only need clitoral stimulation to be aroused.
So here's the science behind your skin-enhancing orgasm. Orgasms are that stretch of time before you climax when you feel your genitals are ready to explode. During that time, your body releases nitric oxide and oxytocin, your feel-good hormone. The release of these hormones and chemicals "flush out cortisol, boost collagen production and slow the aging process. In women, it even helps regulate ovulation," Vitti shares.
When all of these systems within your body — from your reproductive system to your immune system — are performing optimally, the rest of your body does too, including your skin. Essentially, your skin shows what's truly going on under the surface. That's why you can always see stress on your face in the form of bags under your eyes.
If you are prone to stress-induced acne, orgasms can be a helpful preventative measure. When you are stressed, your body produces more sebum, or oil which can clog your pores and lead to stress-induced acne.
Don't forget intense sex can also act as a workout that increases collagen production. Collagen is essential for "improving skin elasticity, reducing visible wrinkles and increasing blood flow to the skin," which gives you a youthful look according to dermatologist Noëlle S. Sherber.
Share this article