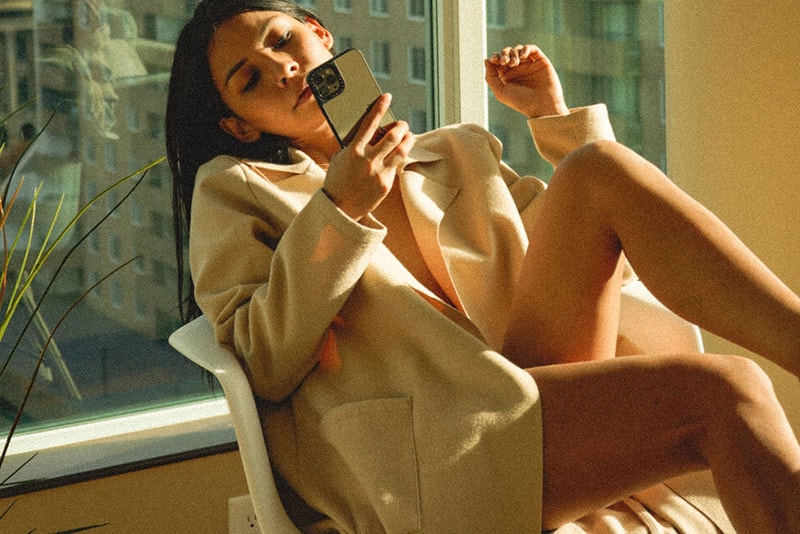 Sex & Dating
Should You Use Tinder or Bumble? Experts Weigh In
Compare the features of both apps to find your best match.
Should You Use Tinder or Bumble? Experts Weigh In
Compare the features of both apps to find your best match.
Tinder, Bumble and other dating apps have become the backbone of the dating scene amid COVID-19. With all of these options, finding the app that best suits you can be overwhelming. In an interview with Bustle, Dr. Holly Schiff says that the most important deciding factor is being clear in what "type of experience you're looking for."
Tinder first started as an app for college students to connect casually. That gave the platform a reputation of forming low-maintenance connections or hookups. Bumble, on the other hand, requires that women message first and make the first move, which makes the process more connected and intimate. According to Dr. Dalesa Martinez, "It's a pro for women who may be more extroverted and willing to let someone know they have interest." If you're looking for a bold partner, Bumble may be the better fit. For women that aren't quite feeling that bold, Tinder may be more in alignment. It doesn't require women to reach out first — in fact, anyone can message first after matching.
Tinder offers another feature that may benefit the more hesitant folks in the dating pool. After 24 hours on Bumble, matches expire and hesitation works against you. On Tinder, matches are permanent, so there's no stress if it takes a bit of time to think of a witty opening line.
Bumble, however, isn't only for those looking for love. Its website proudly reads "date, meet, network. — We're not just for dating anymore." Find options that can help you make new friends in a new city, or even find the perfect mentor for your new career endeavor. Tinder is more geared towards forming romantic relationships, not so much business.
Both Tinder and Bumble have quirky methods of connecting swipers. On Tinder, users can go the extra mile and use a witty bio. On Bumble, there are prompts like "Swipe right if…" and "If you could have a superpower it would be…" Choose the form of connection that's most authentic to you.
Overall, both apps offer the possibility of authentic connection, just in different ways. Unfortunately, Bumble and Tinder are currently geared towards more heterosexual connection, but if you're on the queer side of the spectrum, check out Her, the LGBTQ+ dating app.
---
Share this article