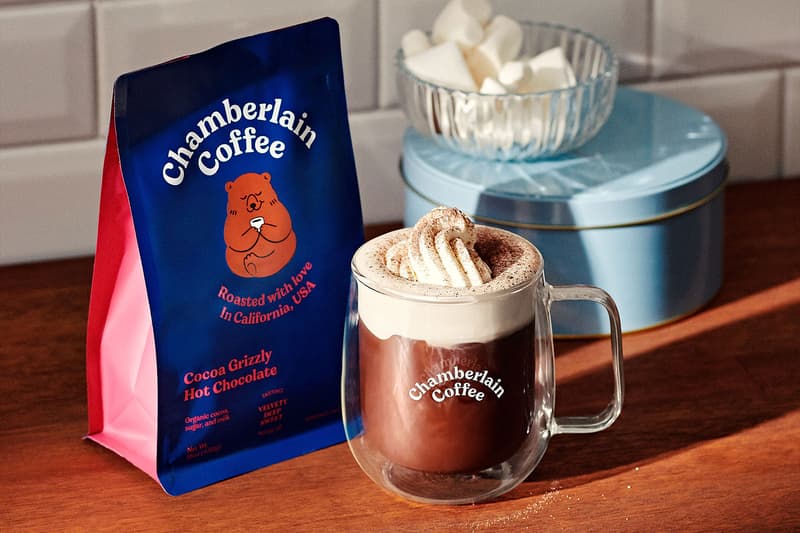 1 of 3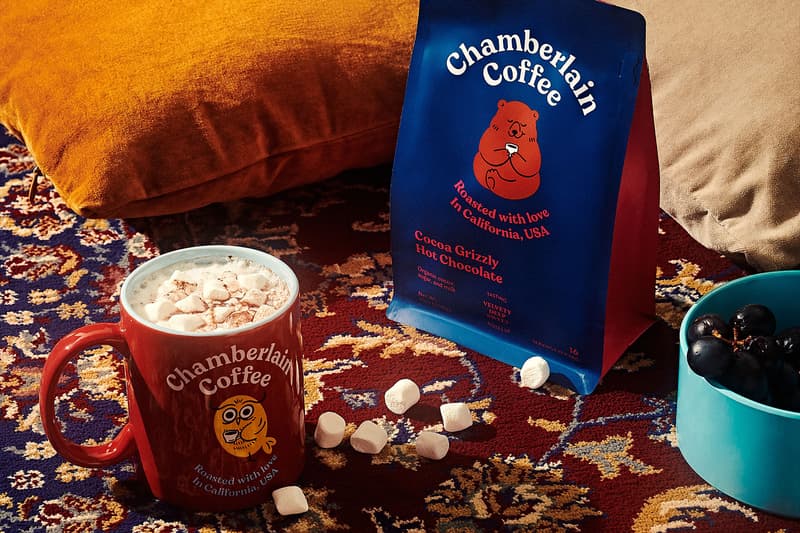 2 of 3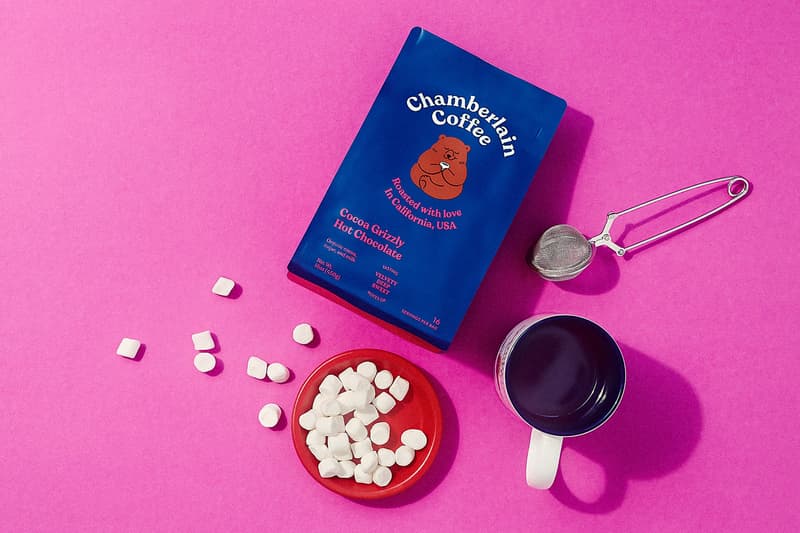 3 of 3
Here's How to Prepare Chamberlain Coffee's New Hot Chocolate
The latest from Emma Chamberlain.
YouTube star Emma Chamberlain's label Chamberlain Coffee is expanding its offerings with its new hot cocoa. Dubbed the Cocoa Grizzly Hot Chocolate, the blend is perfect for cozying up this season.
Featuring a sweet, velvety base, the deep chocolate blend comes in a blue-colored bag that holds 16 servings. For a hot cup of cocoa, add two tablespoons of the mixture to one cup of hot water or milk, and finish off with some marshmallows. If you're craving an icy drink, simply blend four tablespoons with five ounces of milk and ice. You can also add one tablespoon of the blend to your coffee for a warm cup of cafe mocha.
The Cocoa Grizzly Hot Chocolate is now available via Chamberlain Coffee's website for $15 USD.
While you're here, learn Chamberlain's almond milk latte recipe.
Share this article