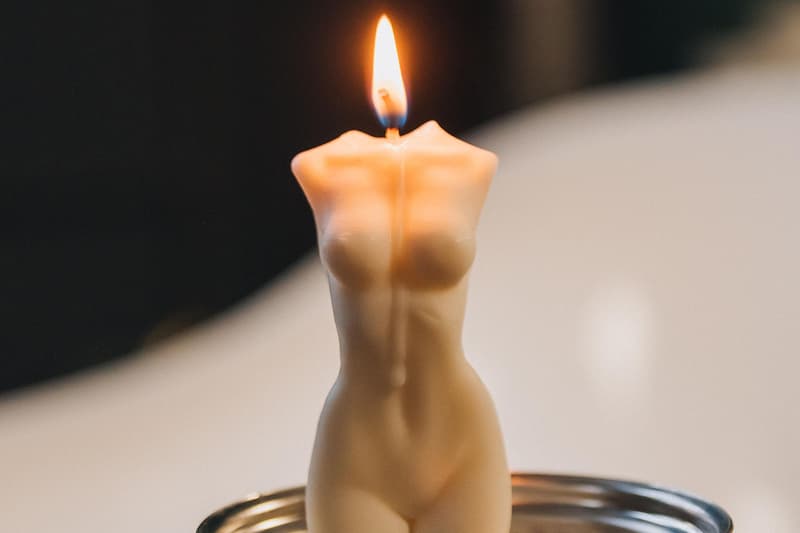 Sex & Dating
How To Treat and Prevent Pestering Ingrown Hairs
With a little bit of female anatomy education.
How To Treat and Prevent Pestering Ingrown Hairs
With a little bit of female anatomy education.
Ingrown hairs have disrupted beauty and self-care routines for women for ages, but it's very rarely discussed from a vaginal health perspective. Doctors Tamika K. Cross and Felice Gersh share research on what ingrown hairs are exactly, and how to prevent them.
Hair around the vagina usually "grows out from the follicle and then through the surface of the skin," Dr. Cross says. But sometimes, the hair can grow incorrectly and curl, causing it to get trapped underneath the skin, which is called ingrown hair.
With traditional sex ed often missing the mark, here's a friendly reminder on what is actually considered your vagina. The entire region of your sex organ is the vulva, and it includes parts like your clitoris, the labia majora and labia minora (lips) and the vagina.
The vagina is actually the canal most commonly used for penetration pleasure. The vaginal canal doesn't have any hair follicles, so ingrown hairs won't form there.
Although ingrown hair aren't possible on the vagina, they are possible near the vagina. According to Dr. Cross, "the most common place ingrown hairs form are on the bikini or panty line because this is where skin is more likely to rub against clothing."
To prevent the occurence of ingrown hairs, people with vulvas can avoid shaving. If a manicured vulva is more your style, avoid trimming hair too short. Dr. Cross also suggests using light chemical exfoliants and exfoliating pads, instead of aggressive scrubs and loofahs as those can "disrupt the balance of the intimate skin."
Share this article