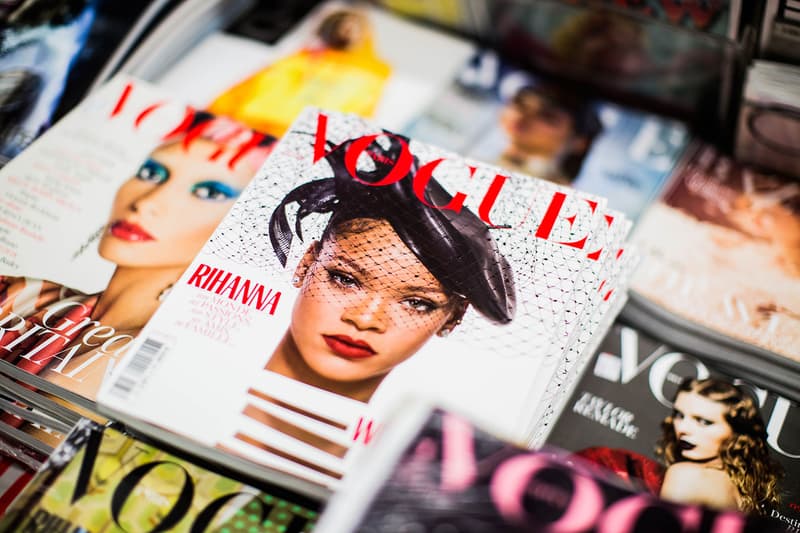 Fashion
Condé Nast Confirms 'Vogue Philippines' Launch
Further expanding its presence in the Southeast Asia region.
Condé Nast Confirms 'Vogue Philippines' Launch
Further expanding its presence in the Southeast Asia region.
Condé Nast has announced the upcoming launch of Vogue's 29th edition, which is set to be based in the Philippines.
The global lifestyle and fashion magazine will debut Vogue Philippines in the forms of English-language print and digital, as well as release its social platforms come September of this year. Following its Thailand and Singapore offices, Condé Nast continues its efforts to further expand in the Southeast Asia region with its Philippines branch. The title will be published under a license agreement with MEGA Global Licensing Incorporation (MGLI), one of the country's top publishing houses that has been in the game for over 30 years.
"We're thrilled to launch our 29th edition of Vogue in the Philippines, a country with a growing luxury fashion market and a vibrant creative scene," Markus Grindel, Condé Nast's managing director of global brand licensing, said in a statement. "The title will launch as a digital-first media brand with a monthly print edition and will serve as an exciting addition to our global Vogue network." Archie Carrasco, MGLI's chairman and chief executive, added: "The Filipino talent has been ready to be received by the world for decades now and with certainty, I can say that the market, too, is finally ready."
Vogue Philippines will officially launch this coming September. Stay tuned while we wait for the title to tease content in the next few months via its Instagram account.
View this post on Instagram
Share this article