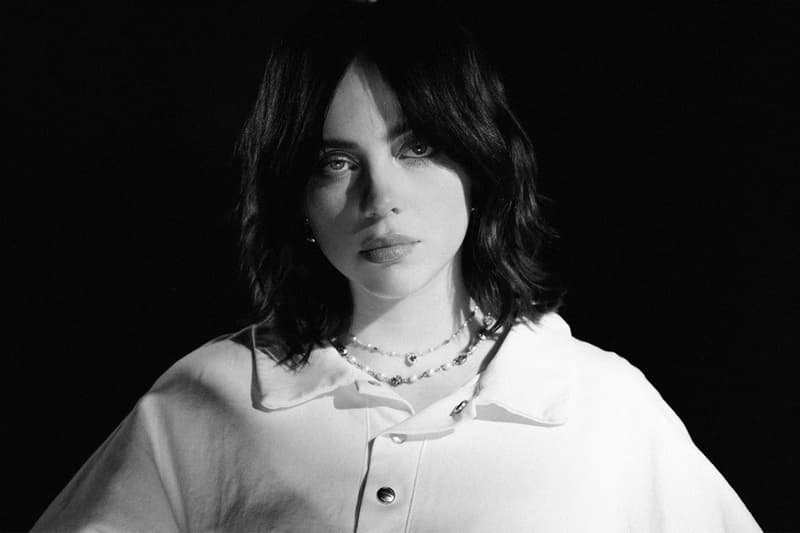 Millennials Don't Give a F-ck and Gen Z Is Gagging: Who's Right Though?
It gets messy.
Last week the internet discovered musician Billie Eilish, 20, might be dating Jesse Rutherford, 31, who's 11 years her senior. It's no secret that Gen Z and Millenials tend to differ extremely on certain topics and when the secret photos of Eilish and Rutherford out in public surfaced, the debate ensued.
View this post on Instagram
Millennials seem to think there's no issue besides the fact that 30 is now considered old. Gen Z on the other hand shared a few concerns. First, Eilish was once a die-hard fan of The Neighborhood, Rutherford's band, so fans are worried that there's an unfair power dynamic. To which Millennials have responded that she's rich, so how could there be a power dynamic? We'll let you decide on that one.
Gen Z also pointed out that Eilish is not of legal age to consume alcohol, let alone consent to a decade age gap. The response from Millenials has overwhelmingly been that once you're over the age of 18, you can consent to whichever relationship style you'd like because 18, after all, is the age of consent.
Of course, fans began to protest against her family for allowing this dynamic, but Eilish is over 18 and a literal millionaire. It's unrealistic to think that anyone could control someone's dating choices — wealthy or not. But is there still a cause for concern?
What do you think? Is this relationship a red flag? Or simply a relationship between two consenting adults?
Not all age-gap relationships are bad. Billie Eilish isnt at the same life STAGE as most 20-year-olds,& life stage is whats most relevant. Most of the time stage *does* correlate to age—but, not always. The ? is people who actively pursue large age gaps (15+ yrs) in a serial way

— Liberal, Not Lefty (@liberalnotlefty) October 20, 2022
---
Share this article