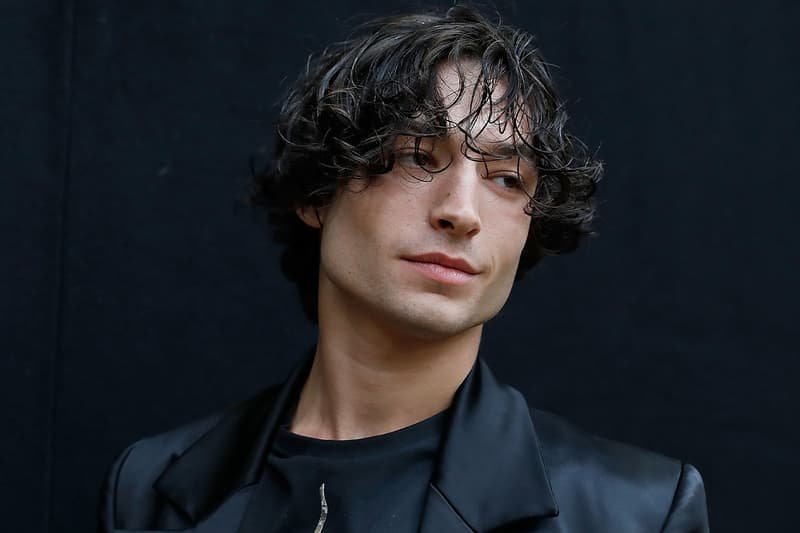 Culture
Ezra Miller Faces up to 26 Years in Prison for Booze Burglary
The actor broke into their neighbor's house.
Ezra Miller Faces up to 26 Years in Prison for Booze Burglary
The actor broke into their neighbor's house.
Actor Ezra Miller has been the subject of many legal controversies and it appears that the latest scandal might put them behind bars. Miller is facing up to 26 years in prison for breaking into his neighbor's house and stealing three bottles of liquor in May.
This past Monday, The Flash actor denied one felony charge of burglary and one misdemeanor charge of petty larceny. According to a now deleted press release, originally published in August, Vermont State Police were contacted when Miller's neighbor, Issac Winokour, noticed that the aforementioned alcohol was missing. Miller alleged they were looking for recipe ingredients. If found guilty, The Perks of Being A Wallflower actor could be sent to prison for a maximum of 26 years, as well as pay over $2000 USD in fines, as Deadline shares.
Miller is seeking help for their mental health, following numerous disturbing allegations that the celebrity was responsible for grooming an 18-year-old. The actor was 23 years old when they met the then 12-year-old victim. Miller has been the subject of ten 911 calls in the span of a month, while living in Hawaii and that they were arrested twice — once for disorderly conduct and harassment at a karaoke bar and again for throwing a chair at a woman's head.
Stay tuned for developments as Miller is scheduled to appear back in court in January 13, 2023.
Share this article