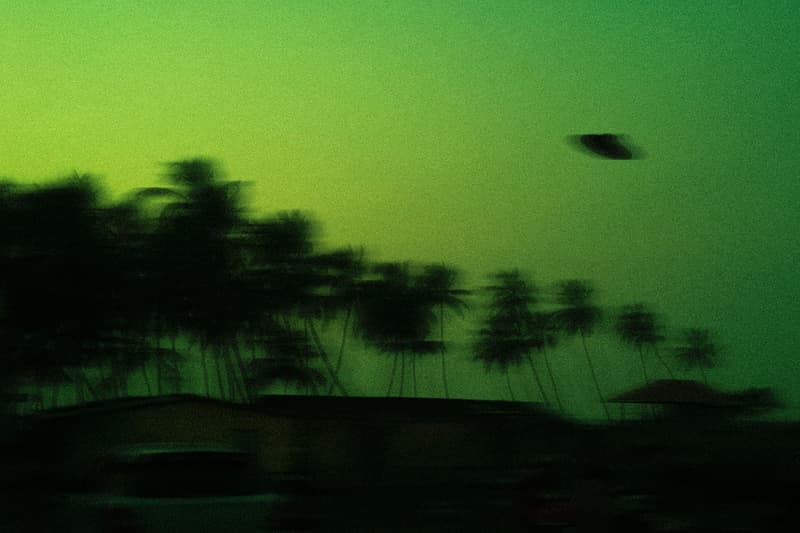 Culture
NASA Starts Scientific Team Dedicated to Investigating UFO Sightings
Comprised of 16 professionals.
NASA Starts Scientific Team Dedicated to Investigating UFO Sightings
Comprised of 16 professionals.
NASA has announced a new scientific team dedicated to investigating UFO sightings.
Comprised of 16 individuals, the group will take part in studying the unidentified aerial phenomena (UAP), which are commonly known as unidentified flying objects (UFO). Using unclassified data, these studies will eventually be available to the public in a report to be released next year.
NASA said in a press release that the team will begin work on Monday, October 24 and is expected to spend the next nine months analyzing previous observations of UFOs. Thomas Zurbuchen, an associate administrator at NASA, shared, "Exploring the unknown in space and the atmosphere is at the heart of who we are at NASA. Understanding the data we have surrounding unidentified aerial phenomena is critical to helping us draw scientific conclusions about what is happening in our skies. Data is the language of scientists and makes the unexplainable, explainable."
Daniel Evans, the assistant deputy associate administrator for research at NASA's Science Mission Directorate, added, "NASA has brought together some of the world's leading scientists, data and artificial intelligence practitioners, aerospace safety experts, all with a specific charge, which is to tell us how to apply the full focus of science and data to UAP. The findings will be released to the public in conjunction with NASA's principles of transparency, openness, and scientific integrity."
The scientific team is made up of professors, scientists, an oceanographer and more individuals who study space. Learn more about the announcement below.
We've selected 16 individuals to participate in an independent study team on unidentified aerial phenomena (UAP), or observations in the sky that cannot be identified as aircraft or known natural phenomena. The nine-month study will begin on Oct. 24: https://t.co/RsVP4kggwd pic.twitter.com/OQ5XecW0Ai

— NASA (@NASA) October 21, 2022
---
Share this article