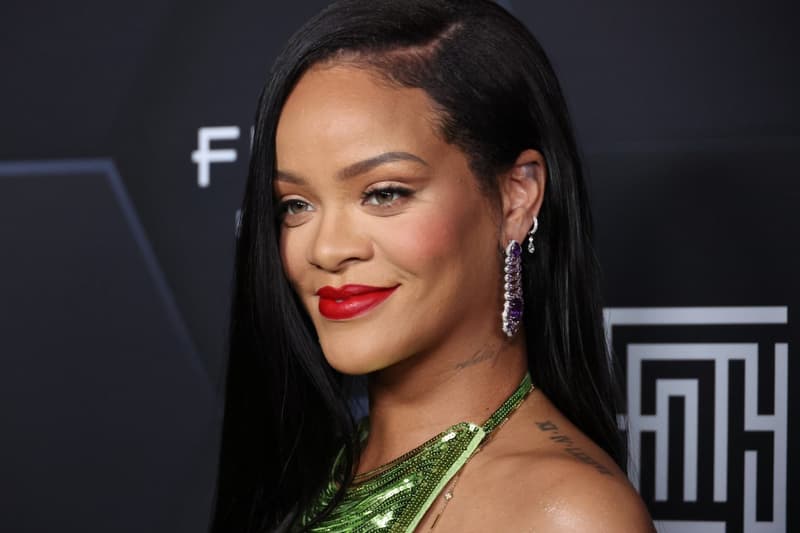 Music
Rihanna Is Reportedly Embarking on a Stadium Tour in 2023
Could we finally be getting new music?
Rihanna Is Reportedly Embarking on a Stadium Tour in 2023
Could we finally be getting new music?
Rumor has it Rihanna is going on tour next year.
Hits Daily Double reported that Rihanna, in addition to Taylor Swift and Beyoncé, are a few of the artists going on respective tours in 2023. Rihanna will be headlining the Super Bowl Halftime show on February 12, 2023, which could be what sparked her interest in getting back to music, at least performing.
Riri has not released a new album since 2016's Anti. Instead, she's been focusing on growing her billionaire empire with her business ventures — Savage X Fenty, Fenty Beauty and Fenty Skin. However, she's been spotted visiting the recording studio after giving birth to a boy, whom she shares with boyfriend A$AP Rocky, in May.
According to Hits Daily Double, performing and releasing new music all has to do with how it will affect her brands.
The report states, "For the last few years, the superstar has been sitting on an album's worth of not-quite-finished material, but the conventional wisdom has been that there's little upside to releasing new music. If it's not as successful or well received as her prior hits, after all, that could tarnish her incredibly valuable brand. Some believe that strategy is now changing; for RiRi to maintain her relevancy and help her brand continue to grow, she's making a move on the world's biggest stage. Will she be sufficiently confident about the new music to release it?"
Stay tuned for any updates.
---
Share this article