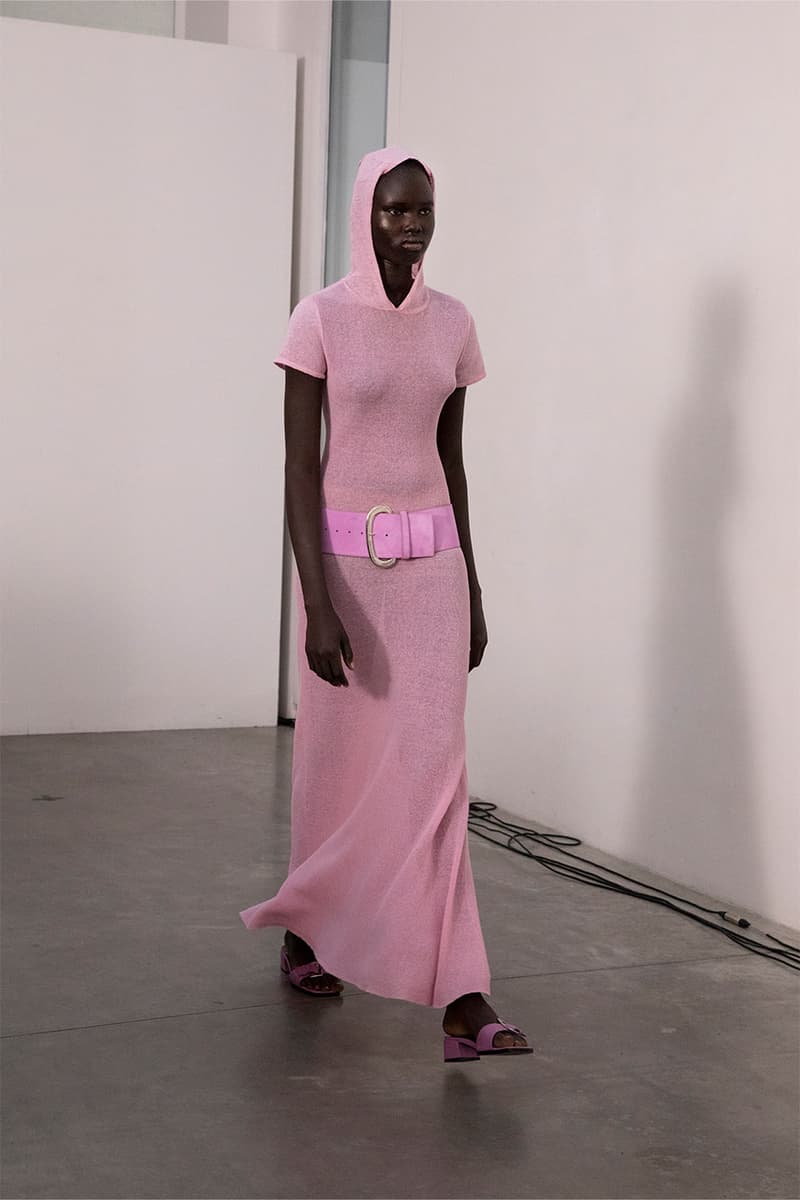 1 of 36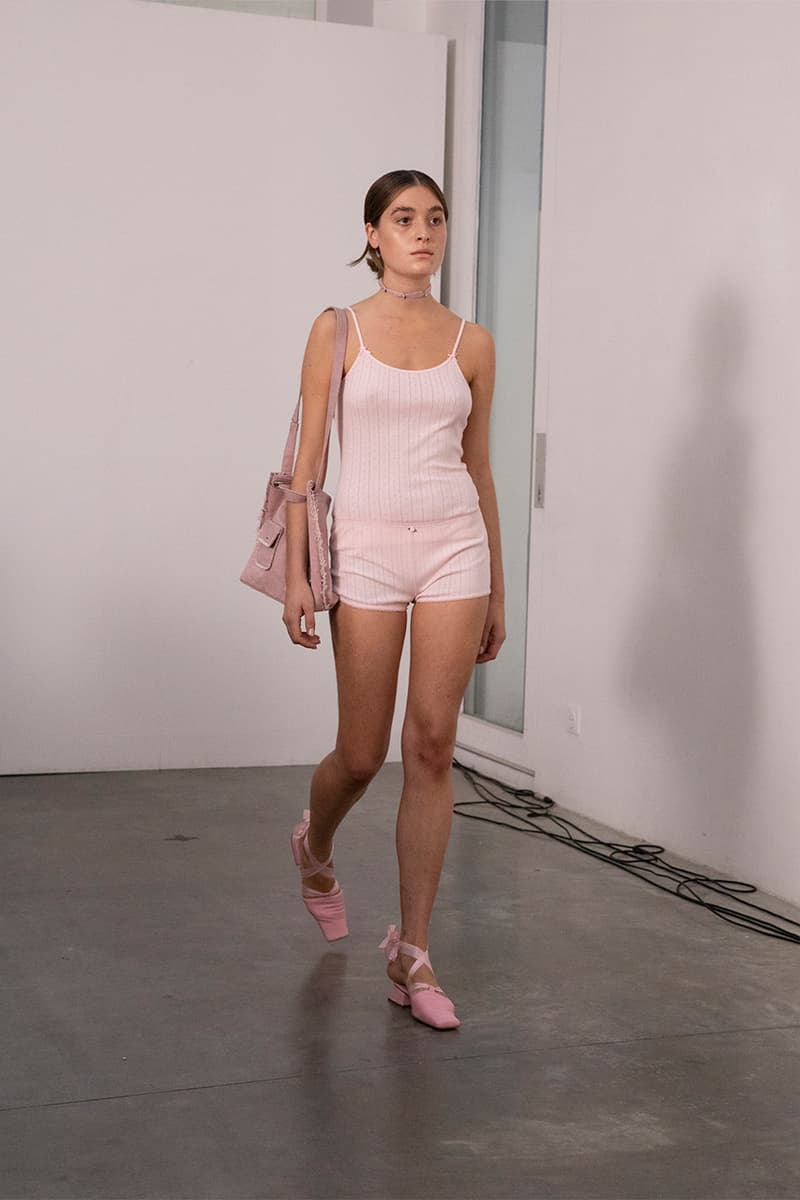 2 of 36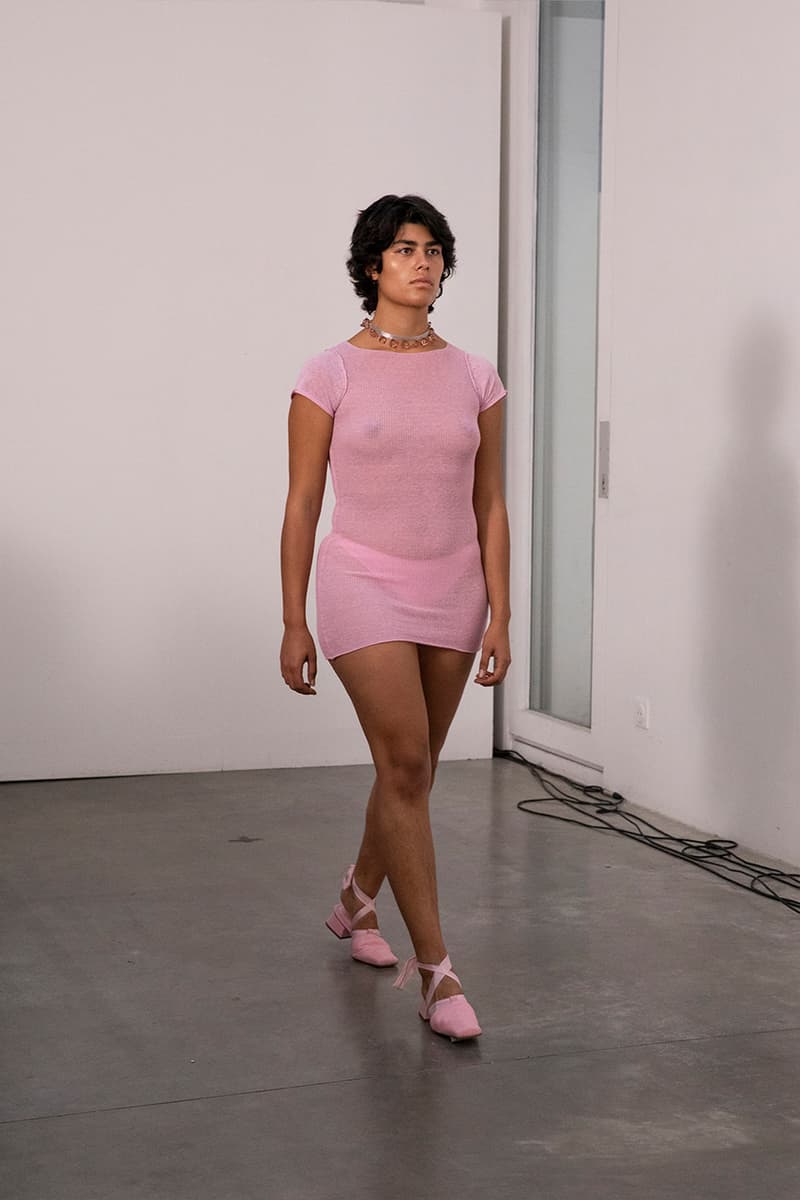 3 of 36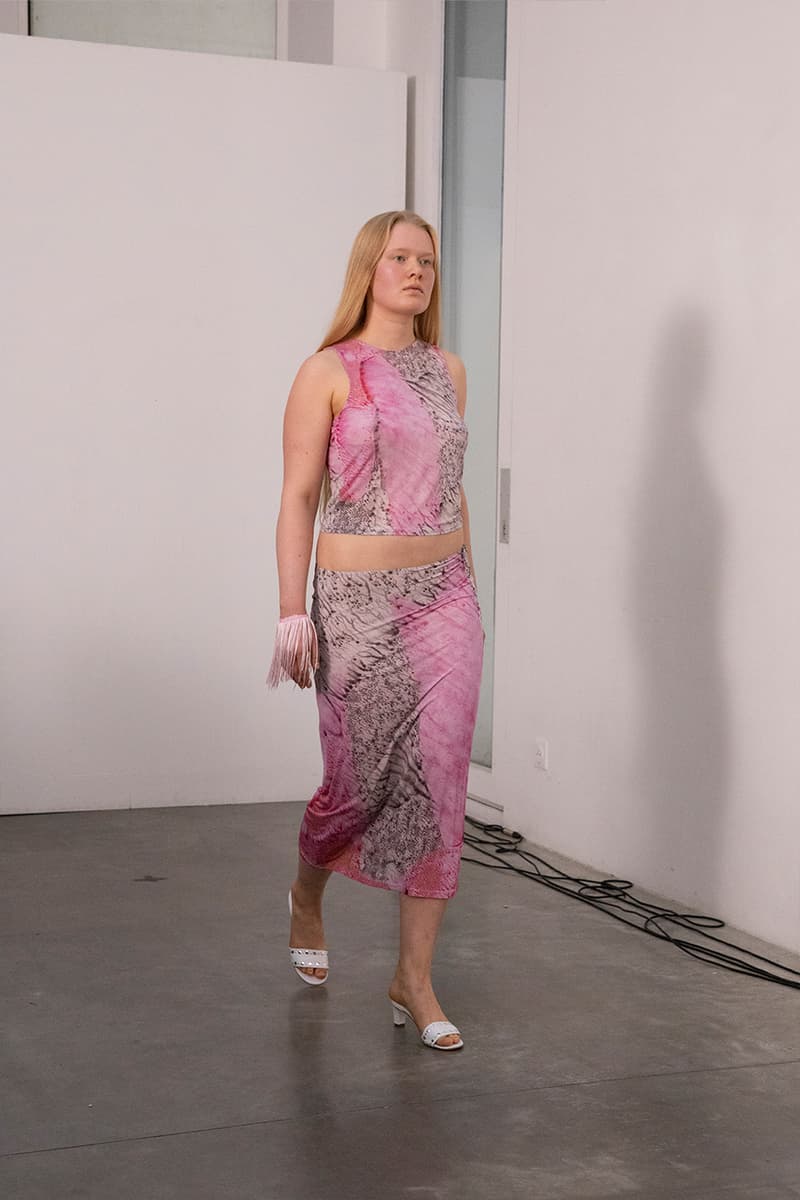 4 of 36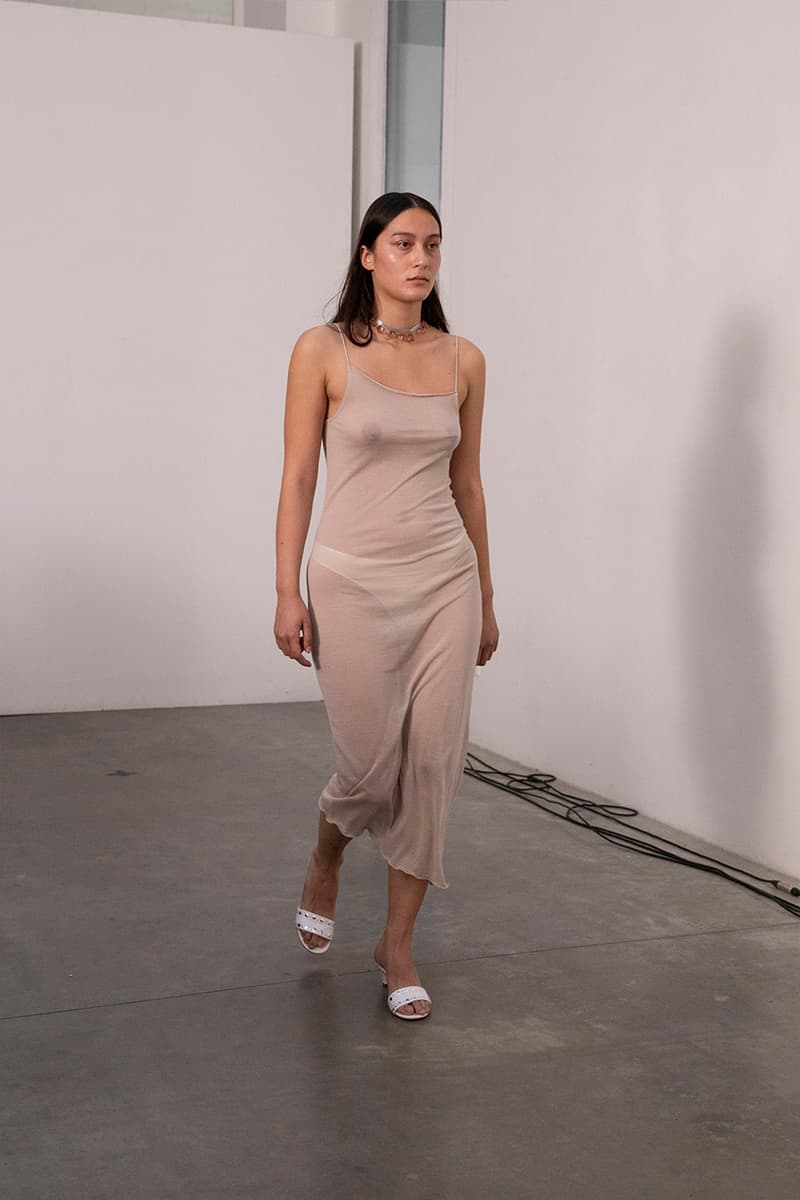 5 of 36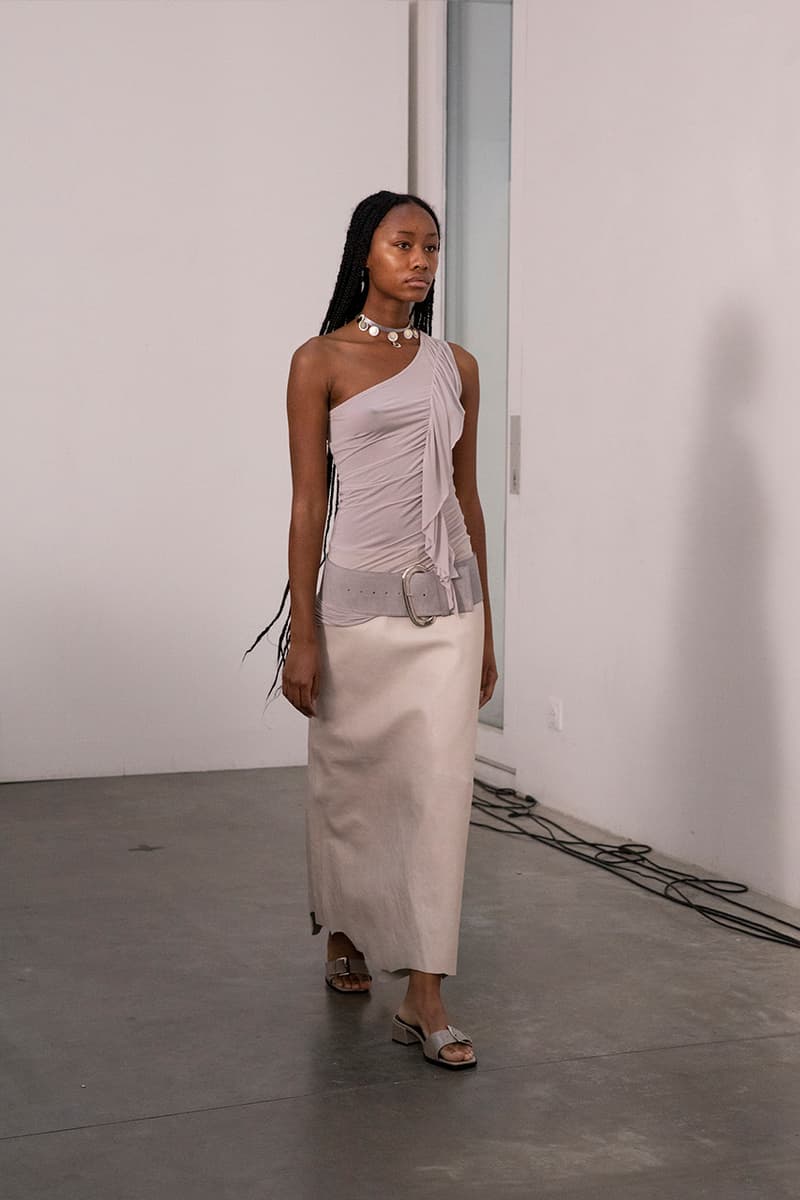 6 of 36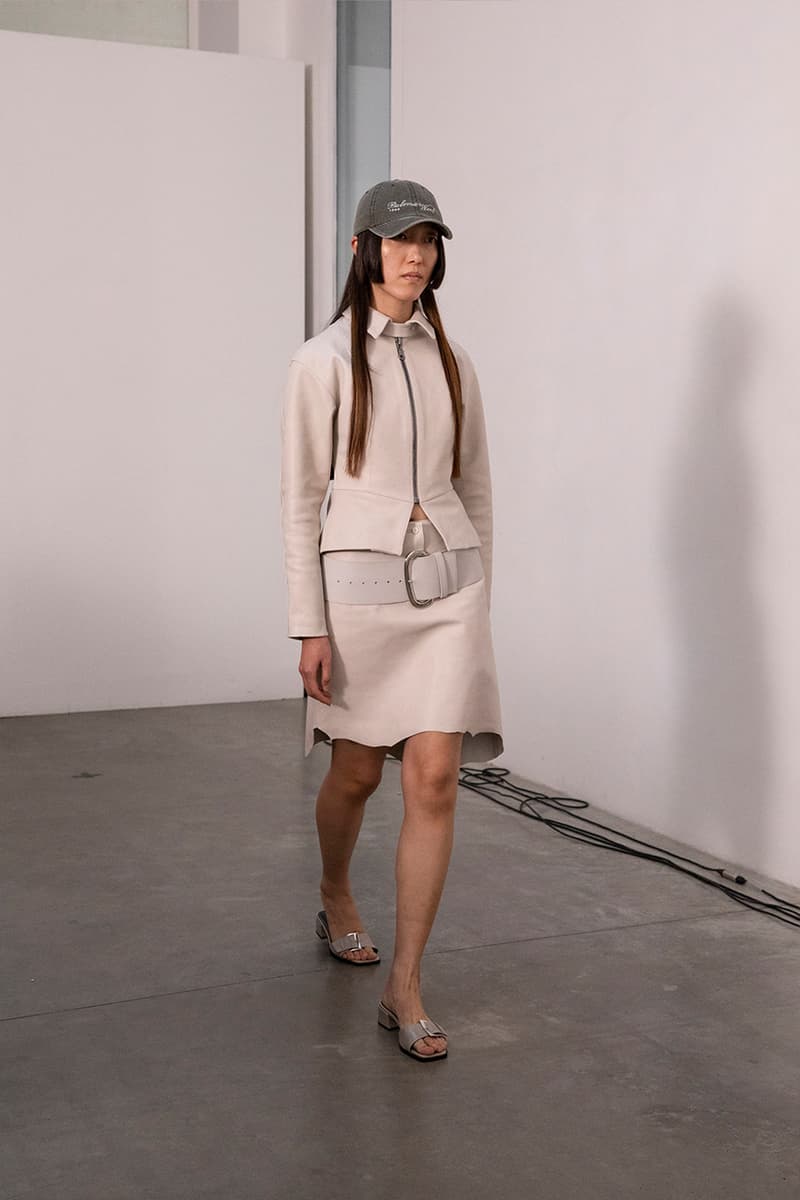 7 of 36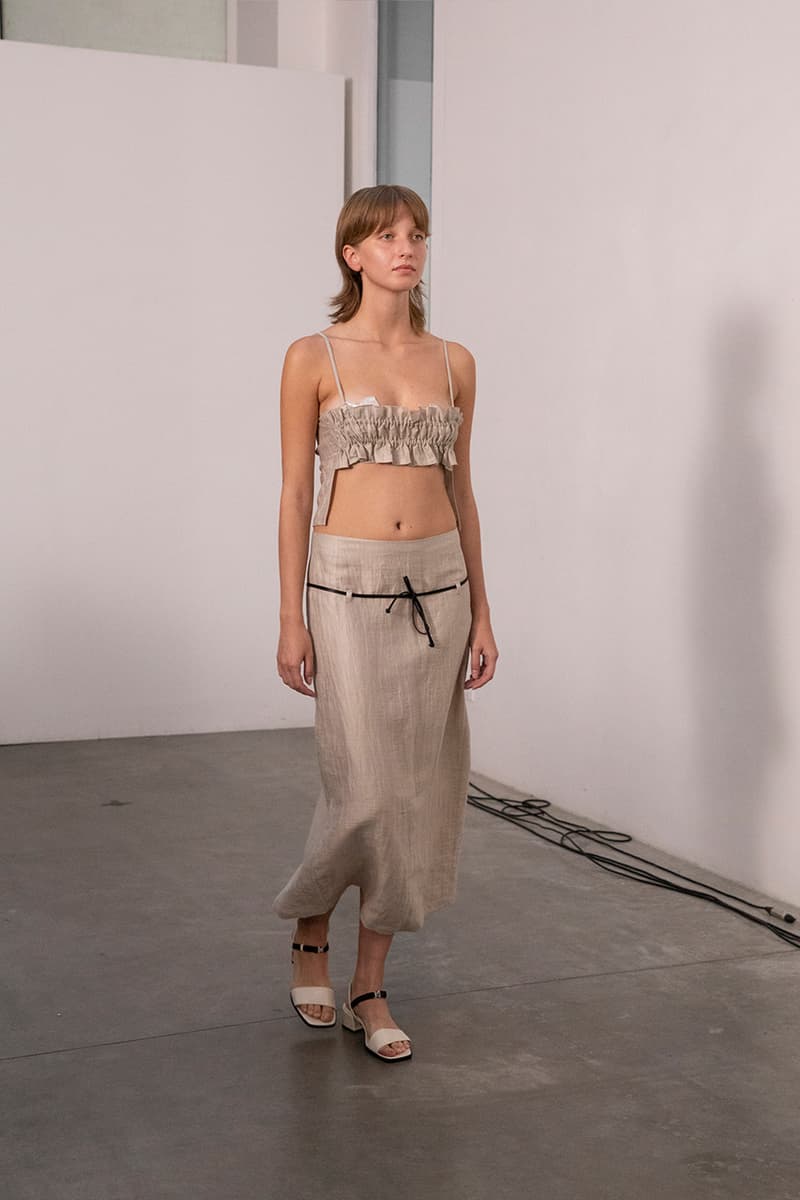 8 of 36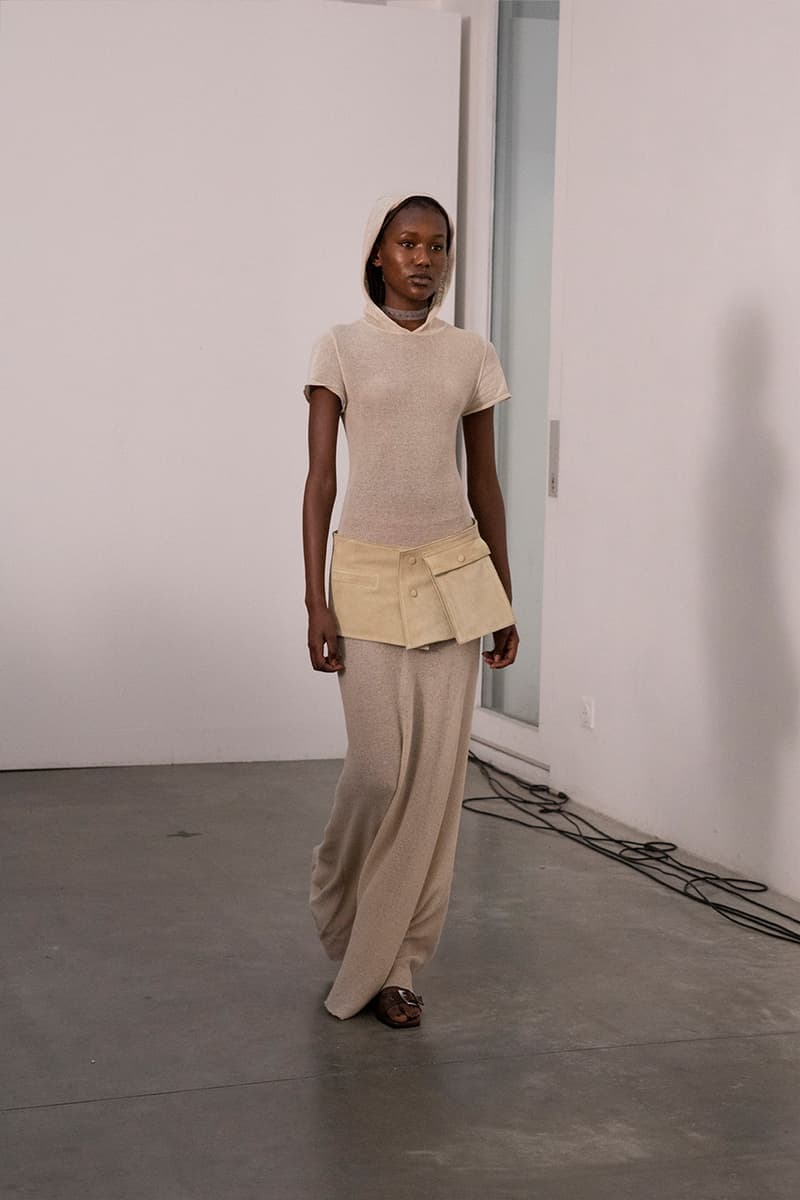 9 of 36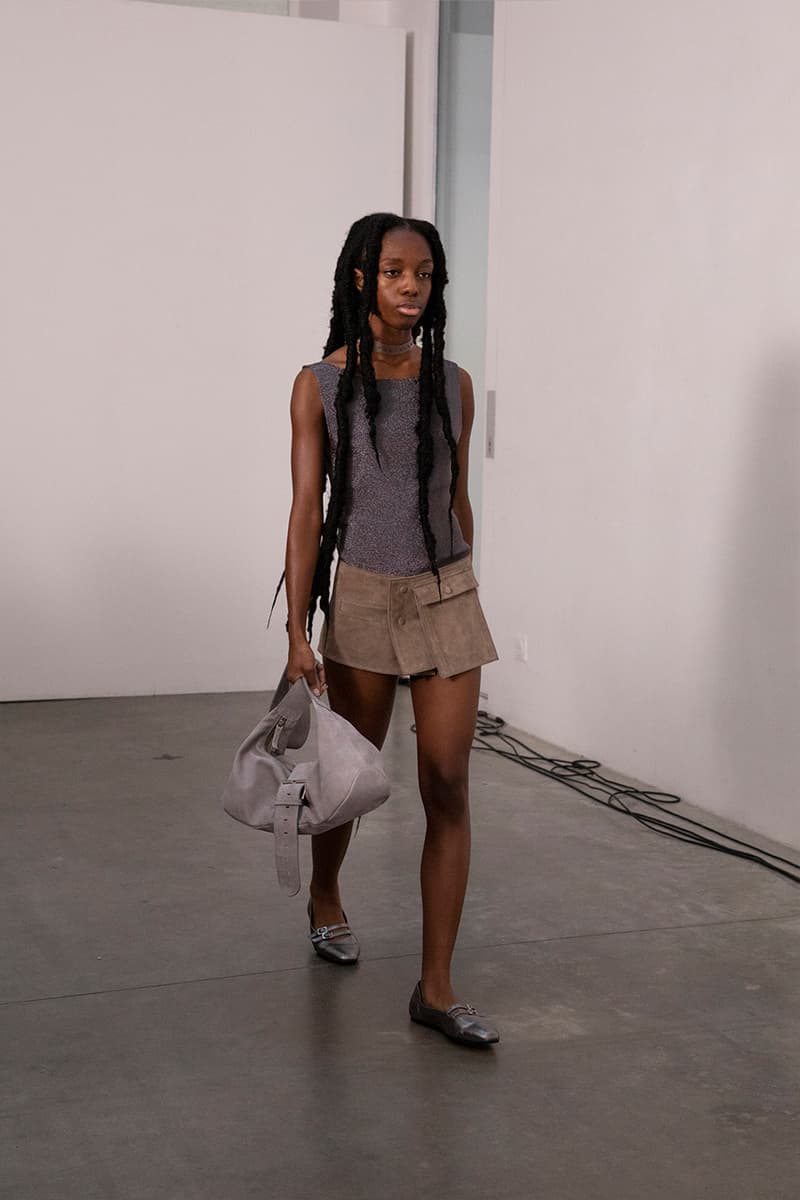 10 of 36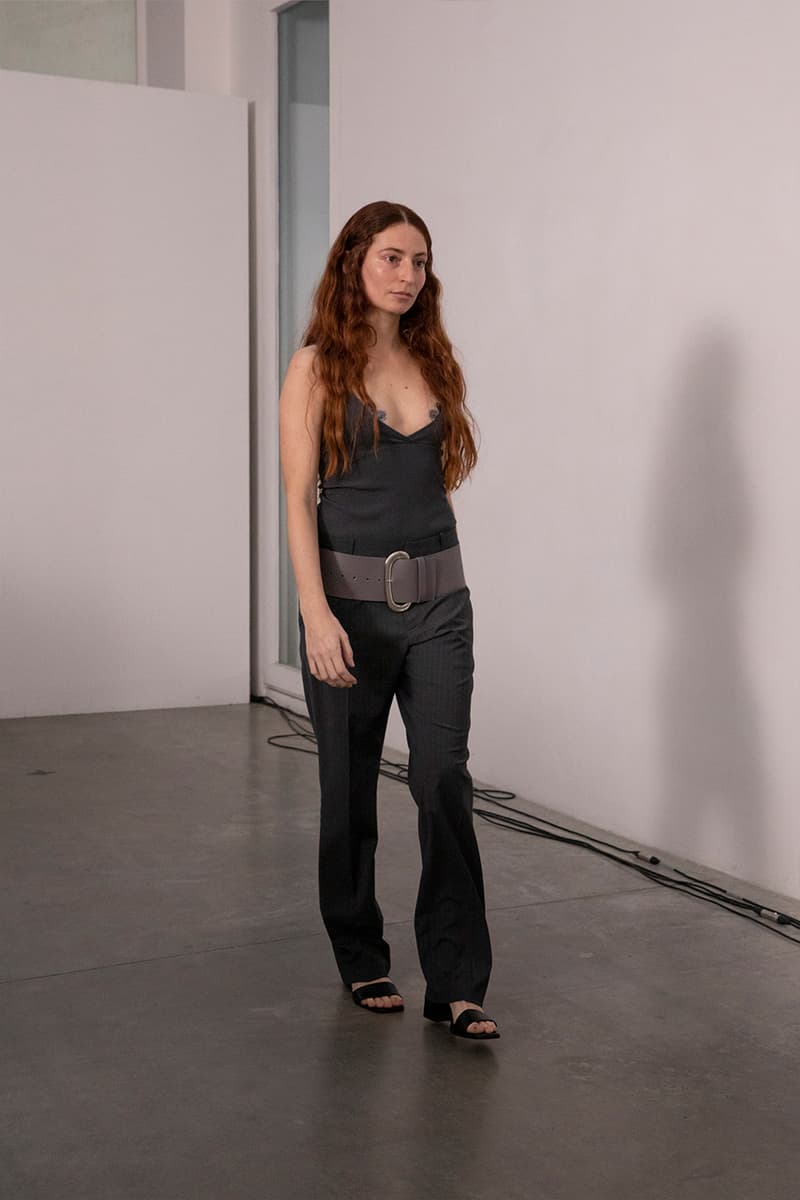 11 of 36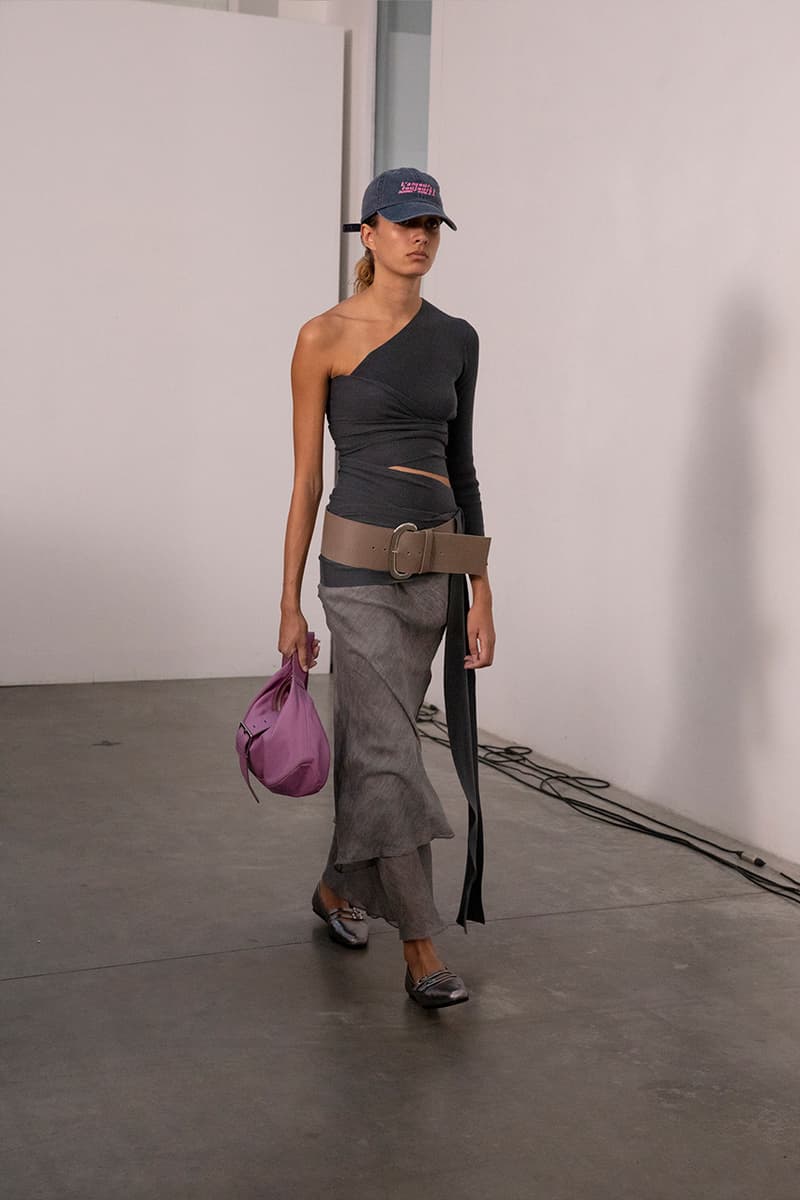 12 of 36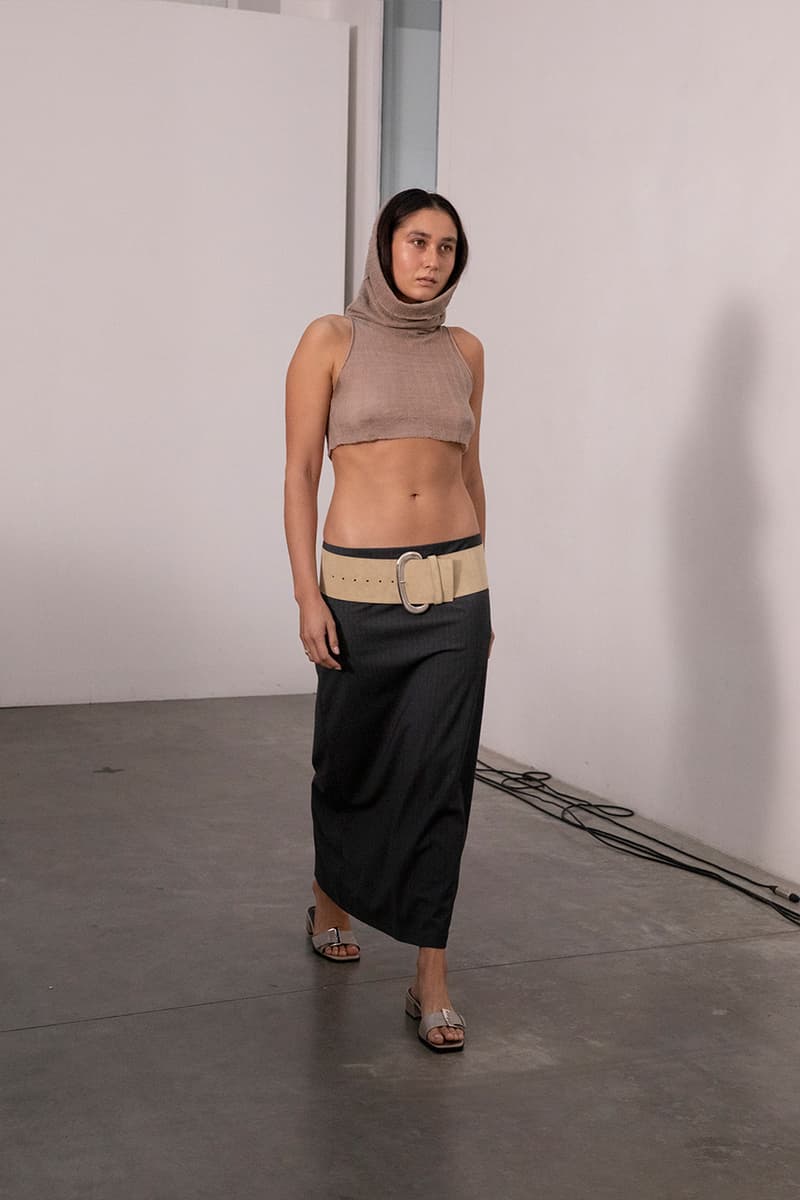 13 of 36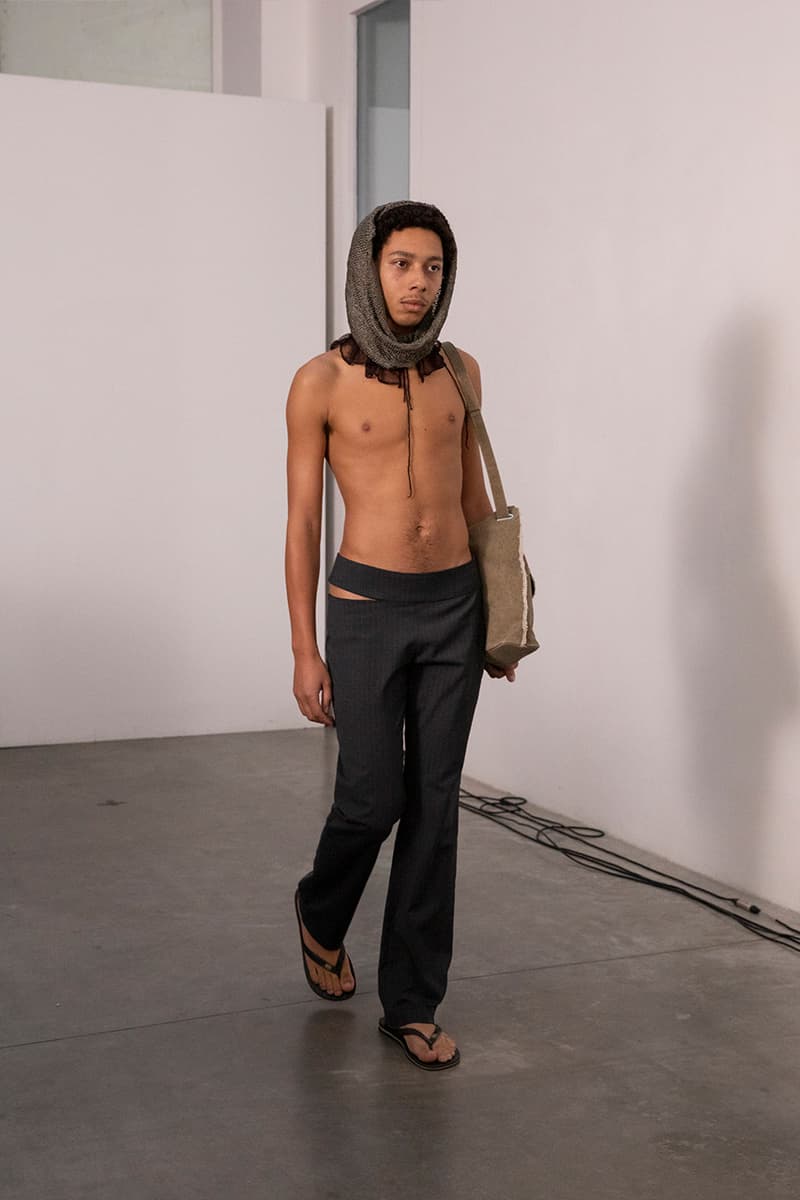 14 of 36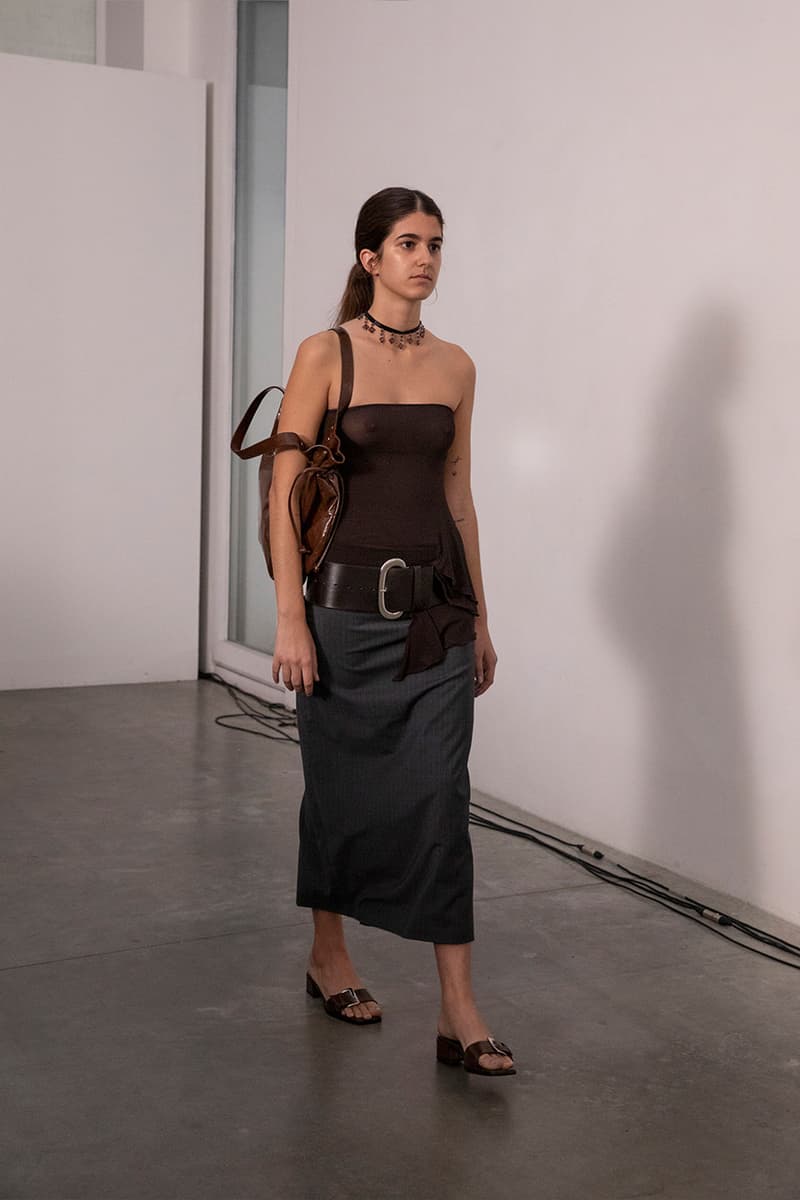 15 of 36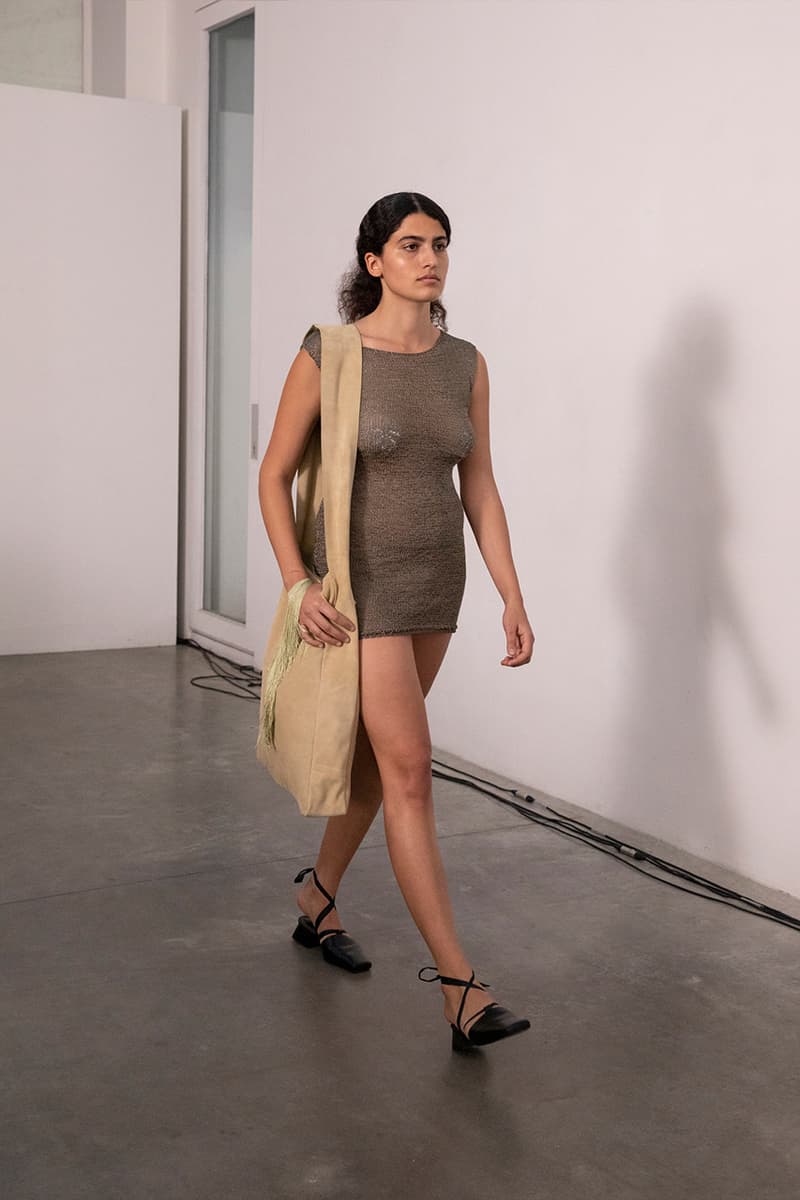 16 of 36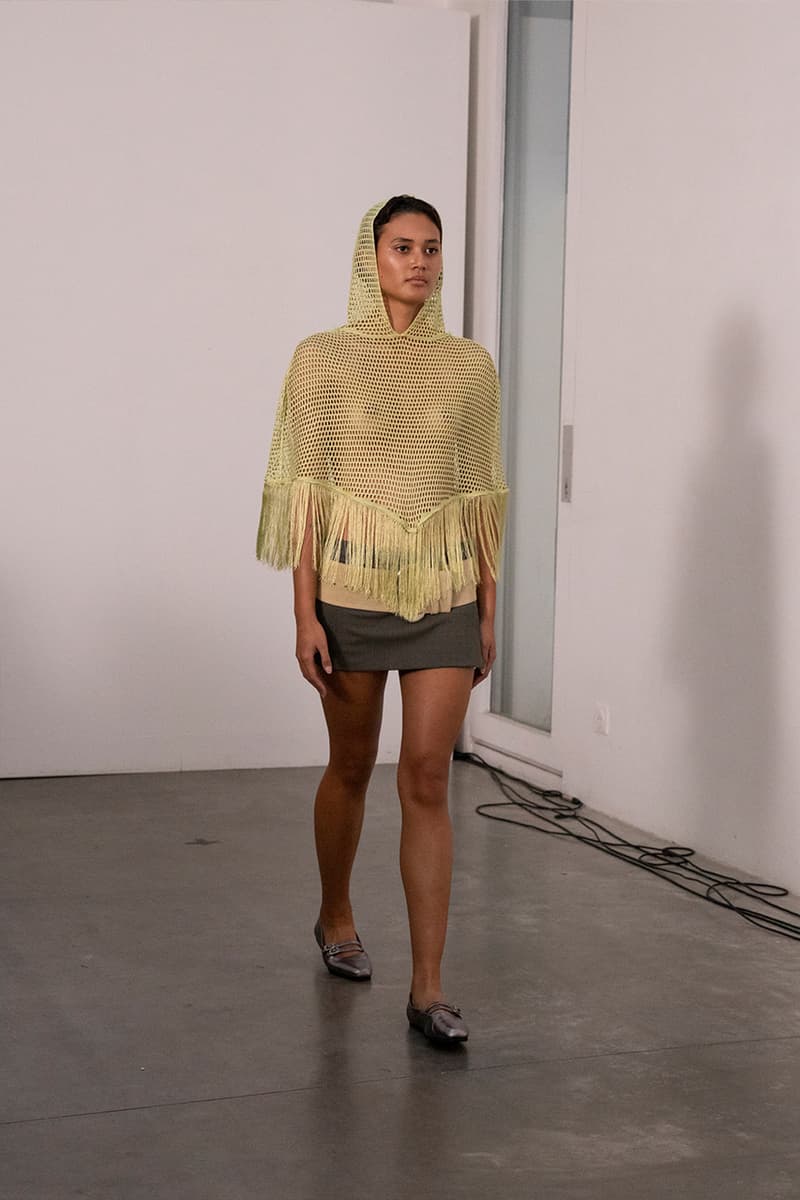 17 of 36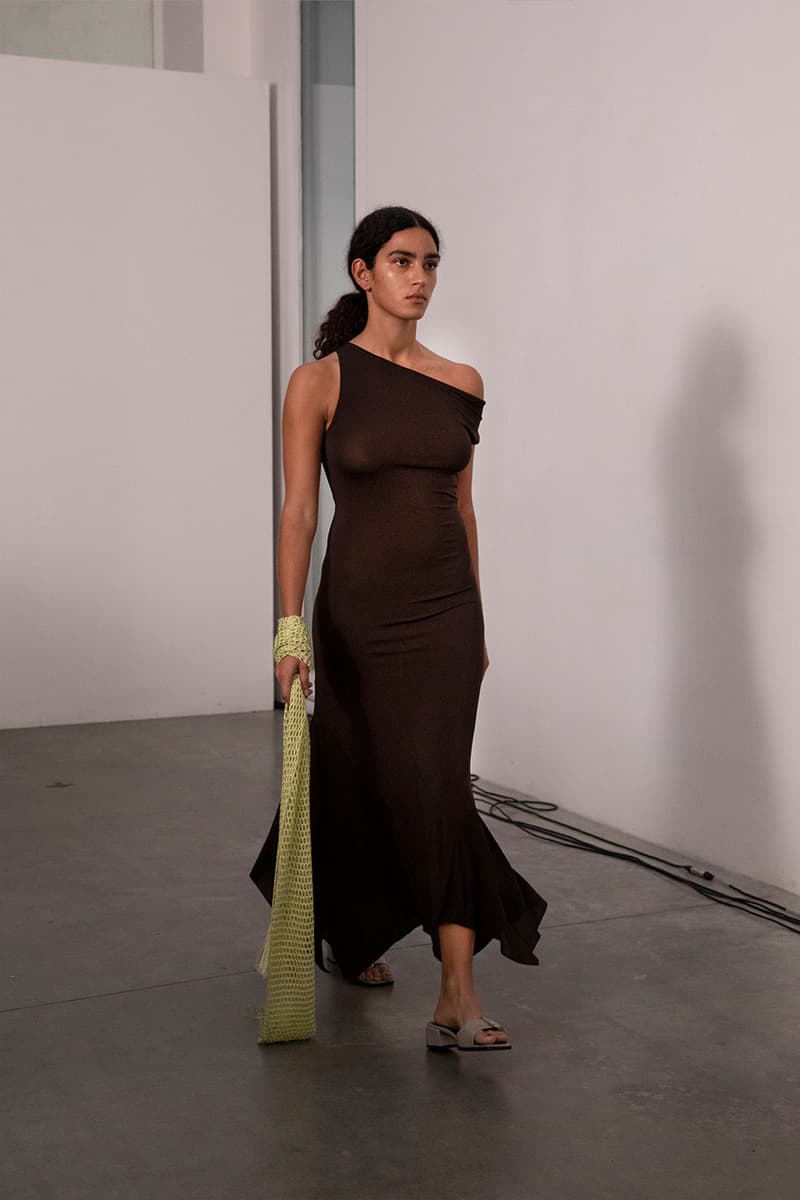 18 of 36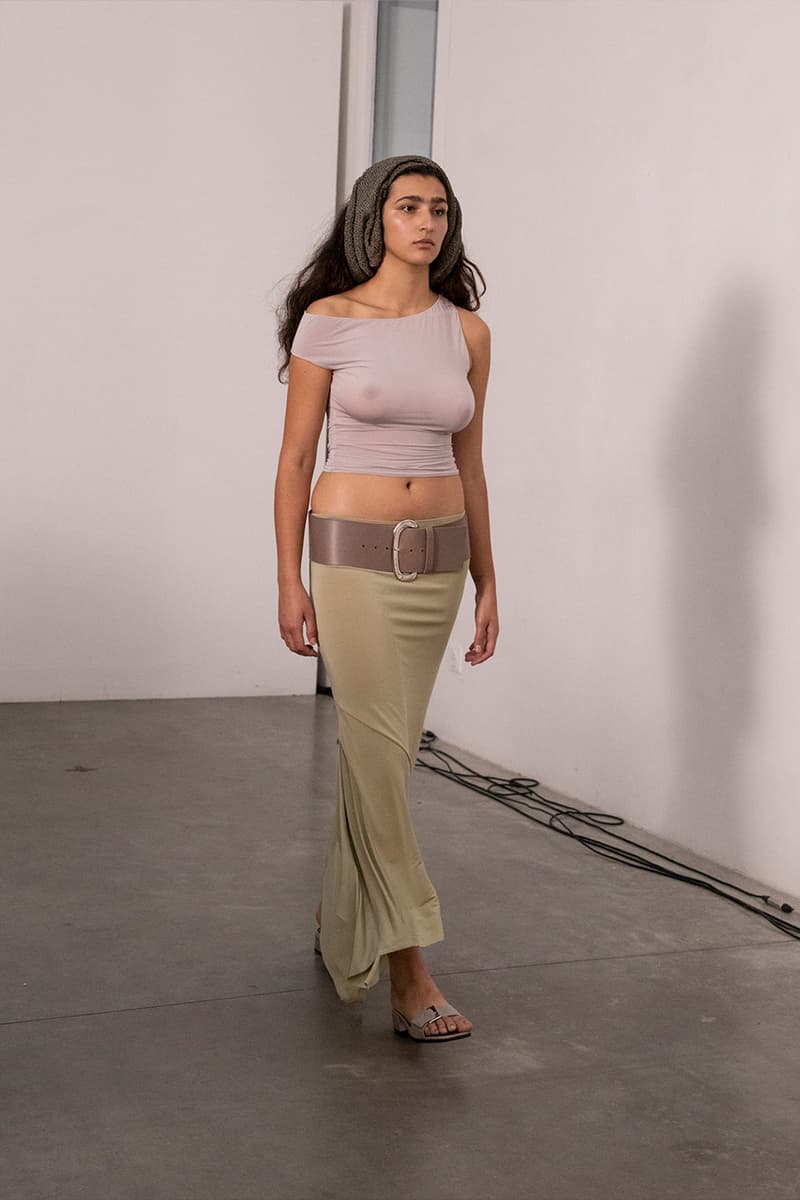 19 of 36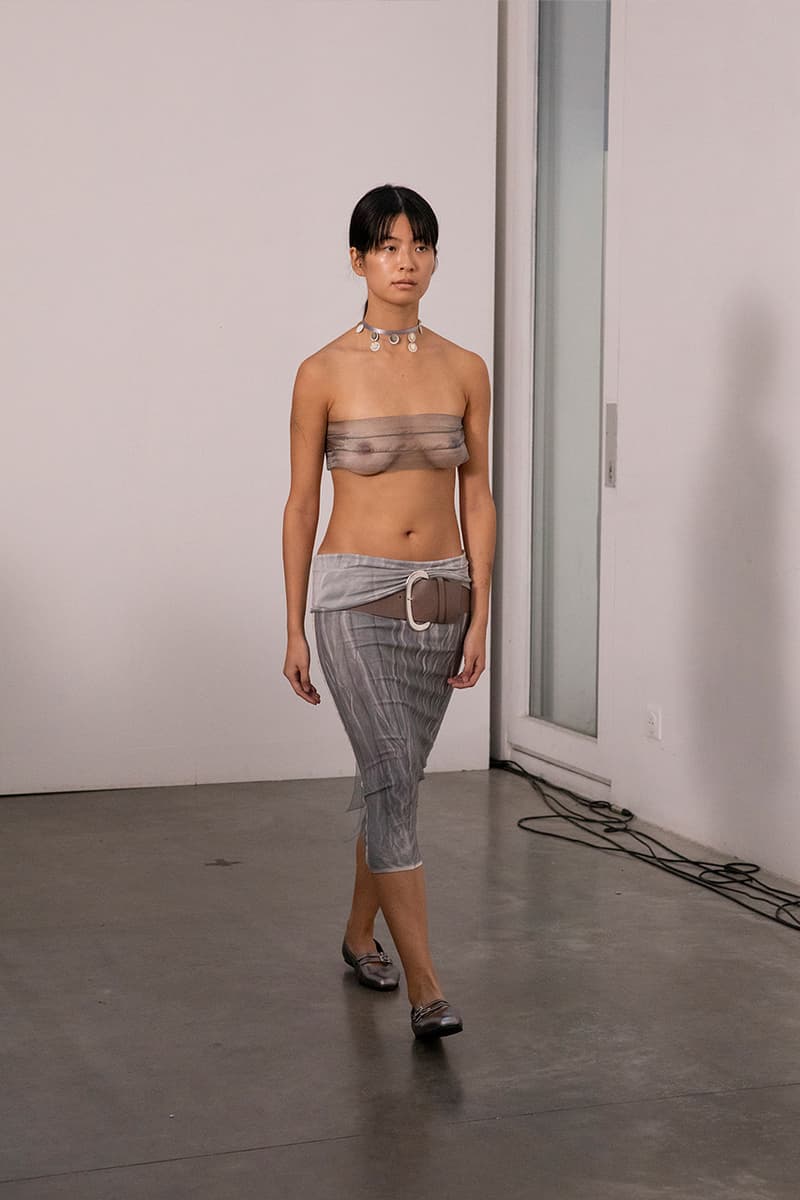 20 of 36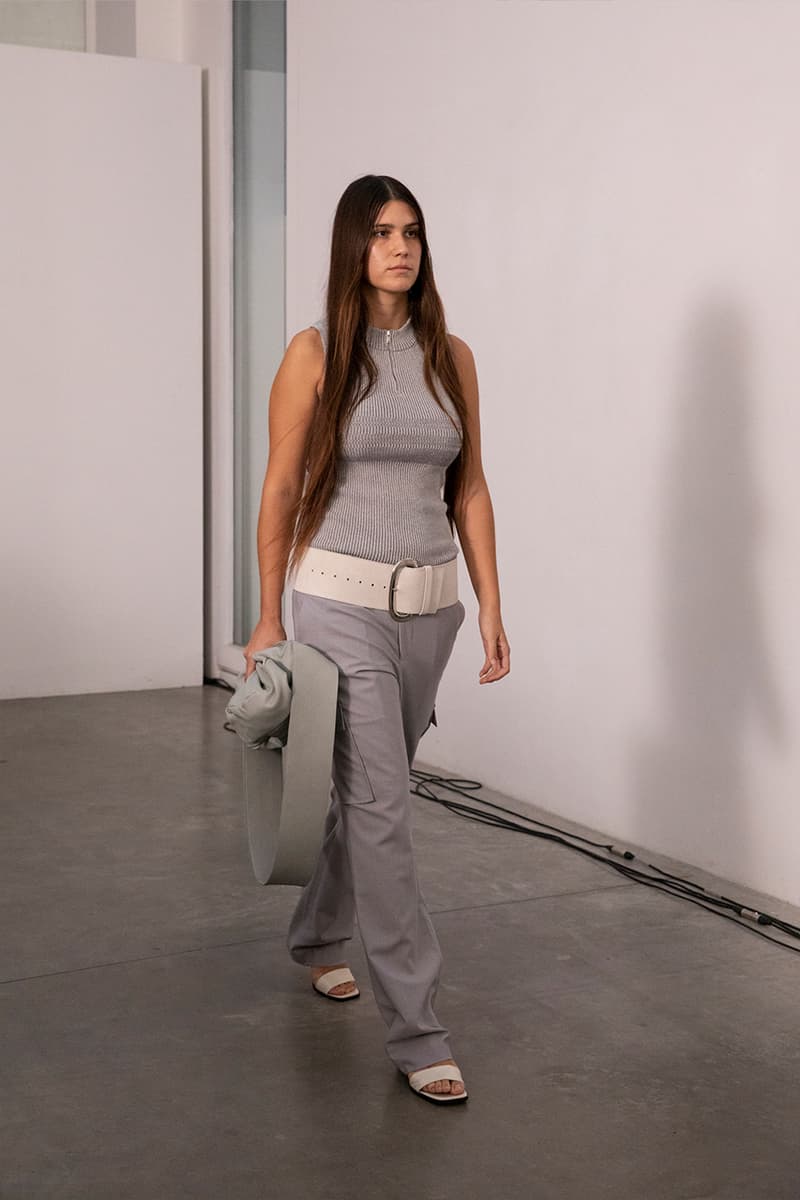 21 of 36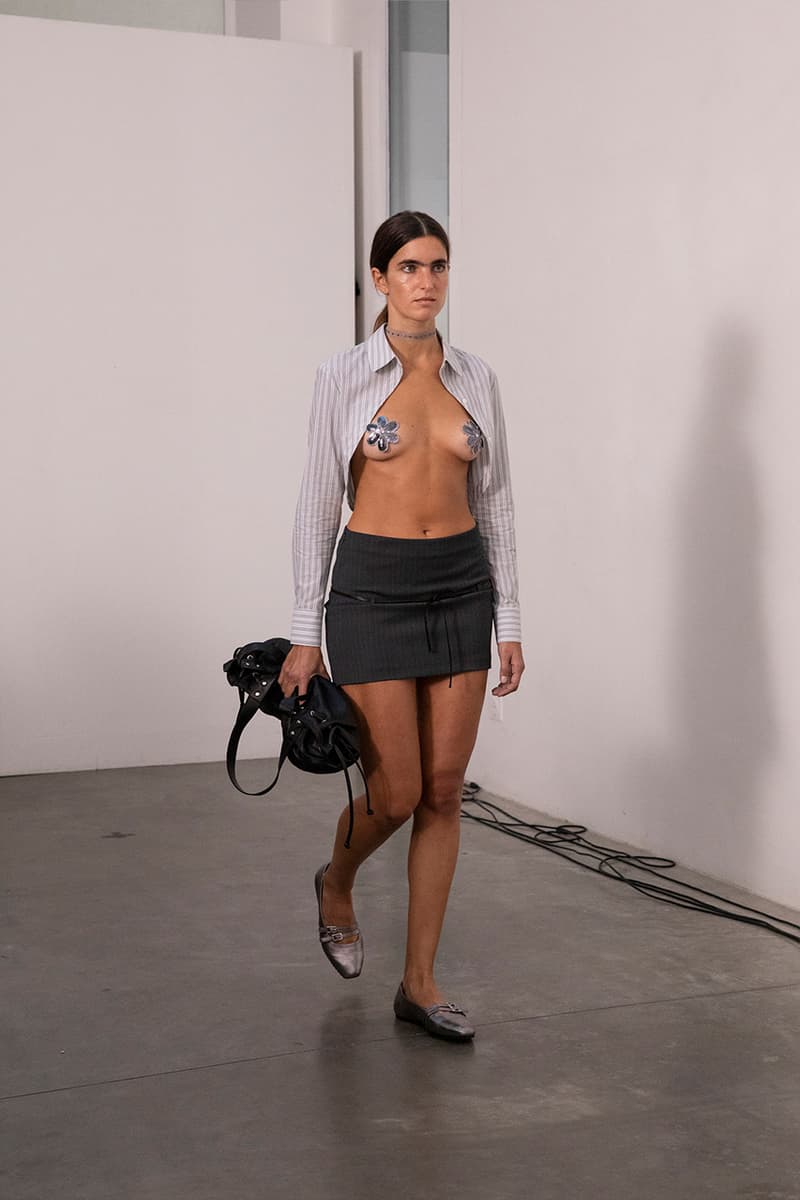 22 of 36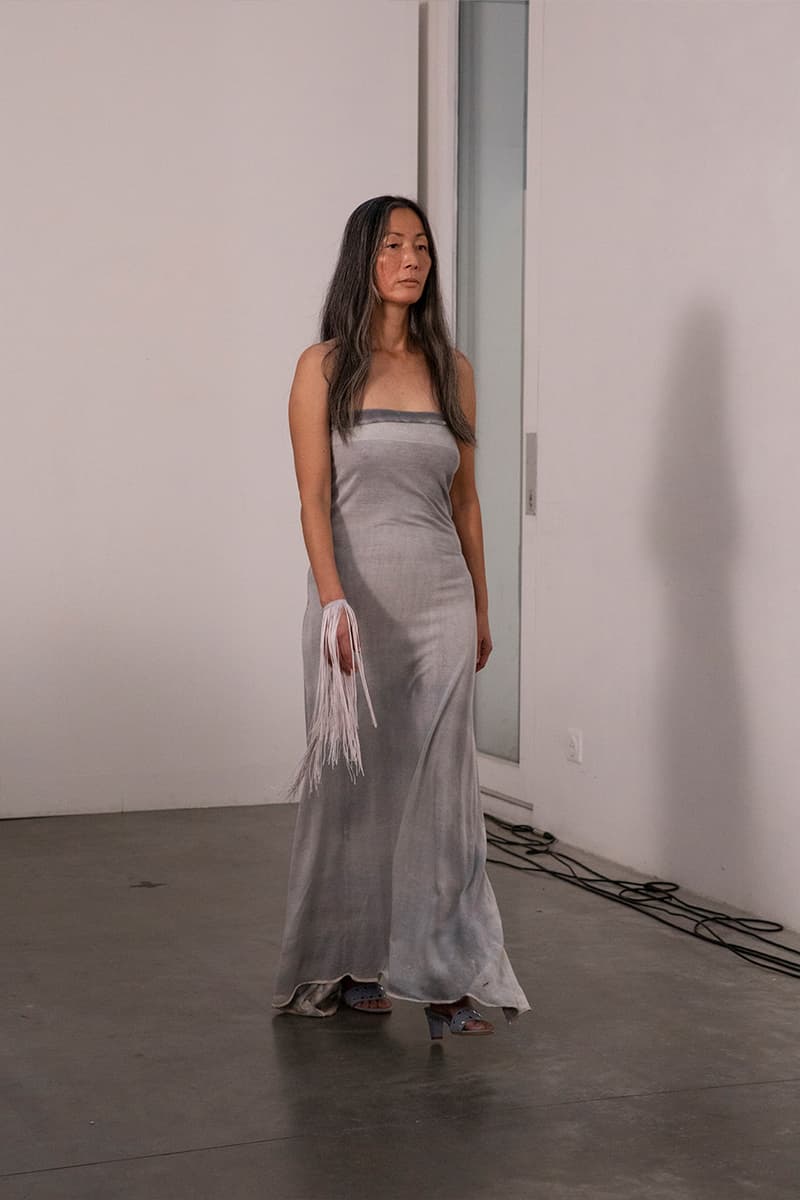 23 of 36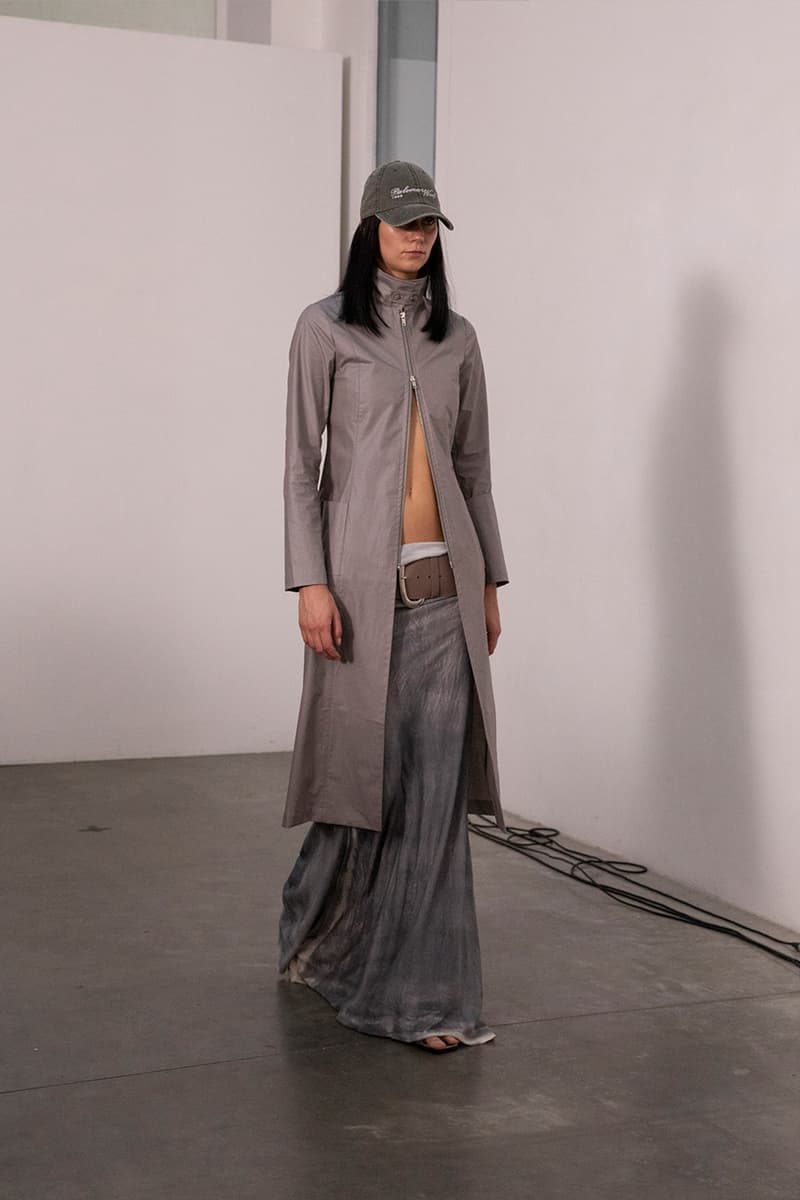 24 of 36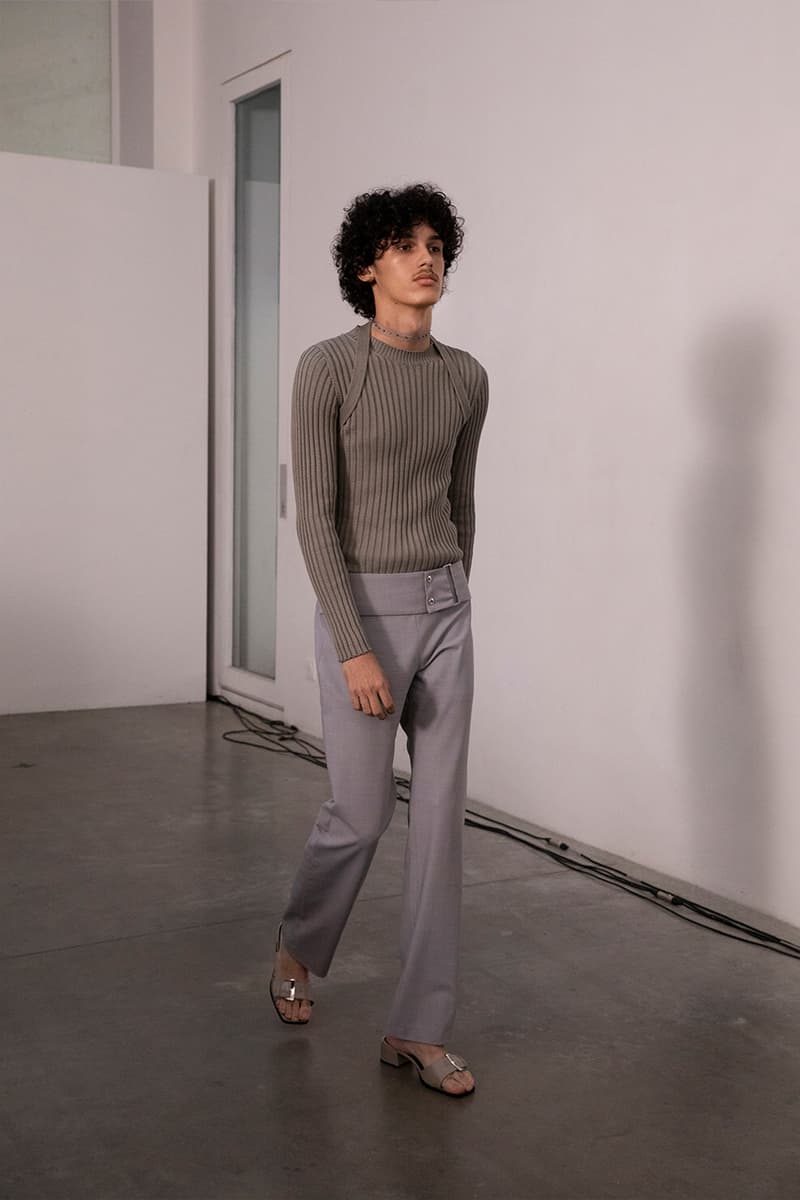 25 of 36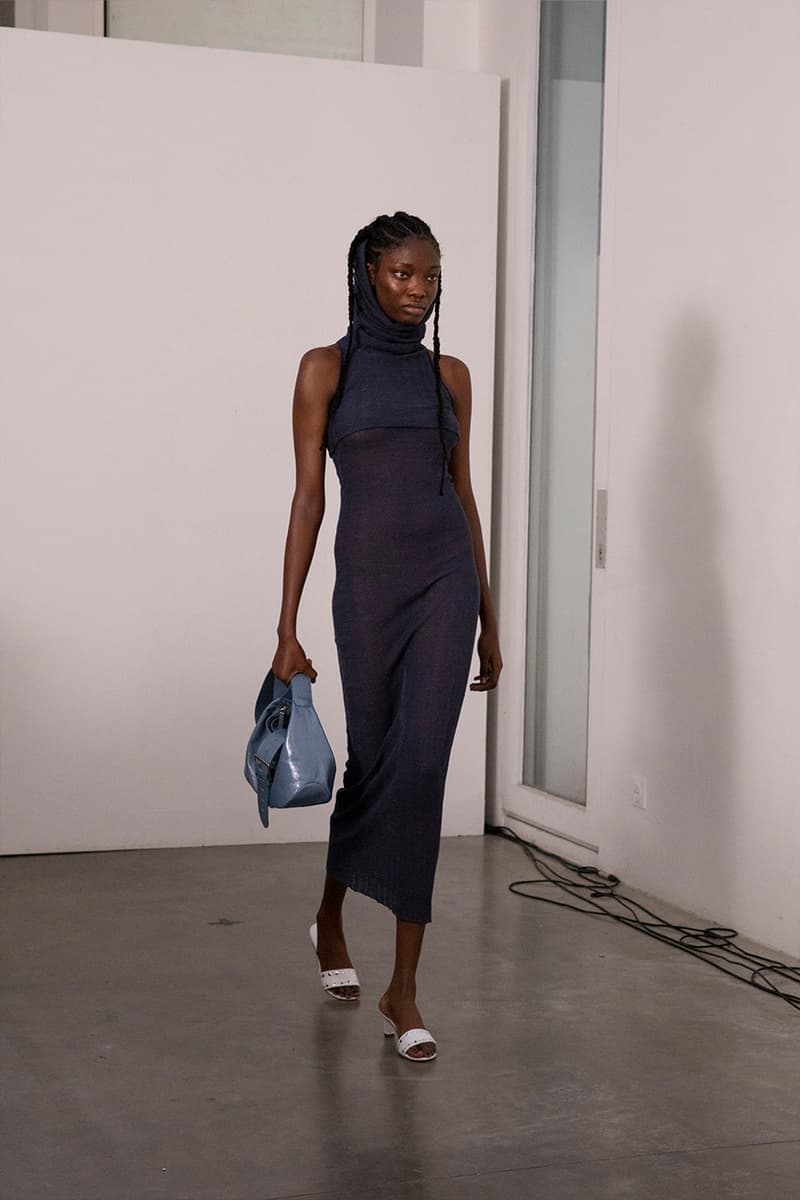 26 of 36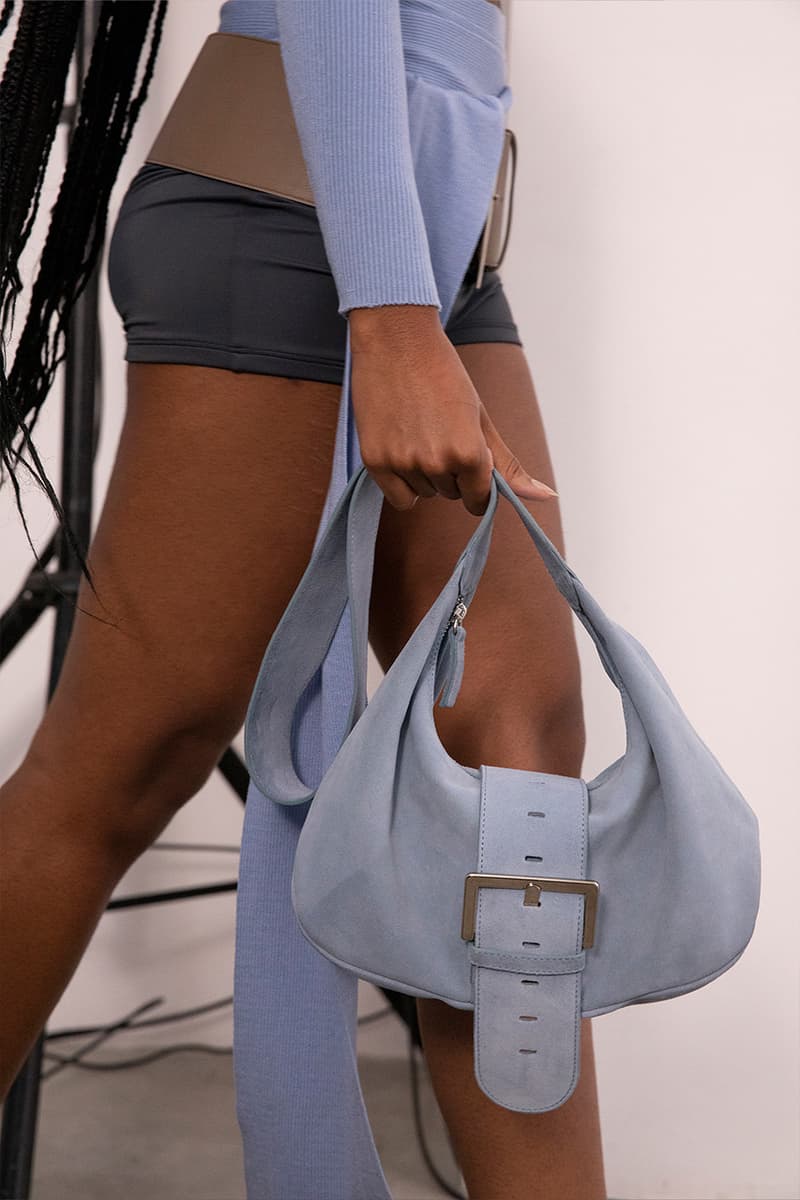 27 of 36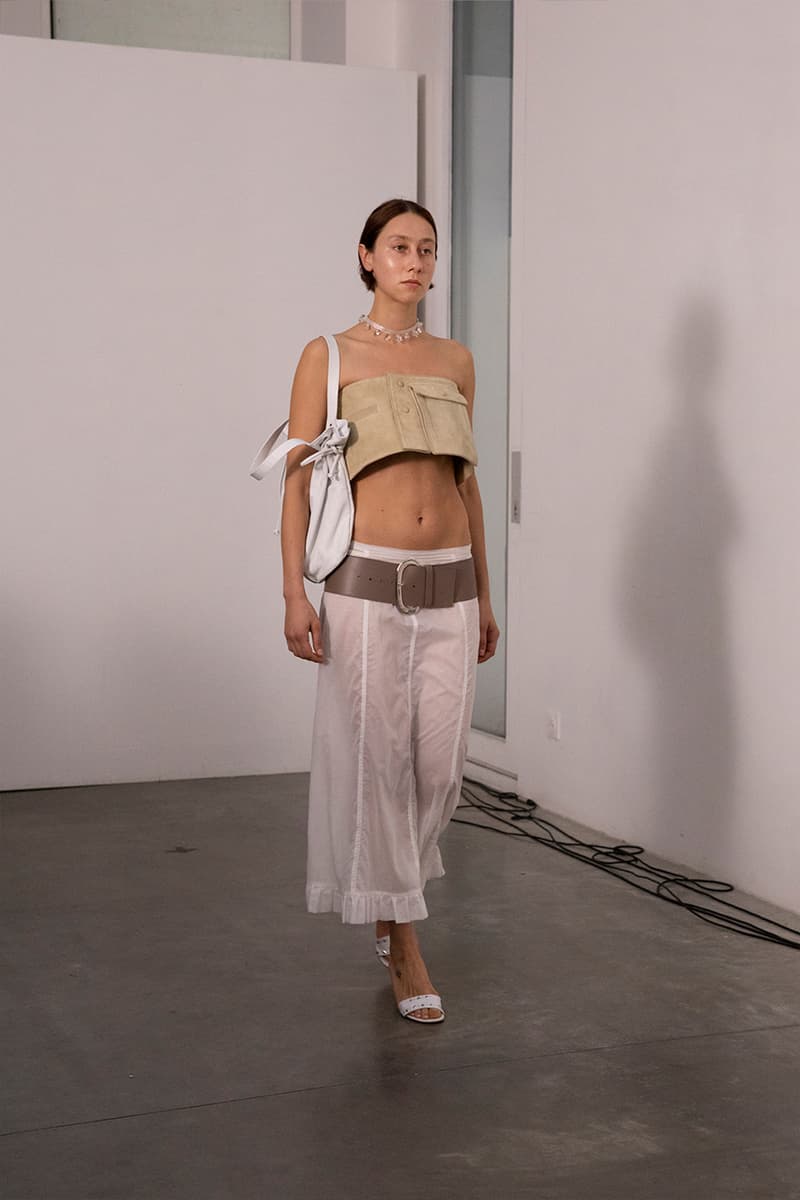 28 of 36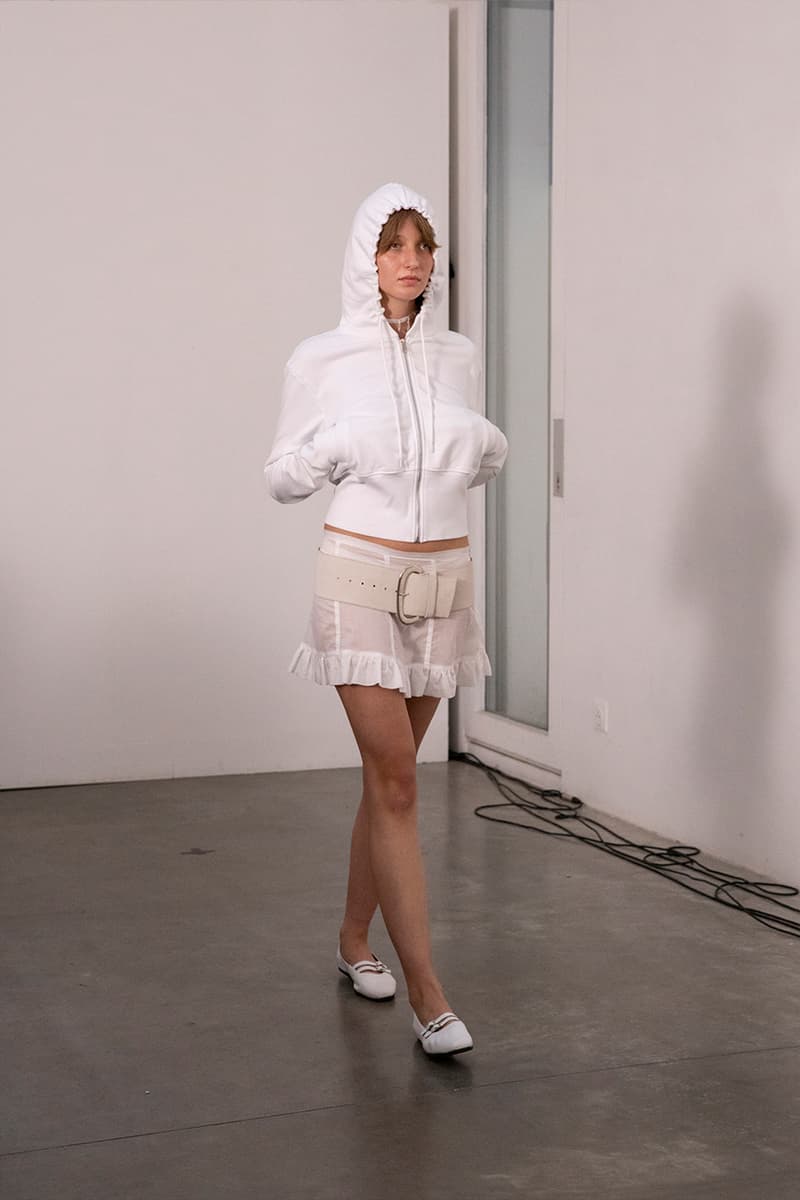 29 of 36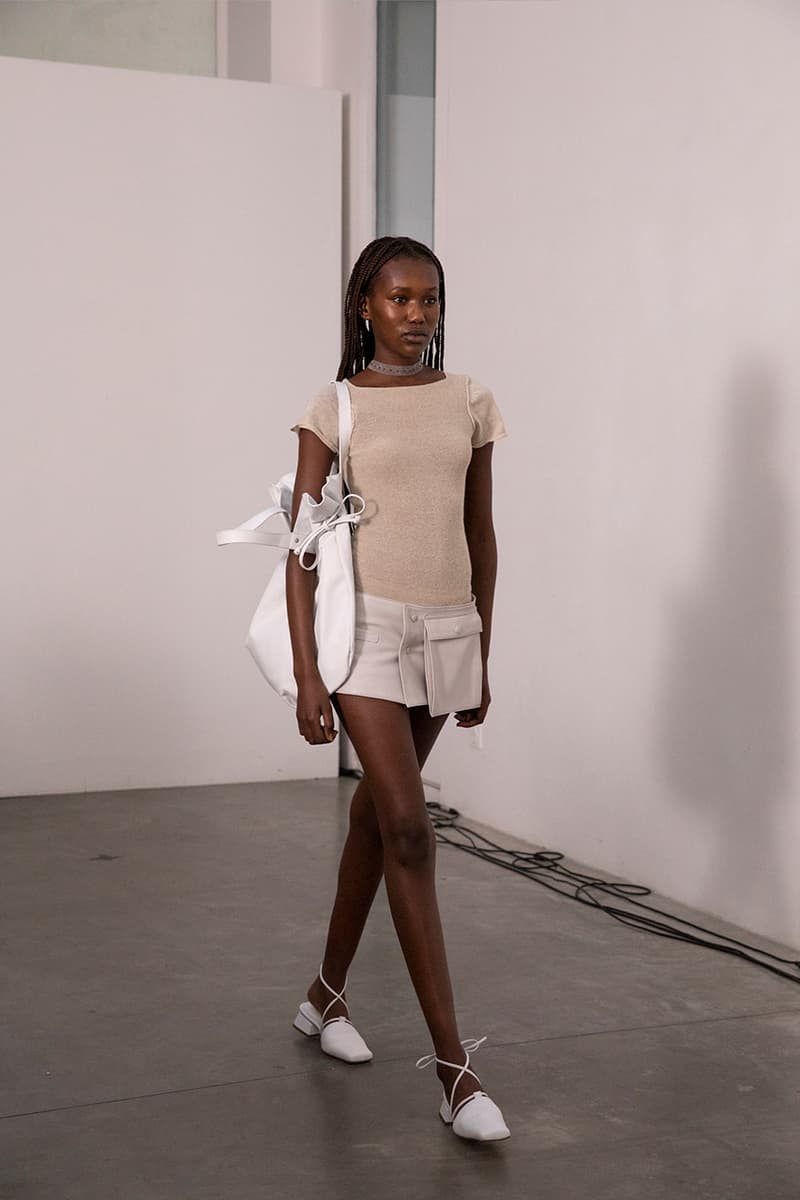 30 of 36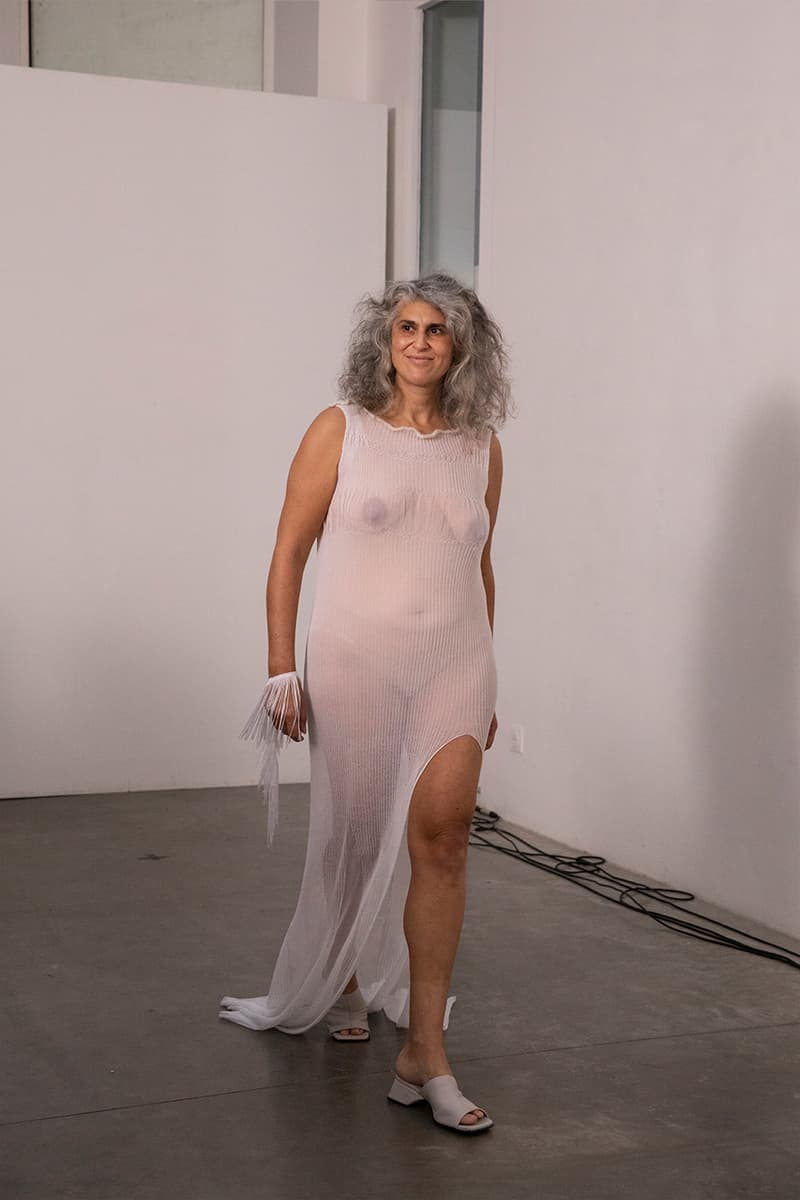 31 of 36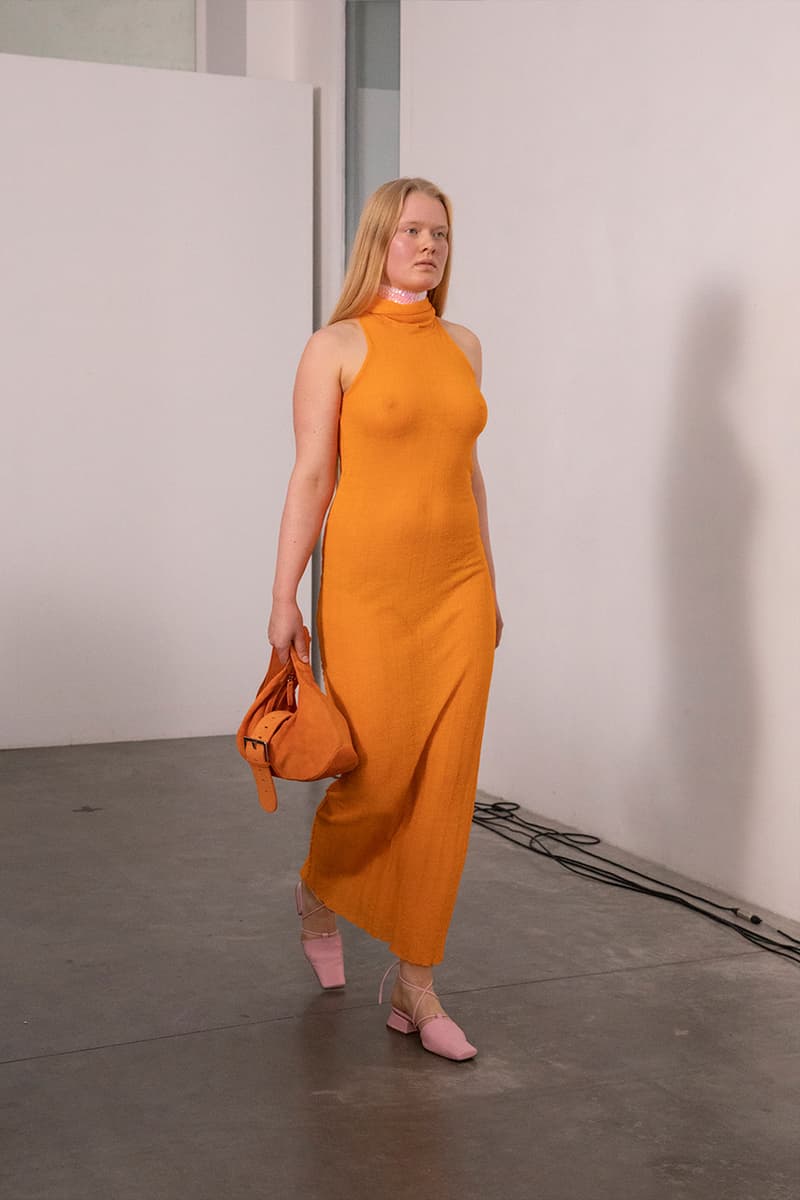 32 of 36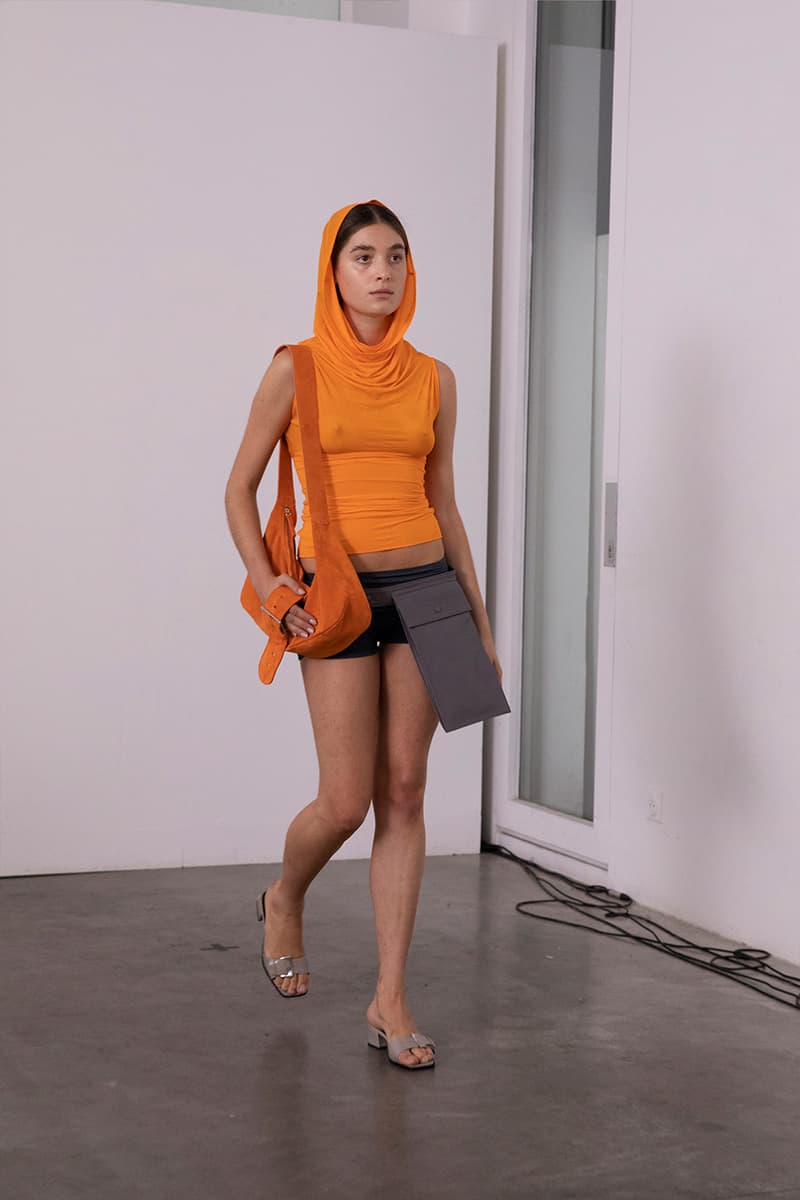 33 of 36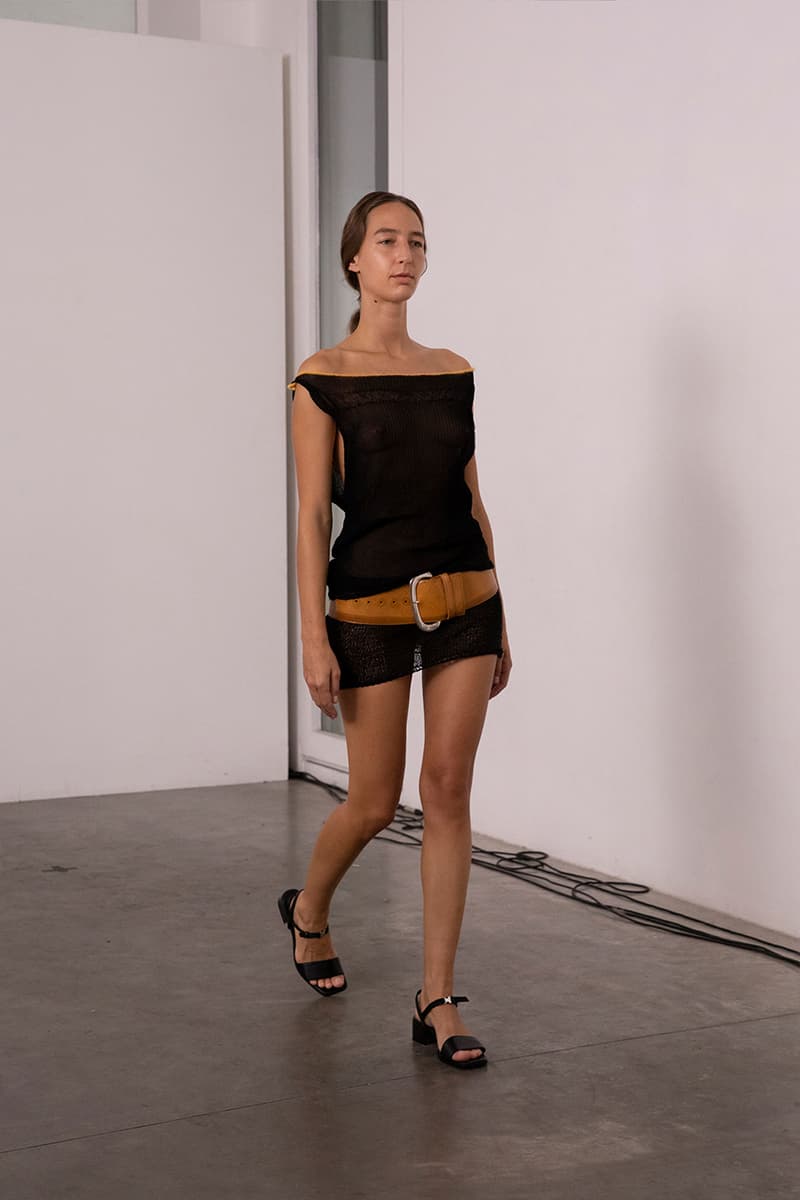 34 of 36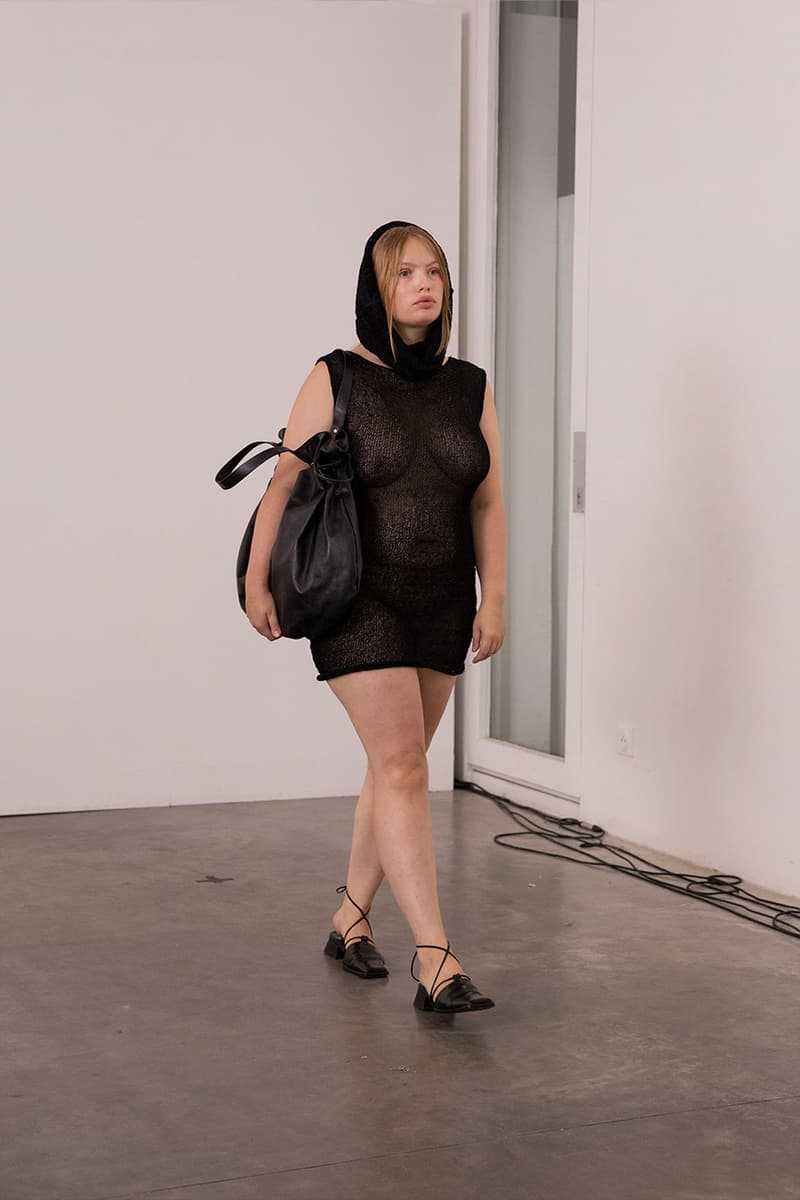 35 of 36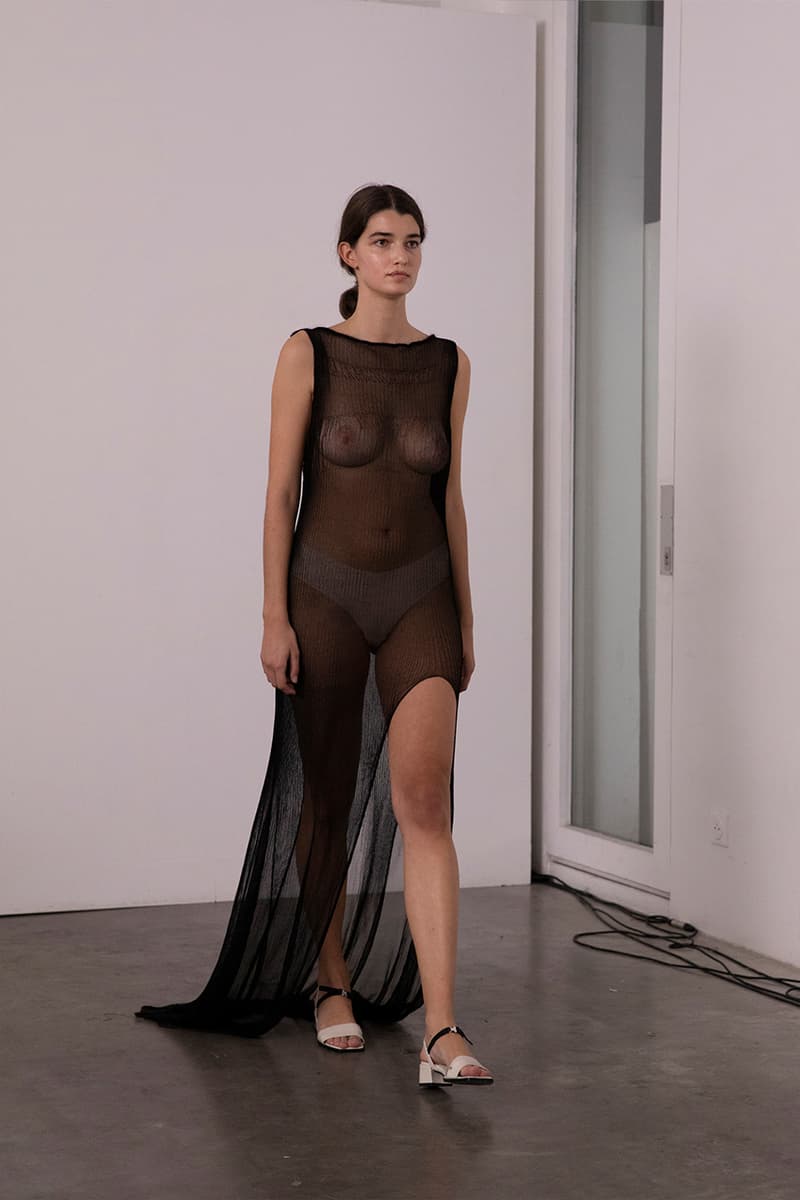 36 of 36
Fashion
Paloma Wool SS23 Is All About Balletcore, Nudes and Feminine Freedom
Led by a performance directed by Carlota Guerrero.
Paloma Wool SS23 Is All About Balletcore, Nudes and Feminine Freedom
Led by a performance directed by Carlota Guerrero.
Barcelona-based label Paloma Wool unveiled its Spring/Summer 2023 collection during Paris Fashion Week. Spanish artist Carlota Guerrero, a long-time collaborator of the brand, opened the show by directing a poetic performance in which a group of women shared a poised bath.
Walking gracefully to the rhythm of a melodic tune, models floated down gallery Bertrand Grimont showcasing the delicacy and movement of the garment's fabrics. The absence of decoration in the room beautifully highlighted the nude and muted hues from the range.
The awe-inspiring line-up mixed tailored shapes with flowy outlines, freeing the Paloma Wool muse from having to restrict herself to a specific style. Tantalizingly sheer fabrications, which progressively became more and more transparent, revealed the female silhouette, advocating for freedom of female body expression.
Paloma Wool provides evocative portraits of modern women, celebrating shimmering, feminine design codes across collections. Highlights from the SS23 show include high-peak cut-out trousers, tailored ankle-length skirts, maxi belts juxtaposed against mini skorts, subversive knitted hoods, sheer flowy dresses, essential summer bags and ballet-inspired footwear. Hues of pink, orange and nudes are reminiscent of sandy beaches and Barcelona's sunsets — the brand's hometown.
After the show's final line-up, models proceeded to leave the Parisian gallery and prowled down Rue de Montmorency, offering a powerful yet serene walk — ultimately showing femininity unleashed. Paloma Wool has become one of the buzziest labels across social media worldwide. Despite its founder, Paloma Lanna describing the label as a "project on clothing, photography and other experiments" and not as a brand, the creative has garnered a tight-knit following that distances itself from mainstream fashion.
During her first-ever runway show, Lanna told Hypebae in an interview, "I pictured the project from the beginning as a platform where different artistic disciplines meet and create together and it makes me happy to see we're on the same path. Everything we create within the project revolves around the act of getting dressed and it happens abstractly and naively as if we were discovering the world for the first time. We are still playing, dancing, experimenting, filming, performing, building and breaking together. There are still no rules except perhaps to follow your instinct and stay truthful to what you set out to do."
Peep the collection at the gallery above. While you're here, check out Hypebae's Fashion Week SS23 trend spotlight.
---
Share this article