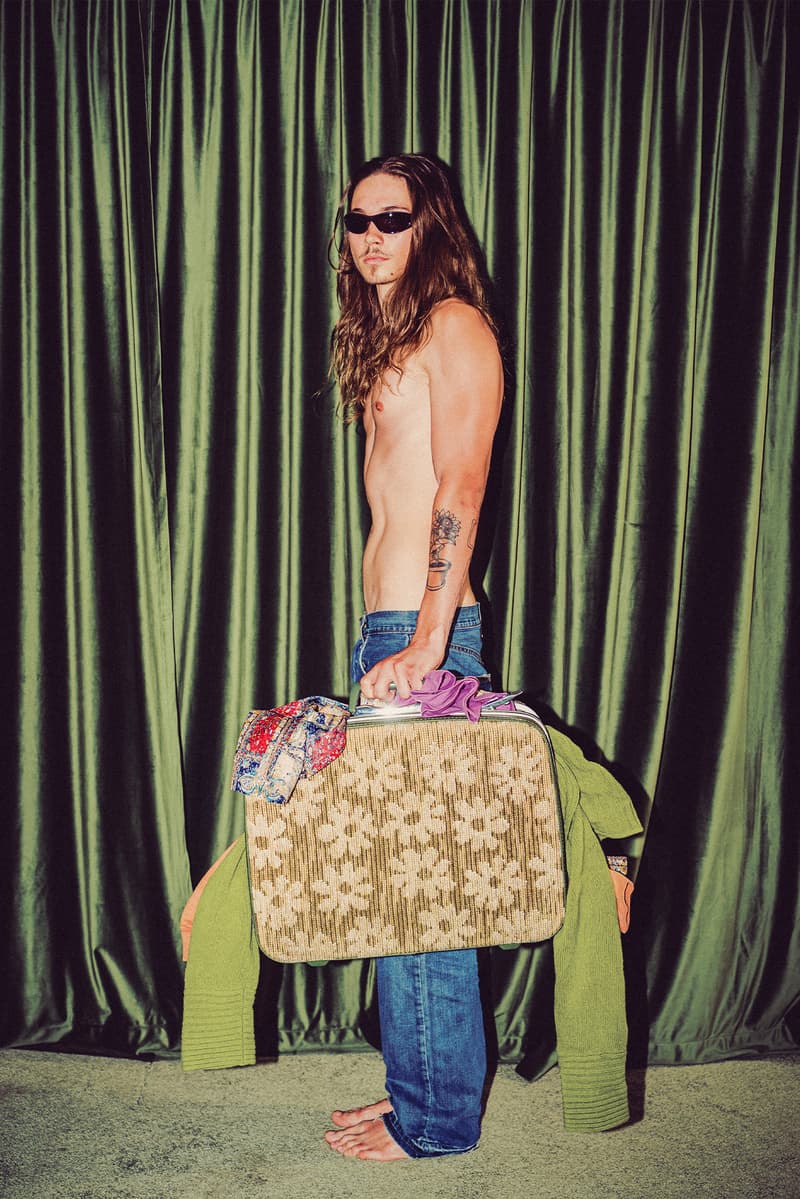 1 of 2
2 of 2
Sex & Dating
Straight Men Are Finally Admitting They Want to Date Each Other
"You can date any woman you want to. You can have as many girls as you want to… I don't care."
Straight Men Are Finally Admitting They Want to Date Each Other
"You can date any woman you want to. You can have as many girls as you want to… I don't care."
For the past few weeks, users on Twitter and TikTok have been questioning a pattern they've noticed among straight men. And a new TikTok video might have proven its validity — but with a caveat.
Male friendships and the treatment of women. The gist of it? Cis men treat their friends better than they treat women and should just admit that they just don't like women. They've simply been told by society that getting married to a wife is what you do, so they do. But in reality, they really view her as a housemaid and domestic counterpart — and it gets messier.
Earlier this week, Youtuber and TikTok creator, Barrett Pall, stitched a video from an older man revealing he wants to marry a fellow, straight man. "I'm looking for a straight man, that would like to get married to another straight man," said the user in the original video.
"You can date any woman you want to. You can have as many girls as you want to… I don't care. I'll never b-tch about it. I just want a joint, two-income household," with two master bedrooms, and all. He continues to share that they can hire a maid, for the household duties — since they'll have two incomes.
This literally — word for word, bar for bar — proved Barrett Pall and a majority of the social media world, correct. The only stipulations the original user points out with not having a woman involved, is all household duties in the form of "making a house a home." He's quite literally seeking a roommate, that offers a tax break and household duties handled — without the stress of caring for a partner.
Platonic relationships taking precedence have been on the rise since the discovery of "singles tribes," we reported on this past summer. Simultaneously, sex and dating experts have been predicting the rise of single, lonely older men due to a lack of emotional intelligence that heterosexual women are no longer putting up with.
It makes us wonder, could platonic marriage and community be the new trend for older men? Or is this just a problematic ploy to avoid being good partners and the loneliness that ensues when no one wants to put up with your sh-t?
I threaded the TikTok that he got this from and honestly I'm all for men doing it. But it's gonna be funny when they can't get the women they believe they will. https://t.co/Y5IZUpcqVd

— Yall Sound Crazy (@queenveej) October 17, 2022
---
Share this article