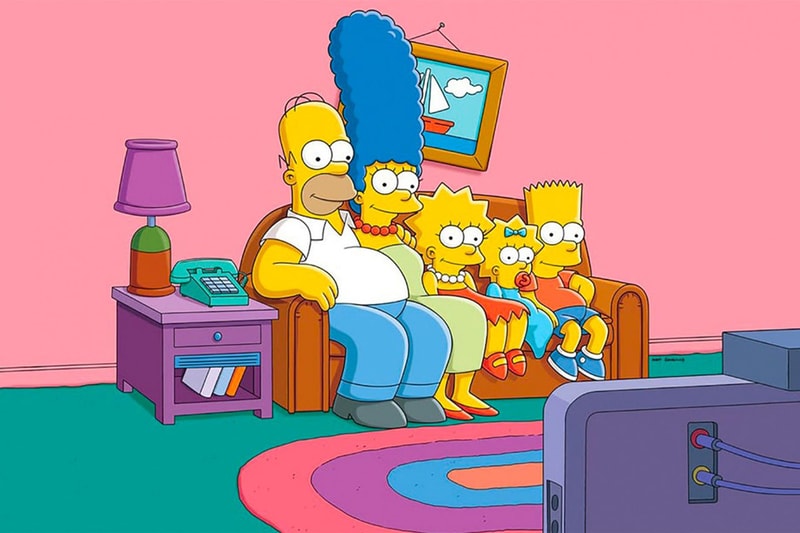 Film & TV
'The Simpsons' Tribute Stephen King's 'It' in New Halloween Treehouse Horror Special
As if clowns aren't scary enough.
'The Simpsons' Tribute Stephen King's 'It' in New Halloween Treehouse Horror Special
As if clowns aren't scary enough.
Halloween is swiftly approaching as the ghoulish holiday arrives next Monday.
In anticipation of the spooky day, The Simpsons' beloved Treehouse Horror Special is nodding to Stephen King's classic monster, It. While the fictional neighborhood's resident clown Krusty — or Krusto in the special — assumes the role of Pennywise, the town of Springfield is reimagined as Kingfield. Other Easter Eggs can be found throughout the Halloween episode as it arrives in two parts to symbolize the 27-year gap between King's original novel and the more recent adaptation.
Before the internet ruins the funnily scary special with spoilers, head to Hulu to watch The Simpson's new Treehouse Horror Special, which can be found in season 34.
Share this article