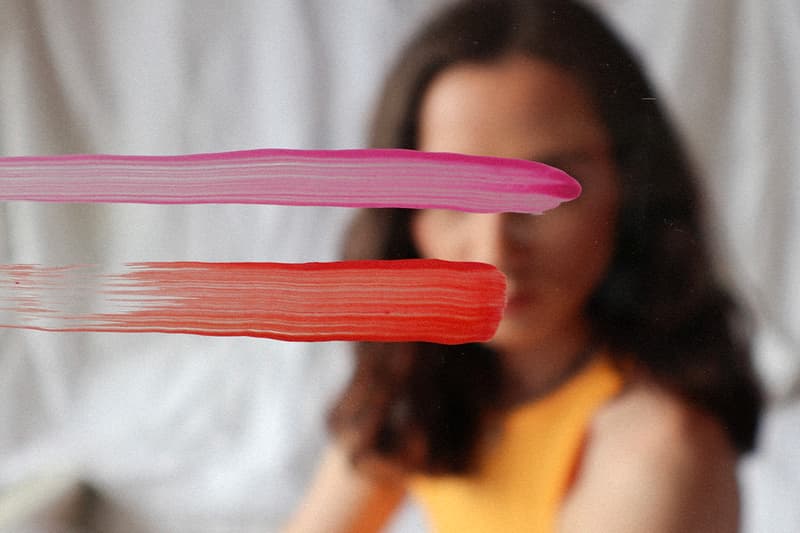 Sex & Dating
This Stay-at-Home Girlfriend's "Day in My Life" TikTok Is Giving Soft Life Hell
And Twitter is up in arms, chile.
This Stay-at-Home Girlfriend's "Day in My Life" TikTok Is Giving Soft Life Hell
And Twitter is up in arms, chile.
This week on Twitter, users discovered the stay-at-home girlfriend side of TikTok.
Like many TikTok users, KendelKay, shared a harmless video disclosing her "day in my life as a stay-at-home girlfriend." The video followed her as she visited her folks in San Diego. She did the usual home life duties from morning pilates to laundry and of course, tending to her partner. To some, her life appears to be a dream. I mean, the woman literally has enough free time for butterfly sightings and arranging beautiful bouquets.
But Twitter users could not look past one glaring issue: she sounds deathly bored. "She sounds like if a suicide note was a human being," said one Twitter user. For context, view the original TikTok below.
the stay at home girlfriend tiktok is a potent reminder that many people have forgotten the life of a 50s housewife was so boring that they had to be barred out 15 hours a day

— cousin clitt (@bobo_circus) October 25, 2022
Another user chimed in on the discussion with valid points about staying at home. Stay-at-home wives have rarely been happy dating as far back as the 50s, so why would a modern approach change anything? And although this is harsh, there is truth to her statement. Women in the 50s were so unsatisfied under the grips of patriarchy they literally downed barbiturates and others, secretly dated their best friends for authentic pleasure.
It raises important questions like: is the modern-day pursuit of soft life a stretch? Are we f-cked if we want to enjoy the slow pace of butterfly sightings and unemployment, too? And lastly, is it possible to enjoy domestication without sounding like you're dying in the process?
We literally don't know, but until further notice, it's giving slow, painful death.
---
Share this article