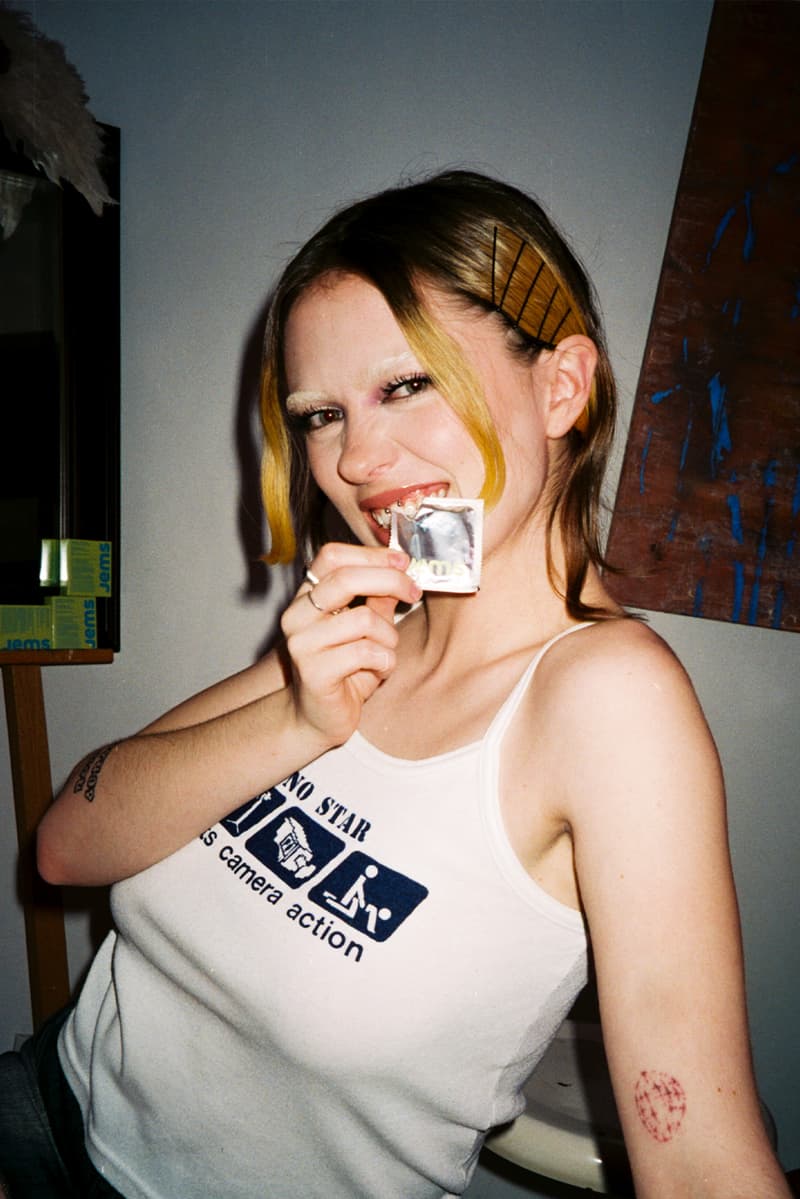 Jems' Cute Condom Case Is the Perfect Holiday Stocking Stuffer
*Adds to wishlist*
Disruptive condom brand, Jems, released the cutest condom case this month, just in time for the holidays.
As we face an STI epidemic in the United States, Jems continues to set a new standard for sex positivity and keeping it cute. Perfect for the holidays, the new square and round cases fit all standard-sized condoms.
View this post on Instagram
Although sex ed failed us, it's common knowledge that having condoms on hand is essential. But most forget that keeping condoms in your pockets or bag, next to sharp items like your keys especially, can damage them. Cute cases like Jems' vibrant green Round One Carrying Case, keep your condoms safe and discrete while you're on the go.
Jems is one of the first condom brands to call out toxic industry practices that prioritize the experiences of cis, heterosexual men. Instead of continuing the cycle, it takes pride in disrupting the industry with fire condoms and accessories that suit everyone.
Shop the Round One Carrying Case on Jems' website for the perfect sex-positive holiday gift.
---
Share this article