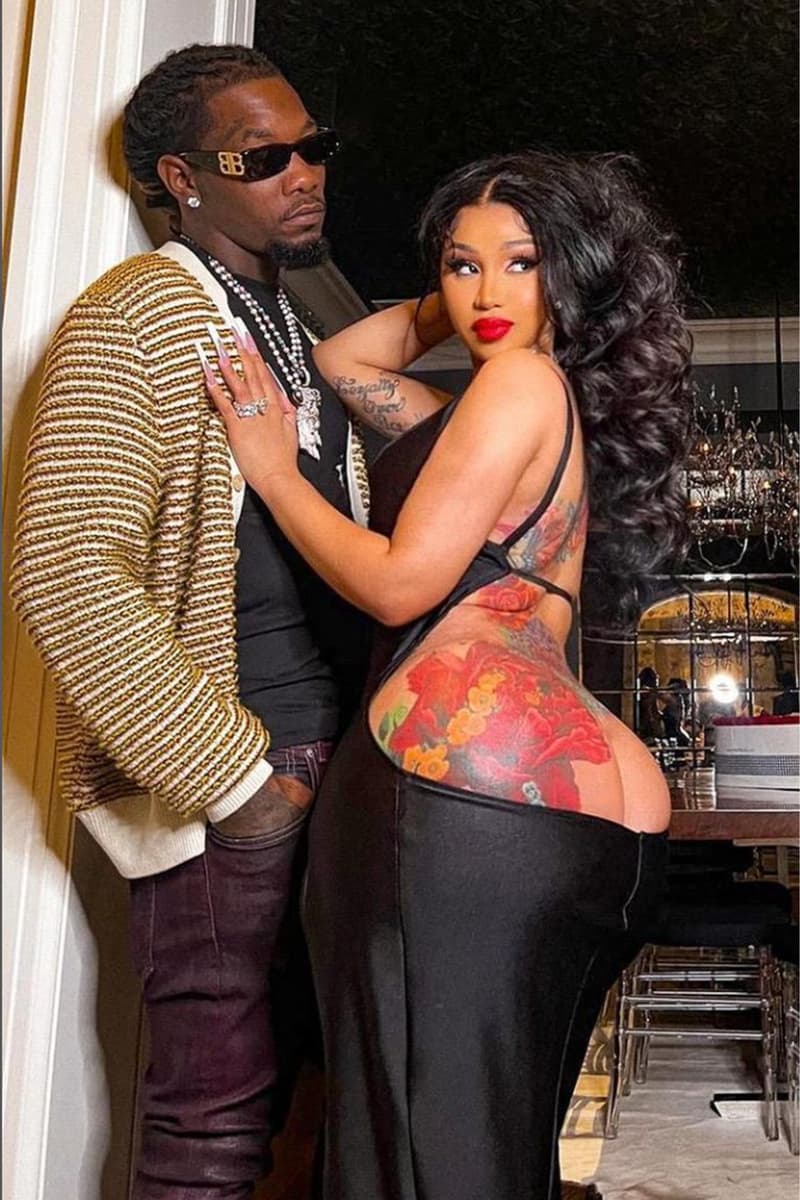 Cardi B's Reaction to 'The Crown' Is the Relationship Advice You Need
Triggered.
Bronx rapper Cardi B has been live tweeting reactions to the trending Netflix series The Crown and her latest take is tea.
For those unfamiliar, The Crown is based on the drama behind England's Royal family. In the latest season, the series follows the story of Princess Diana and her cheating former husband, Prince Charles III. Cardi B has also experienced her fair share of relationship drama with her partner and rapper, Offset of Migos. However, through many rumors, she's stuck beside him.
In the Bronx rapper's latest tweet, she calls attention to the layered dynamic of cheating, and how she relates to the show.
Watching The Crown just shows you that you can be the queen of England or you can be the girl next door, we all got the same problems with men…stay safe

— Cardi B (@iamcardib) November 28, 2022
Although Cardi B did not end her relationship with Offset, as Princess Diana did with Prince Charles III, this is an important lesson in love. Whether you're as iconic as Beyoncé or Cardi B, no one is above experiences like cheating. There are several reasons why people cheat, but ultimately, it's not your fault. In the case of Whether there's a strain in the relationship and your partner was seeking comfort, or they're just a horny as-hole, you deserve better than that.
Remember, we all go through relationship problems which is why communication is key. It's up to the unfulfilled to communicate, before taking their energy elsewhere and disrespecting the relationship.
Also, don't forget: any individual who pits two women against each other is not only insecure but trying to use you to uplift themselves. Don't fall for it.
View this post on Instagram
---
Share this article