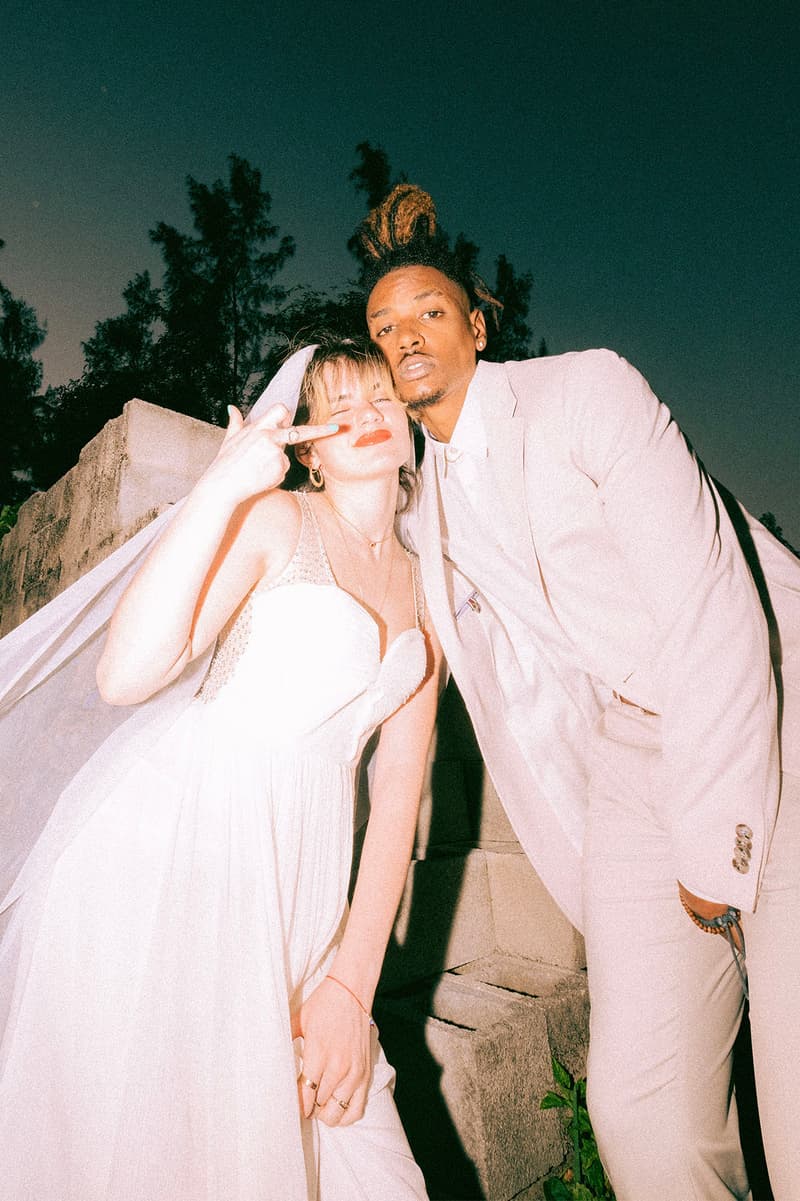 Is Cuffing Season in Its Flop Era?
A new dating trend sabotages the OG.
According to new dating research by dating app Badoo, cuffing season is now "Bluffing season."
In its study, "over a third," of singles admitted to "say cuffing season has led them to date someone they're not 100% sure about." Along with the chaos of committing to someone you're unsure of, almost half of singles are limiting how they present their personality to find a mate for the season. Essentially, pretending to be someone they're not.
As a result, they're ignoring red flags in a partner, and 20% of users "say they overlook more suitable partners if things aren't moving quickly enough." They've also ditched someone due to the relationship not moving quickly enough. Ironically, slow dating, moving slowly before investing in a relationship, has been trending since the top of the year.
It seems singles are sabotaging true, authentic connection in the name of having someone to cuddle with which makes us wonder: is everyone forgetting the concept of friends with benefits and beelining to love?
---
Share this article