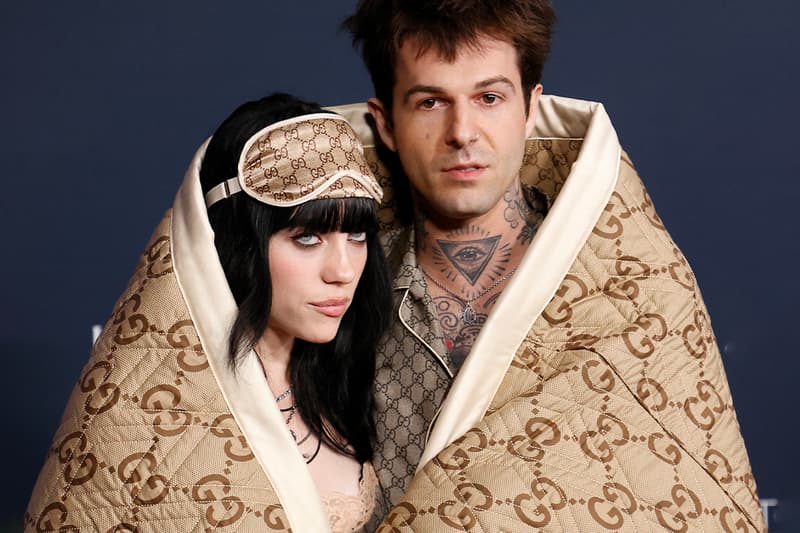 Age Gap Dating Is Trending — And Not Just for Celebs
Oh?
Age-gap dating has received a ton of backlash from Billie Eilish's relationship with Jesse Rutherford, to Leonardo DiCaprio's 25-year-old obsession. According to Match's 2022 Singles in America study, this isn't an isolated event.
The study revealed that "30% of singles have dated someone 10 years older than themselves" — with women leading, shared Match. For context, "10 years ago only 19% of singles had dated someone a decade or more older."
On the flip side, 10 years ago, 21% of singles had "dated down," in terms of age. This year's study results revealed that 29% of people have dated down, indicating an increase in this dating style.
Singles revealed these top two reasons for dating down or up: "physical chemistry and sexual attraction." Ironically, these are the same reasons Gen Z finds age-gap dating to be "weird," as it can cross into pedophilia and grooming. For example, what they believe Eilish is currently experiencing.
Technically speaking, age gaps aren't new, which is seen by the age-old "half-your-age-plus-seven" rule. But what do you think? Is the rise in age-gap dating problematic? And is it even more of a red flag considering it's becoming trending?
If you're curious too, read this article about Gen Z and Millenials' views on age gap dating.
---
Share this article