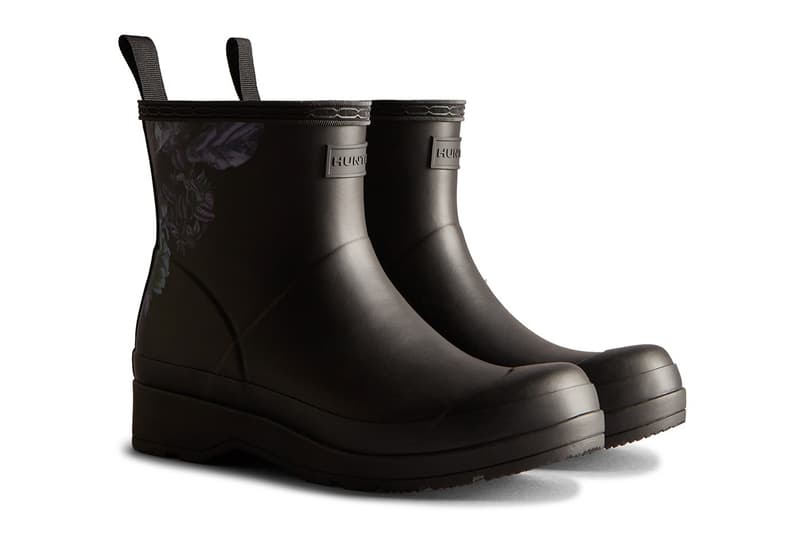 1 of 12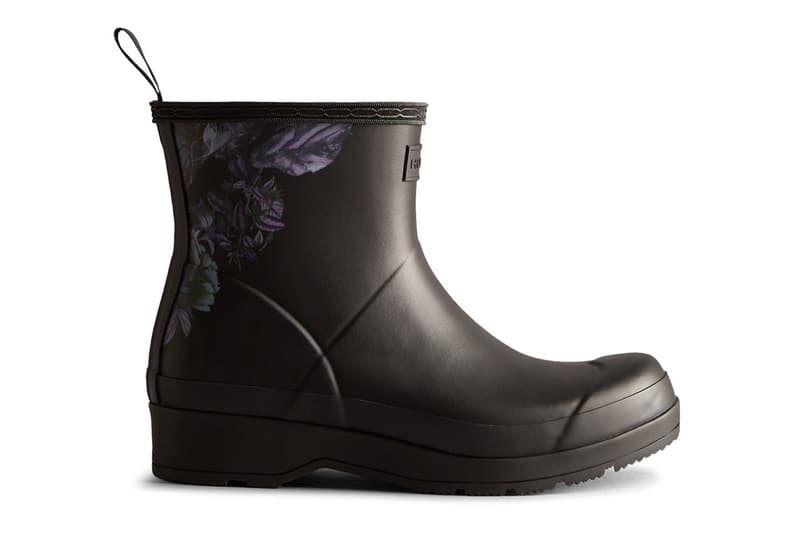 2 of 12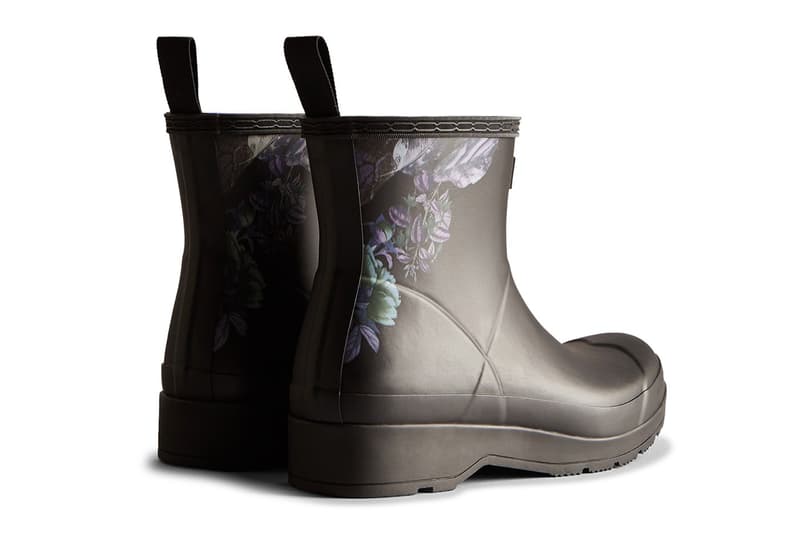 3 of 12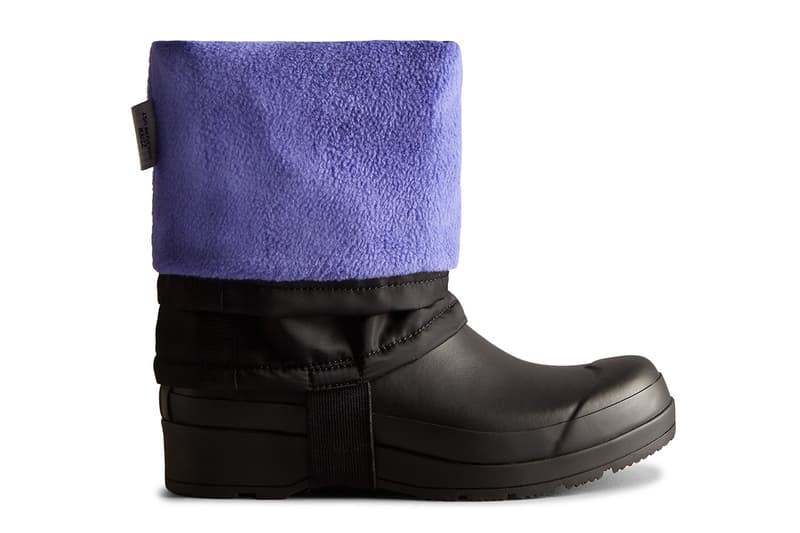 4 of 12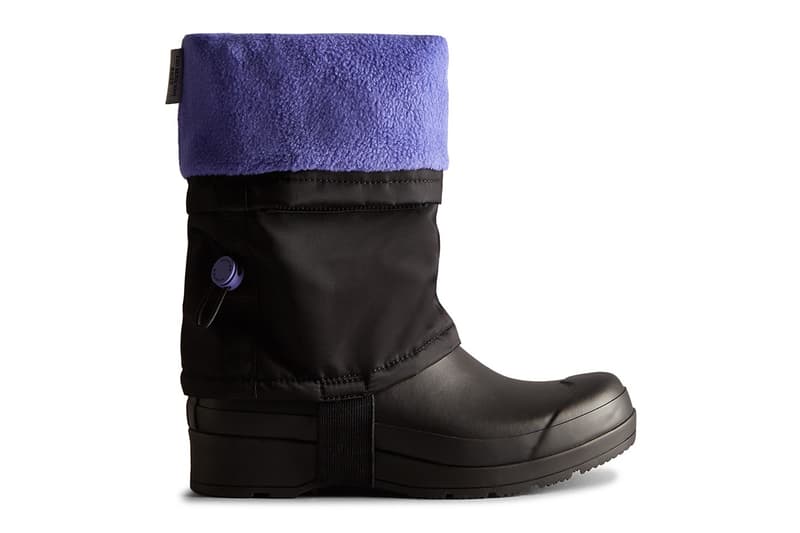 5 of 12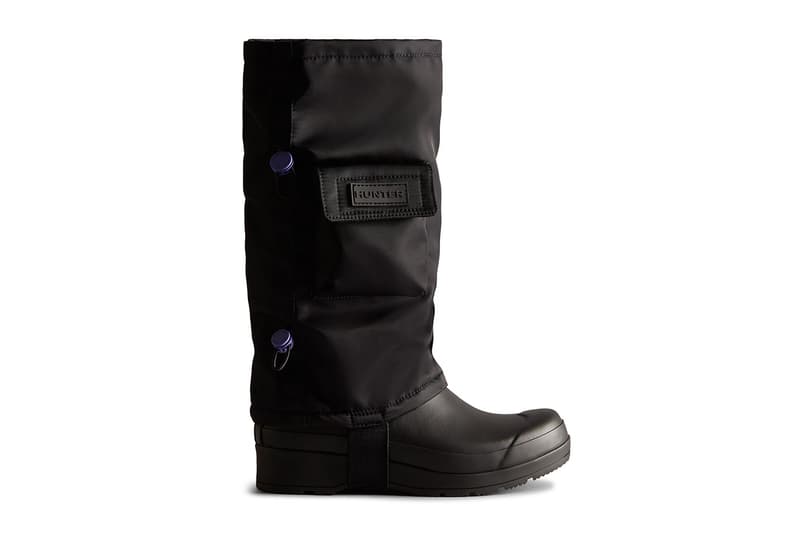 6 of 12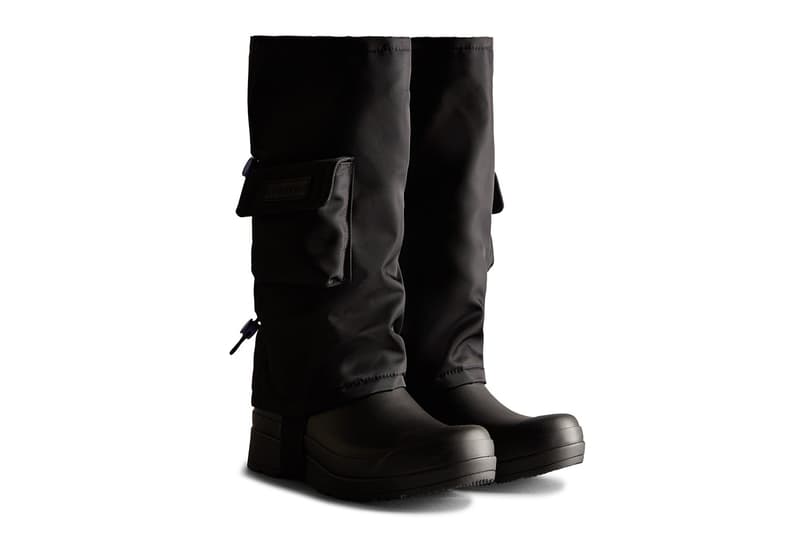 7 of 12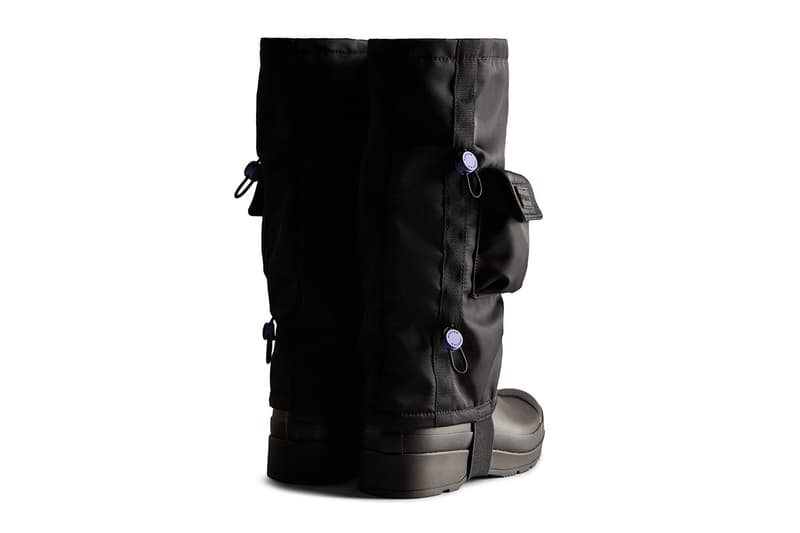 8 of 12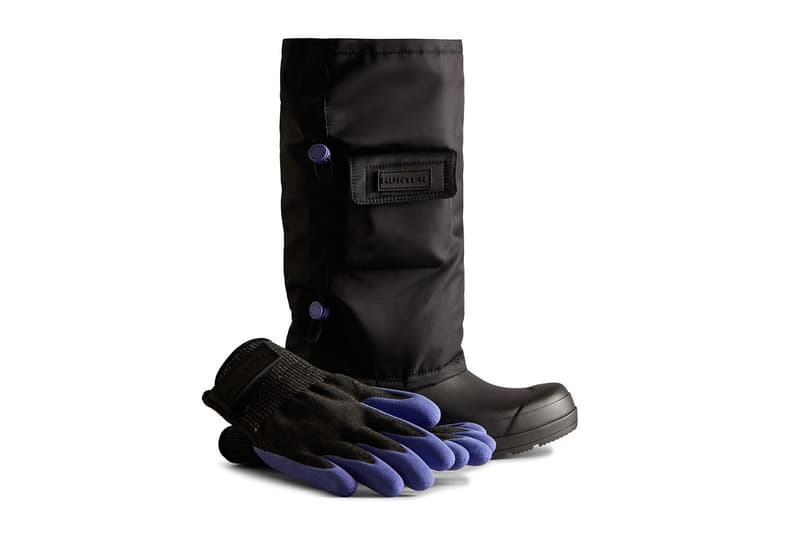 9 of 12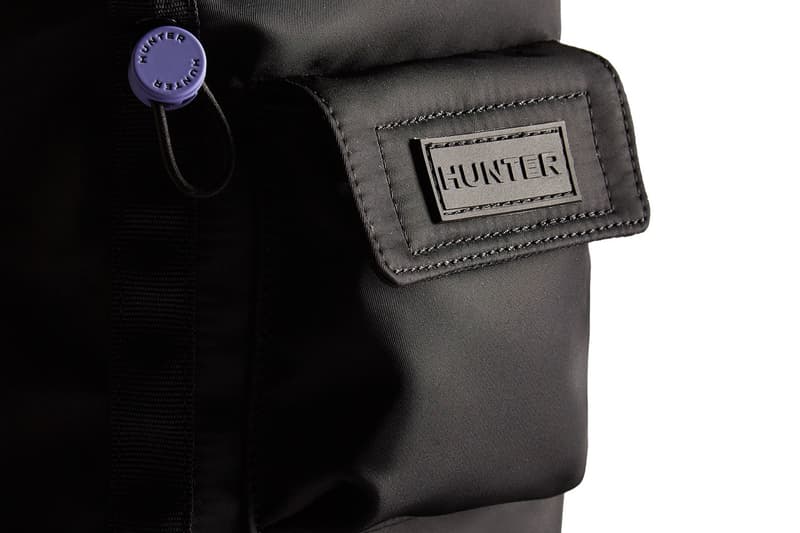 10 of 12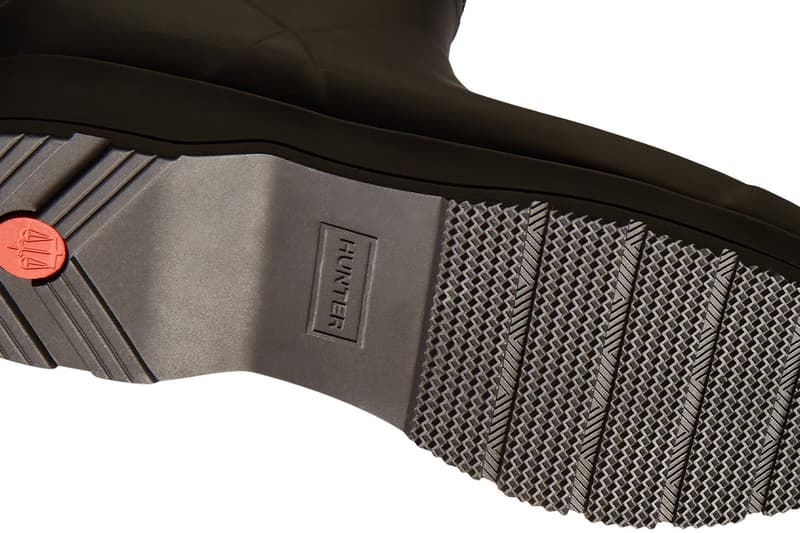 11 of 12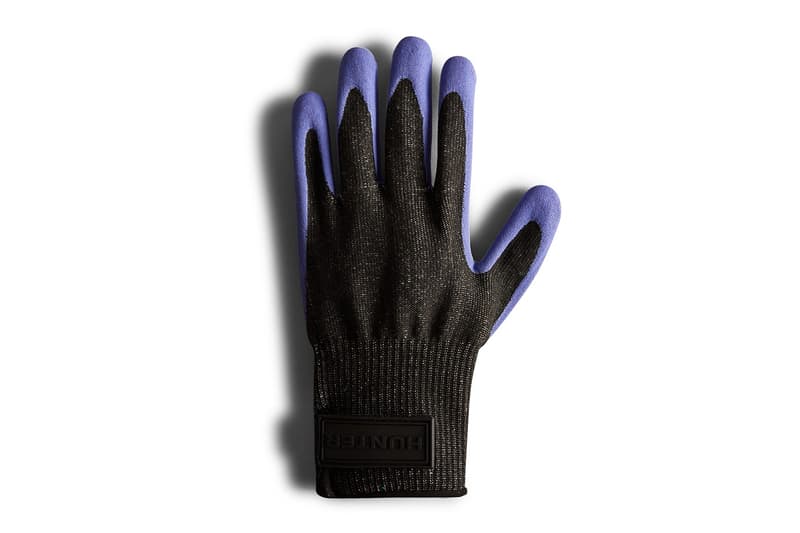 12 of 12
Footwear
Small-Town Murders Inspire Extra Butter and Hunter's PLAY Boots
"Gardening can be messy. So can hiding a body."
Small-Town Murders Inspire Extra Butter and Hunter's PLAY Boots
"Gardening can be messy. So can hiding a body."
New York-based retailer Extra Butter and heritage footwear label Hunter has just launched its limited-edition collection of rain boots.
The new footwear plays the role of the silent accomplice in a moody campaign inspired by the horrors that only take place in a small town. "At times, people may view the rain boot as rather utilitarian, but we saw an opportunity to use our cinematic perspective for the marketing rollout that highlights the product as edgy and exciting," shares Bernie Gross, Extra Butter's Creative Director. "We aimed to draw from our audience's obsession with true crime documentaries and small town mysteries to apply a narrative that completely flips what consumers often associate with a rain boot."
Boasting a range of sizes, the limited edition boots arrive in unisex designs including hints of gothic floral prints as well as a removable gaiter. The highly versatile comes with a water-repellent recycled nylon shell as well as a vibrant purple fleece lining to ensure your legs are warm and protected. Even better, the gaiter doubles down on its super performance as it has a hidden cargo pocket for quick storage. A matching set of gloves joins the array of functional accessories, perfect for digging up petunias or bodies.
Priced at $225 USD, the Extra Butter and Hunter limited edition PLAY Boots are both in-store and online at Extra Butter. The special rain boots will also be available on Hunter's website in the United States and Canada on November 29.
---
Share this article