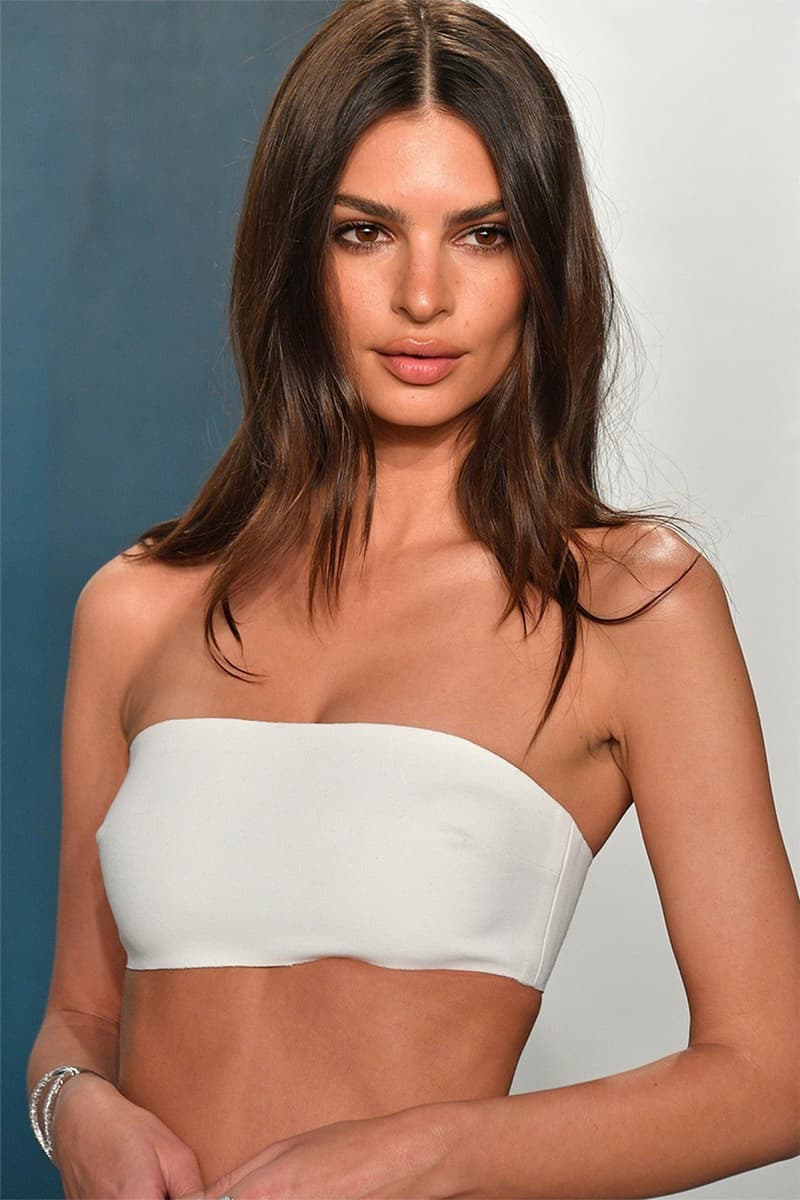 Is Emily Ratajkowski in Her Solo Poly Era?
Confirmed via TikTok, of course.
Emily Ratajkowski and Pete Davidson semi-broke the internet after fans discovered the two were dating. Well, prepare for another mindf-ck because according to Ratajkowski's latest TikTok, she might be in her solo polyamorous era.
In the TikTok video, Ratajkowski lipsyncs Haley lu Richardson and HBO's hilarious trending audio. "I would be with multiple men. I would be with also some women as well. Um, everyone's hot. But in an interesting way." Fans flooded the comments with sentiments along the lines of "sis trying to say Pete ain't the only one," as one TikTok user shared.
If you're unfamiliar, solo polyamory refers to someone who enjoys connecting emotionally, romantically and/or sexually with multiple people. However, unlike other forms of polyamory, they do not have a primary partner. In Ratajkowski's case, Davidson would not be the primary — she is.
Celebrities confirming their polyamorous identity isn't "trendy," as the lifestyle receives lots of shame. So will Emrata ever bless us with a true reveal? Maybe on an episode of High Low with Emrata? Lizzo did reveal her truth in an interview with The Breakfast Club earlier this year, so there may be hope. Either way, it's clear Davidson isn't the only beau in the chat. And according to Ratajkowski, he never will be.
---
Share this article