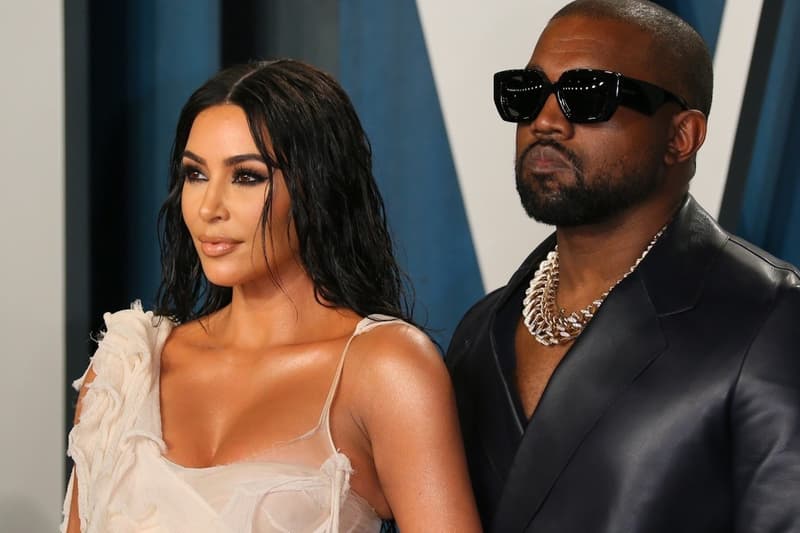 Entertainment
Ye Is Not Making Divorce Easy for Kim Kardashian
The rapper missed a recent deposition and faces trial on December 14.
Ye Is Not Making Divorce Easy for Kim Kardashian
The rapper missed a recent deposition and faces trial on December 14.
The relationship between Kanye West and Kim Kardashian has been a tumultuous one, and it's hardly been a secret. Since the pair filed for divorce nearly two years ago, West has come under fire numerous times for his controversial and anti-semitic comments, behaviour towards Kim's ex-boyfriend Pete Davidson and seemingly racist actions.
In the process, Kim reportedly cut ties with the rapper, communicating with him only through their assistants and for the sake of their multiple children together. Now, it appears the rapper is making their divorce an even harder one, as he recently missed a scheduled deposition.
According to reports from TMZ, West missed an appointment with Kim's attorneys on November 16, which has since been moved to November 29. If West misses that appointment too, there are likely to be some pretty serious consequences. It's been said that the pair are set to go to trial next month, with the decision likely to rule in Kim's favor as a result of her former husband's erratic and problematic behaviour.
Though a judge has already declared both Kim and West legally single, the pair have yet to finalize the agreements in custody and the division of their assets.
Stay tuned for more updates coming soon.
---
Share this article