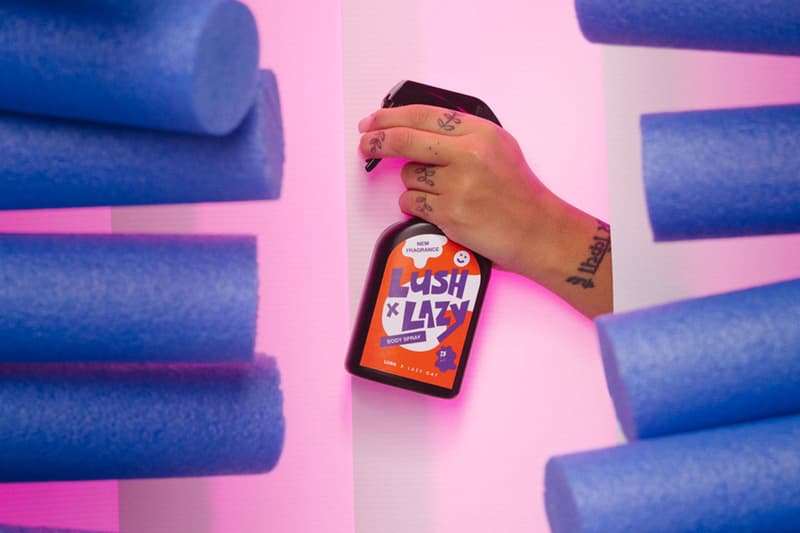 1 of 20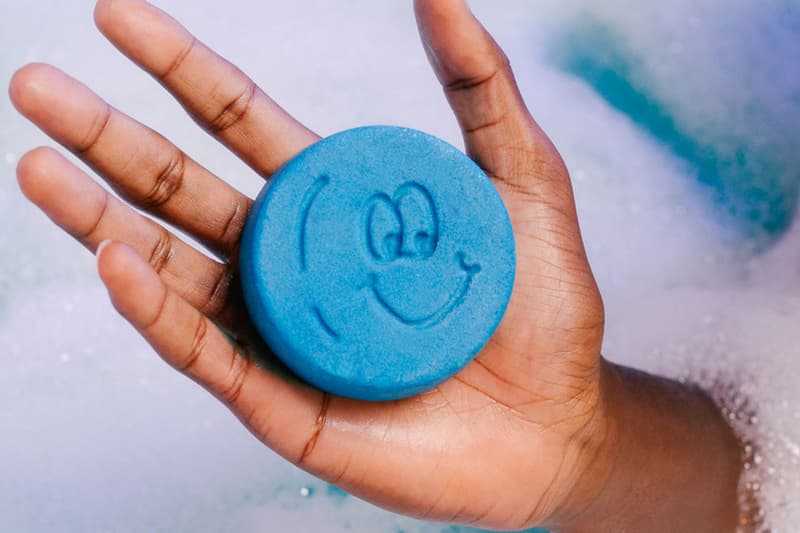 2 of 20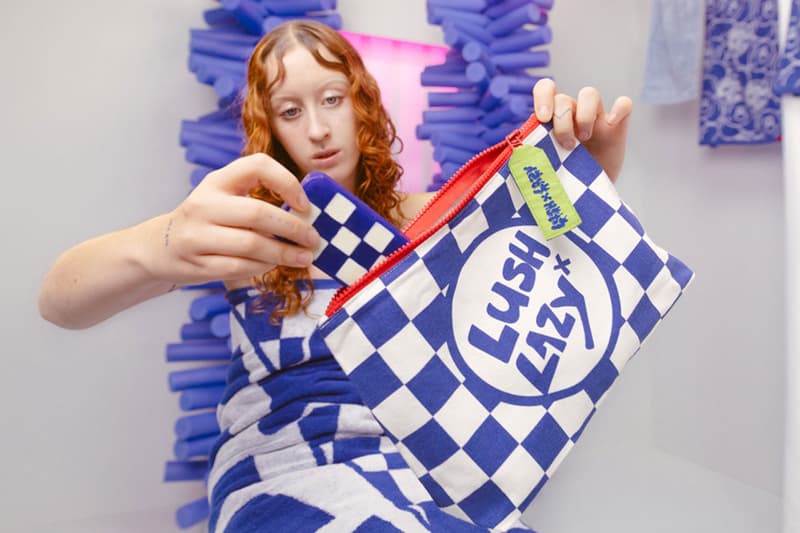 3 of 20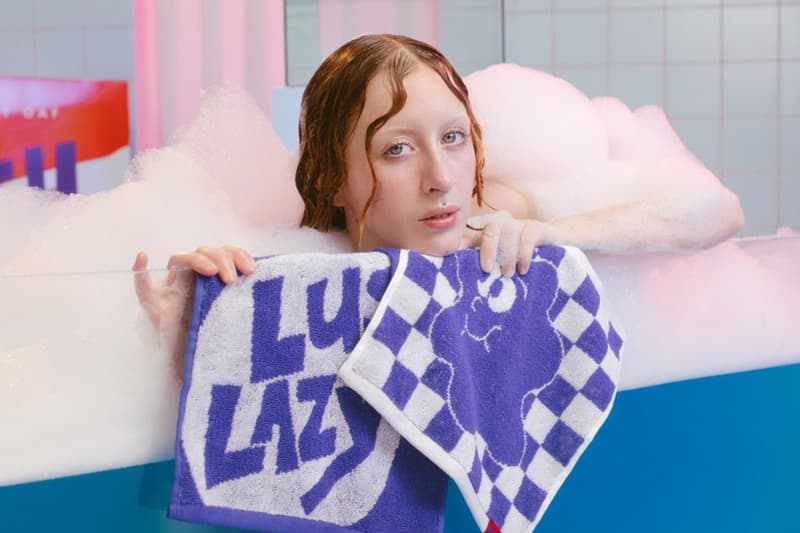 4 of 20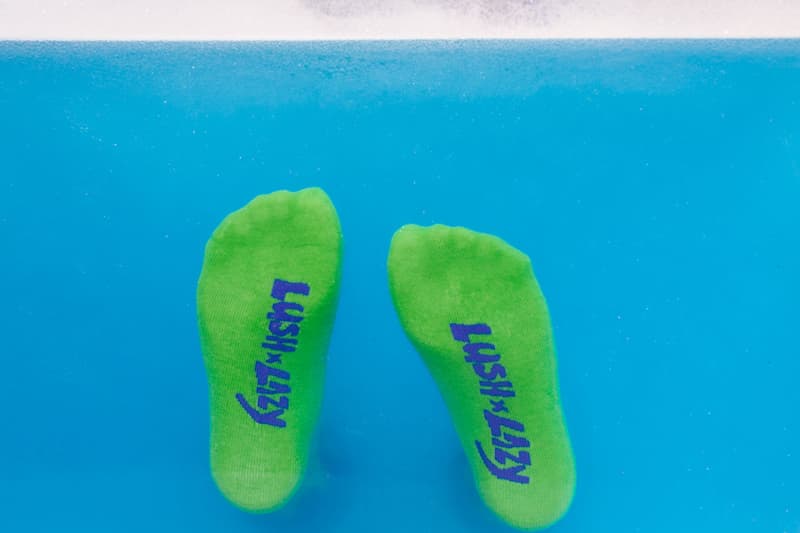 5 of 20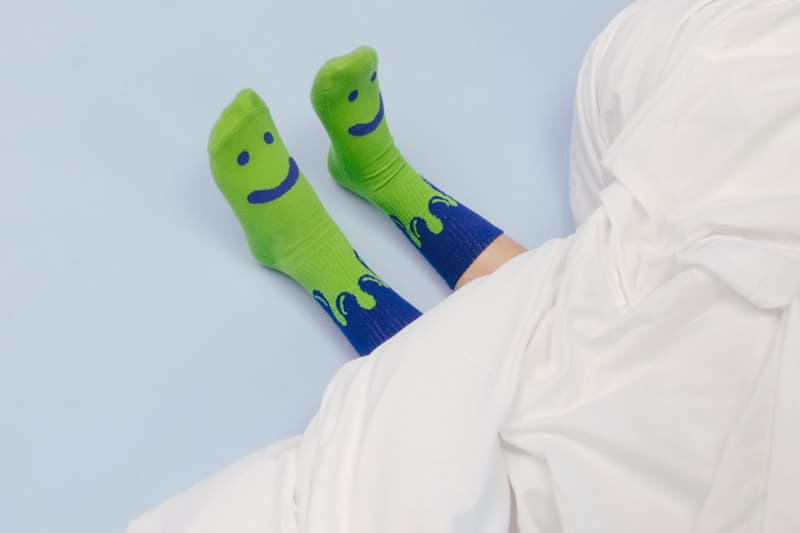 6 of 20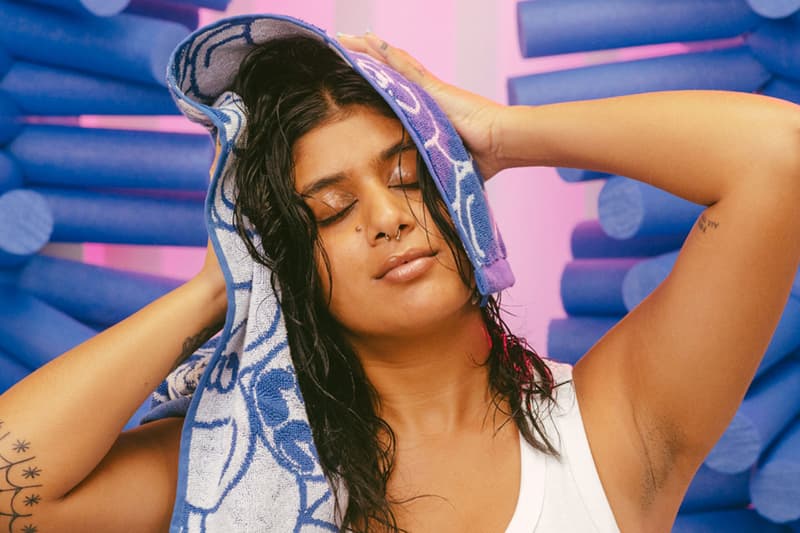 7 of 20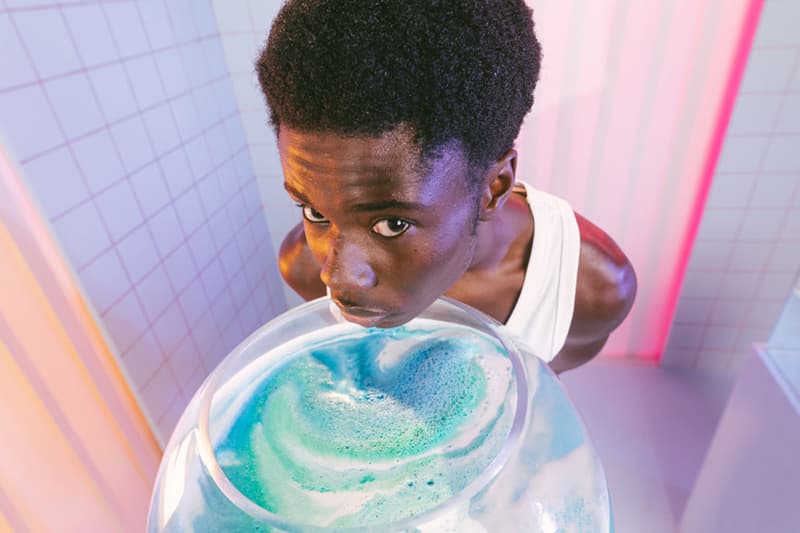 8 of 20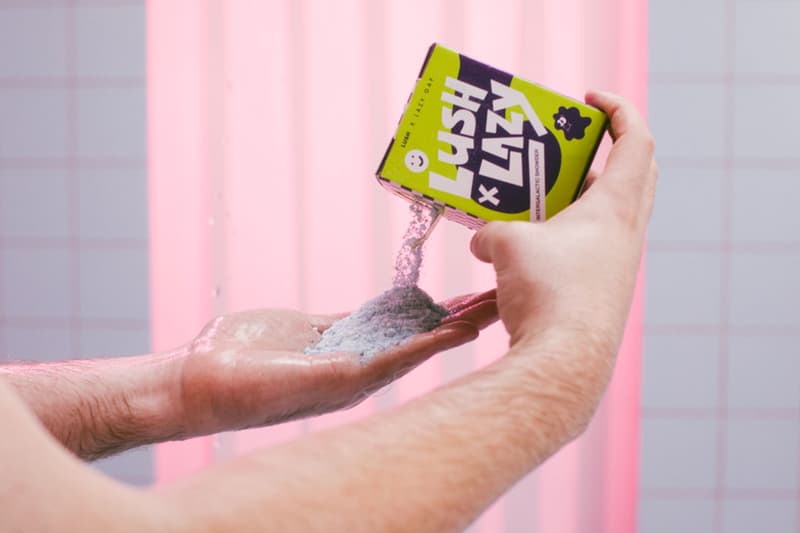 9 of 20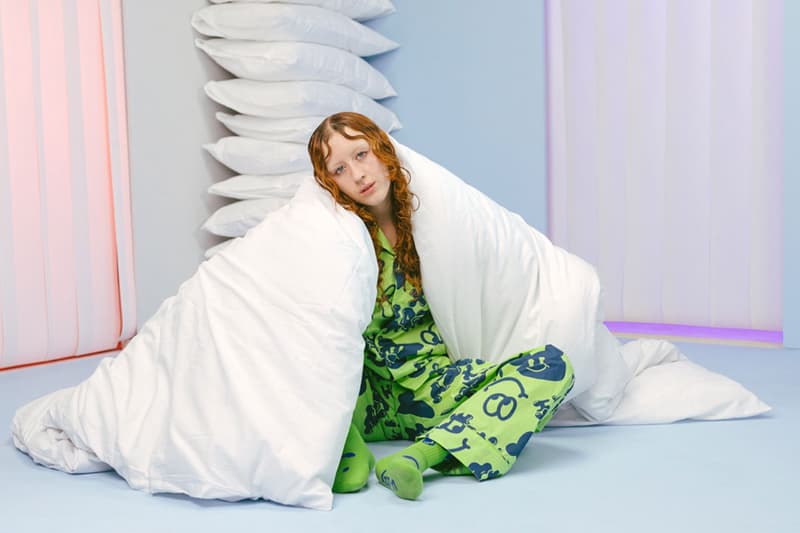 10 of 20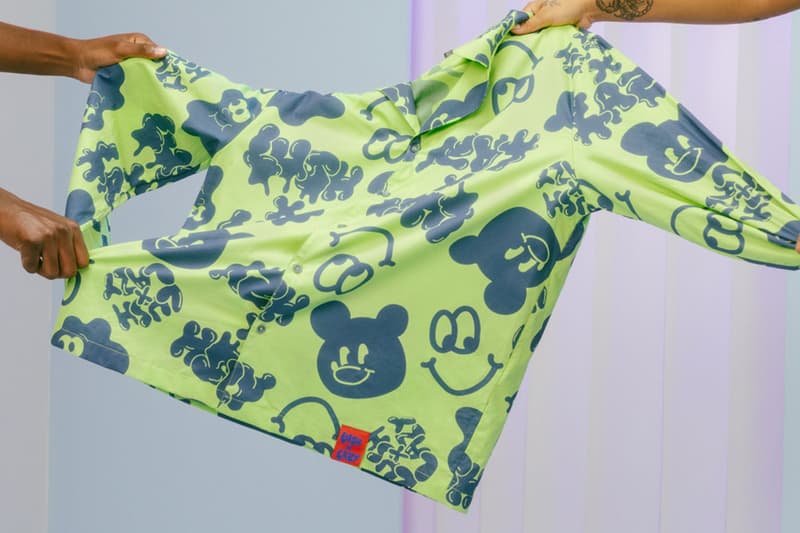 11 of 20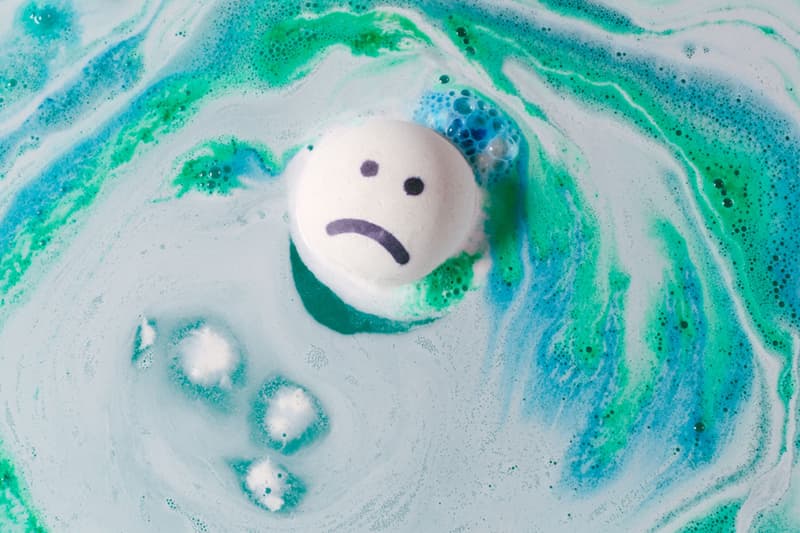 12 of 20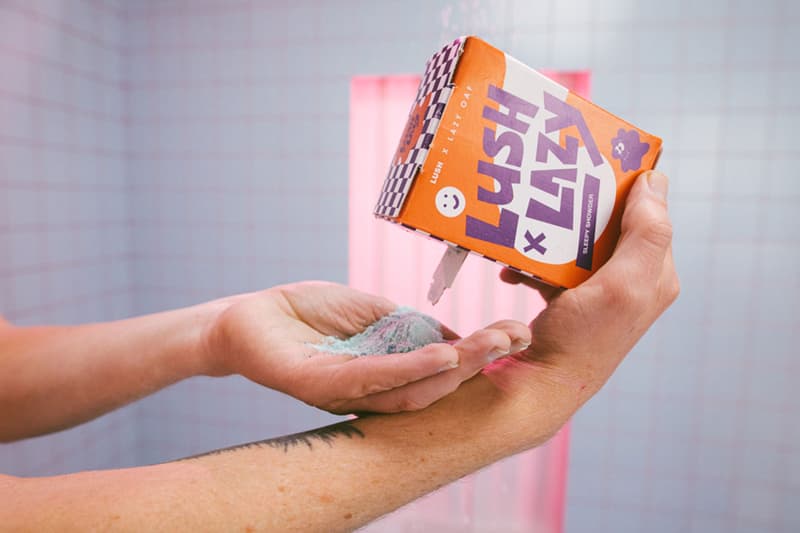 13 of 20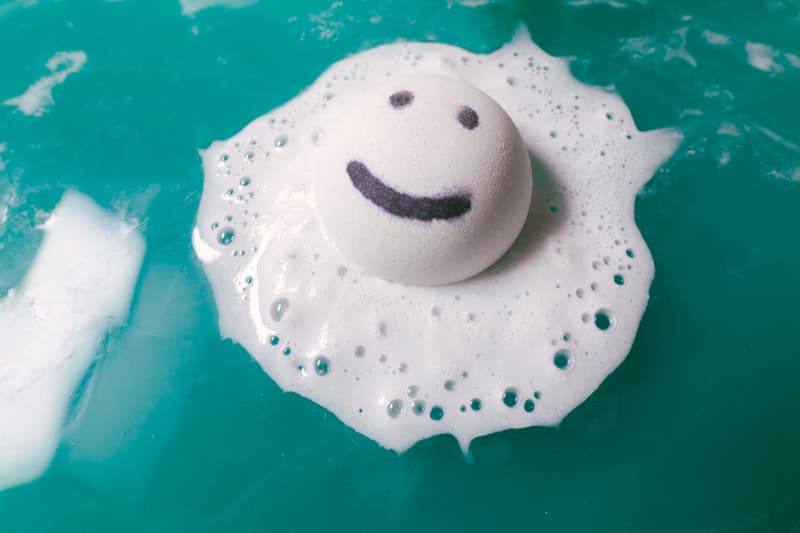 14 of 20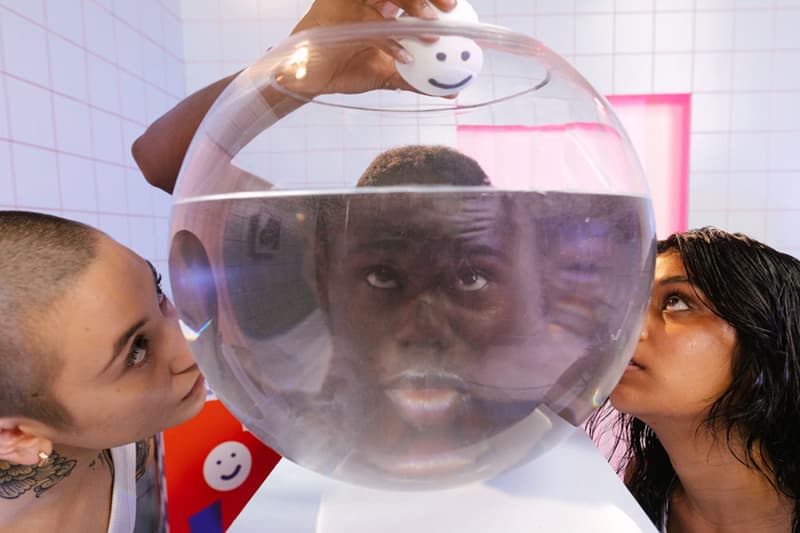 15 of 20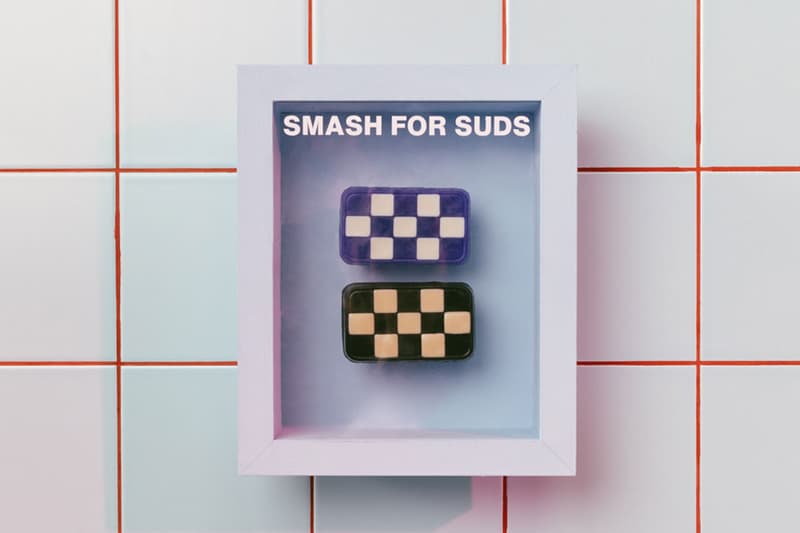 16 of 20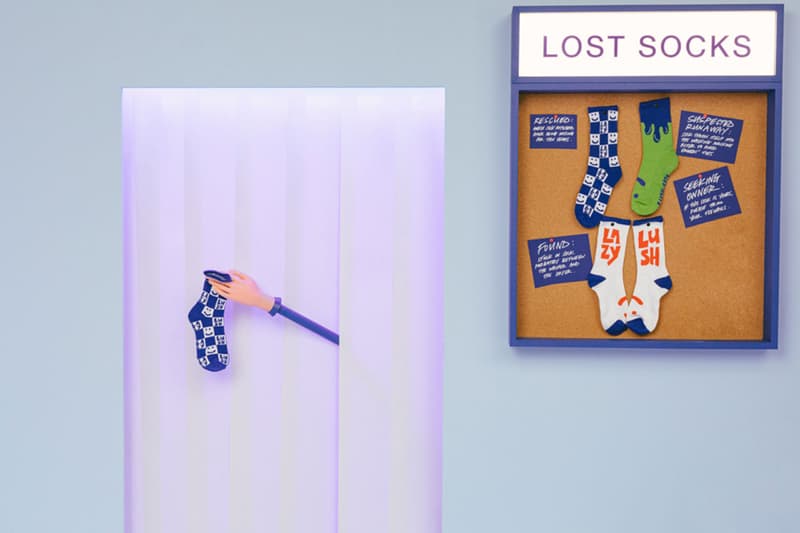 17 of 20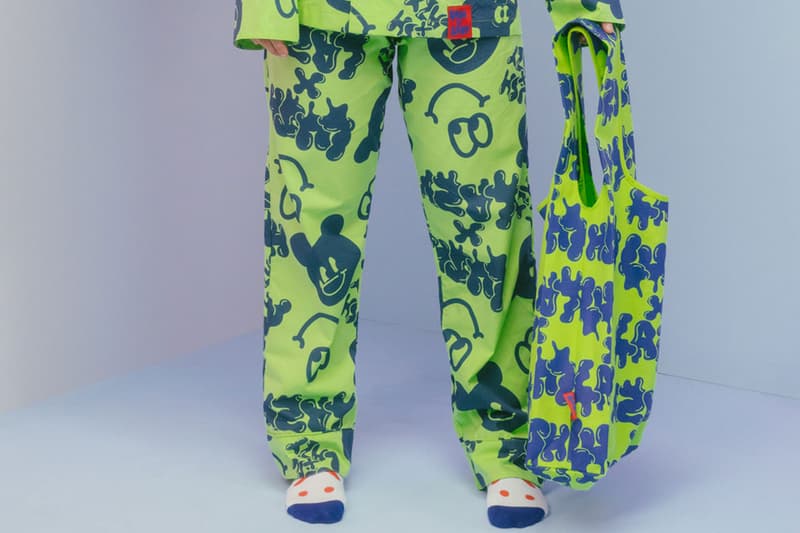 18 of 20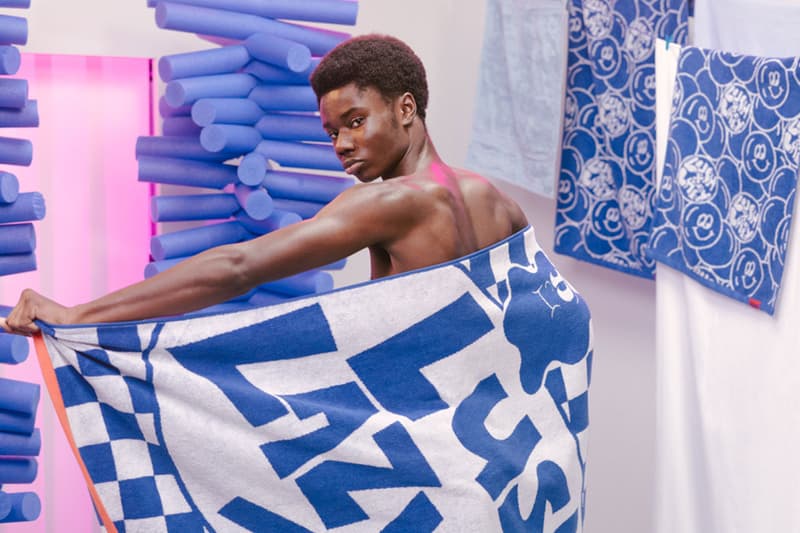 19 of 20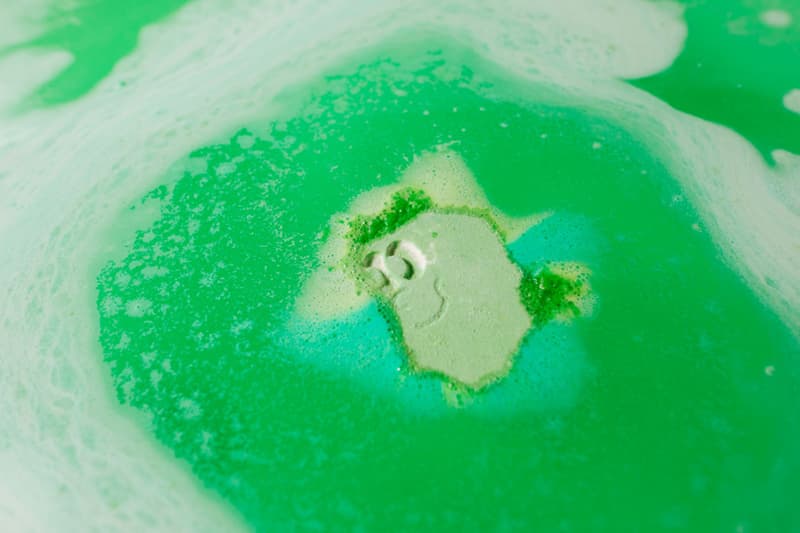 20 of 20
Beauty
Take an Exclusive Look at Lush's New Lazy Oaf Collab
Showders, pyjamas, body sprays and more.
Take an Exclusive Look at Lush's New Lazy Oaf Collab
Showders, pyjamas, body sprays and more.
Everybody's favorite vegan cosmetics company, Lush Cosmetics, has teamed up with quirky London-based label, Lazy Oaf, for a collection inspired by the humble launderette. Hoping to turn your home into the ultimate self-care sanctuary, the 17-piece collection comprises homeware, accessories and of course: cosmetics.
Bringing back a fan favorite from the archives, the collection sees the return of Lush's signature "showders," reimagined in packaging inspired by laundry detergent boxes. A bubbling bath powder that generates soapy suds, the showder comes in a "Sleepy" lavender edition alongside a musky cedarwood and peppermint "Intergalactic" version.
Elsewhere, the collaboration debuts a brand-new fragrance in the form of a body spray, which seeks to capture the essence of Lazy Oaf's East End heritage. In the spirit of newness, Lush makes its foray into the fashion space, introducing a series of eight lifestyle pieces, including pyjamas, face cloths, hand towels, a bath sheet and a wash bag.
"Both proud, British-born businesses, Lazy Oaf and Lush champion considerate, small-batch production and this limited-edition collaboration is no different," says Melody Morton, Lush's Concepts Creative Director in a press release. "We both like to do things a little differently to the rest of our respective industries, with ethical buying and transparent supply chains end to end," she adds.
Emma Shepherd, Lazy Oaf's Brand Manager, describes the collection as the "ultimate 'laundry' service for yourself," in a bid to truly champion the concept of self-care.
The new collaborative collection will be available for purchase from November 24 at Lush and Lazy Oaf stores as well as the Lush website and Lazy Oaf website.
---
Share this article