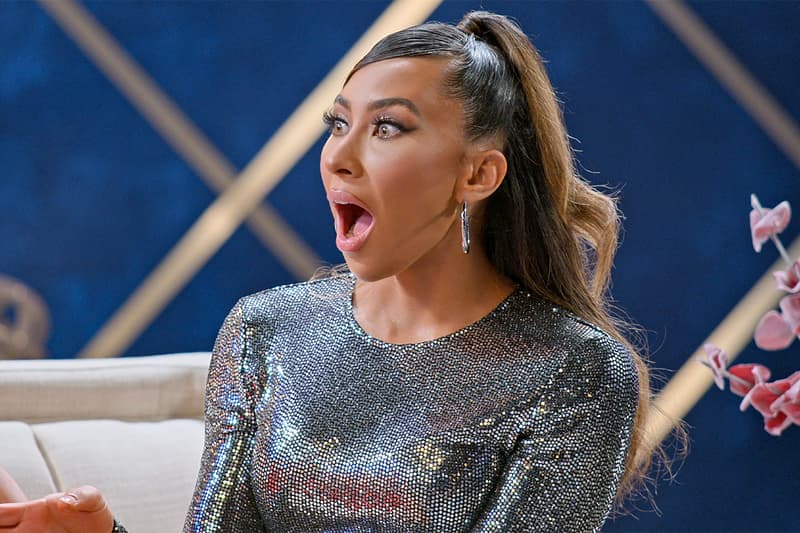 Film & TV
'Love Is Blind' Is Already Casting A New Season In These 3 Cities
"The pods are now open!"
'Love Is Blind' Is Already Casting A New Season In These 3 Cities
"The pods are now open!"
Season 3 of Netflix's dating show Love Is Blind has come to an end and apparently, the drama doesn't have to end because they're already scouting for Season 4.
With the caption "the pods are now open," a new member of the Love Is Blind casting crew, Amanda Ogen, revealed that they were seeking new members. The caption continued, "Calling all single men and women who are ready to find out if love is truly blind! ?"
The post revealed the crew is casting in these three cities: Detroit, Michigan, Washington, D.C. and Tampa, Florida. Casts localized to specific locations became an adopted model after Season 1 of The Ultimatum in Chicago, Illinois and it looks like the concept is here to stay.
Between Tampa, Florida and Washington D.C. viewers can either expect crazy Florida man-esque love stories or politicians in love. We have no idea what to expect but we'll definitely keep you up to speed with updates.
To sign up, click this link.
View this post on Instagram
---
Share this article