1 of 6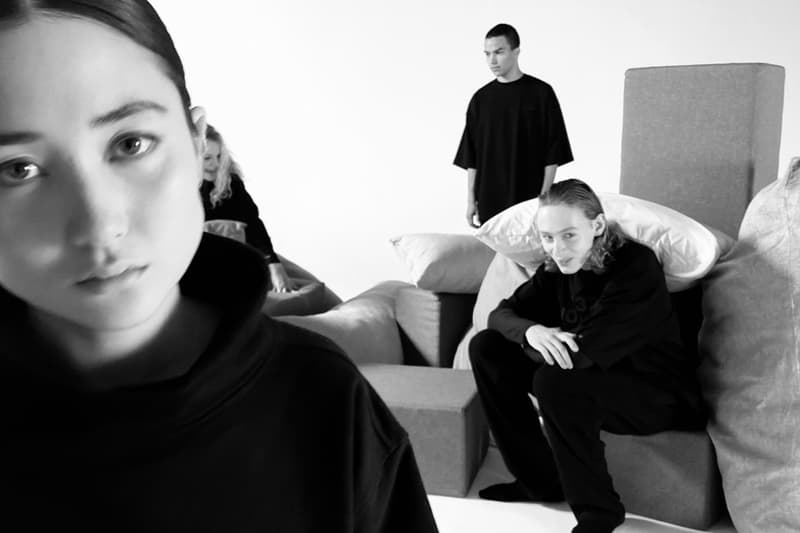 2 of 6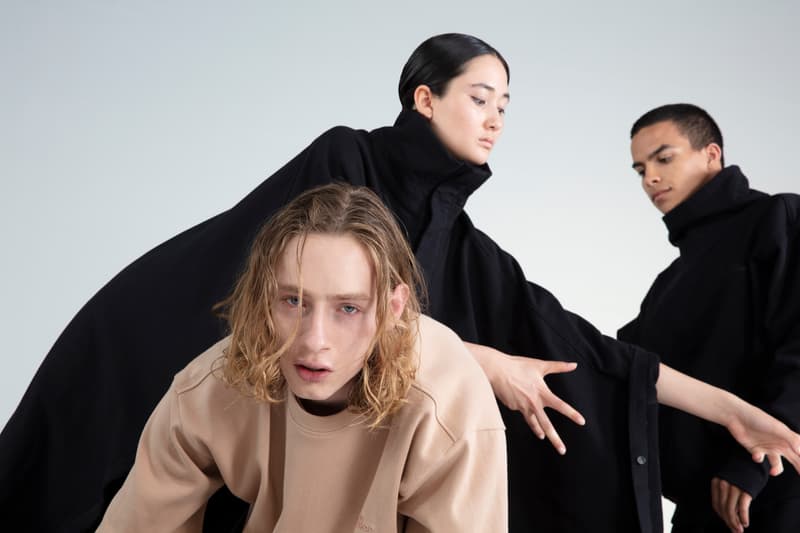 3 of 6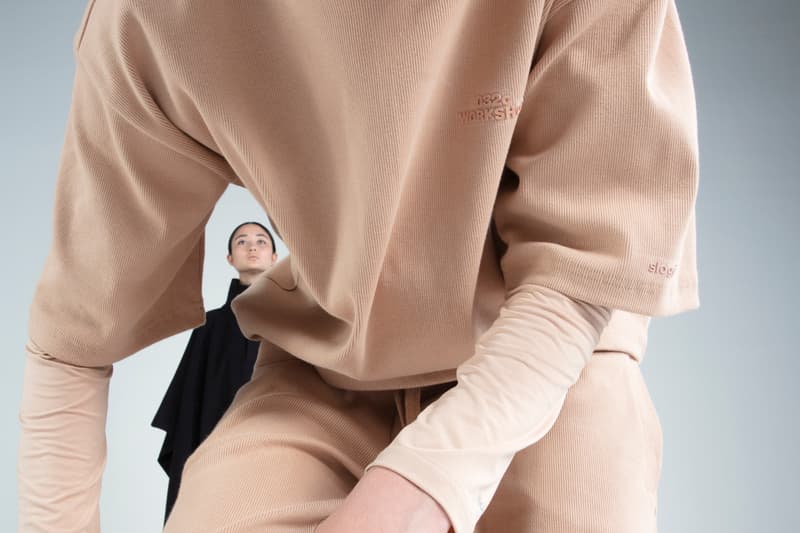 4 of 6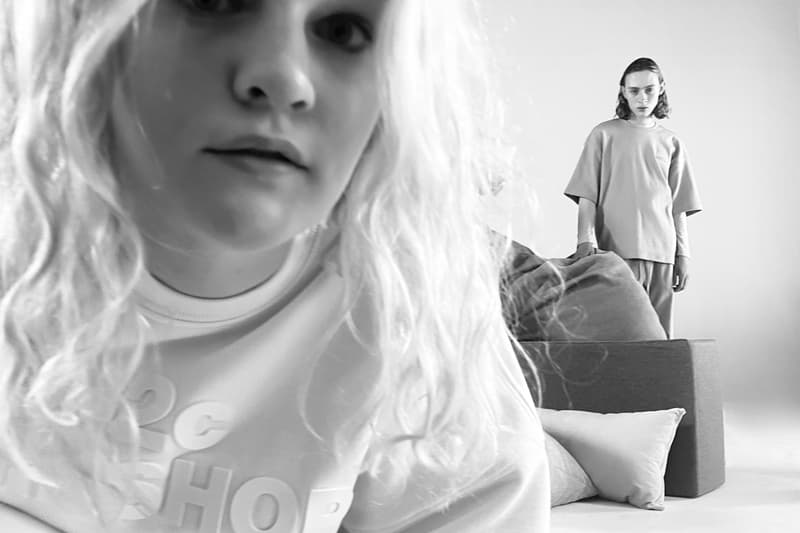 5 of 6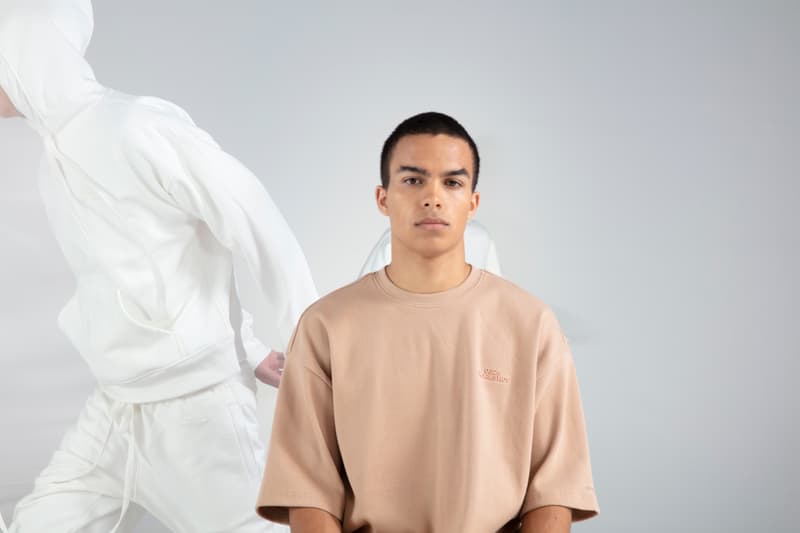 6 of 6
Fashion
Maria Koch Breaks Down Her Intentions Behind the New Sloggi x 032c Workshop Collection
Discover the creative director's considered approach in the full interview with Hypebae now.
Maria Koch Breaks Down Her Intentions Behind the New Sloggi x 032c Workshop Collection
Discover the creative director's considered approach in the full interview with Hypebae now.
032c's own Readytowear label often makes a case for fashion over function with collections featuring garish cuts and fine fabrics. But, in its latest collaboration with Sloggi, it turns its attention to crafting garments with everyday wearability at its focus.
Launched earlier in September this year, the collection featured a definitive total of 11 loungewear staples including oversized T-shirts, sweatshirts and slimline pants. The starring piece was, with no doubt, the boxy poncho that doubles up as a cozy blanket for on-the-go. Combined, the garments gave wearers the chance to feel put together as well as supported and comfortable in any environment.
Looking back on 032c Workshop's most versatile collaboration yet, the brand's creative director Maria Koch sits down with Hypebae for an exclusive interview. Keep reading to find out her early connection with the brand, the design process and what the collection means for modern-day busybodies.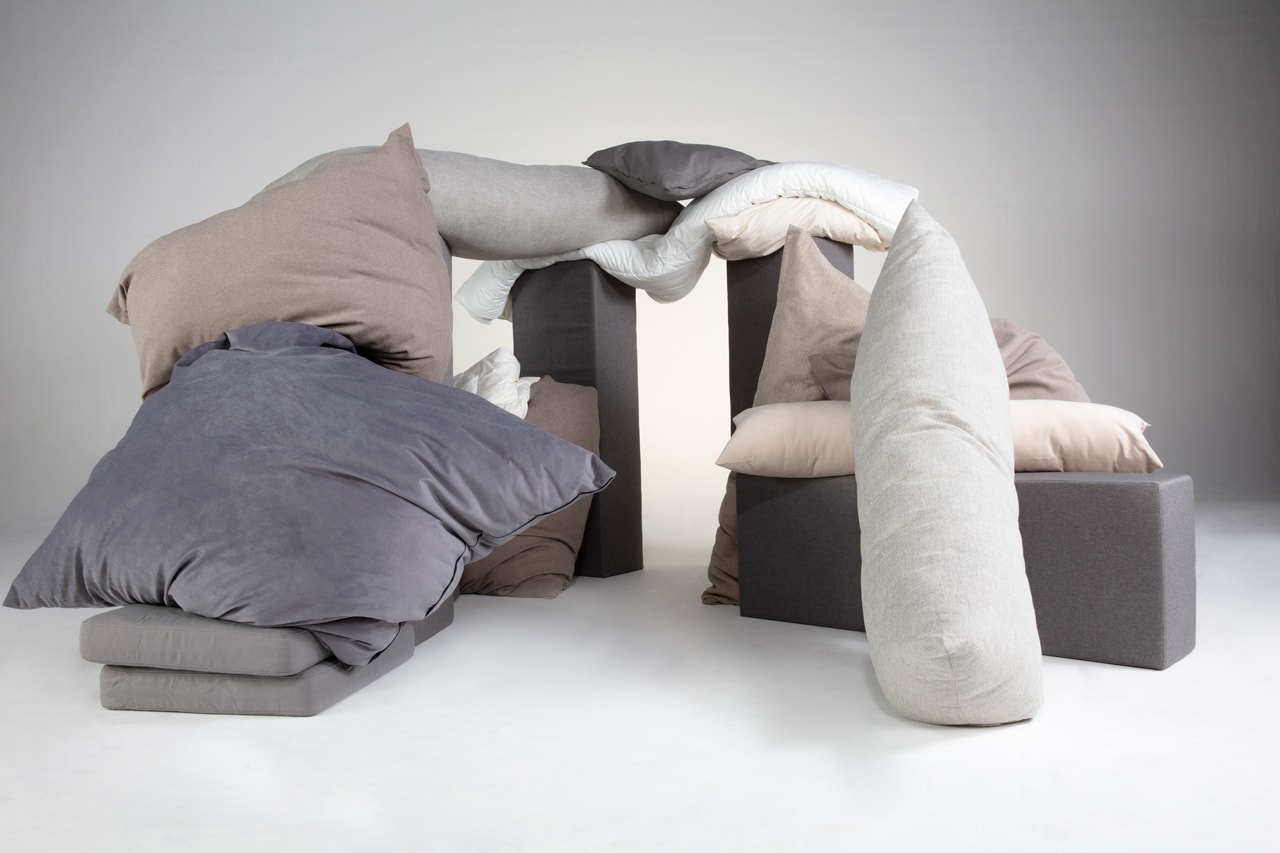 Tell us a bit about how the collaboration with Sloggi came about.
We were originally searching for a strong partner to do an underwear capsule with. My dream partner was Sloggi — as a young teenager I was only wearing underwear by them, and I remember their comfort, quality, and minimal look. In the end, we ended up not doing underwear because they came up with another very interesting proposal on loungewear.
How does Sloggi's "comfort-focused" brand mission overlap with the spirit of 032c Workshop?
The impetus for the collaboration between 032c and Sloggi came about during the lockdown period, when the relationship between comfort and fashion was being redefined globally. These changes in the international market in the last few years have shaped fashion and in turn inspired Sloggi, the world's leading underwear brand, to expand its range with a new clothing category. With 032c as a creative lead, it is the ideal start to create this new category loungewear that marries comfort, form and fashion.
Before you started designing, what were your main goals for the collaborative collection?
I wanted it to feel super easy. Comfy yet strong enough to be worn outside as a strong casual look.
How do the shapes and silhouettes of the garments play into this overall focus?
The poncho perfectly encapsulates what we did. You can use it as a blanket and wrap yourself in it and wear it outside as a fully realized garment. The jersey is soft brushed from the inside, which is cozy, but still with a good textural feel. The silhouette is strong and minimal, in black with a tonal 3D print. All the other pieces are more conceptual and made for layering an outfit. All the pieces are in dialogue with one another, and each piece looks and works great with any other piece from the collection. Admittedly, there's a little wild outsider — the hand dyed socks. I feel it's always very attractive to have a disruptive moment.
How do you envision people wearing the garments day-to-day?
You can wear the pieces at home, in bed, outside and even as something to go out-out in. Everything is possible with these pieces; they give the wearer a degree of freedom.
What do you think this collection says about modern lifestyles and how we choose to dress?
To dress individually, you certainly need a base. Currently, this is very much based on comfort. I think we're in the Under-Pressure-State-of-Mind Age. You always have to fulfill something, follow something, or do something.
Even the idea of rest only takes place as an active decision to do so. This is especially true if you choose to rest in a more active way, such as with yoga or taking a long walk. That's why our pieces are wonderful accompaniments to these types of desires. Whenever possible, one should prioritize the need to reduce, to withdraw, to be with oneself.
Shop the Sloggi x 032C Workshop range online now.
---
Share this article