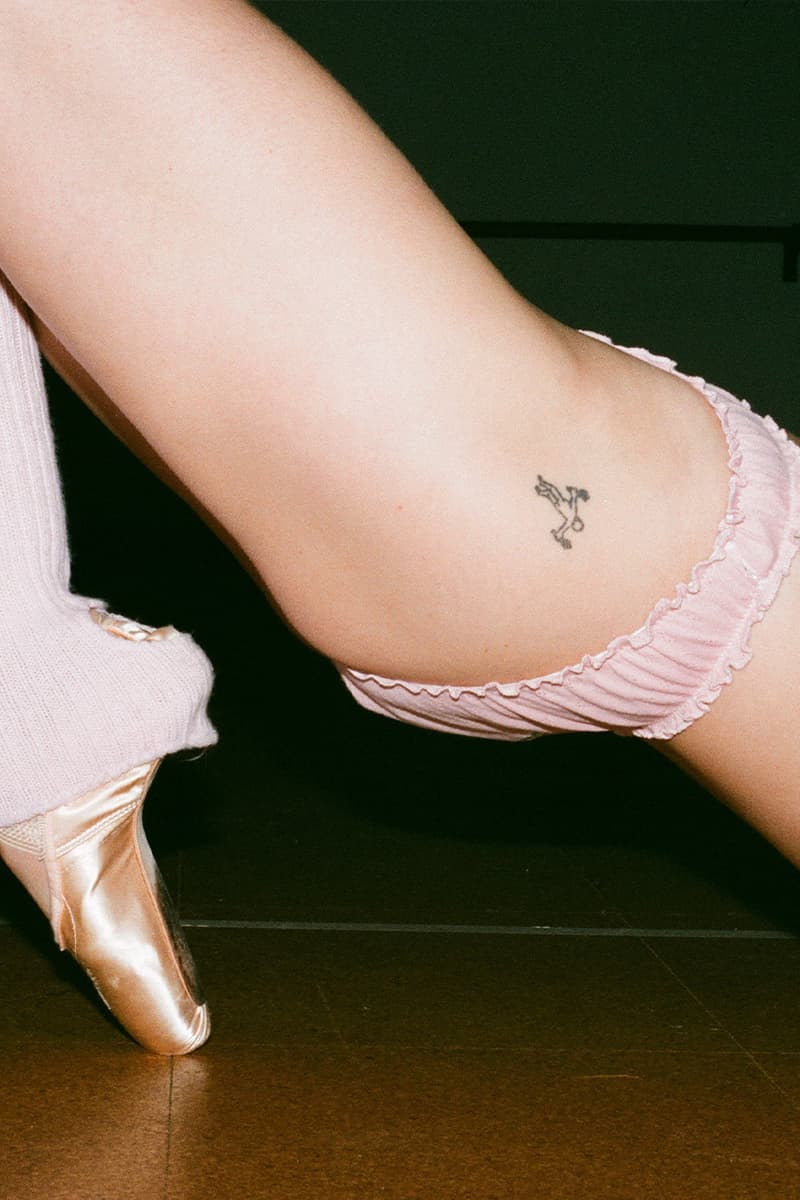 1 of 25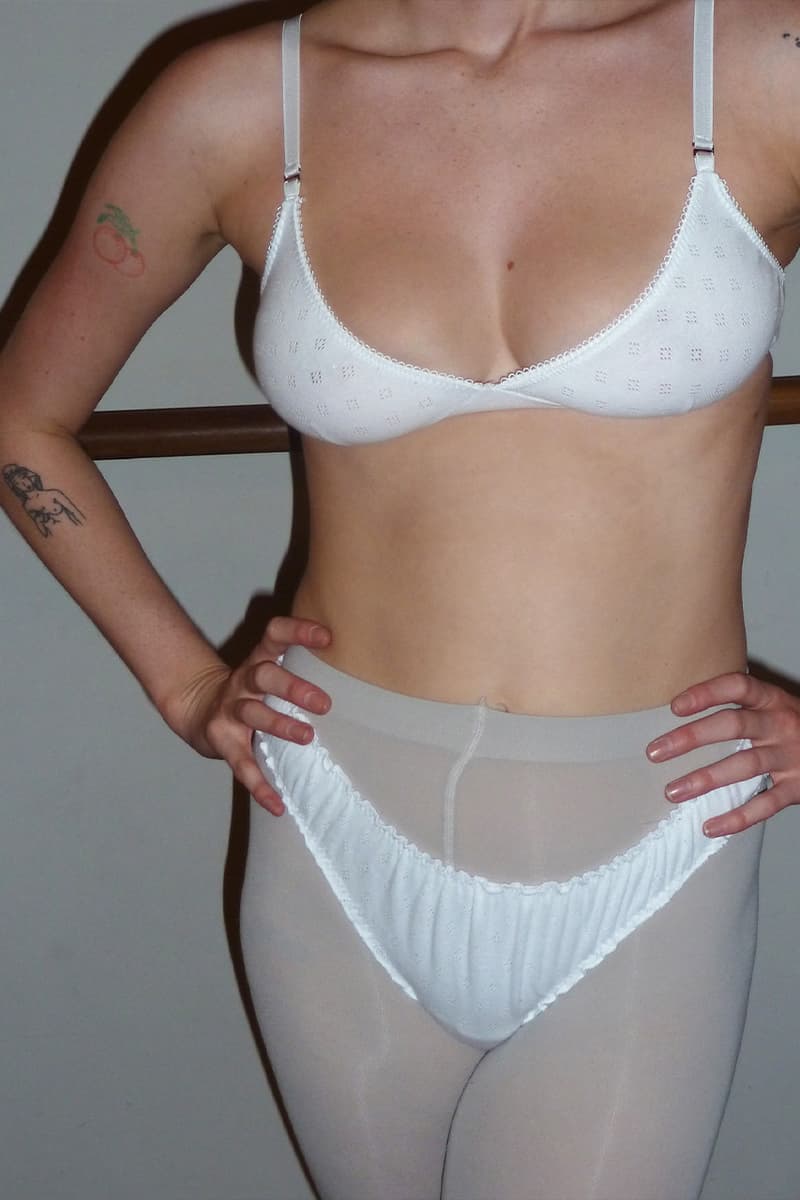 2 of 25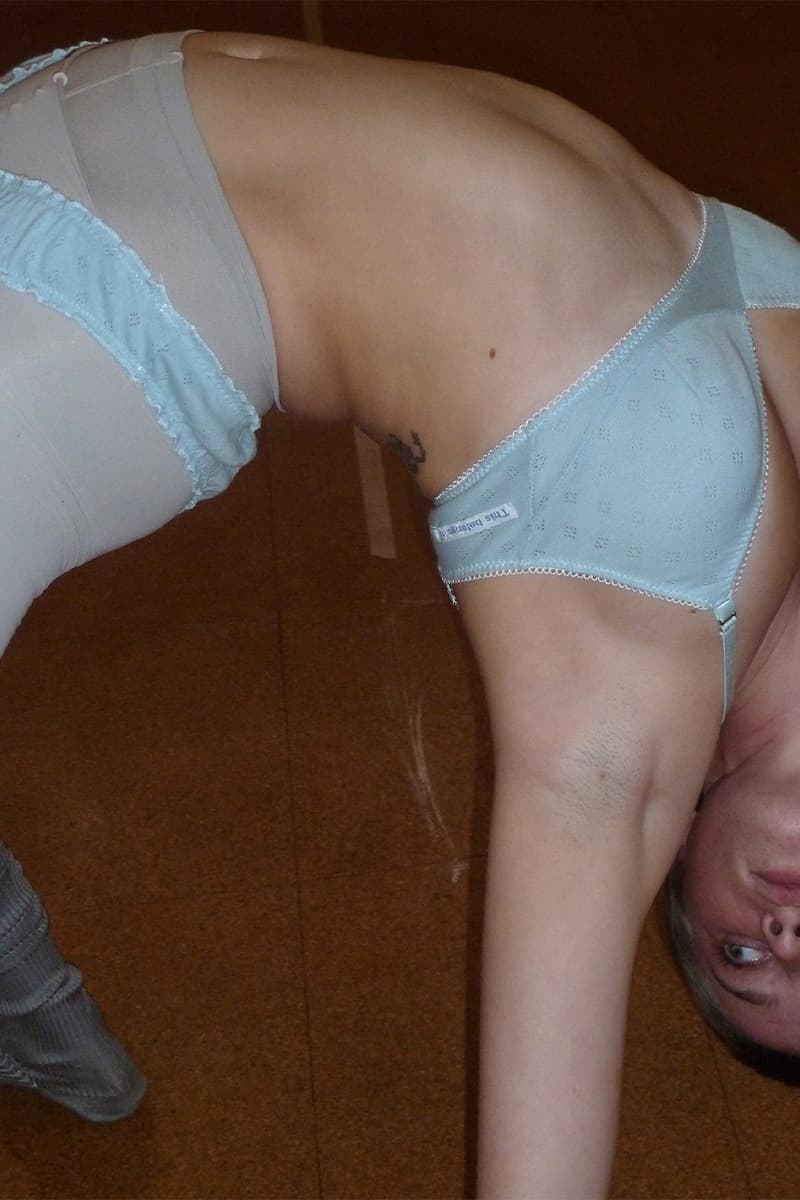 3 of 25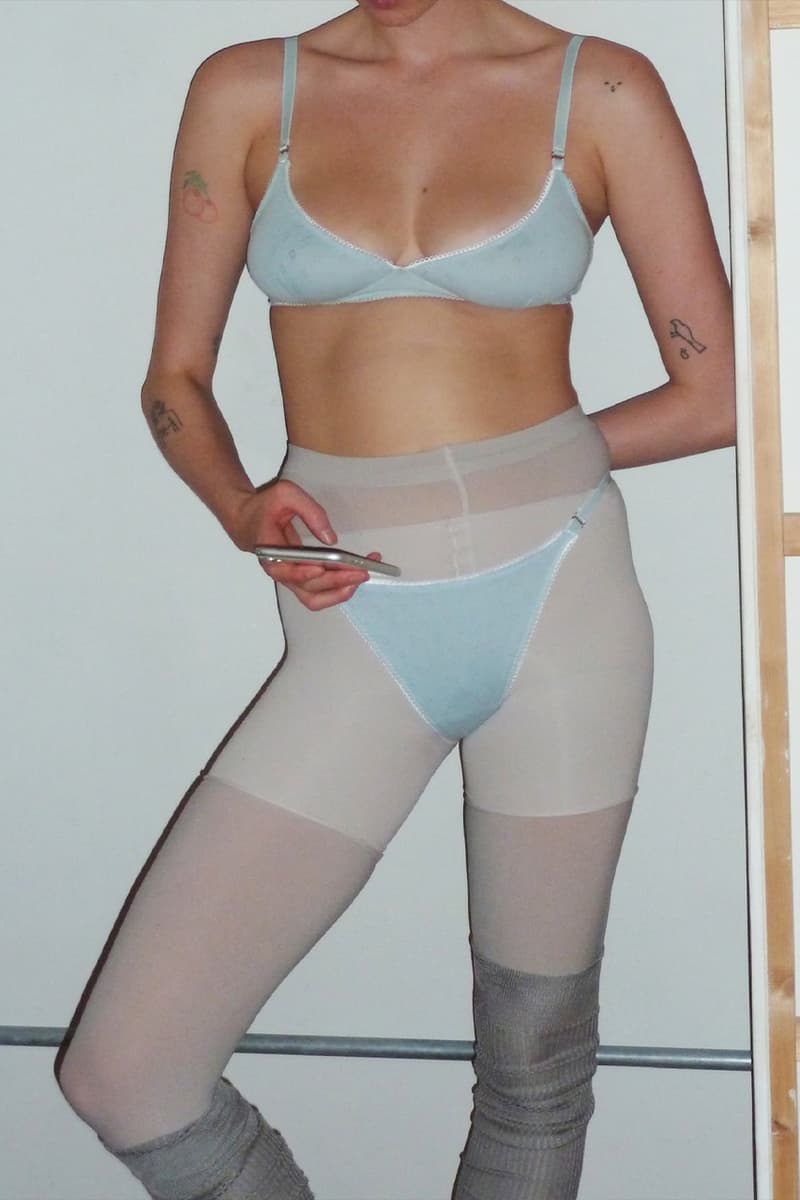 4 of 25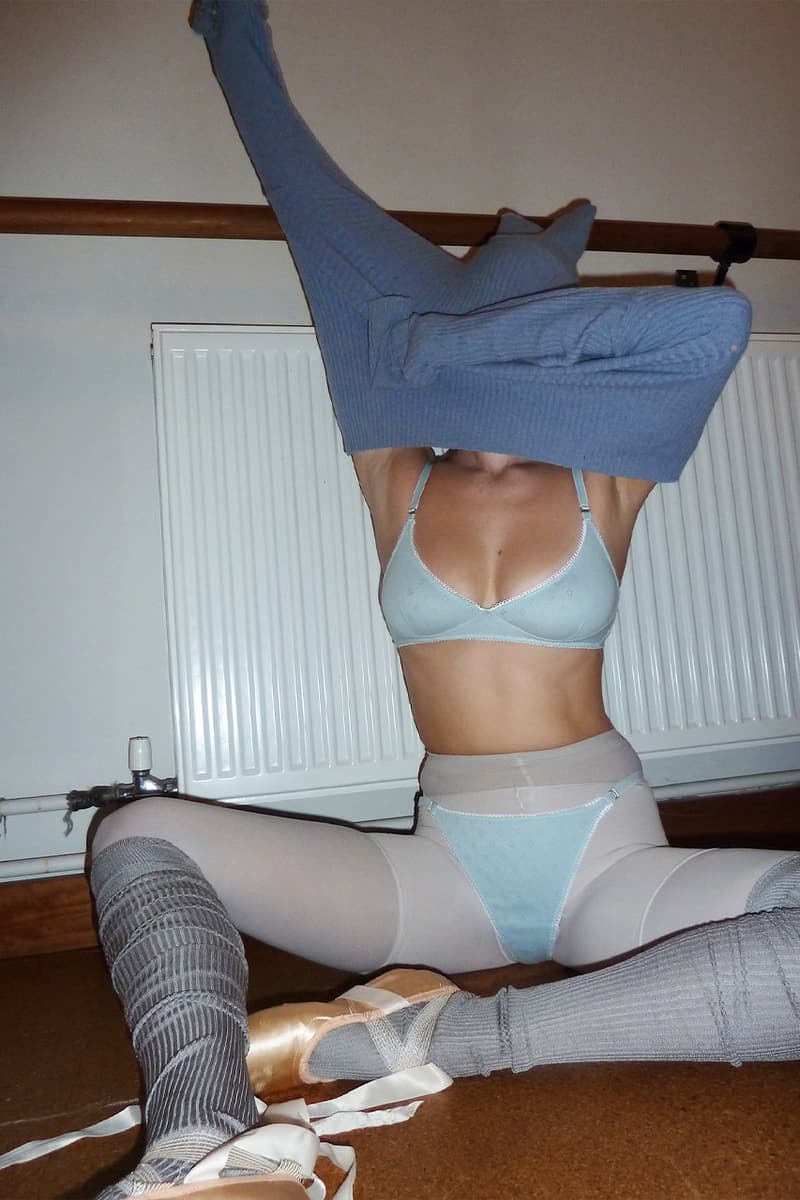 5 of 25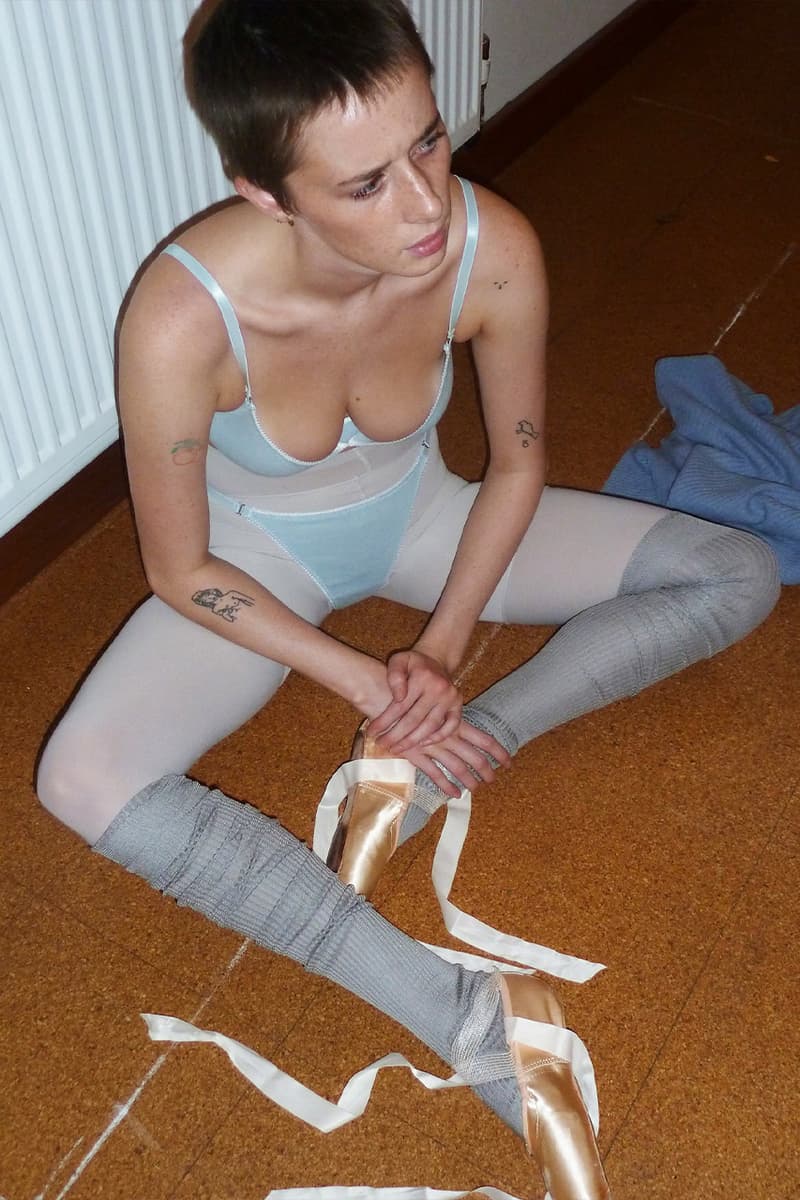 6 of 25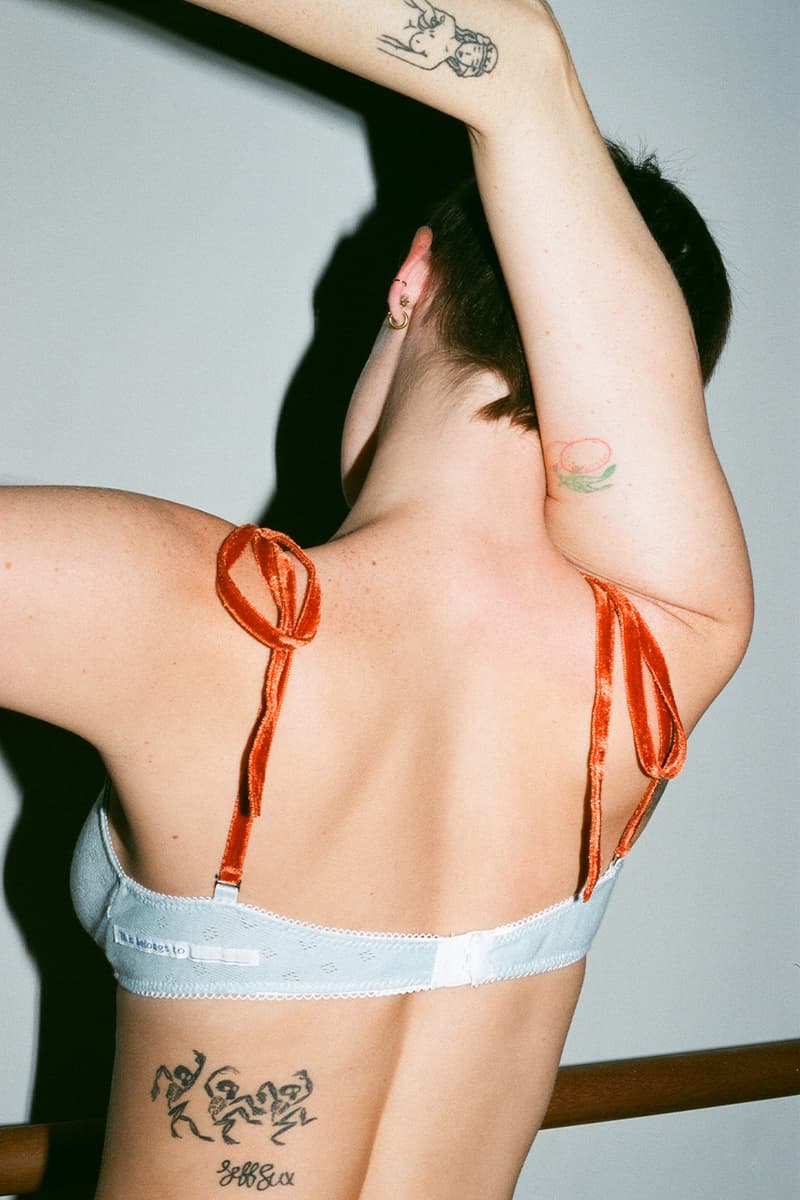 7 of 25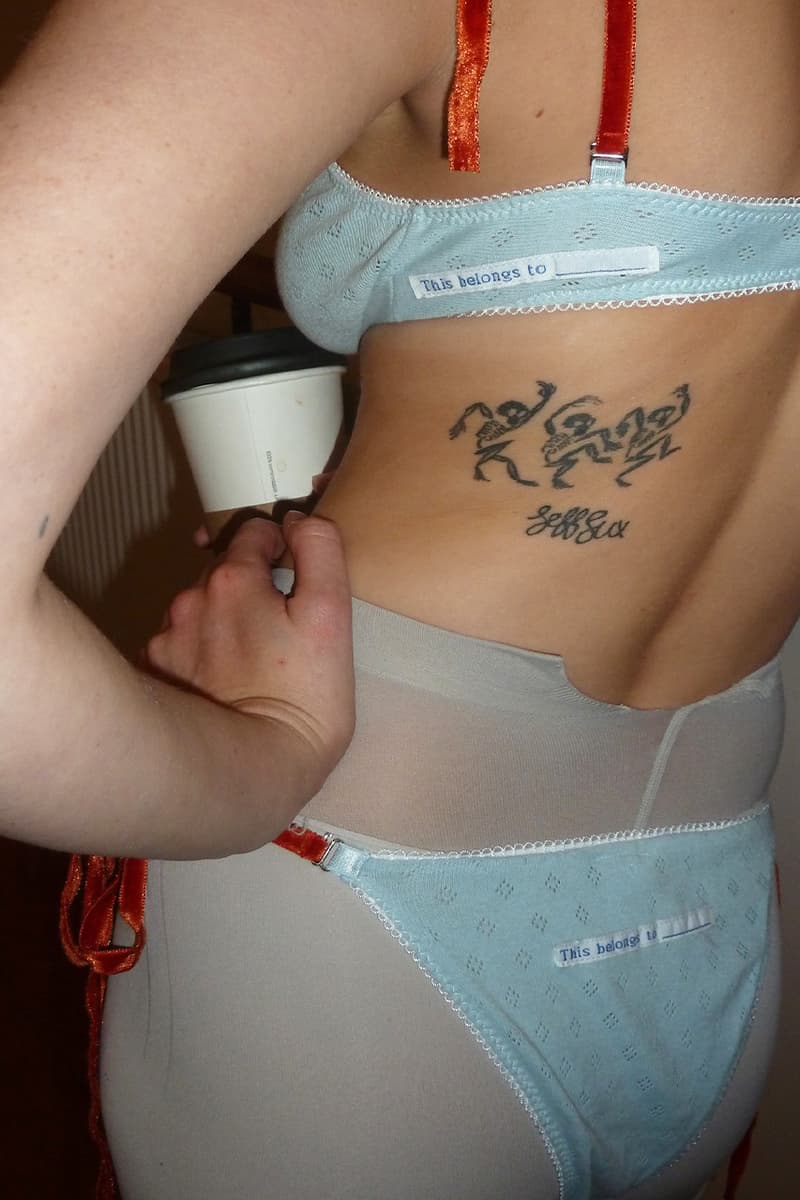 8 of 25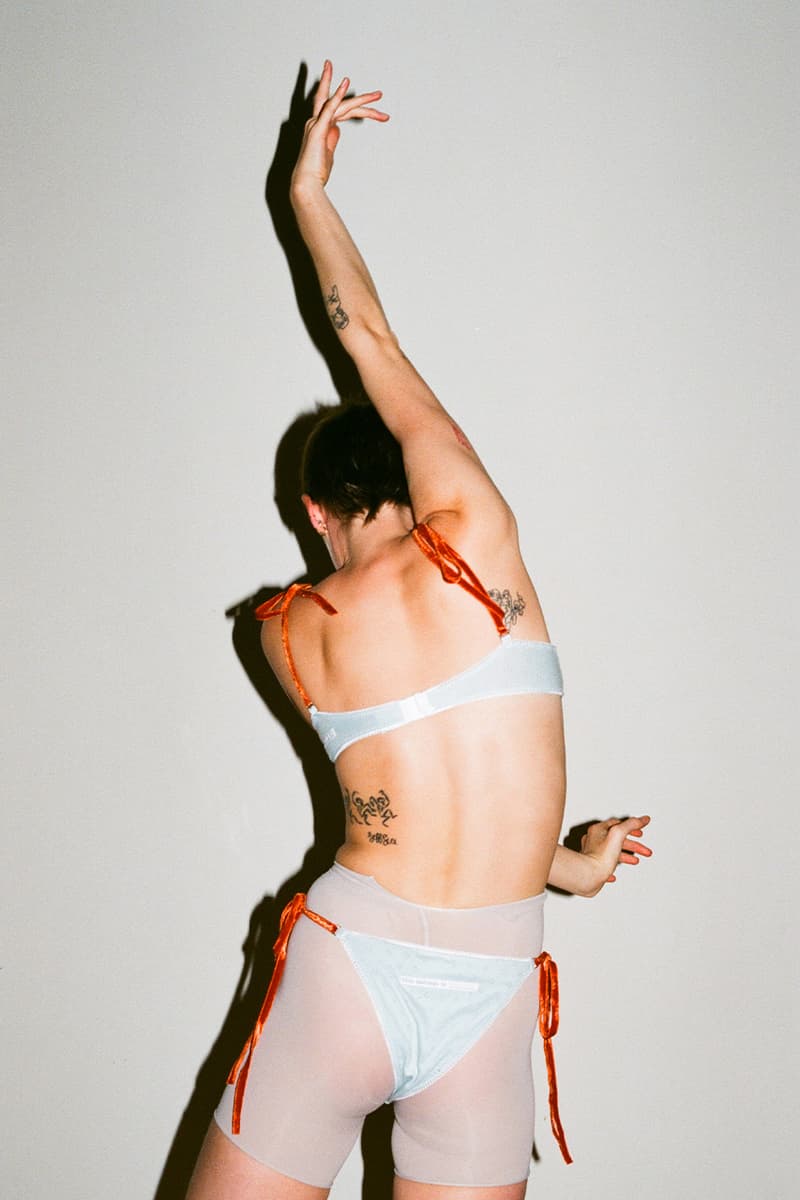 9 of 25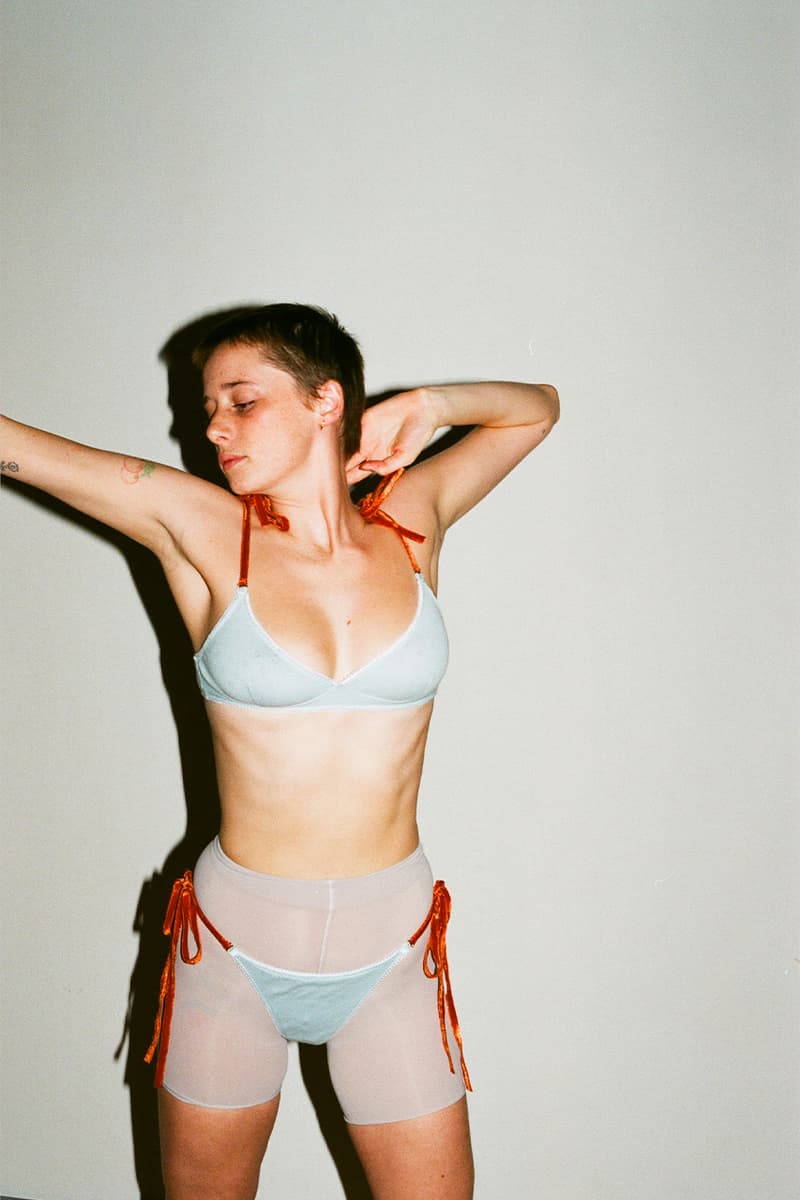 10 of 25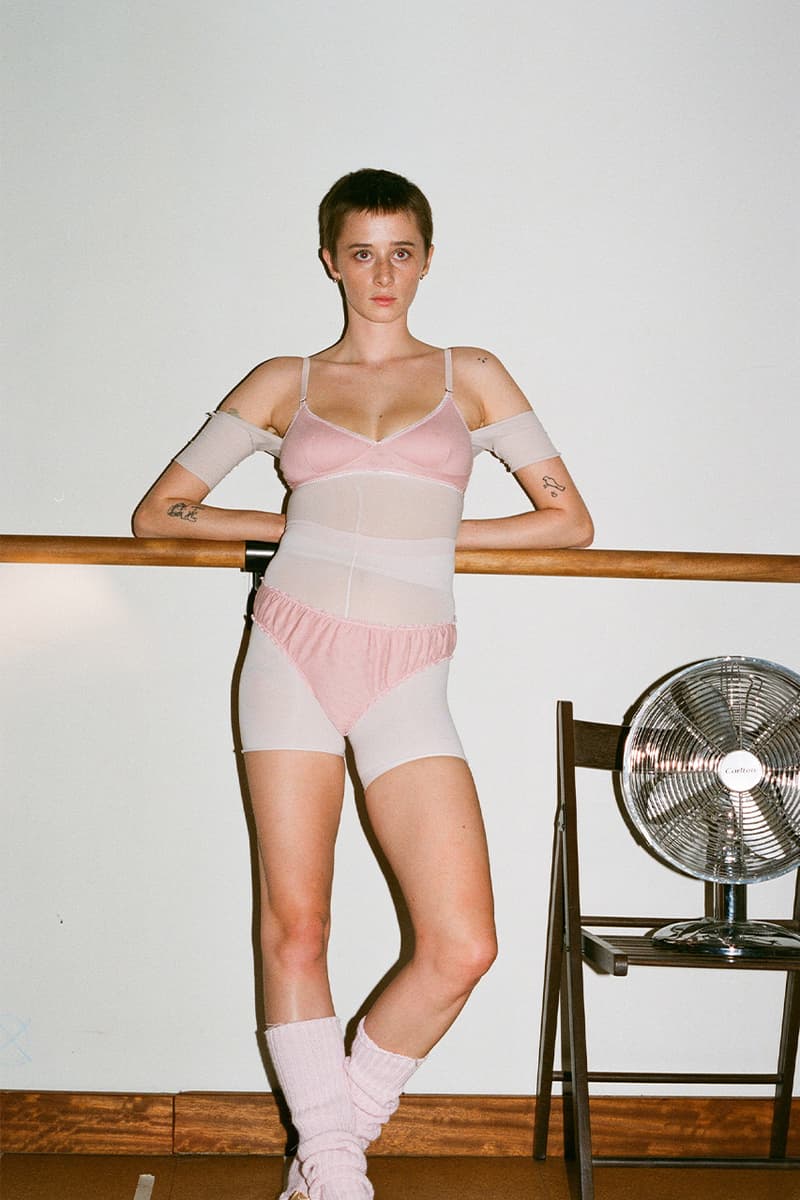 11 of 25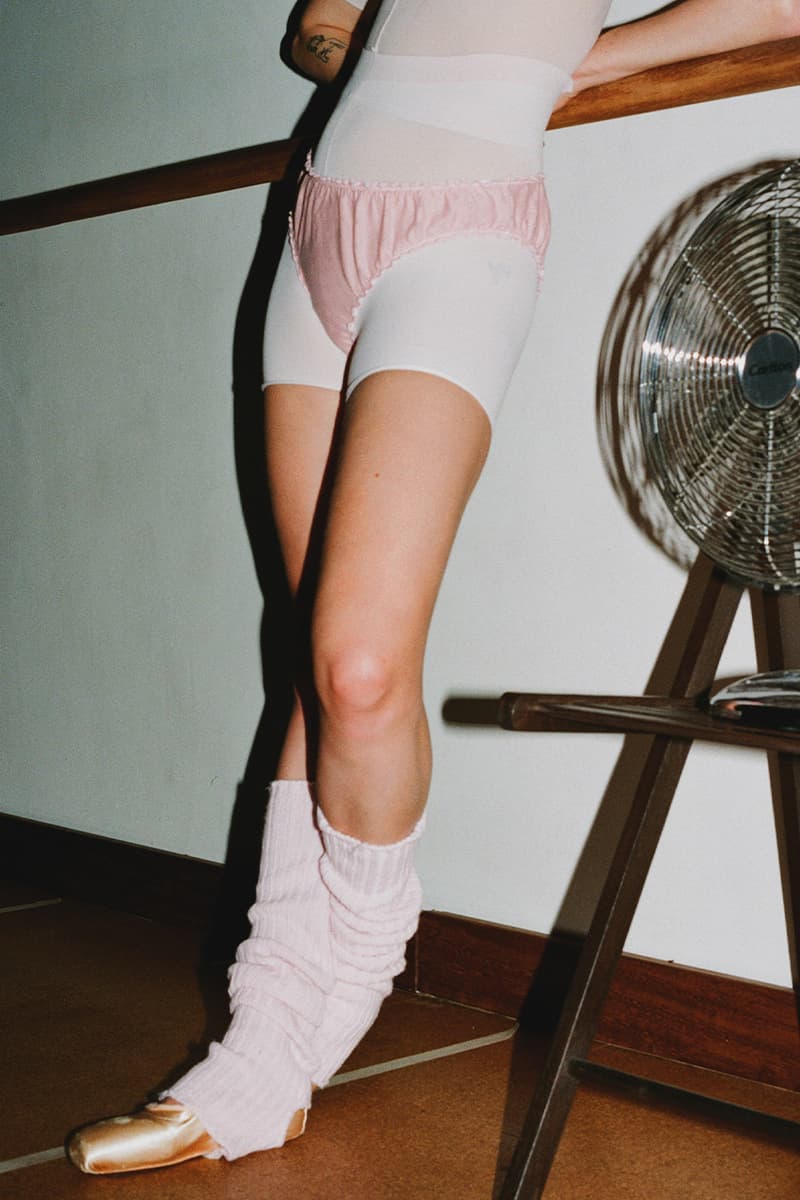 12 of 25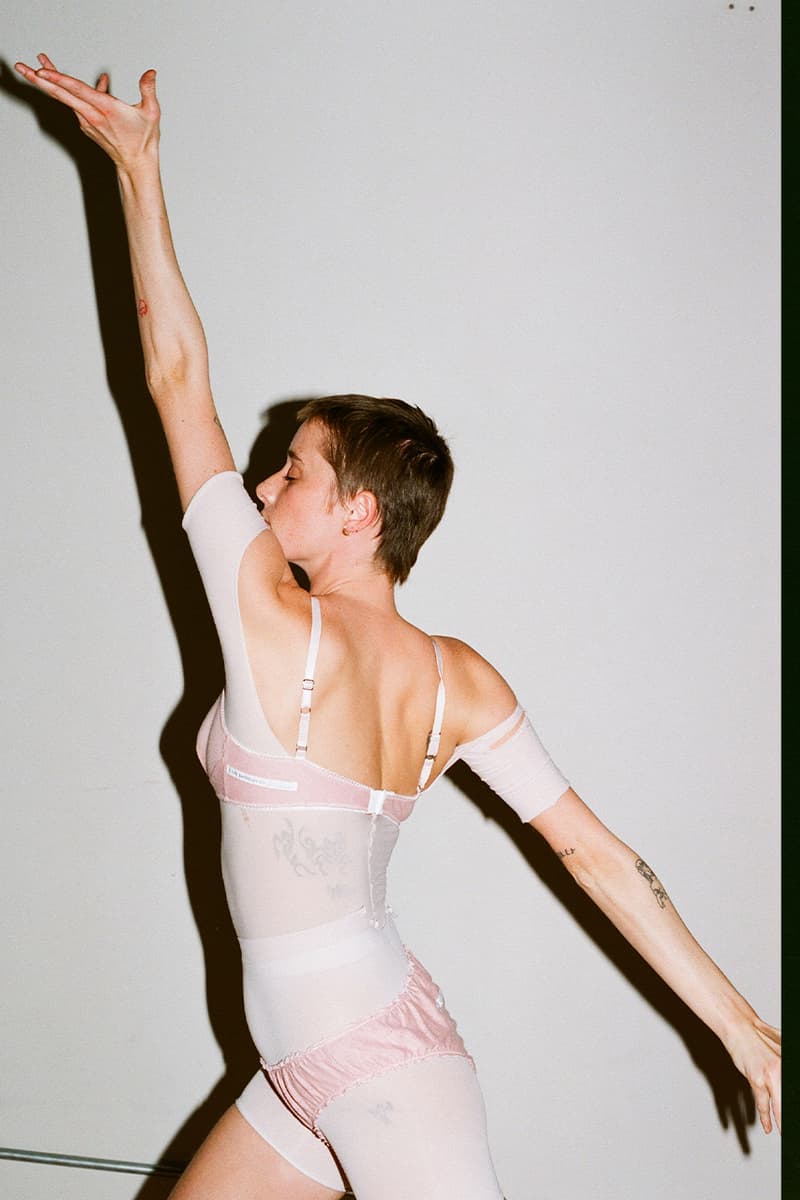 13 of 25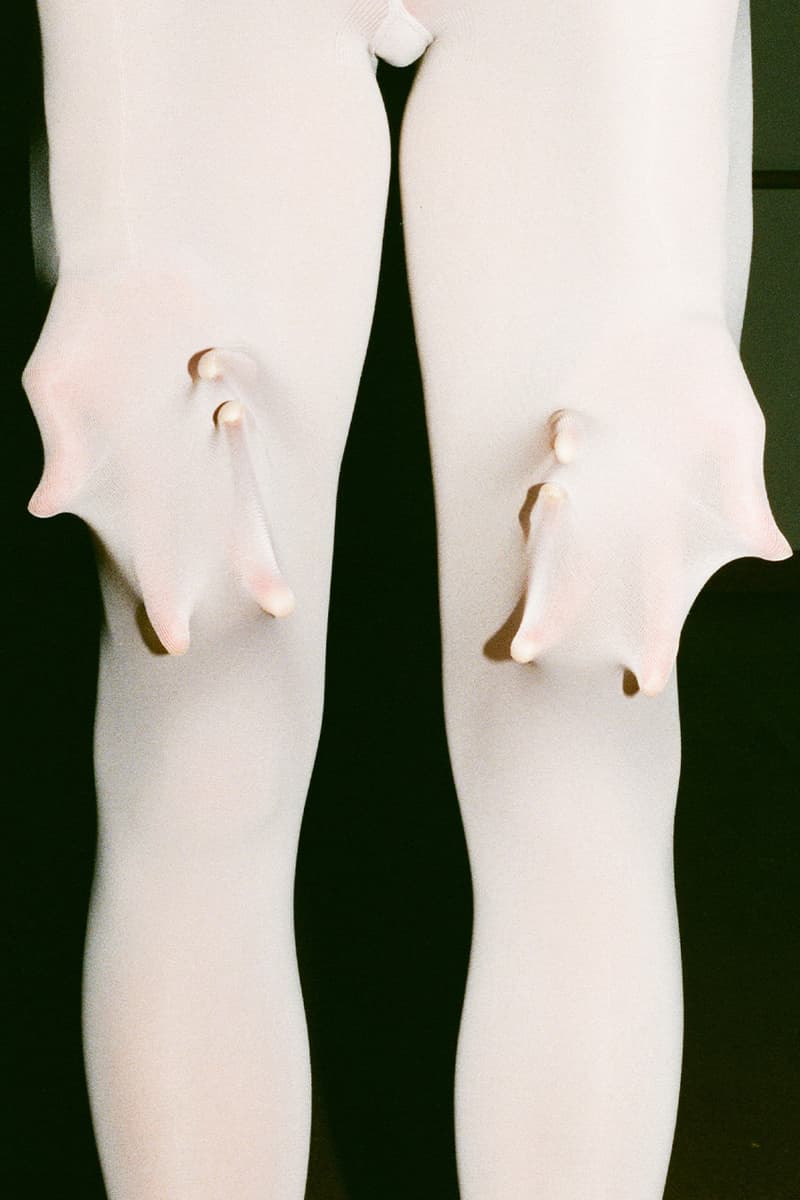 14 of 25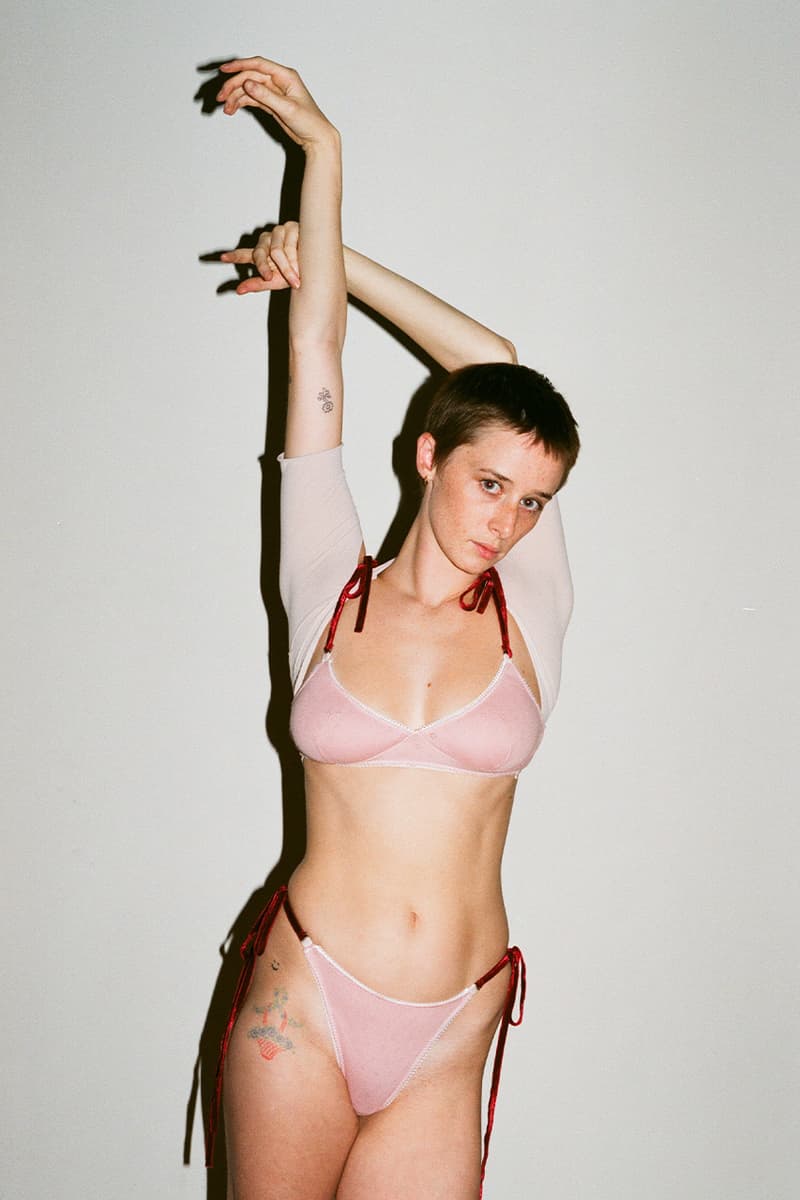 15 of 25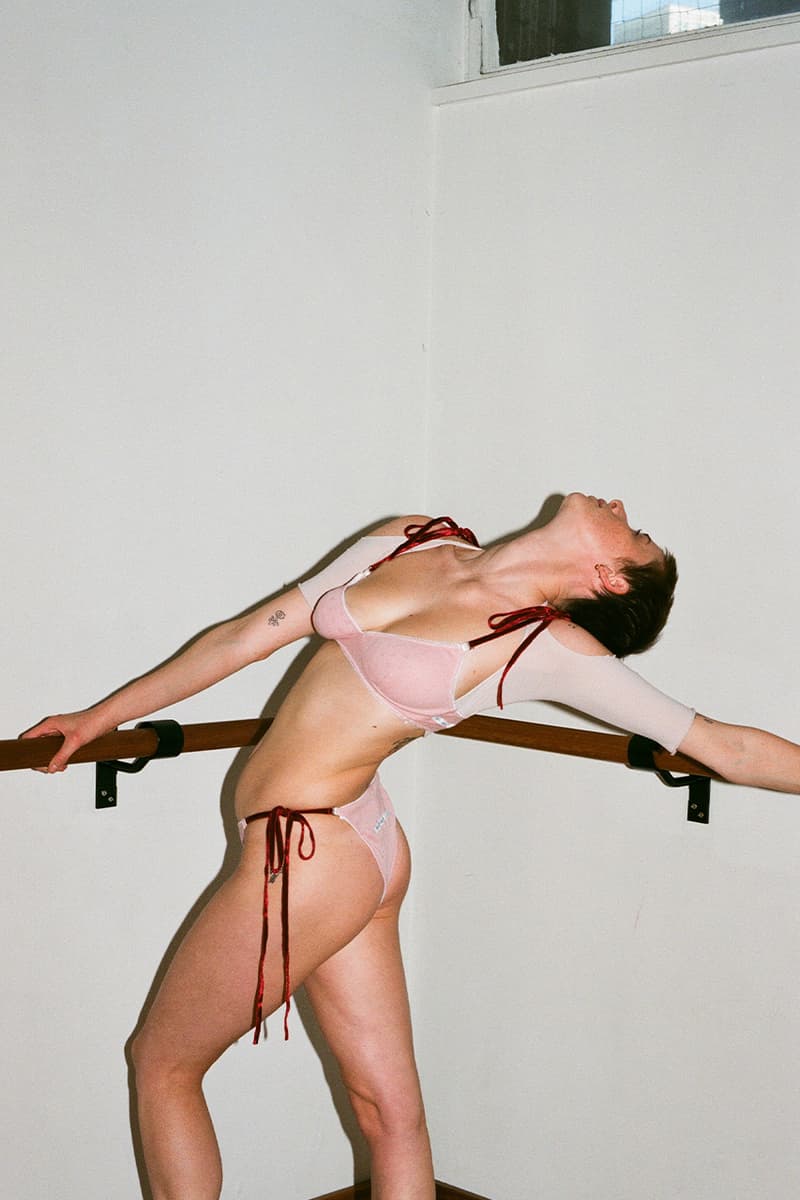 16 of 25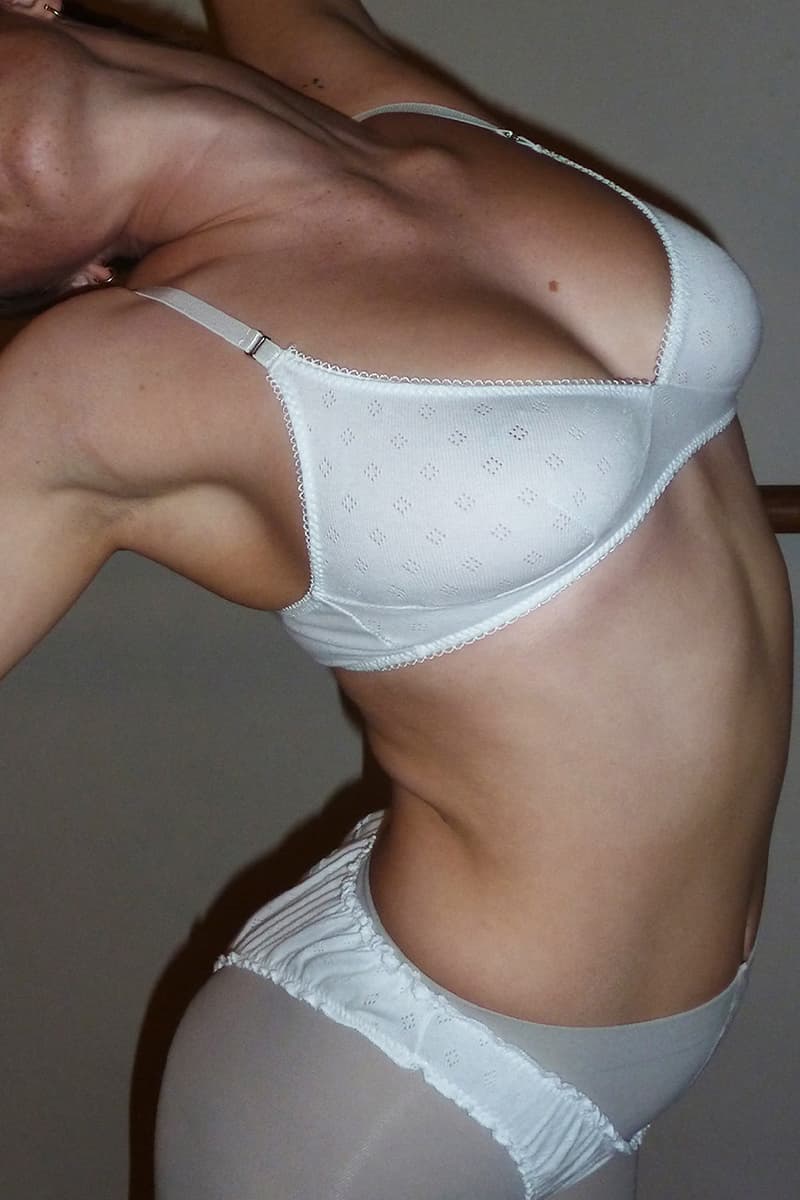 17 of 25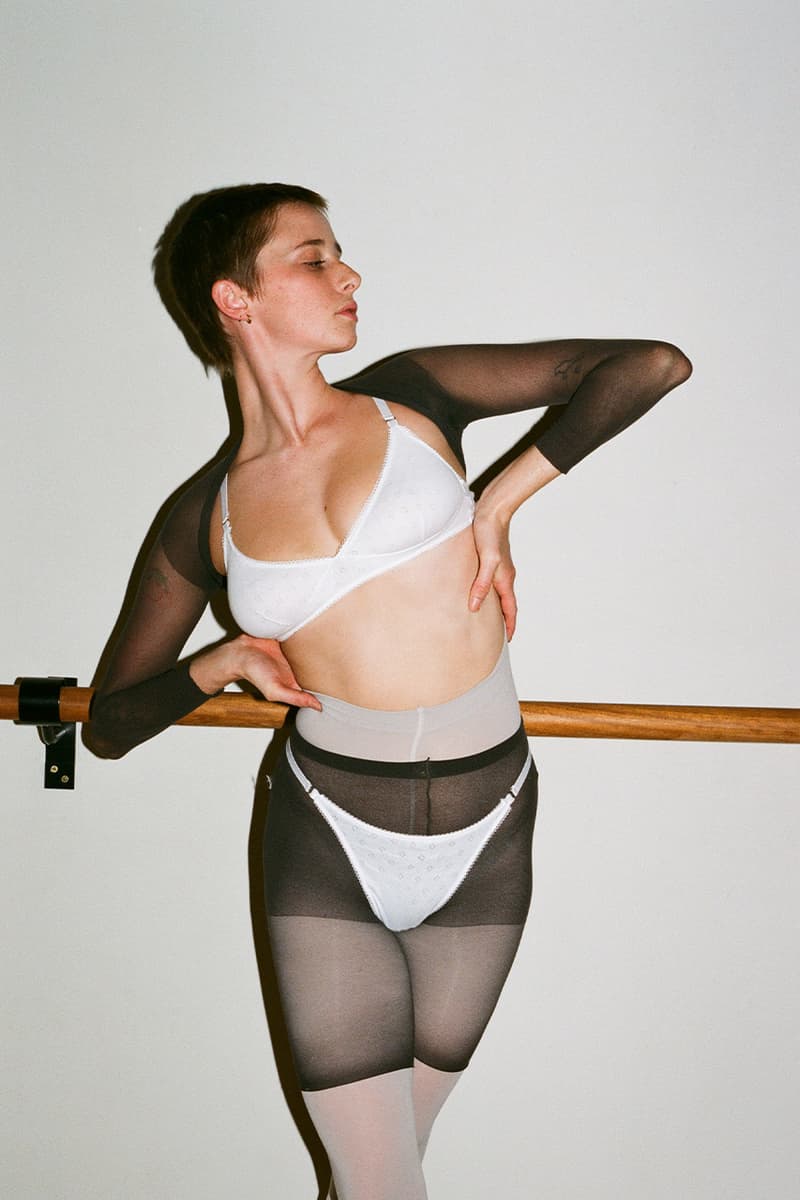 18 of 25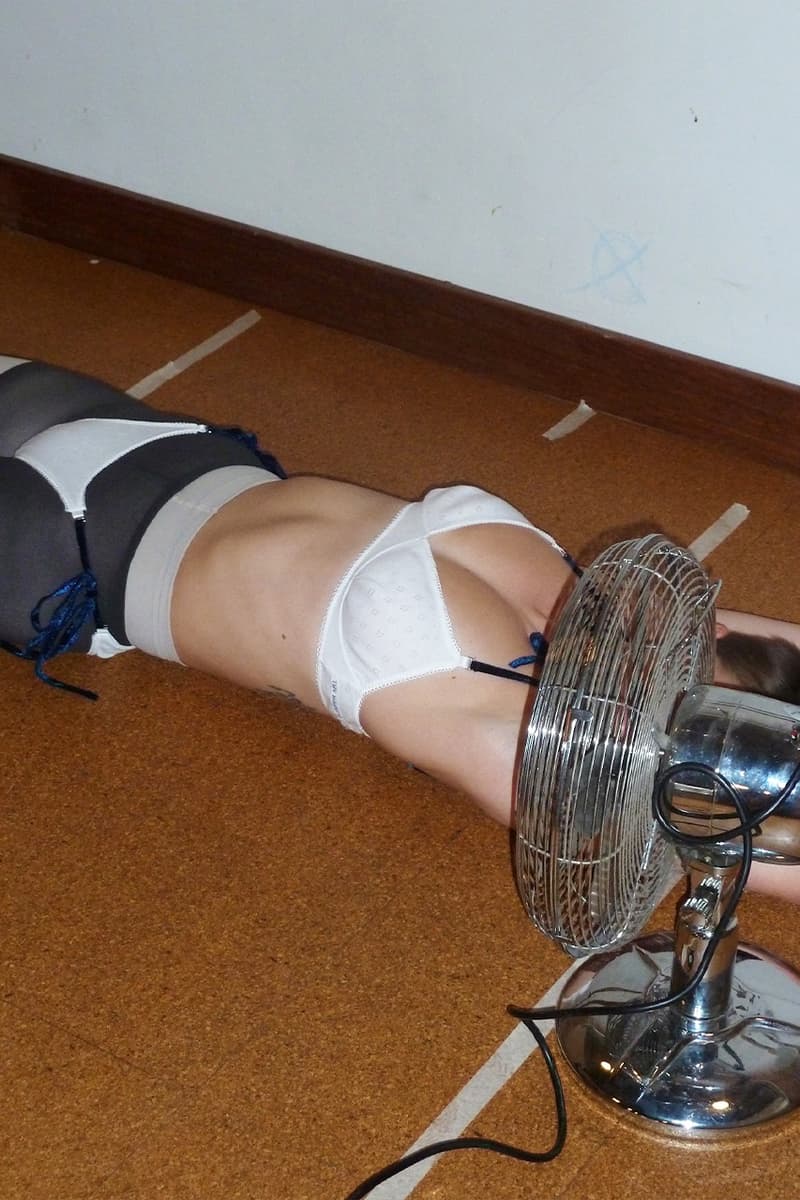 19 of 25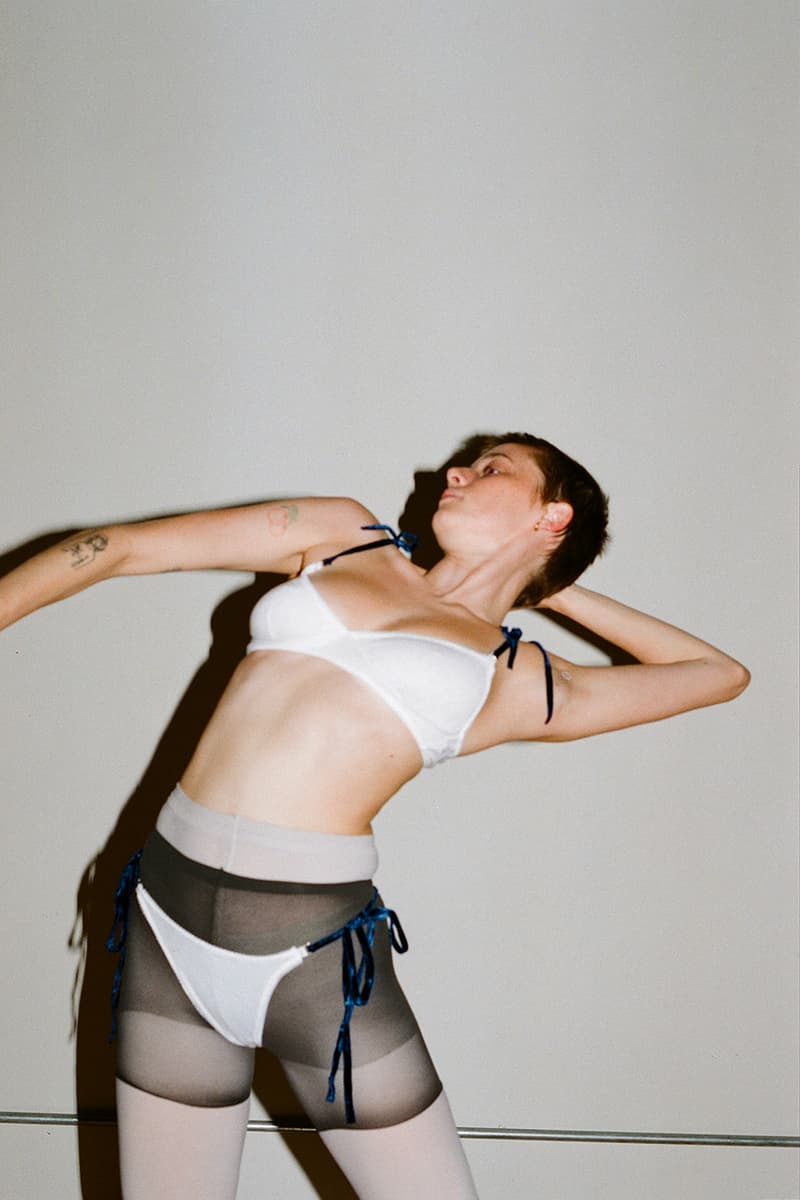 20 of 25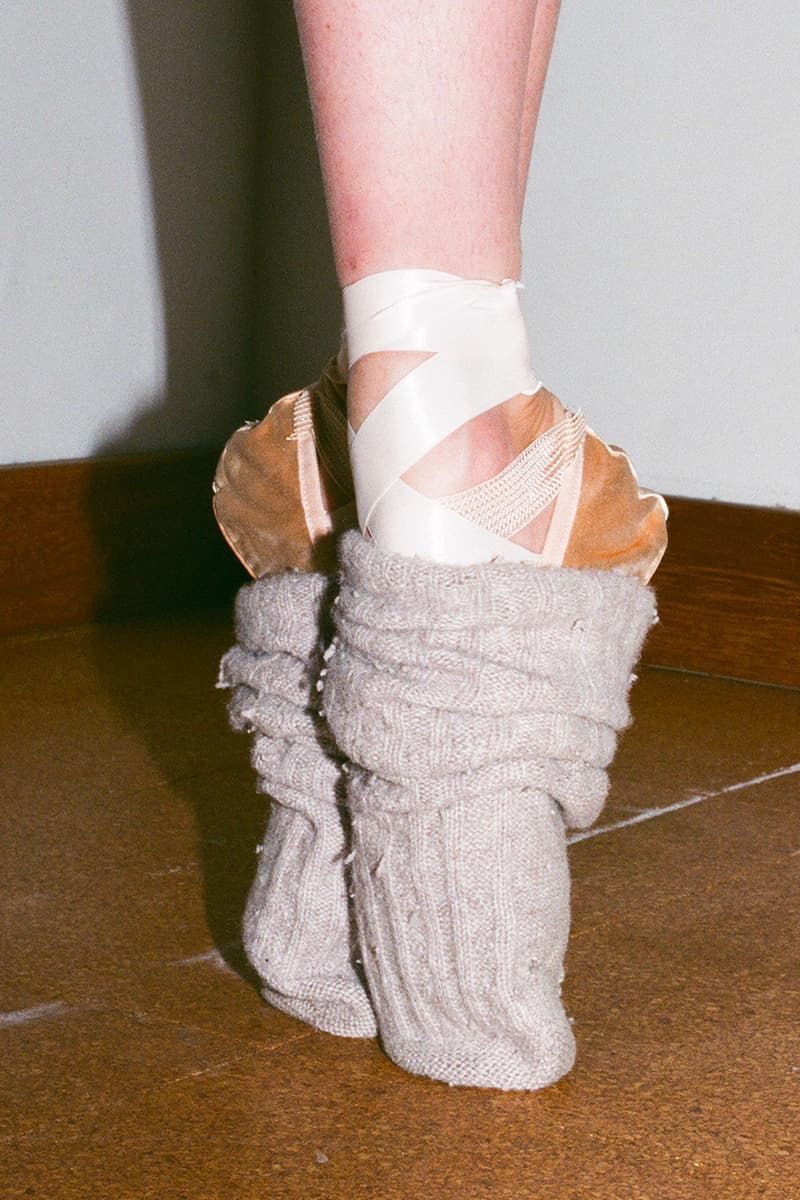 21 of 25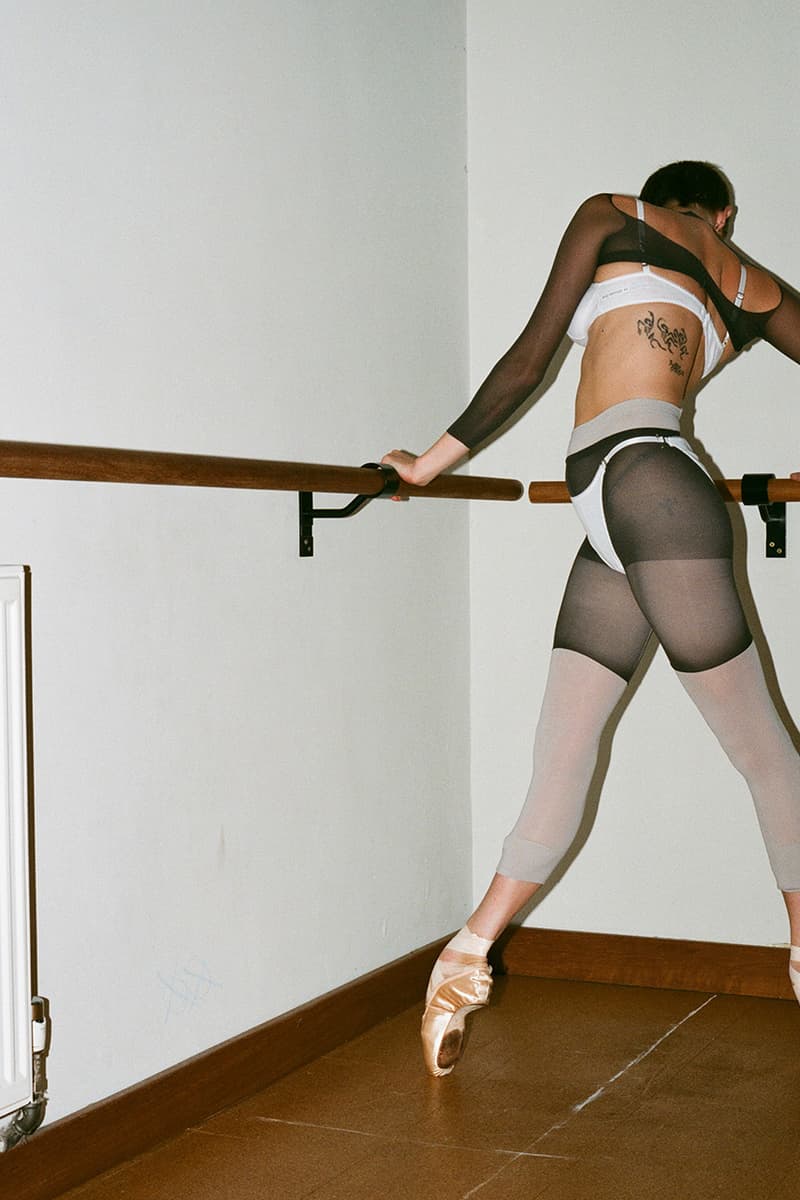 22 of 25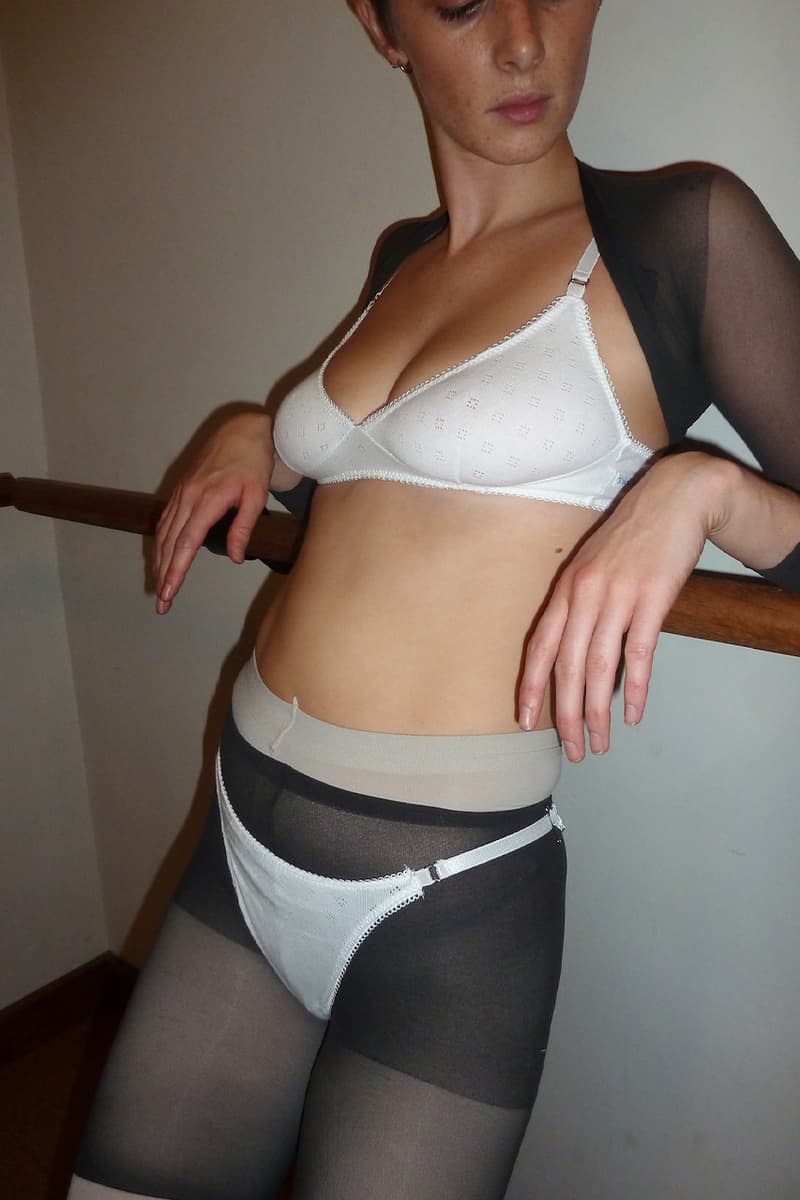 23 of 25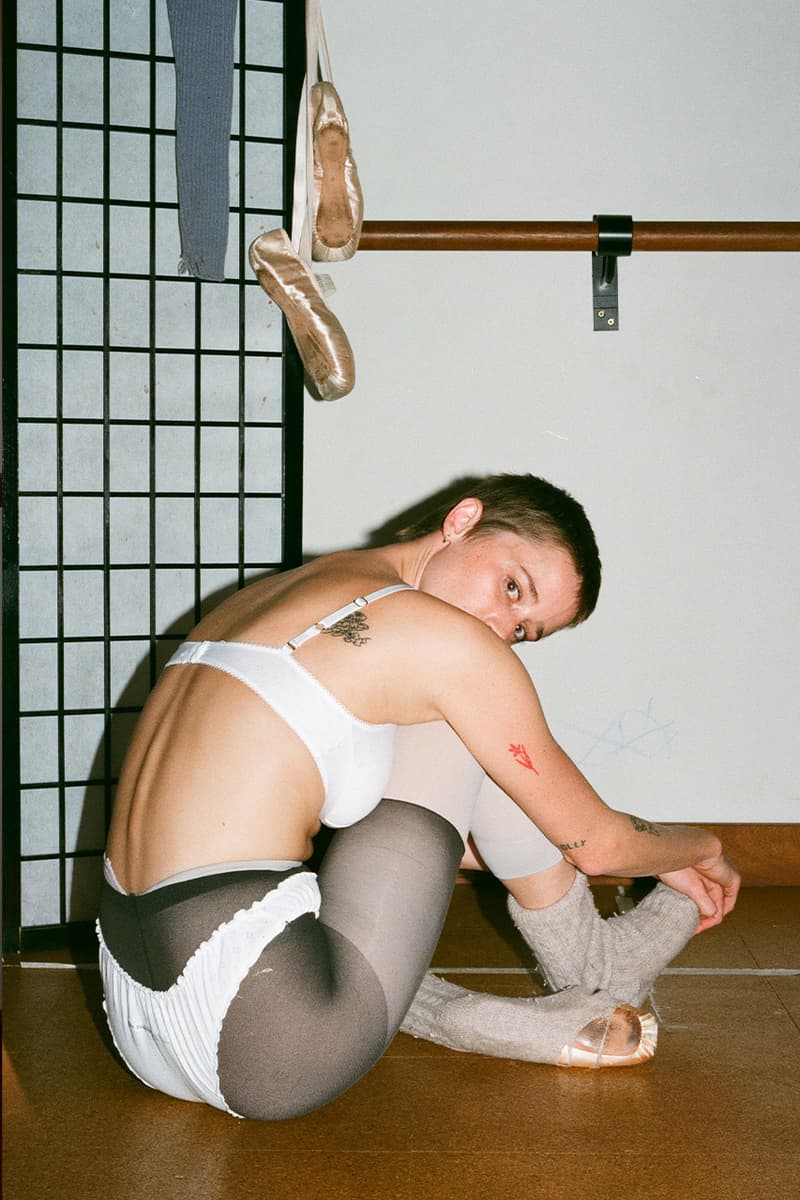 24 of 25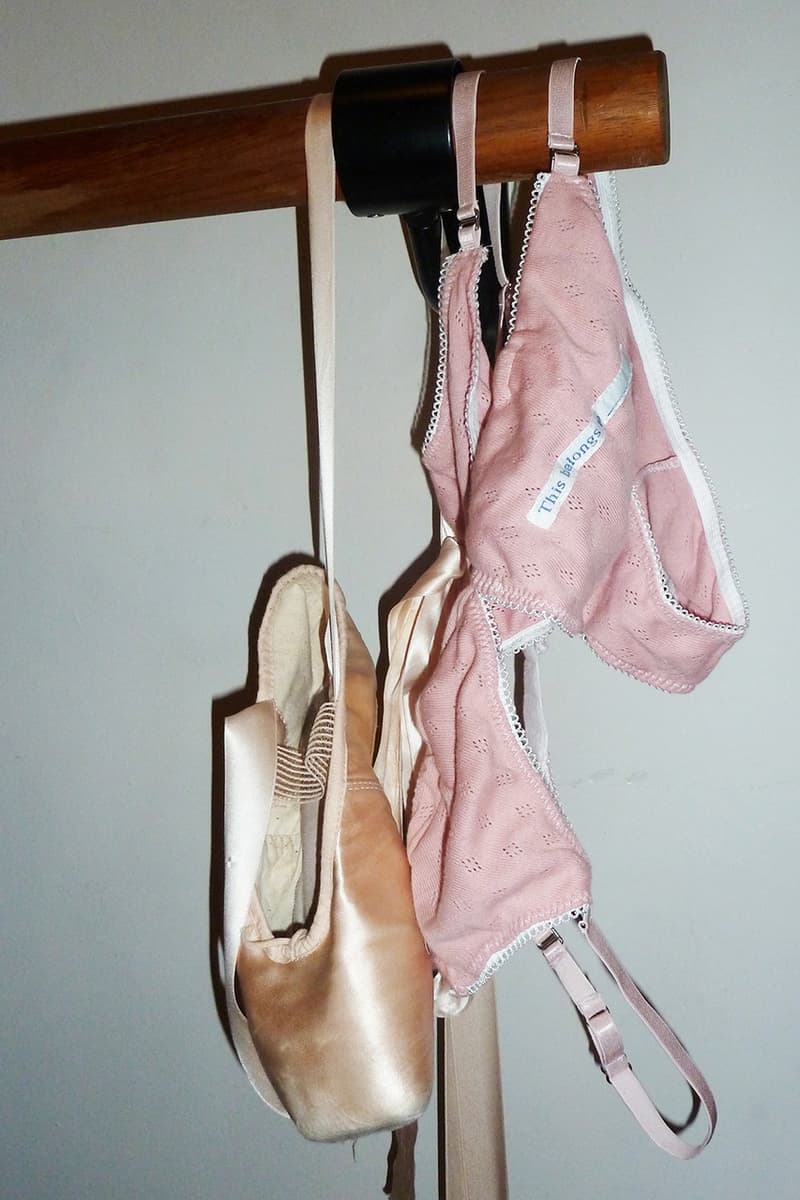 25 of 25
Fashion
Meet This Belongs To, the Lingerie Label Empowering Women To Reclaim Their Sexuality
"It is time to reclaim our sexuality, whichever mood we are in! I hope my pieces help give women that choice."
Meet This Belongs To, the Lingerie Label Empowering Women To Reclaim Their Sexuality
"It is time to reclaim our sexuality, whichever mood we are in! I hope my pieces help give women that choice."
This Belongs To is provocative, fun, sensual and magnetic. However, Alia Mehta, the founder of the label, wants you to personally discover how her pieces make you feel. Born in New York and raised in London to British and Indian parents, her influences are international and fused together. Pieces are inspired by the recklessness of cowboys from the West, the delicacy of Indian-dyed fabrics and London's meticulous local craftsmanship.
"I created the label This Belongs To as an underwear company bringing you fun and comfortable pants that are ethically handmade without compromising on quality or its environmental impact. Underwear you most definitely won't want to hide," Mehta shared with us. Since its inception, the label strives to show femininity unfastened through nostalgic storytelling that is both evocative and captivating.
The brand is all about encouraging unconditional love through sex positivity and liberation. In the current societal landscape in which women's body autonomy choices are restricted and punished, Mehta reaffirms that your body belongs to you. "I stand very much against the sexualization of women, but I totally respect and champion women to feel sexy and empowered in doing so."
Hypebae recently sat down with the London-based designer to get to know her label better and talk about her sources of inspiration, craft and awe-inspiring storytelling. Scroll down below to read our interview with Alia Mehta.
View this post on Instagram
Going back to the beginning, what inspired the idea behind This Belongs To? And what was your initial aim for the brand?
I graduated from my fashion design degree during lockdown, and it was pretty hard for me not to be able to have my graduation show and present my final collection. However, I decided to pick myself up and embrace the beauty of at-home craftsmanship. I was particularly inspired by creatives making pieces from their own homes and how that had such a positive impact both environmentally and socially. The idea of starting my own underwear label came later, inspired by wanting wearers to feel confident and sexy without being sexualized — pieces made by women for women. In terms of my design ethos, born in the USA to Indian and British parents, you can only imagine how my influences are spread all over the map. Specifically, Country, Folk and Rock were a key part of my formative years, which is why my aesthetic is deeply rooted in them.
I am curious as to why the tantalizing world of lingerie. Was there a particular reason you decided to enter it?
I felt there was a gap in the market for cool underwear made by women for women with a focus on confidence and comfort. And to be honest, since I started, I found out there are actually many small brands out there with similar values. Yet rather than feeling competitive about them, I find it very inspiring and reassuring that the beginning of the change is happening.
View this post on Instagram
What is the meaning behind This Belong To? I find it so intriguing and open to interpretation.
The brand itself was created as a nod to the school labels sewn into our clothes as children. I like the nostalgic feeling they evoke when people see them. The name, This Belongs To, was made to inspire pride of ownership. You buy the pieces because they are an extension of your own personal style, and thus, they belong to you. You can scribble your name on the line if you'd like, so no one can nick your unique knickers! I also hope my pieces are well treasured and taken good care of. Buying less and buying well is a mantra I try to live by and want to spread.
What do you want people to feel when they wear your creations, especially young women who are more and more starting to invest in quality lingerie?
The This Belongs To girl can't pass unnoticed, even if she is shy. You might not see it from the outside yet underneath she is wearing the sexiest lingerie set just for herself. She feels sexy when she wants to feel sexy, but she never wants to feel sexualized. She wants to be able to snuggle up in pants and a t-shirt under a blanket and feel cozy too. If we can give a girl all that, what's not to love?
Sustainability and ethically made products have been a big part of the brand since its inception. Why is that important to you?
Sustainability and ethical production have been so important to me from day 0. I love fashion, I always have and I think of it as a form of art and expression. However, nothing is worth the harm it causes. In our brand, all manufacture is done in South London by my amazing seamstress Gulia. She's such an inspirational and talented person who supports a huge amount of people in need. And as a fun fact, she was crowned Miss Kazakstan. Such a cool woman! It was crucial to me that we kept things as local as they possibly could be, to minimize excessive emissions and ensure no one in this process was being exploited in the name of fashion. All my materials are responsibly sourced, we stick to natural cotton and silks, bought locally in small batches to ensure little to no waste. With our swimwear, all our designs are printed on ECONYL®, a regenerated nylon made from recycled materials. Ethical and sustainable practices now should not be a company's unique selling point, it must be a given.
View this post on Instagram
Instagram is known for restricting the freedom of female body expression. Has your brand struggled with online censorship?
We have been okay so far, though I know that plus-size/curvier body types have been more heavily censored when wearing less on social media platforms, which is outrageous. It is ridiculous and unfair that the media has deemed it acceptable and appropriate that different body types aren't allowed to dress as they want. If that were to happen to us down the line, I'd definitely fight them on it. I stand very much against the sexualization of women, but I totally respect and champion women to feel sexy and empowered in doing so. It is time to reclaim our sexuality, whichever mood we are in! I hope my pieces help give women that choice.
We really loved your latest "POINTELLE" campaign. Could you tell us more about it and what you hope to transmit through it?
We shot the "POINTELLE" lookbook with balletcore at heart because, first and foremost, ballerinas are bad*ss. They are so strong, so resilient, yet graceful and feminine. Ballet itself can seem pure and angelic, but the dancers themselves are athletes. I find their physical and mental strength fascinating; to be able to hold themselves as they do and move the way they do — respect to them! I wanted to style the shoot to showcase their strength and power alongside adding a touch of playfulness and comfort. The label's first piece ever was our white pointelle ruffle brief, which can be mixed and matched with this set. It felt like a natural continuation of what we do but adding options to allow you to find the perfect piece to fit you.
View this post on Instagram
You've also produced many other campaigns mixing the art of digital photography with film. Why is storytelling so important to your brand?
I have always loved fashion photography and whilst studying fashion at art school, the media classes really ignited that flame for me. It actually was what I wanted to do as a career, and I feel so lucky that by having created this little world, I can focus a lot of my time on creating stories and editorial ideas for the pieces I make. I get to tell the story of my creations and how I intend them to be shown. Sometimes I shoot them myself, but I also love working with photographers to help bring my ideas to life. What has been so fun is lending pieces to stylists and creatives so they reimagine them in their own way, you get totally different imagery and that's amazing!
What does your studio look like, being an emerging designer?
Well, it's my bedroom currently, so a mess. Picture piles of fabric, sewing machines, mood boards, unopened parcels and lots of knickers! It is an organized chaos pretty much. When I was making the pieces myself, which I did for the first six months, I needed more space. However, now that my lovely seamstress, Gulia, has taken over is not as tight. My laptop, notebook, sketchbook, and diary — that's all I need.
Lastly, what is next for you?
I have exciting, limited-edition Christmas knickers getting released very soon. I am also working on a PJ set, ones too cool to only be worn at night. I don't want to give too much away, but there's a denim-inspired twist to them, of course.
This interview has been condensed and edited for clarity.
View this post on Instagram
---
Share this article