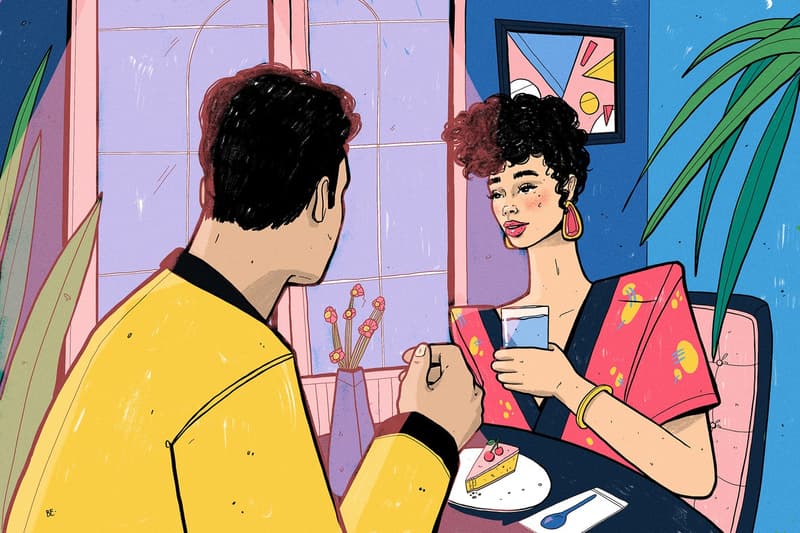 5 Reasons Why Your Tinder Matches Suck, According to Tinder
Needed this.
Dating apps can be clutch — if you know how to use them. To help you out, top dating app Tinder has compiled a few updated reasons why your matches might suck and how to maximize your chances of finding love.
Tip 1: You don't know the magic number
Sharing four photos is the perfect method for giving just a glimpse into your life while making them want more. Tinder says, "Your pics are a great way to show who you are, what you're into and get the convo started." Just make sure your first photo is "a clear photo of your face."
Tip 2: You're a walking beige flag
Have you ever heard of a beige flag? It refers to a bio that screams "I'm too dull to date." To curb this, add a quick and witty bio with. Tinder also recommends removing "here for a good time, not a long time." Apparently, it decreases your chances significantly.
View this post on Instagram
Tip 3: You're trying to be the "cool" girl
Do not play it "cool." This is your time to let your authentic self shine so share what makes you unique. While swiping, opt for people who are most likely to match your energy.
Tip 4: Your haven't tapped into features like…
The Spotify Anthem feature is notorious for connecting those with great taste. Doubt us? Check out LEMMONS and Devon Smith's Tinder love story that began with the song "I Put A Spell On You," by Nina Simone. According to the couple turned music duo, "it was a match waiting to happen."
Tip 5: You're chatting with non-verified accounts
According to Tinder, "try to stick to matching with only verified profiles to avoid getting catfished." Not only that, but profiles with blue checks are more likely to get matches.
---
Share this article