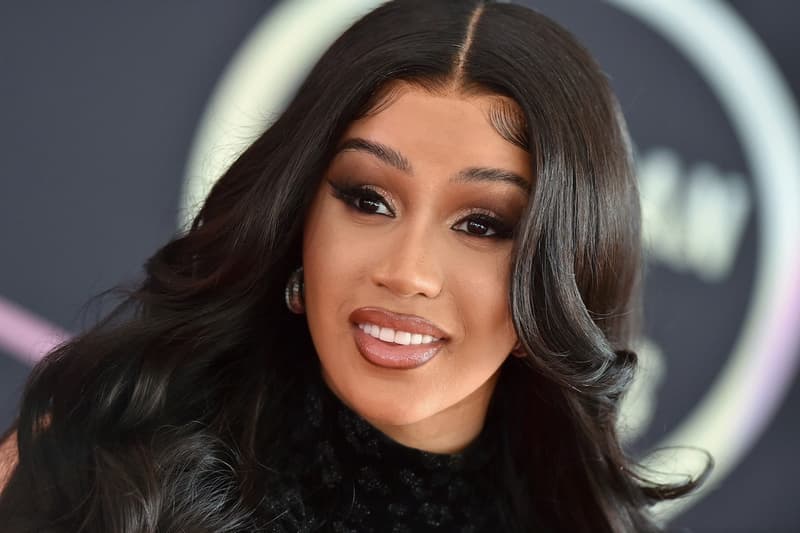 Music
Cardi B Reveals the Reason She Hasn't Released New Music
As well as her main priority right now.
Cardi B Reveals the Reason She Hasn't Released New Music
As well as her main priority right now.
Cardi B fans are eager for new music; however, it seems like we're going to have to wait a while because the rapper is more focused on other things, such as being a mom to her two kids — Kulture and Wave.
During a recent Instagram Live, Cardi was asked about the status of her music to which she explained it is not her current main focus. "I feel like I have gotten too comfortable because … I'm just a mom," she said. "And I do have anxiety; I've been having a lot of anxiety because I know right after I drop my album I have to go on tour and I have, like, bad separation anxiety from my kids."
The Bronx native added, "People just be making it, like, seem like it's easy, like 'Oh, you could take your kids on tour with you and everything,' but it wouldn't be — that wouldn't be fair for my daughter for me to do that. She's in gymnastics class, she's in ballet, she's about to take hip-hop classes, and she likes to be around kids."
She continued, "For me to take my daughter on tour and sh-t, like it's … I'm just gonna rob her away from things that like she loves to do just because I want her to be close to me and everything."
Luckily, recently Cardi has been collaborating with artists, including Glorilla. Stay tuned for more updates on forthcoming music.
---
Share this article