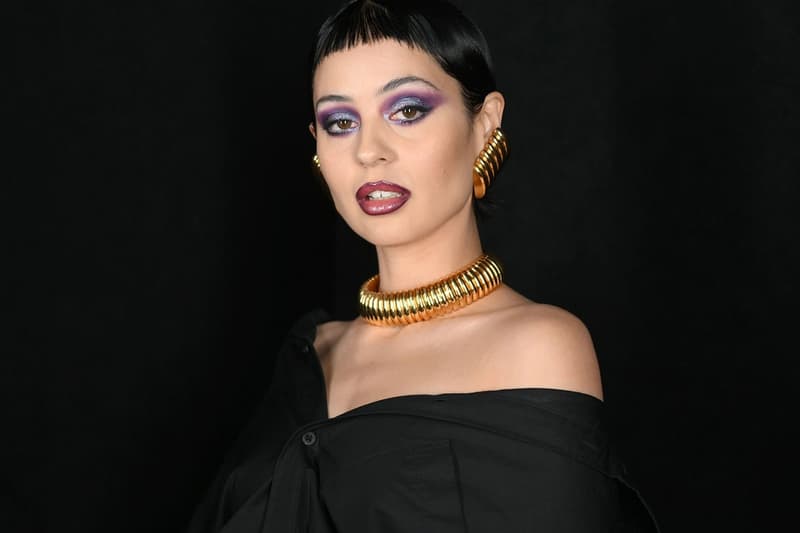 Fashion
'Euphoria's Alexa Demie Has Cut Ties With Balenciaga
Following the fashion house's recent scandal.
'Euphoria's Alexa Demie Has Cut Ties With Balenciaga
Following the fashion house's recent scandal.
Alexa Demie has cut ties with Balenciaga following their recent holiday campaign scandal, which consisted of children holding teddy bears in bondage harnesses as well as hidden documents relating to child porn.
The Euphoria star has unfollowed the fashion house's official Instagram account. She's also deleted all her Balenciaga-related photos. The actor previously starred in Balenciaga's Winter 2022 campaign and has worn the brand on various occasions.
Since Balenciaga's scandal, numerous of stars and influencers have voiced their opinion on the infamous holiday campaign. Kim Kardashian took to her Instagram Stories recently to break her silence on the scandal, revealing she is "disgusted and outraged by the recent Balenciaga campaigns." While she hasn't seemingly cut ties with the fashion house, she admitted she is "reevaluating" her relationship with the brand.
"As a mother of four, I have been shaken by the disturbing images," she added. "The safety of children must be held with the highest regard and any attempts to normalize child abuse of any kind should have no place in our society — period. I appreciate Balenciaga's removal of the campaigns and apology. In speaking with them, I believe they understand the seriousness of the issue and will take the necessary measures for this to never happen again."
Additionally, Demna, Creative Director of Balenciaga, spoke about the controversy. "I want to personally apologize for the wrong artistic choice of concept for the gifting campaign with the kids and I take my responsibility," he shared in an Instagram statement. "It was inappropriate to have kids promote objects that had nothing to do with them."
Stay tuned for more updates.
---
Share this article