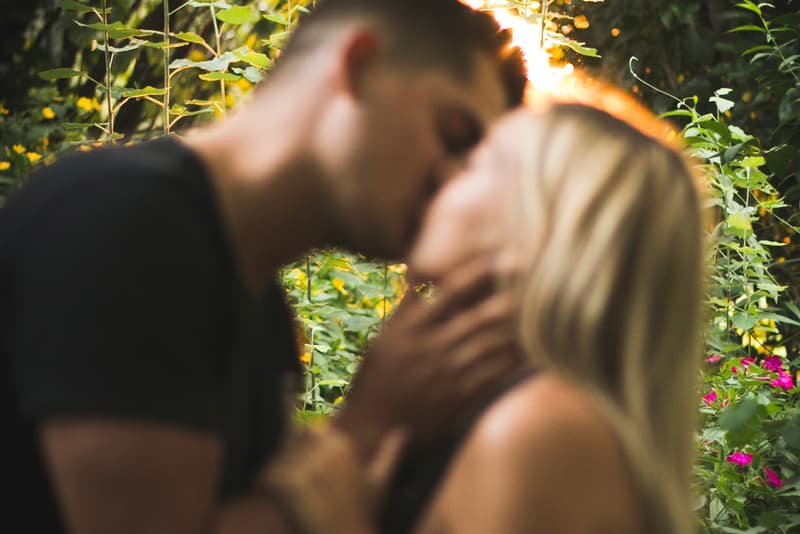 Sex & Dating
New Series 'MILF Manor' Taps Controversial Age Gap Dating Trend
Meet the eight women looking for "serious" love.
New Series 'MILF Manor' Taps Controversial Age Gap Dating Trend
Meet the eight women looking for "serious" love.
TLC just announced the January 15 launch of its upcoming dating experiment for mature femmes, MILF Manor, signaling a controversial trend.
When Kim Kardashian popped out with Pete Davidson after her divorce, we all thought the same two things: WTF and, he's clearly a rebound. Obviously, dating a rando after a breakup isn't new, we've all enjoyed the company of a rebound. But the phenomenon of dating younger was becoming more normalized. Shortly after, the internet broke when Billie Eilish began dating Jesse Rutherford, over a decade her senior. 
It's clear age gap dating is here to stay, despite how problematic it has been. But in the case of dating shows, is it really possible for one to find love on a show like MILF Manor?
The series follows eight mature women, all killing it in their careers, ready to try something — or someone — new. Like most of us, they've been unsuccessful at dating and marriage, but admittedly have tons of experience considering their former experience. The show consists of several challenges that'll help these women find the younger man of their dreams.
Why a younger man? Well, according to one contestant in the trailer, "Young men have much more energy… They think out of the box. I want that."
View the trailer below.
---
Share this article