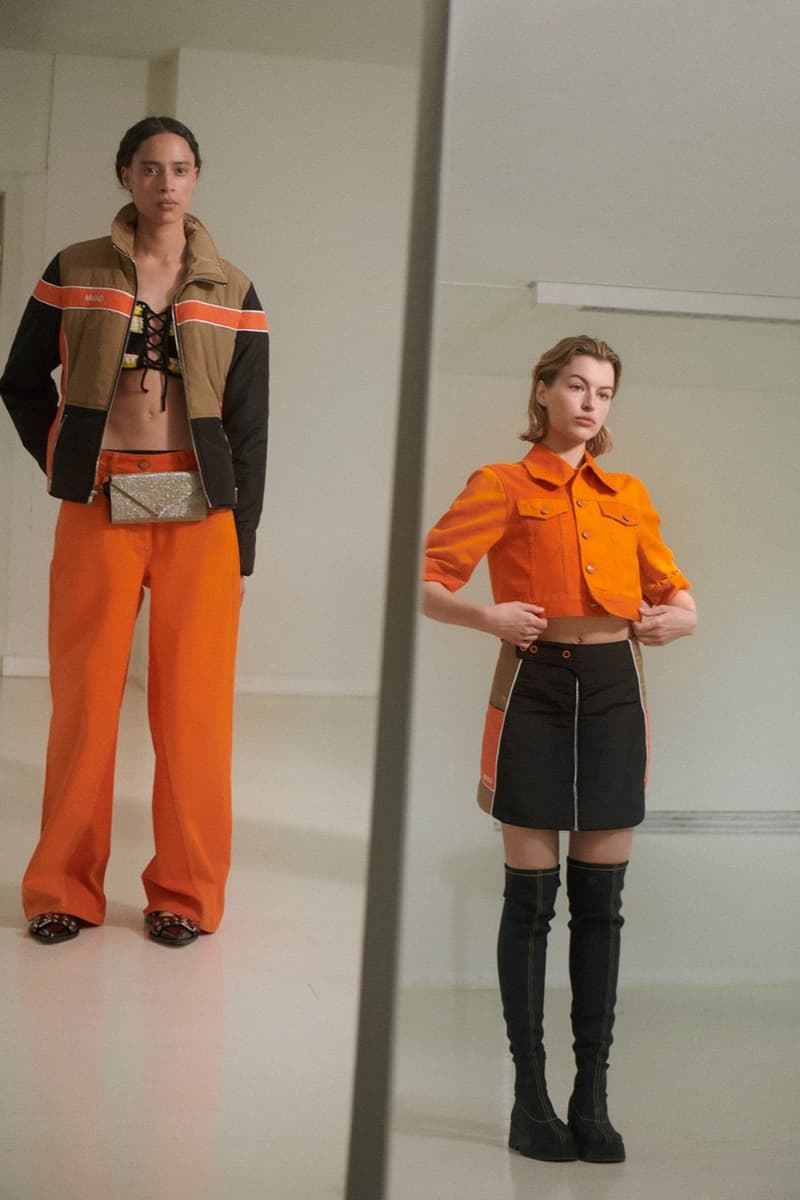 1 of 22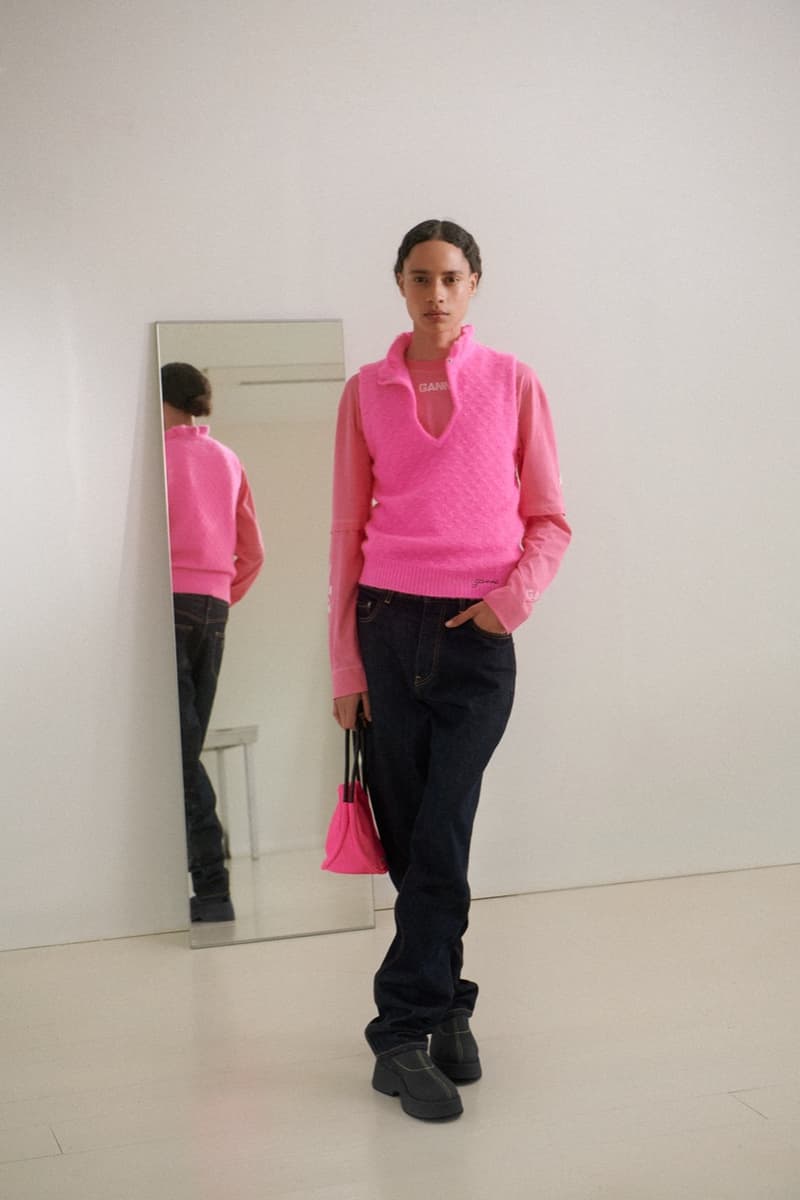 2 of 22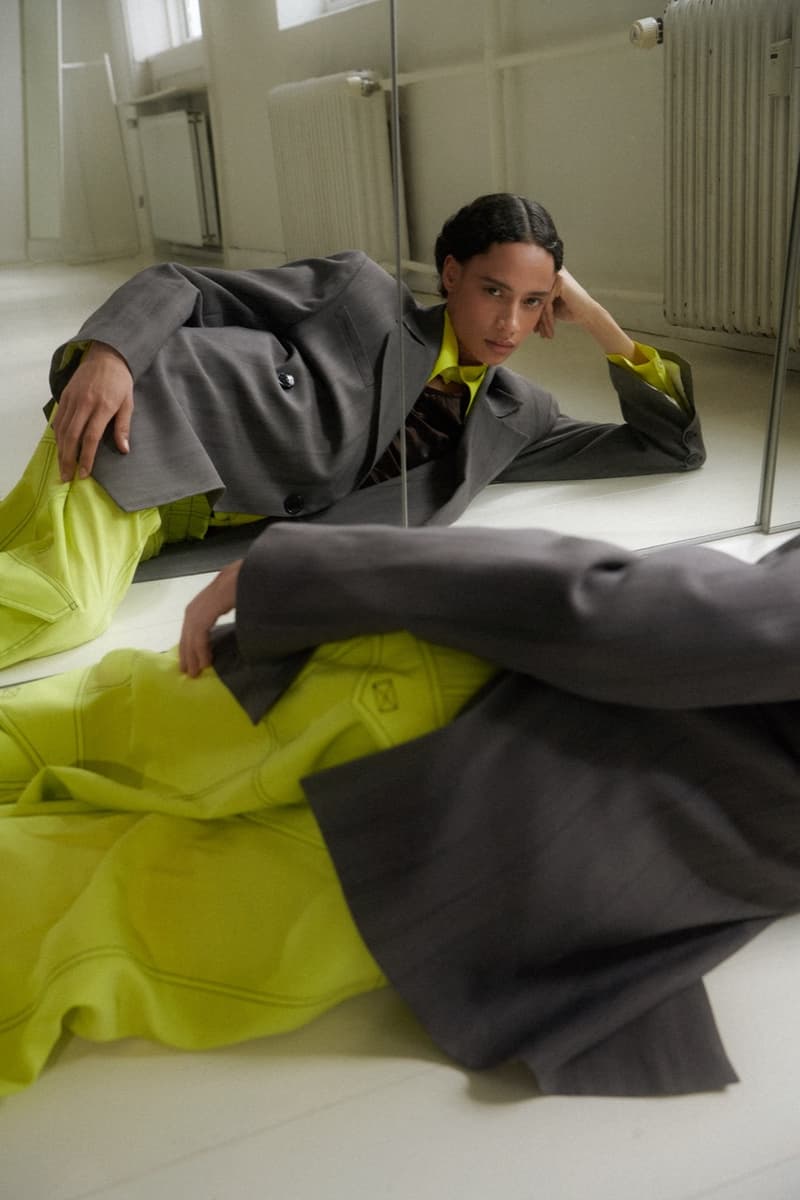 3 of 22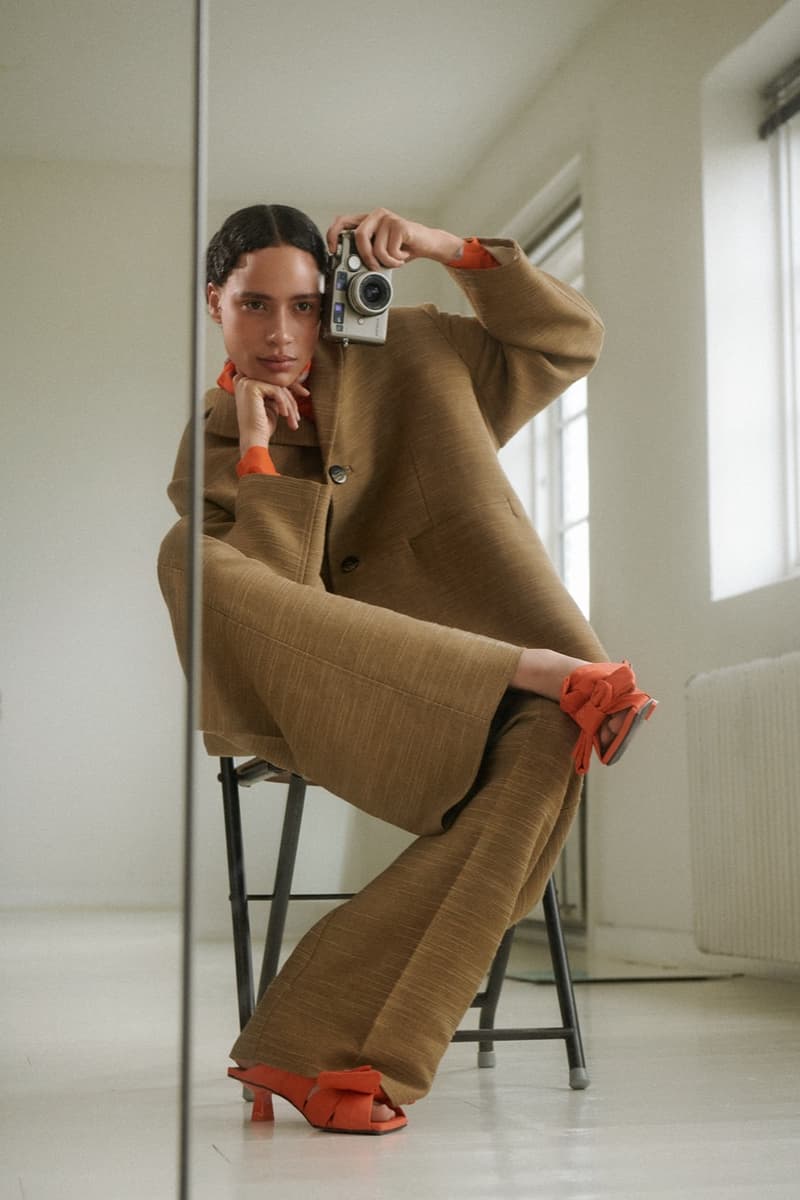 4 of 22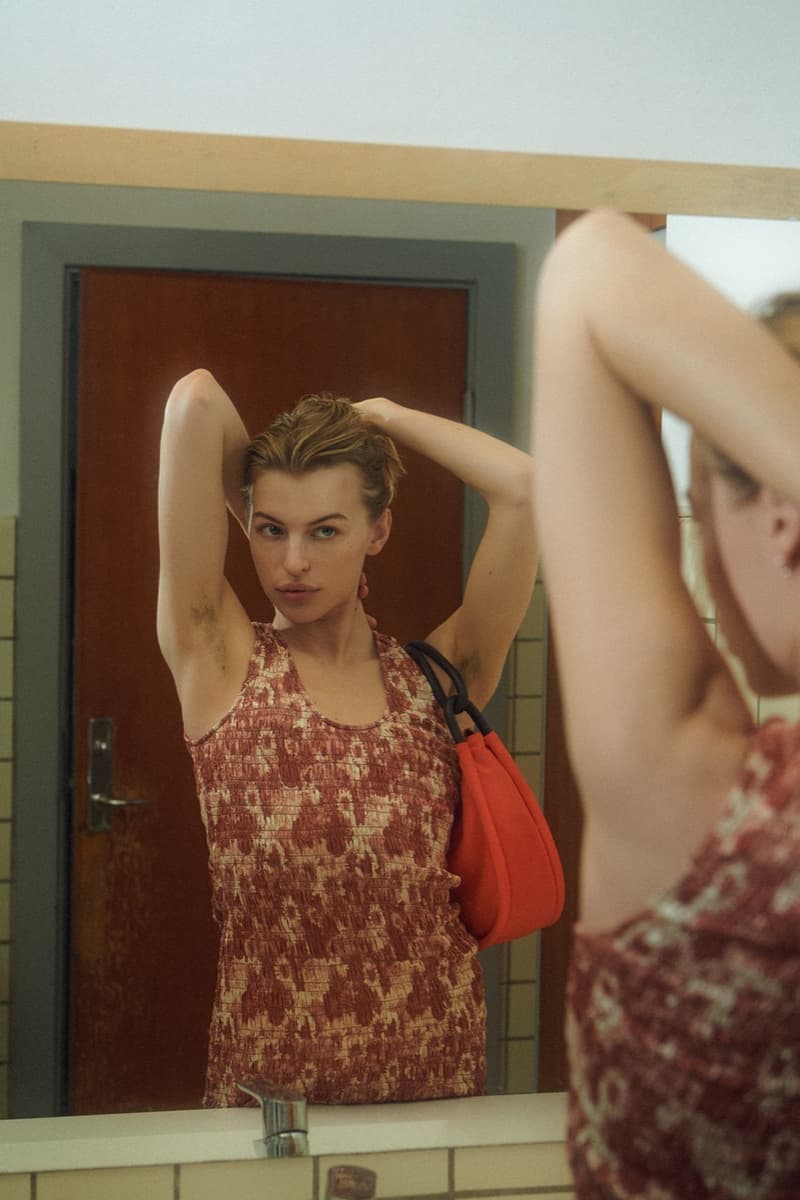 5 of 22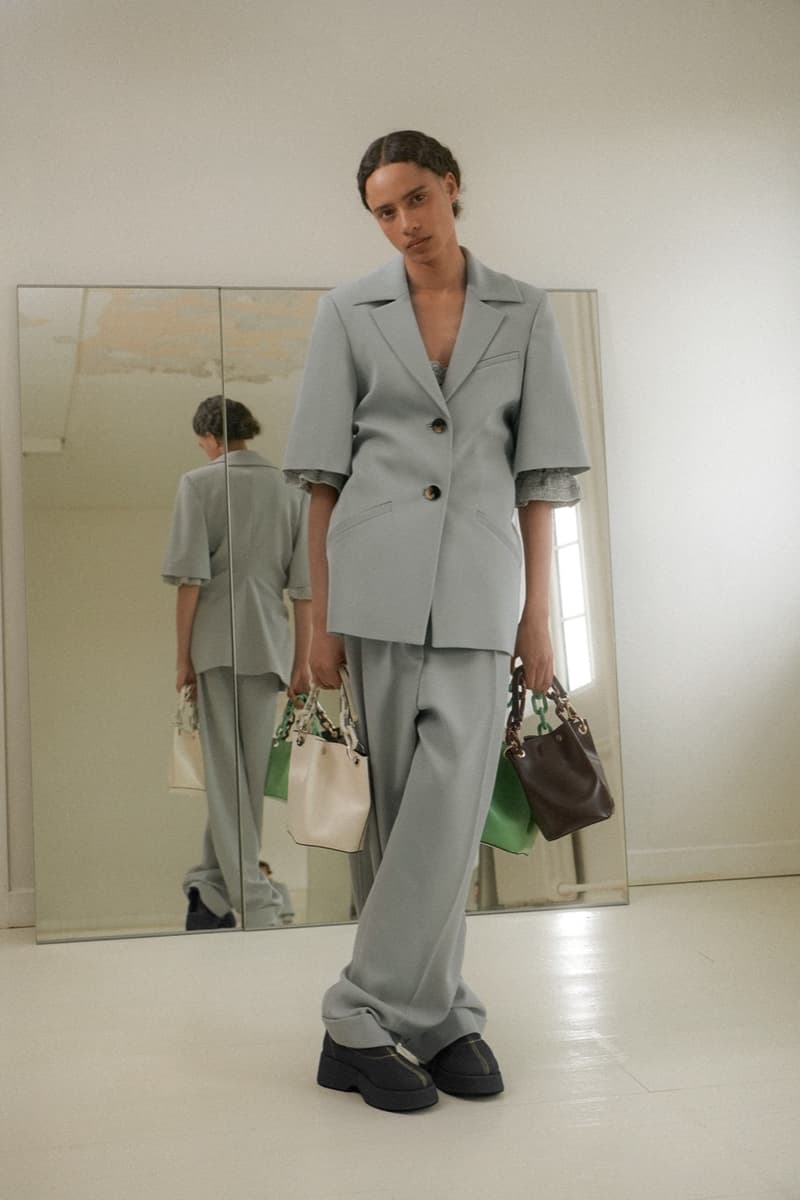 6 of 22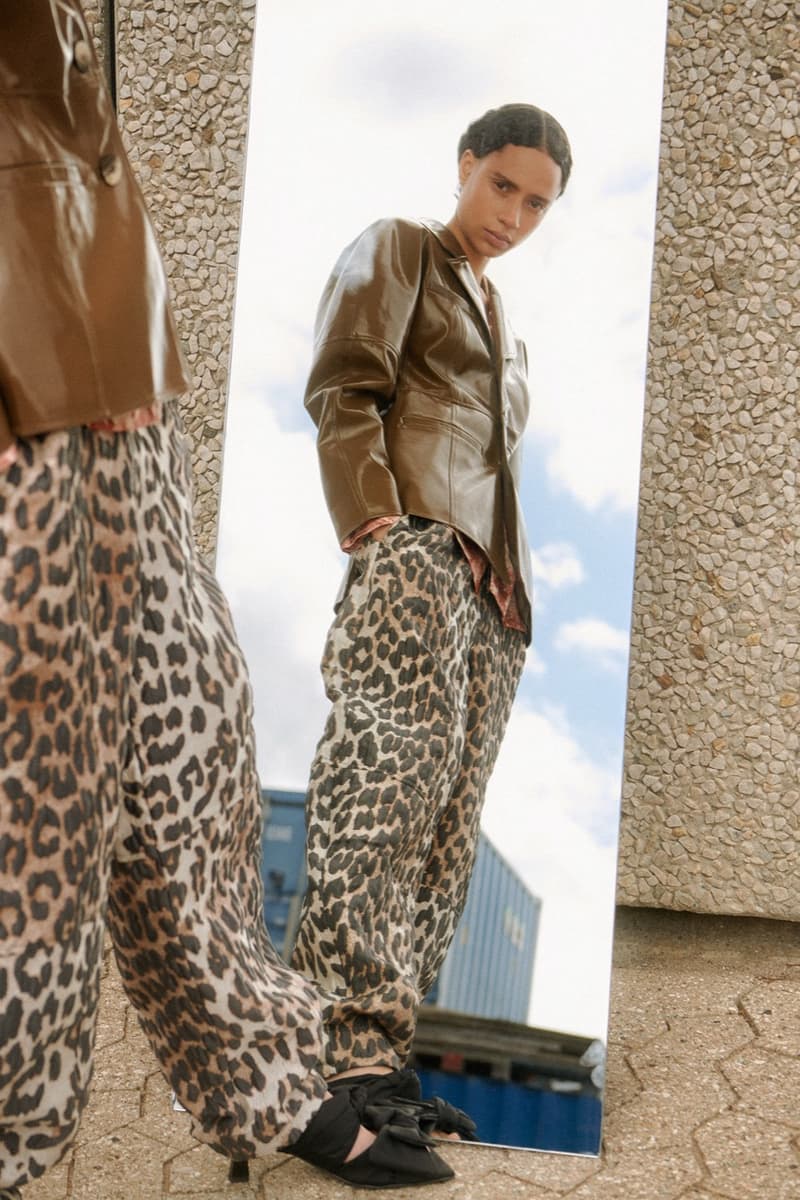 7 of 22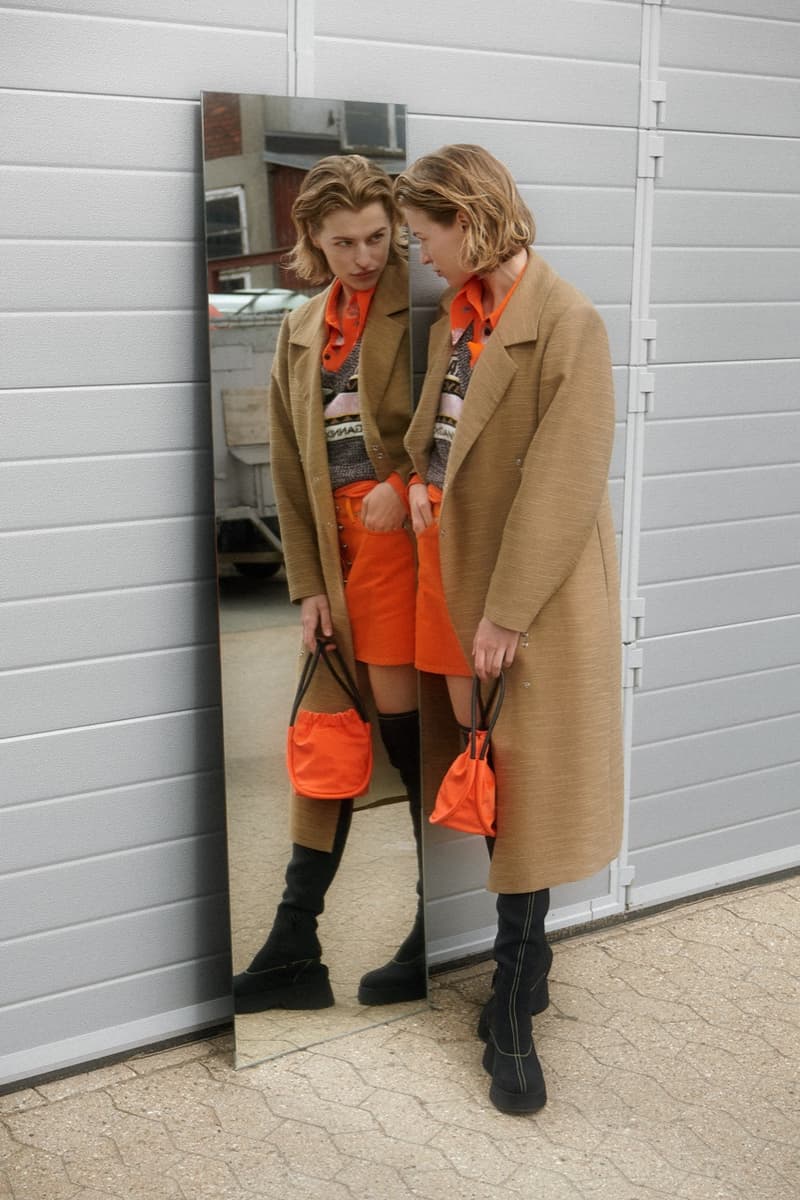 8 of 22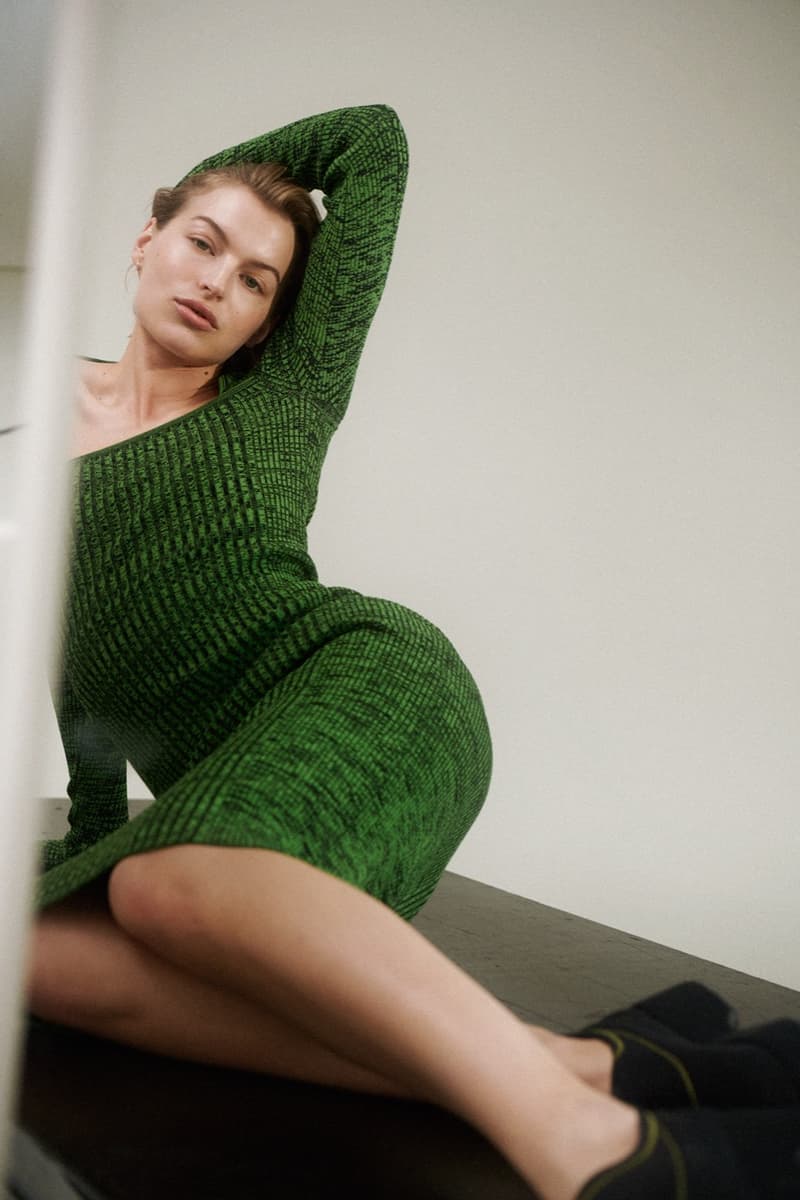 9 of 22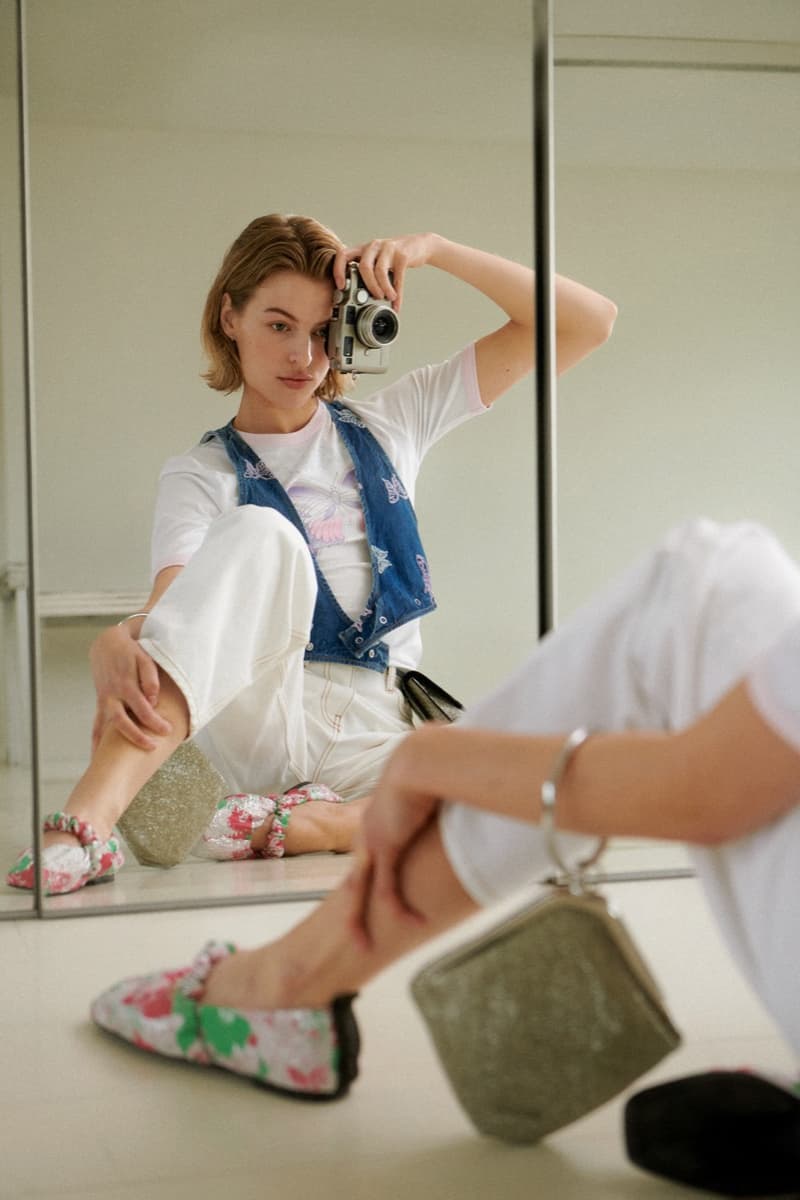 10 of 22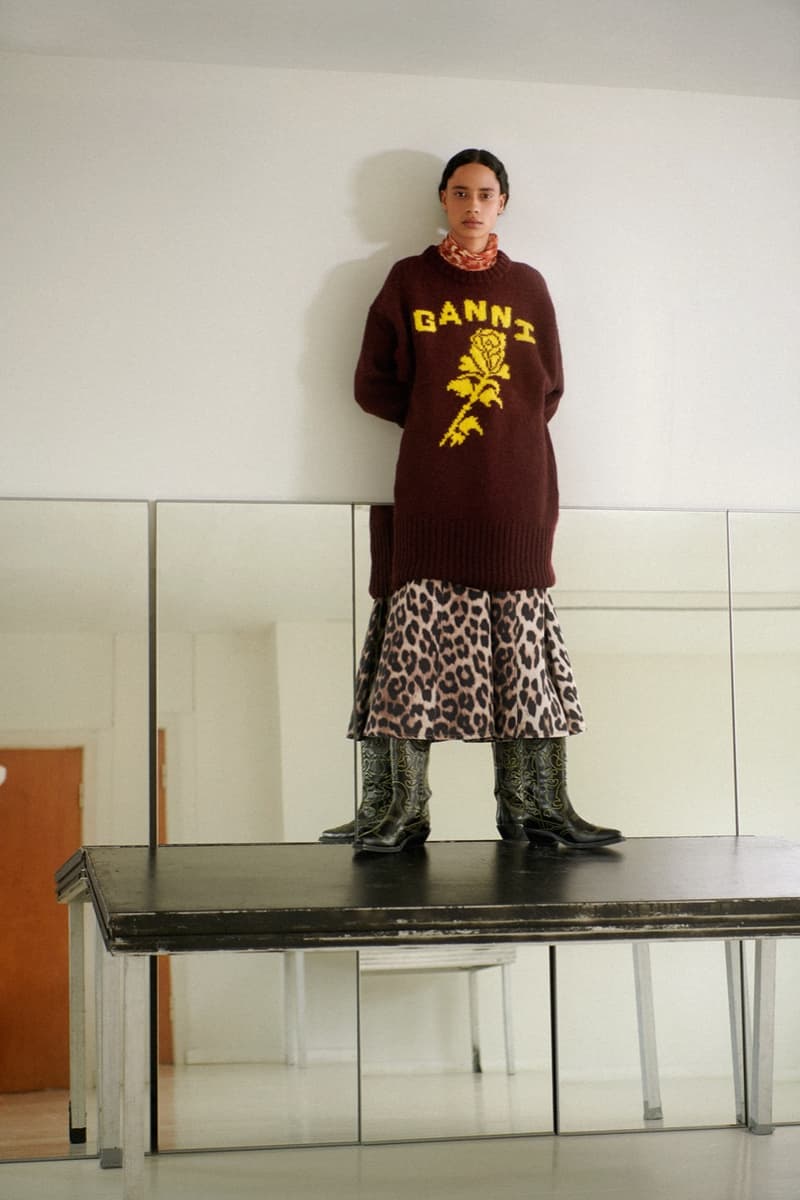 11 of 22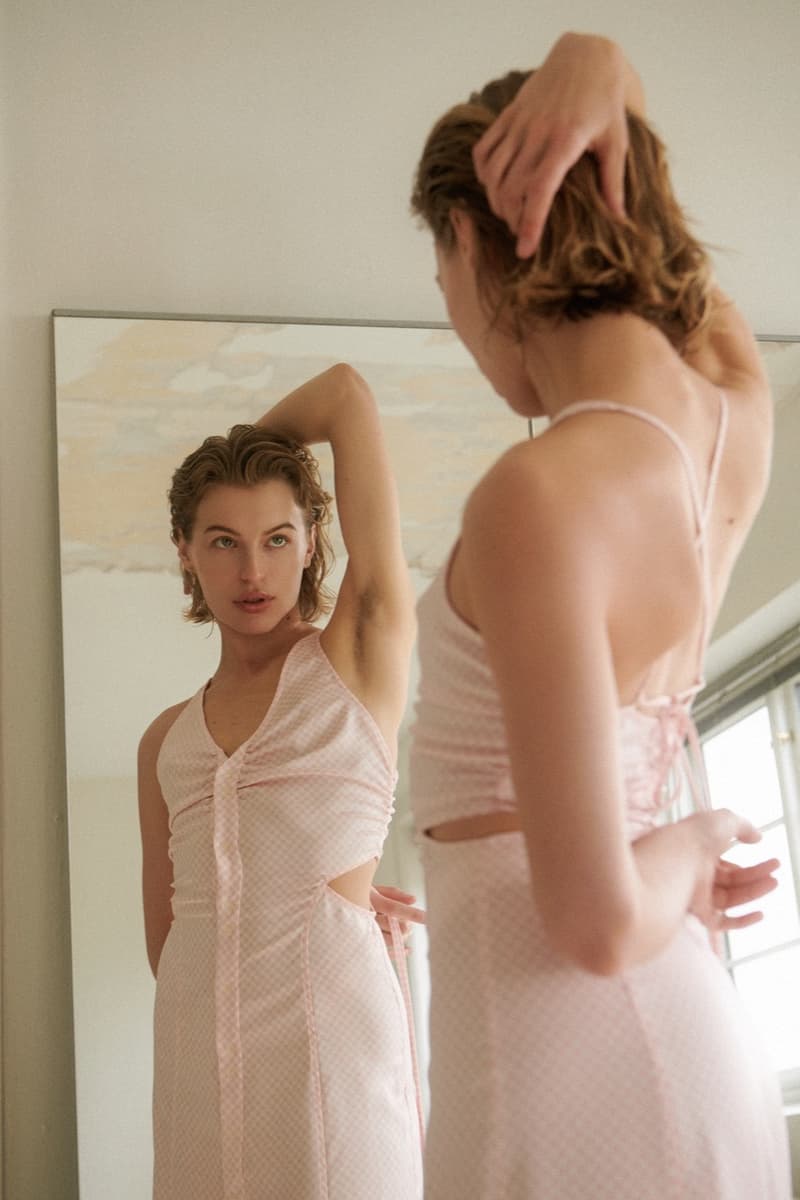 12 of 22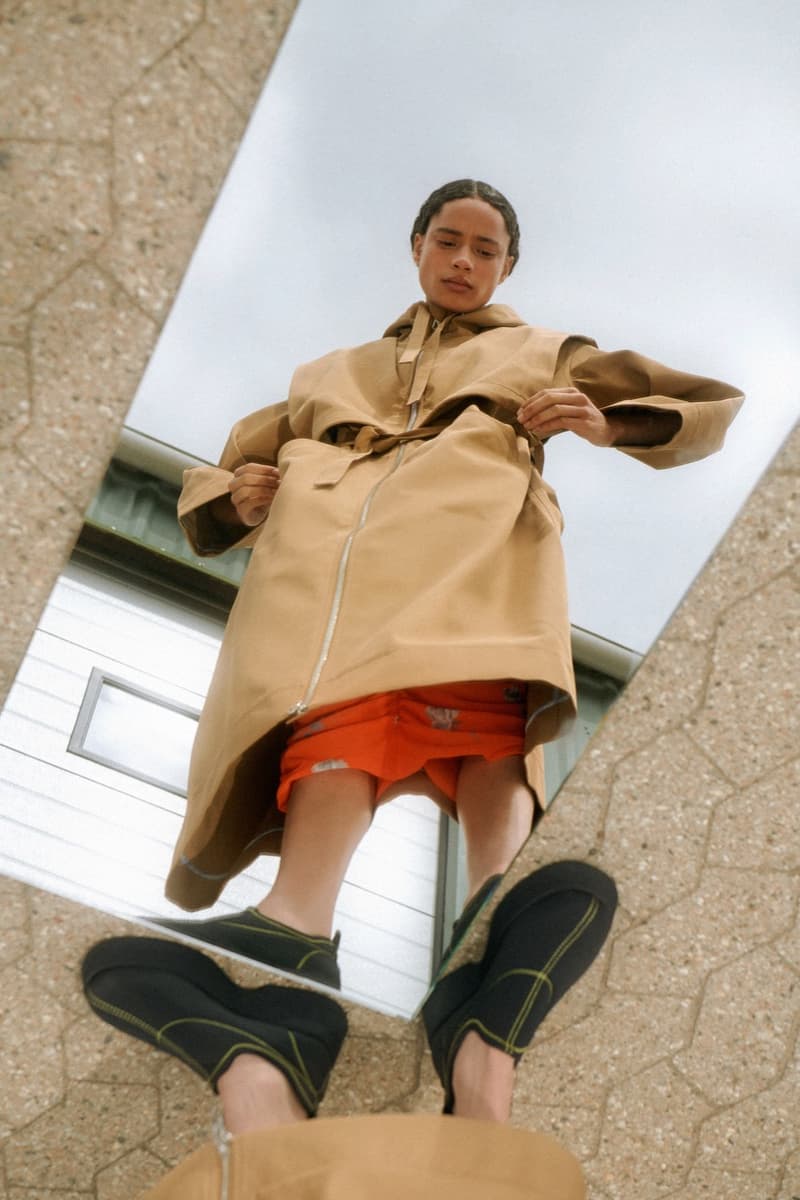 13 of 22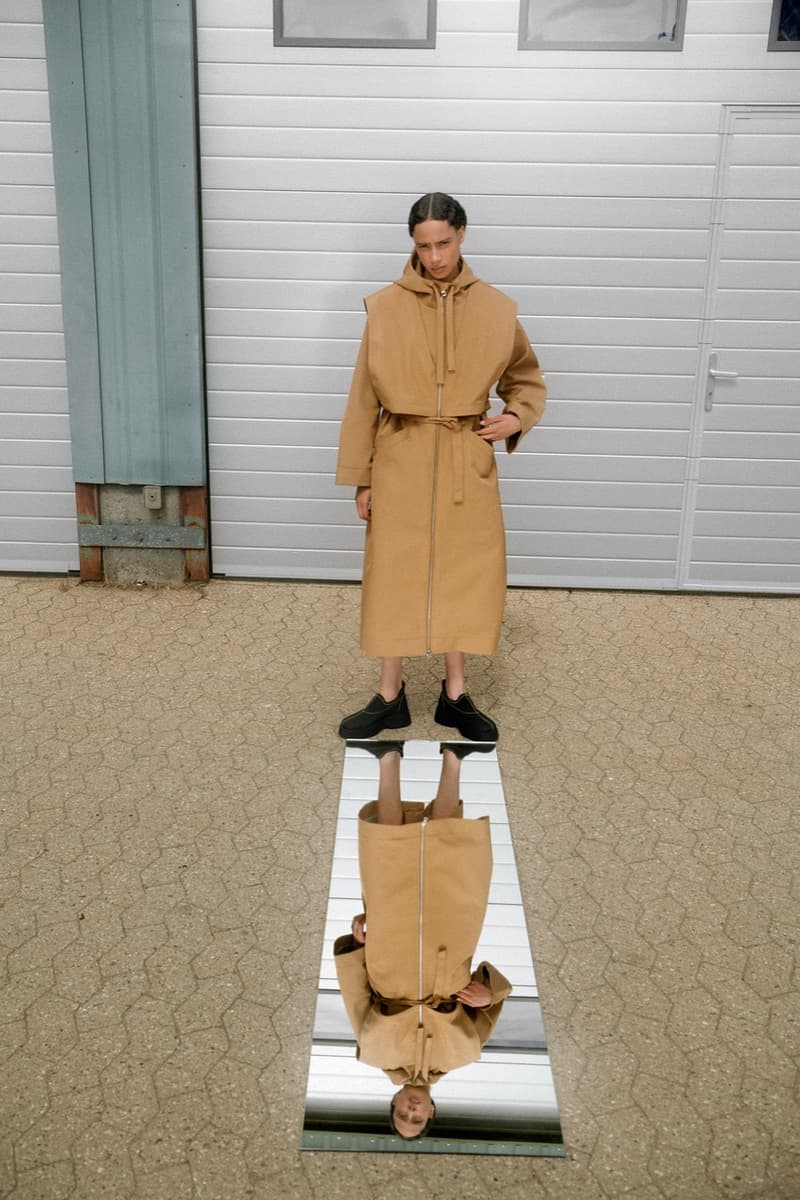 14 of 22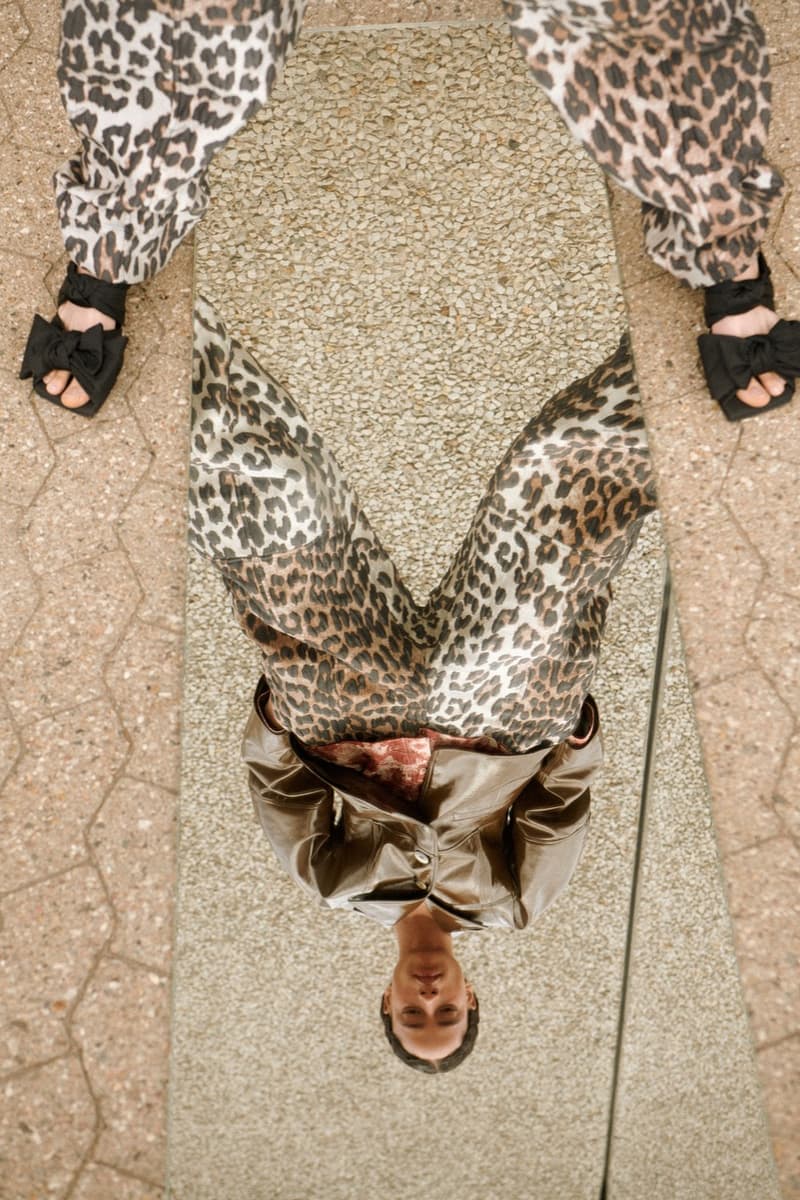 15 of 22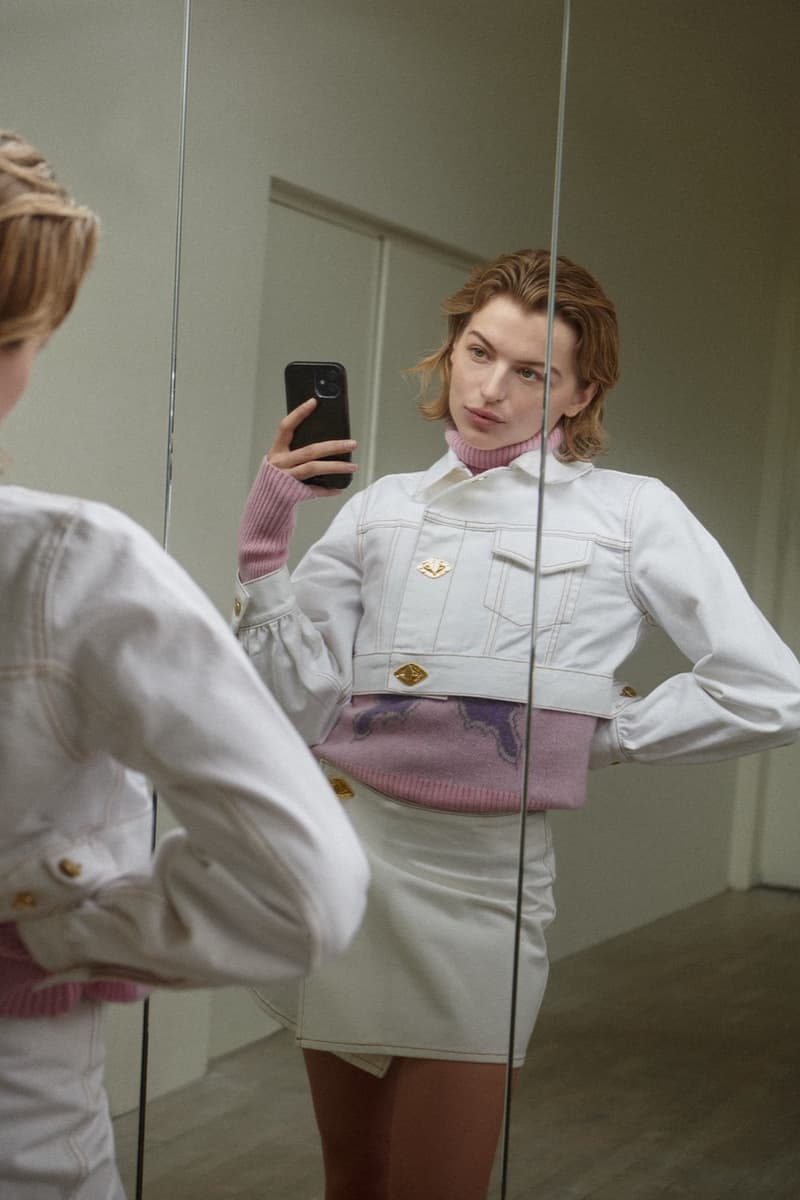 16 of 22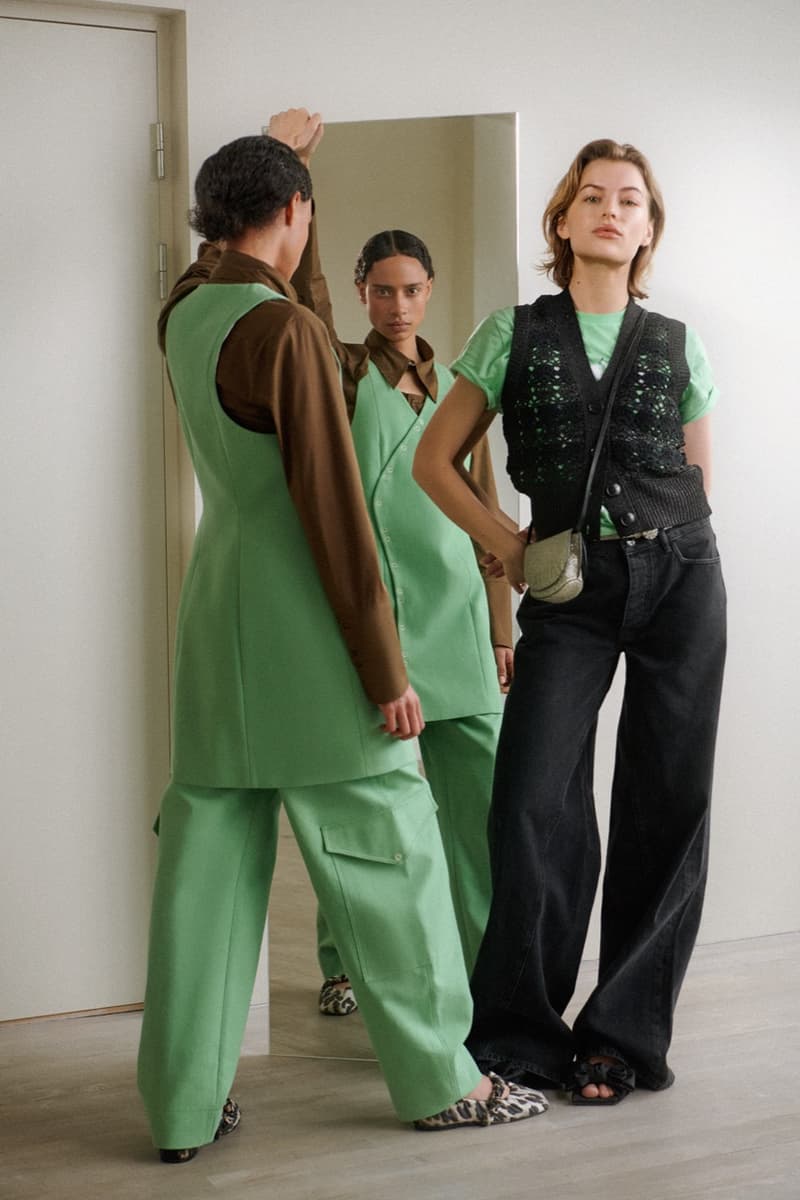 17 of 22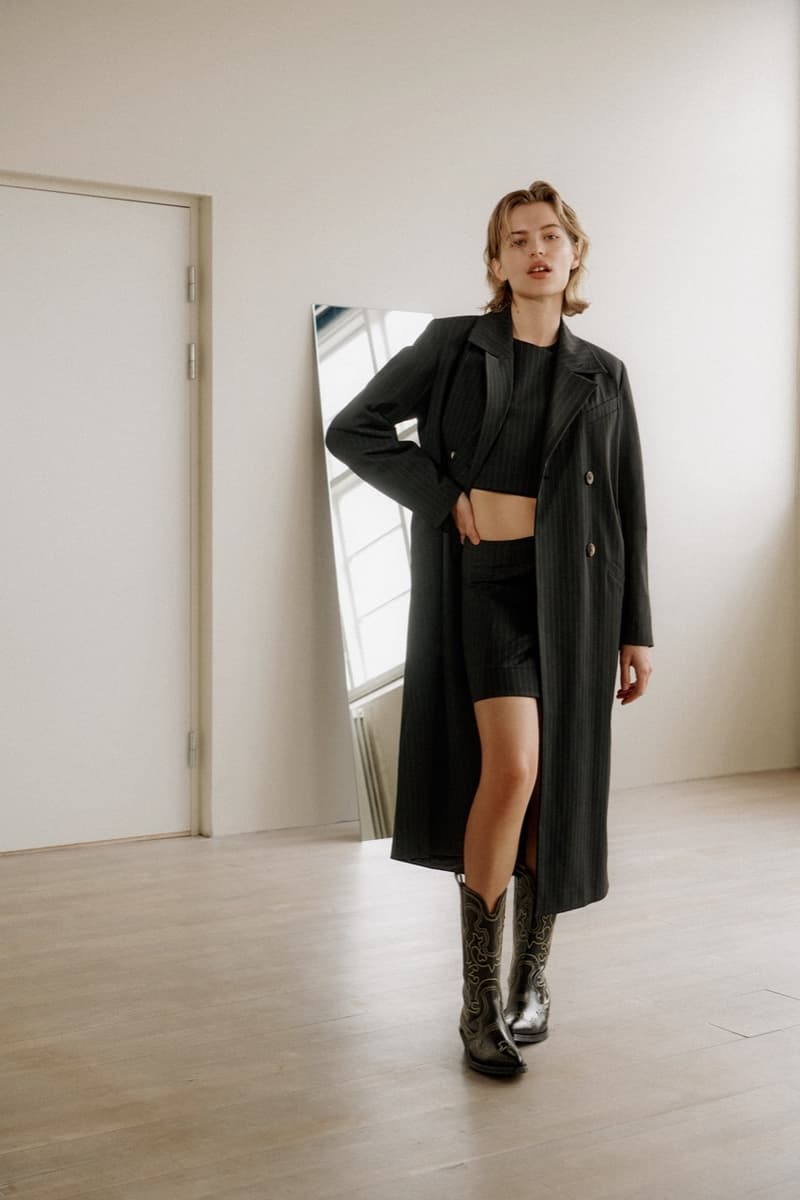 18 of 22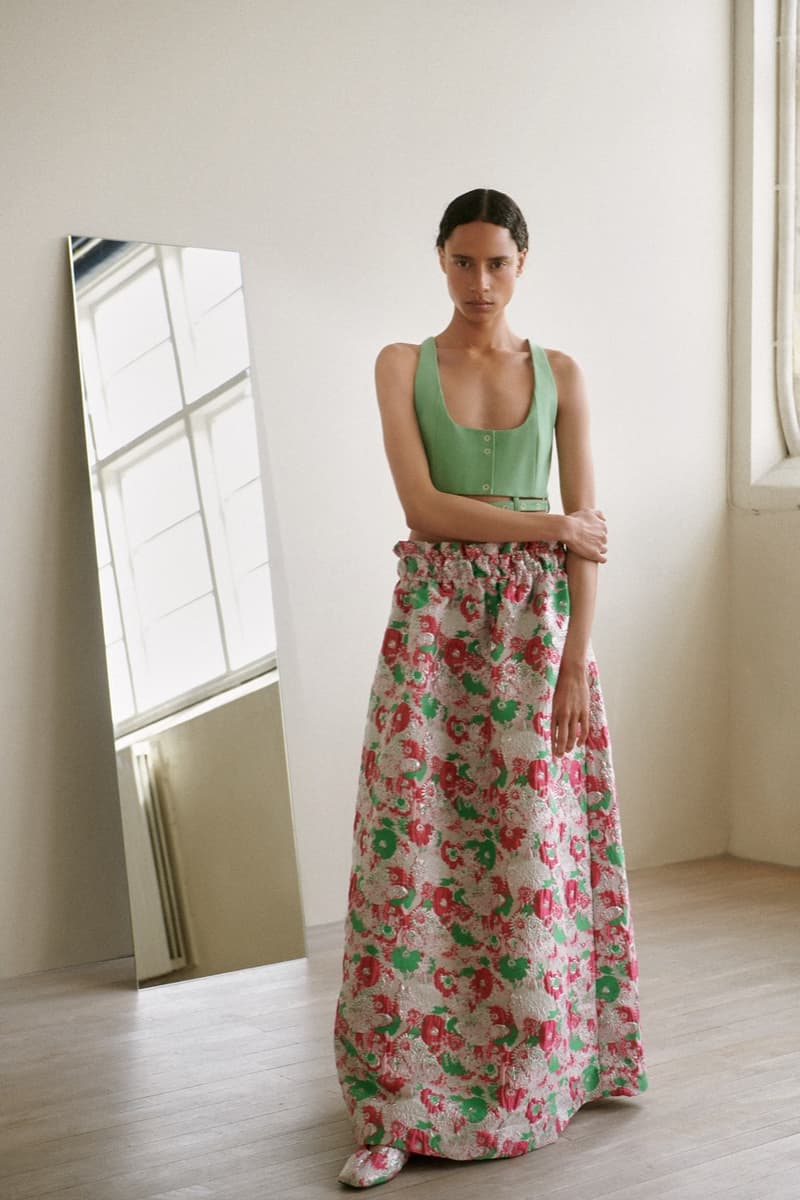 19 of 22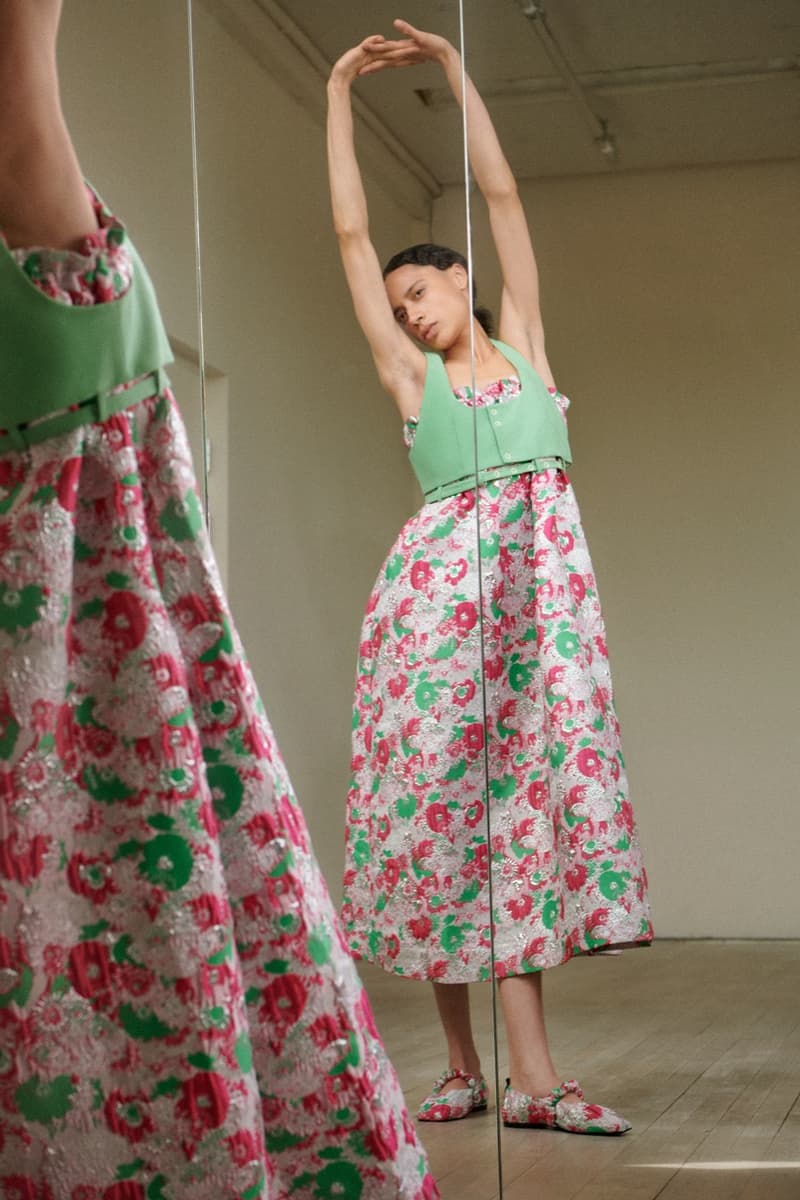 20 of 22
21 of 22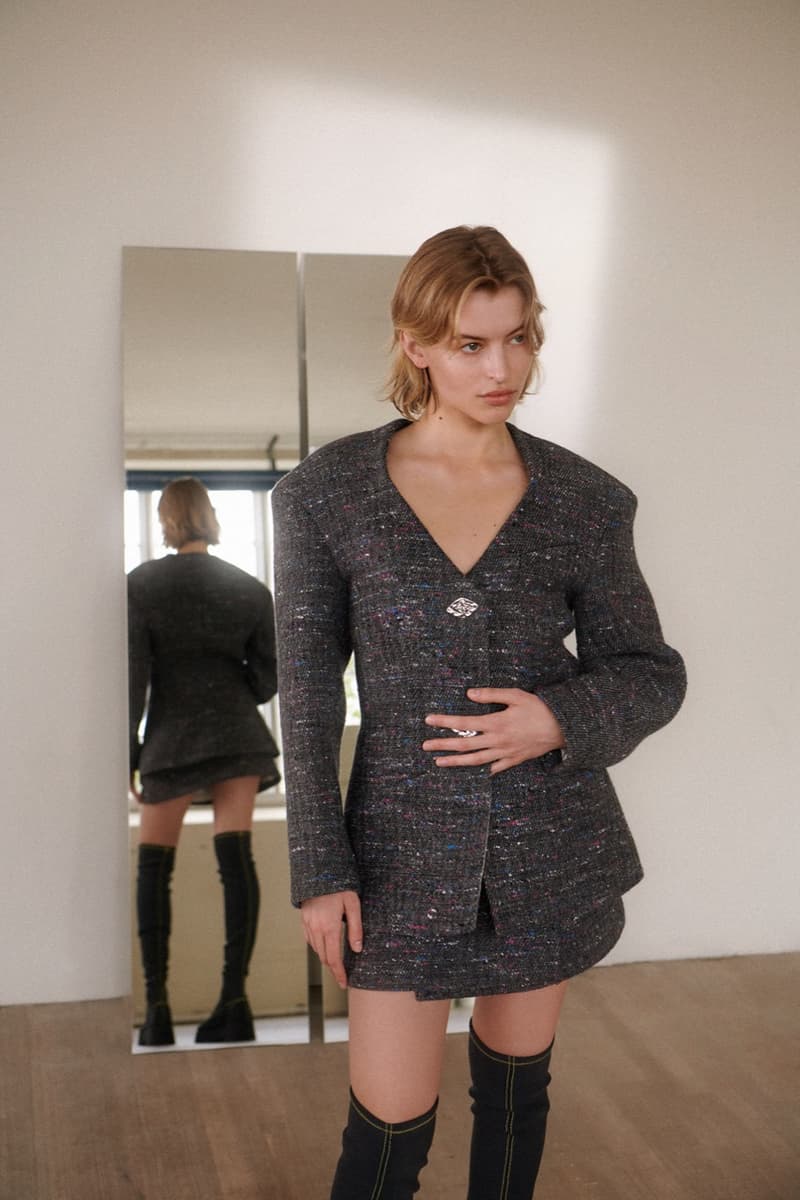 22 of 22
Fashion
Allow GANNI Pre-Spring 2023 to Inject Color Into Your New Year Wardrobe
Not sure how to wear bright colors? GANNI's got your back.
Allow GANNI Pre-Spring 2023 to Inject Color Into Your New Year Wardrobe
Not sure how to wear bright colors? GANNI's got your back.
Danish label GANNI just dropped the second installment of its Pre-Spring 2023 collection, fuelled by neon brights and accents of color.
Comprising traditional co-ords and spring knits, the seasonal offering is punctuated with delicate dresses, functional outerwear and cropped jackets, arriving in a mix of classic black and beige tones alongside subtle greens, vivid oranges and vibrant pinks.
"Our collections are always about my love for the way people dress in Copenhagen and this season is a reflection of how inspired I am by the attitude of the new generation," said GANNI's Creative Director, Ditte Reffstrup, of the collection in a press release.
She continued "We really wanted to channel that feeling of dressing exactly how you want, just for you and nobody else. People are taking a new kind of pride in showing off their bodies and truly owning it. It makes me so happy to see young team members around the office and in our stores radiating body confidence, they don't have hang-ups or any of that negative judgement. Ironically, I think that social media really turned the dial on this. We all used to feel so awkward about photographing ourselves but we have somehow gotten to know ourselves and explored all of our own angles through that lens and found a new comfortability."
In terms of the fabrics themselves, Reffstrup explained, "In the studio we played around with fabrics like mesh that really cling to the body and we added a lot of cut-outs. I wanted skin and legs stretching out of short skirts so you can layer or wear pieces on their own. It's about your individuality and freedom."
Drop 2 of GANNI's Pre-Spring 2023 collection is now available for purchase from the brand's website and in stores globally.
---
Share this article