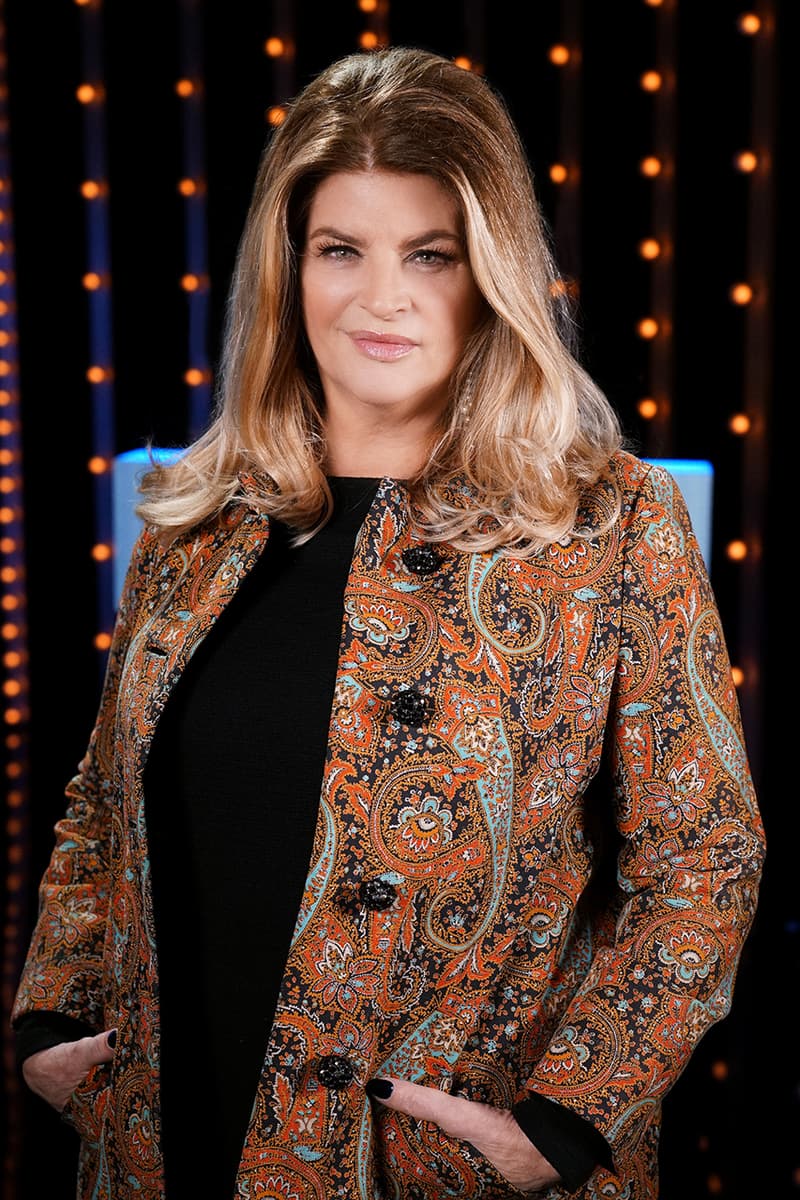 Kirstie Alley of 'Cheers' Dies at 71
The actor was battling cancer.
Beloved Hollywood actor Kirstie Alley has passed away at the age of 71 on December 5. The Kansas native is known for her sharp humor as she rose to fame for her role as Rebecca Howe on the popular TV series, Cheers, giving her an Emmy award as well as a Golden Globe.
Survived by her children, her family confirmed the tragic news on Twitter, writing, "To all our friends, far and wide around the world. We are sad to inform you that our incredible, fierce and loving mother has passed away after a battle with cancer." While Alley publicly struggled with her health and body image for several years, her most fight with cancer was a recent development.
"She was surrounded by her closest family and fought with great strength, leaving us with a certainty of her never-ending joy of living and whatever adventures lie ahead. As iconic as she was on screen, she was an even more amazing mother and grandmother," the statement continues.
Alley's impact on the entertainment industry extends far and wide as the acclaimed actor has starred in everything from Look Who's Talking and Without A Trace to Saturday Night Live and Scream Queens. The award-winning star began her career at the age of 31 after moving from the Midwest to California as an interior designer. After recovering from a cocaine addiction, Alley embarked on what would be a legendary acting career, making her debut in Star Trek II: The Wrath of Khan and proving that no dream is too big.
"Our mother's zest and passion for life, her children, grandchildren and her many animals, not to mention her eternal joy of creating, were unparalleled and leave us inspired to live life to the fullest just as she did."
What an inspiring legacy it is.
— Kirstie Alley (@kirstiealley) December 6, 2022
---
Share this article