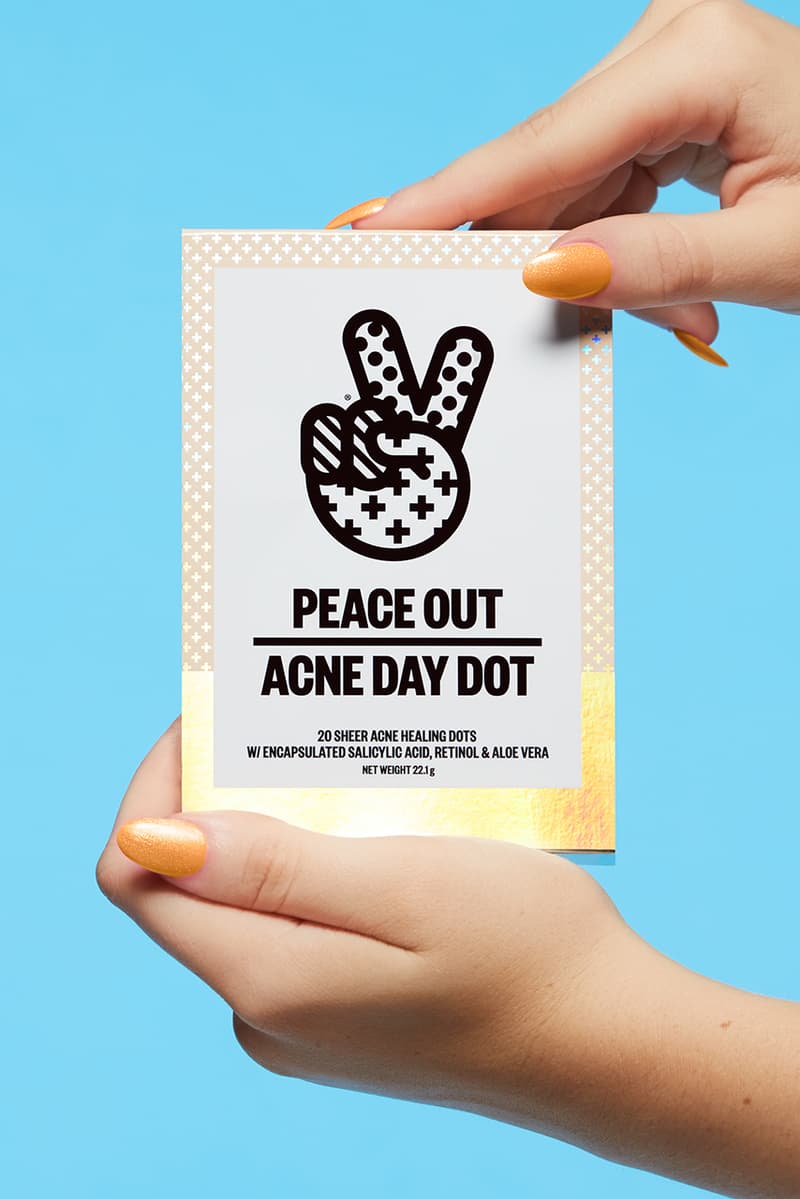 1 of 2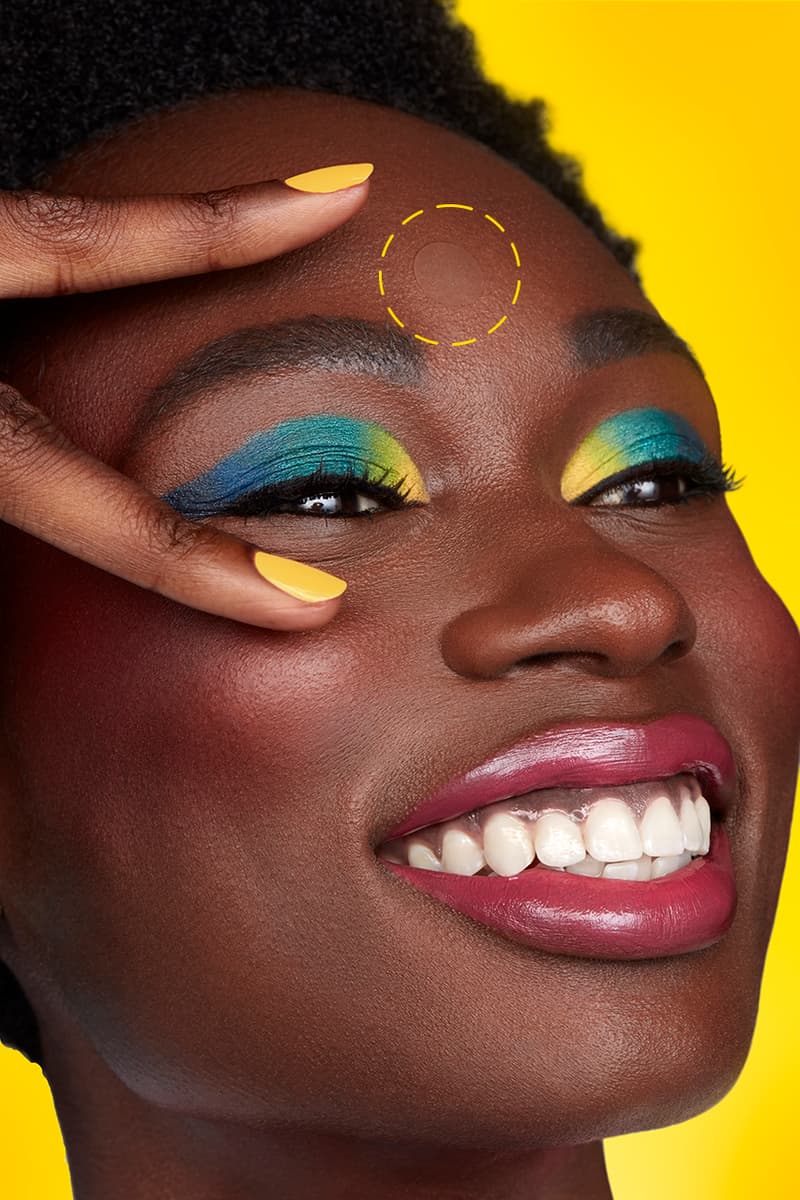 2 of 2
Beauty
Fight Breakouts Around the Clock With Peace Out's First-Ever Makeup-Friendly Acne Dots
The blemish banishing dots can be worn under your most glam beat.
Fight Breakouts Around the Clock With Peace Out's First-Ever Makeup-Friendly Acne Dots
The blemish banishing dots can be worn under your most glam beat.
Skincare brand Peace Out has revolutionized the game with the arrival of its daytime acne dots.
The first of its kind blemish fighters are an ultra-sheer version of the brand's high-performing acne dots, allowing you to banish pimples on the go as they are expertly crafted to not only be invisible, but worn underneath makeup. The brand-new dots are thinner than their nighttime counterparts, allowing for a truly seamless application.
There's nothing worse than waking up with a zit on a day you planned to finally bust out that makeup kit. Acne should never be something that inhibits your confidence and Peace Out's Day Dot allows you to heal your skin without interrupting your life.
Your skincare vanity's newest staple boasts a powerful formula, filled with the brand's proprietary clean hydrocolloid polymer technology, which eradicates impurities and creates a protective barrier against environmental irritants. Encapsulated salicylic acid cleans the gunk of your pores, while helping to clear already existing blemishes. The addition of retinol helps shrink pores, whereas nourishing aloe vera extract soothes and lessens redness. Better yet, the uber-effective dots minimize breakouts in a whopping six hours or less.
Peace Out's Day Dots retail for $19 USD for 20 dots and $32 USD for 40 dots and are available on Sephora's app. The day dots will be available for purchase on its online as well as Peace Dot's website on December 6.
---
Share this article