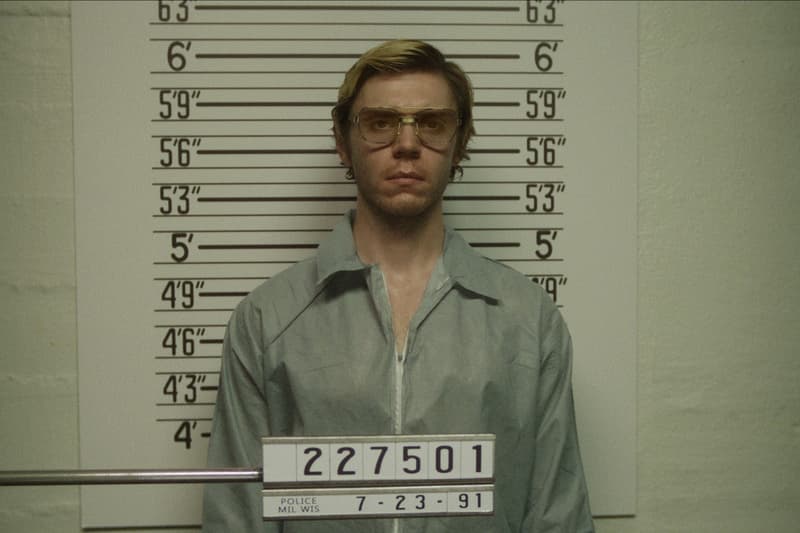 Film & TV
'Monster: Dahmer' Becomes the Third Netflix Show to Surpass 1 Billion Hours Viewed
Based on stats so far, 'Wednesday' could be next.
'Monster: Dahmer' Becomes the Third Netflix Show to Surpass 1 Billion Hours Viewed
Based on stats so far, 'Wednesday' could be next.
Monster: The Jeffrey Dahmer Story has reached a major Netflix milestone. The series, starring Evan Peters as Jeffrey Dahmer, has become the third Netflix show to cross one billion hours viewed since its release on September 21, reaching this achievement by the 60-day mark.
The two other shows to previously accomplish this have been Squid Game and Season 4 of Stranger Things, both of which surpassed 1 billion views within the first month of premiering. Squid Game, which released in 2021, so far has the No. 1 spot with 1.65 billion hours viewed. While Season 4 of Stranger Things currently has 1.35 billion views, making it the first English-language Netflix series to achieve this.
Based on recent stats, it seems like Wednesday could be on its way to that kind of success. Wednesday, starring Jenna Ortega, broke the record for Netflix's most-watched debut. The new series premiered on November 23 and in its first seven days, it garnered 341.23 million hours viewed. According to the streamer, it "holds the record for the most hours viewed in a week for an English-language TV series on Netflix."
Stay tuned for more updates.
---
Share this article