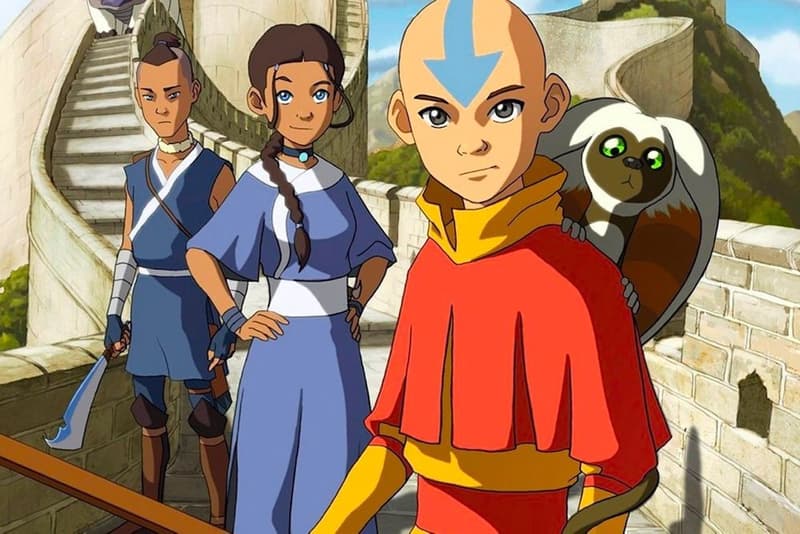 Film & TV
A New 'Avatar' Animated Series Set After 'The Legend of Korra' Is Reportedly in the Works
In addition to a live-action adaptation of 'Avatar: The Last Airbender.'
A New 'Avatar' Animated Series Set After 'The Legend of Korra' Is Reportedly in the Works
In addition to a live-action adaptation of 'Avatar: The Last Airbender.'
The Avatar animated series, which gave life to Avatar: The Last Airbender and its sequel series, The Legend of Korra, may be getting another spin-off.
According to Avatar News, "Avatar Studios is working on the next Avatar after Aang and Korra. An original animated streaming series set in the future after The Legend of Korra, following the next earth Avatar in the cycle, is coming to Paramount+ in 2025."
Additionally, it's also been reported that a movie will premiere in theaters shortly after, "featuring this Avatar and their era."
While most details remain unknown, the outlet predicts that based on past Avatars, the new series will be set roughly 100 years after Korra, which is equivalent to our present day.
It was previously revealed that Netflix is releasing a live-action series, a remake of the animated Nickelodeon show Avatar: The Last Airbender. Recently, the official twitter account for Netflix Geeked teased an update on the live-action adaptation, leading fans to believe that a trailer or official announcement could be arriving soon.
Check the tweet below and stay tuned for more updates on both the animated series and the live-action adaptation.
Water︵‿︵‿︵
Earth ᭄
Fire♨♨♨
Airೄྀ࿐ ˊˎ-

— Netflix Geeked (@NetflixGeeked) December 22, 2022
---
Share this article