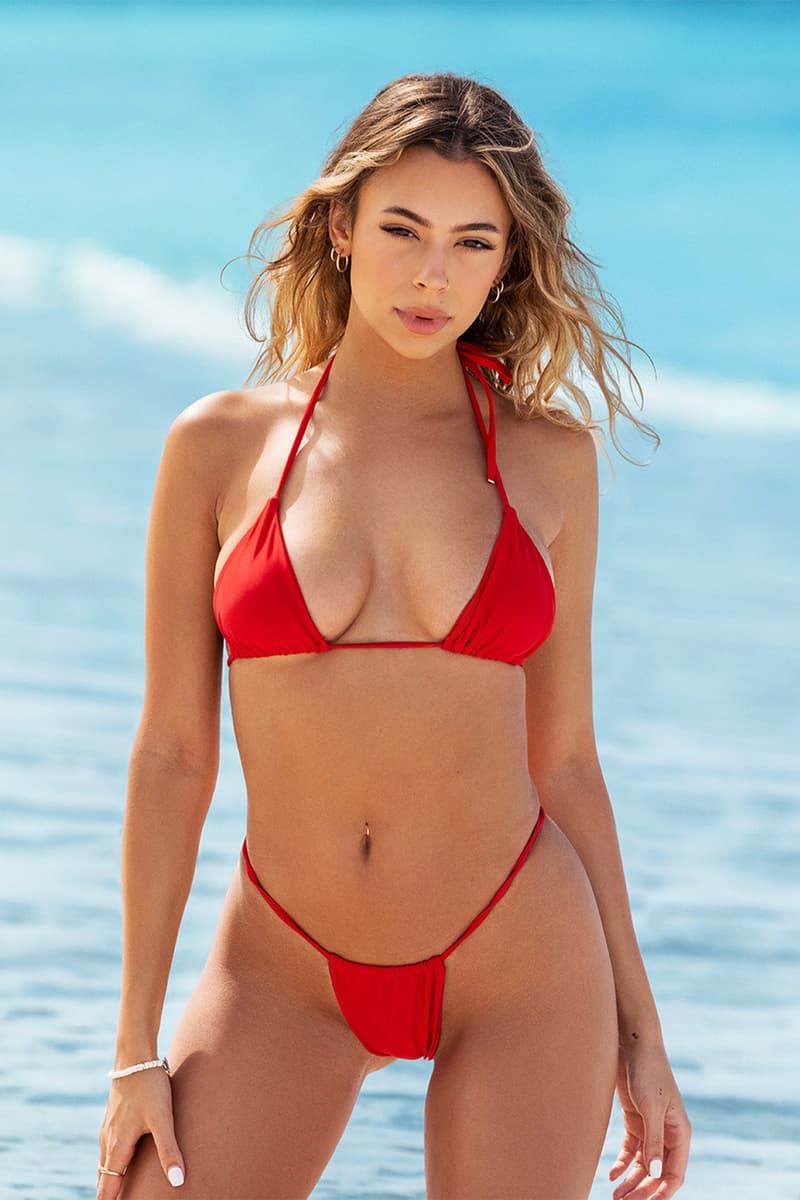 'Too Hot To Handle's Kayla Sends Shots At Flavia, While Seb and Flavia Frolick on IG
Oop.
Sex & Dating
'Too Hot To Handle's Kayla Sends Shots At Flavia, While Seb and Flavia Frolick on IG
Oop.
Too Hot To Handle, Netflix's horniest series of all time, has finally come to an end and naturally we're wondering which couples made it IRL. According to cast member Kayla Richart's latest TikTok, paired with a moment shared by Sebastian Melrose and Flavia Laos Urbina, we're not too sure if Kayla and Seb did.
This post contains spoilers.
In her latest TikTok, Kayla pokes fun at the green light kiss moment Seb and Flavia almost shared, reciting Brandy's "The Boy Is Mine." Considering the tag in the bio, she's either throwing the boldest shot or being playful. But in the name of women's empowerment, we hope it was a joke.
However, Flavia's latest story post, spotted by Cosmopolitan raised a few questions. Kayla and Seb did not win Season 4 of the series, despite making it to the finals. After their loss to Nick and Jawahir, they were visibly upset, but Kayla reassured us she had the real "prize," Seb.
Well, we don't know how close she has him because Seb and Flavia were spotted together on Flavia's story frolicking in the snow. It appears other cast members were there, but not Kayla. Interesting. Kayla and Seb also have not posted each other together at all since the series launch.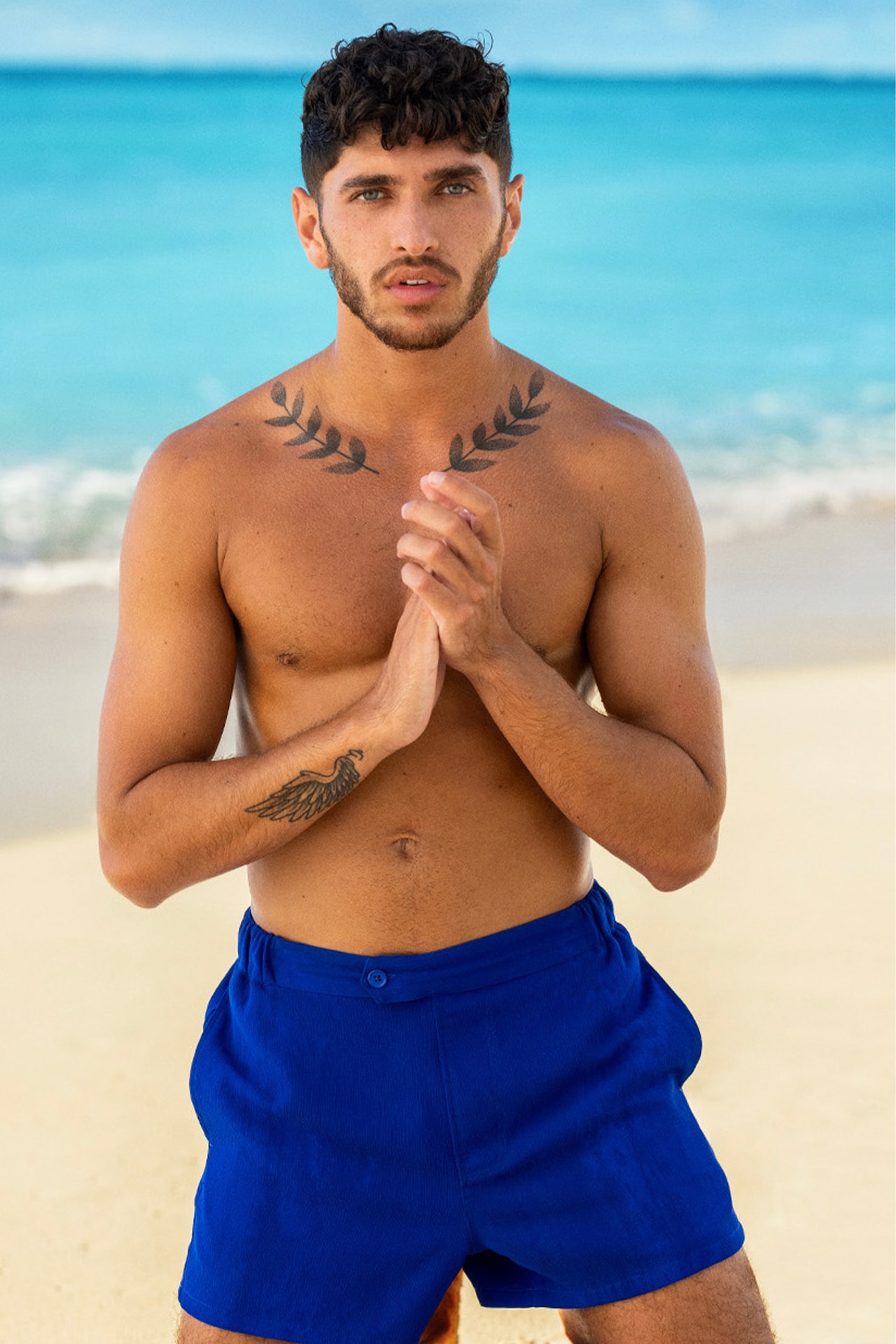 We have three theories. Kayla and Seb could just be building the hype until fans finish watching the series finale, which aired on December 14. The other theory is that Flavia, after getting played by Creed, sees the value in the friendship of all her castmates, as they supported each other during that time — cue Flavia and Imogen's relationship. And lastly, maybe Seb and Flavia are a thing, with Kayla's approval — although we admit this one is unlikely.
What do you think?
---
Share this article