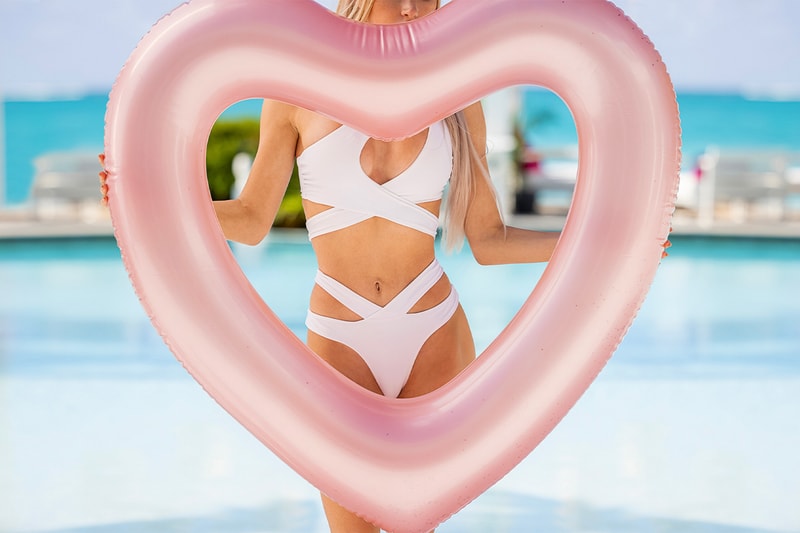 Eharmony Predicts These 2 New Love Languages Will Dominate 2023
Time for an upgrade.
Dating app eharmony's 2023 trend report signals two new love languages, that'll bring you and your partner(s) closer together.
Gary Chapman's The 5 Love Languages test has dominated the sex and dating realm since its creation in 1992. The five were listed as: physical touch, quality time, gift giving, words of affirmation and quality time.
According to eharmony's trend report predicting the future of sex and dating, "46% of respondents report that the 5 love languages do not encompass the way they express and receive love." As a result, our society may have evolved past the standard five love languages Chapman first reported.
The two new predicted love languages are shared experiences and emotional security. Laurel House, eharmony's relationship expert, shared that these new love languages are rooted in connection. She revealed, "Through Shared Experiences, whether it's an adventure, scary, funny, spiritual or relaxing experience, individuals create emotional bonds to one another that enrich the experience itself, as well as the relationship with the other.
As for emotional security, House shared this refers to "people wanting to feel emotionally seen and cared for by their partner. We want to be with someone who makes us feel safe, secure, and acknowledged in this new more authentic, and vulnerable space."
For more predicted sex and dating trends, check out Pinterest's top date night ideas for dating differently.
---
Share this article