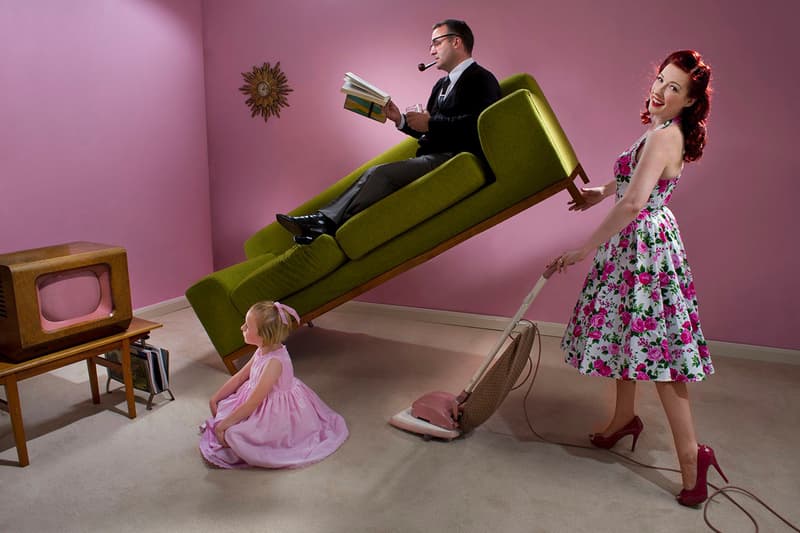 Sex & Dating
New Research Reveals Couples That Bank Together, Stay Together — Trapped in Abuse
Debunking the University of Colorado's latest viral study.
New Research Reveals Couples That Bank Together, Stay Together — Trapped in Abuse
Debunking the University of Colorado's latest viral study.
The University of Colorado's recent study found that couples who pool finances stay together longer. Unfortunately, no one was buying the alleged good news. Shortly after, Monzo, UK's leading digital bank found that it doesn't enhance love, but instances of abuse.
When the news of the study broke, people immediately opened the discussion of financial abuse, stating that financial entrapment did not signify a happy relationship. According to Monzo, "Domestic and financial abuse reports made by customers via the 'Share with us' chat tool have seen an eight-fold increase,' shared the exclusive press release. They continued, "the 'Share with us' feature allows customers to discreetly communicate with a specialist team about issues such as abuse, addiction and mental health."
Financial abuse can be subtle and covert, but essentially it is the act of a more financially stable partner using money or assets to control their partner. In most instances, it looks like a male provider holding finances over the homemaker's head, knowing they cannot leave the unsafe relationship without his financial support. Other experiences can be not having enough money to buy essential goods, although they work, leaving a job they loved unexpectedly or seemingly "overreacting" about outings that cost financially.
Monzo's charity partner, Surviving Economic Abuse (SEA), "warns victims are now on average £20,000 (approx. $21,210 USD) in debt due to their partner's control over their finances, compared to an average of £3,000 (approx. $3,000 USD) in 2020." This is a 567% increase in just two years. This raises concern as areas of the world like the U.S. are experiencing inflation, and of course, the holiday season can cause a cash bind.
Monzo urges folks to be mindful of their loved ones during this season and be careful of any signs of financial abuse.
---
Share this article