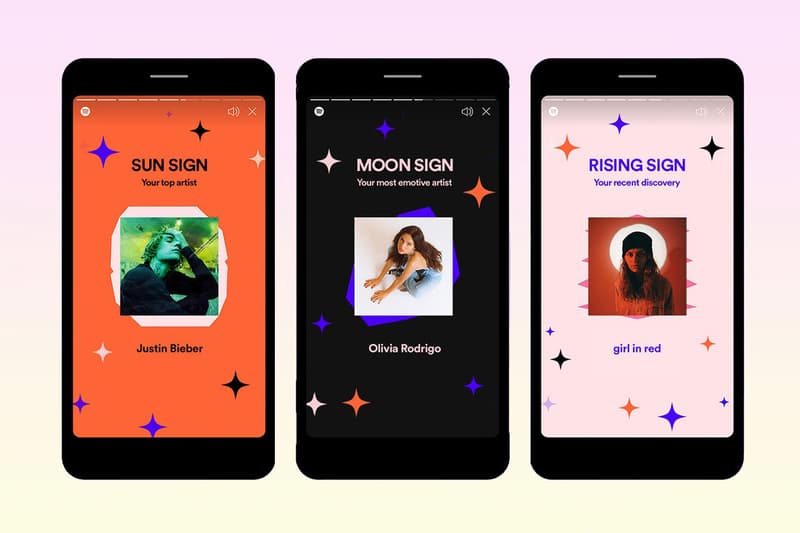 Sex & Dating
A Spotify Wrapped Dating App? Using My Music Personality? F-ck Yes
But first, pay the Black woman who created it.
A Spotify Wrapped Dating App? Using My Music Personality? F-ck Yes
But first, pay the Black woman who created it.
It's that time of year again for Spotify users — sorry Apple Music. This year's Spotify Wrapped featured a personality type, letting listeners in on whether their taste is more of an Adventurer, a Time Traveler or some other complex concept. Twitter ate it up — but with a request.
According to music lovers on Twitter, a dating app with a Spotify Wrapped feel would cure the current disdain for dating apps. As of 2022, there's been a strong decline in dating app interest — even in regard to stocks. Some suspect it's due to the pandemic and singles now wanting love IRL, so Spotify might hit the gold mine with this one.
As for how this would look, everyone has their own mastermind idea. One user teased a dating app that averages out your dating success and failures. For example, how many failed situationships have you gladly entertained this year? After all, what better measure of a walking red flag?
A more popular and well-loved perspective made its way from Reddit to Twitter, shared below — and we're so here for it.
Spotify Wrapped could morph into a multi-billion dollar dating app pic.twitter.com/SsUc7M1W5q

— Trung Phan (@TrungTPhan) November 30, 2022
Tinder already has its Spotify Anthem feature, released in 2016, which has led lovers like LEMMONS and Devin Smith to their perfect love stories. But could the feature use an upgrade?
---
Share this article