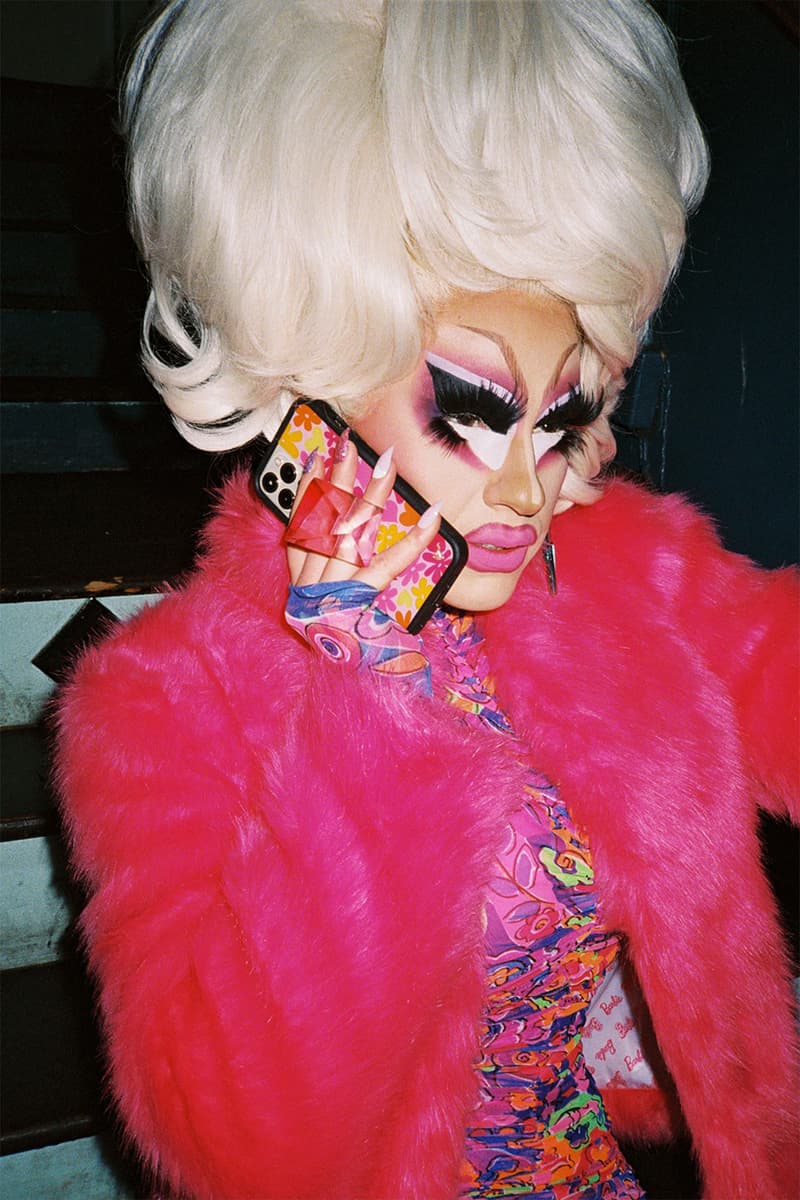 1 of 2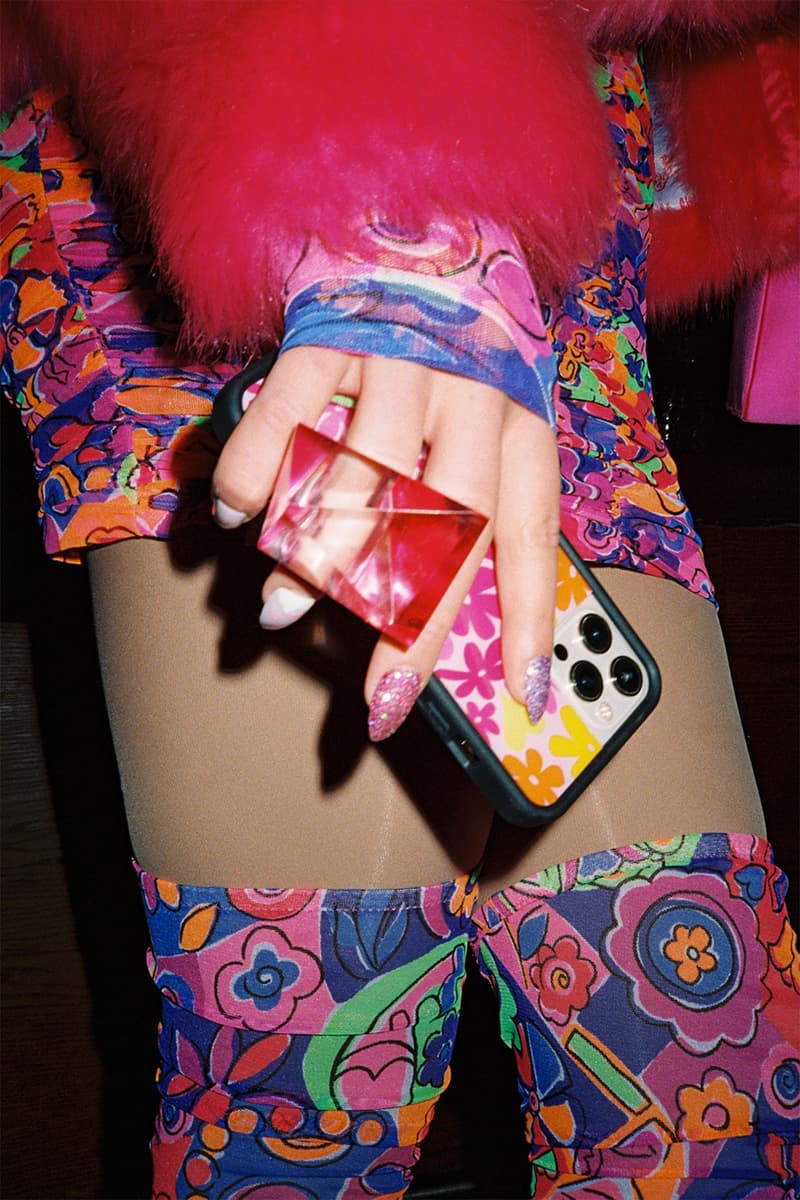 2 of 2
Sex & Dating
The Dating App Hype Is Over, and These Two Just Proved It
What's next for dating in the digital age?
The Dating App Hype Is Over, and These Two Just Proved It
What's next for dating in the digital age?
When Tinder went live in 2012 as a hookup app for college students, it made waves across several demographics and created a new trend for online dating. Since then, the overall industry has pivoted to a "meaningful connections" approach — but no one seems to be here for it. We questioned last month whether this marked the end of the dating app era, and it appears it might be.
Upon research from everyone from our Instagram followers to sex and dating experts, there's one major reason: dating app fatigue. More simply put, people are over the chaos that apps come with. From creeps and worrying about your safety to catfishing and people who are only seeking sex, apps aren't the holy grail resource they once were. But there's another glaring issue, as well.
Take New York-based single Amit, for example. Amit is one of the few people who chose to pivot, instead of ditching dating apps. For him, that meant outsourcing to Airtasker, an Australian company that matches people to complete your needed task for you.
Amit posted a task titled "Swipe for me on a dating app," and met Bre. He was very transparent in his ad and admitted "I'm trying to find a date, but have no time to swipe these days. Online dating is a great way to meet people, it's just time-consuming." His goal was to have someone "help him sort through profiles and likes, so he can save time and make more meaningful connections with potential suitors."
Basically, the online dating experience has become so time-consuming, that it's quite literally becoming a job to keep up with.
Bre and Amit's business partnership proved to be a match as Amit's matches significantly increased with Bre's touch. Naturally, we wanted to know how his matches felt about his apps being managed by another person. "It's not usually a first date topic but… while I initially thought people would think I'm a weirdo, most people empathize," he revealed to Hypebae. "There are so many tedious and draining parts of online dating that everyone hates," so they actually completely understood.
According to Bre, Amit's ever-so-cutch Airtasker, she had quite the layered relationship with dating apps before meeting her partner on one. "I've used dating apps off and on for years," she said. "I think like most people I go through phases where I throw everything at them one week and then I delete the app the next. Only to redownload it a few weeks later."
"Dating apps are both infuriating and wonderful. Infuriating because I feel it takes forever to find people you click with who aren't messing you around," Bre continued.
It's undeniable that dating apps have swooped in and made an endless amount of love and orgasms possible — especially for those who rely on virtual connection. Overall, its had its moment to shine — especially during the pandemic. But as an overall system, it's simply not sustainable. Dating should be fun, not a chore made possible through outsourcing. Also, considering inflation and the recession we're trying to ignore, no one has the funds for that.
So, does this mean that dating apps should be canceled for good? Or does the concept just need a face-lift before entering its next era?
---
Share this article