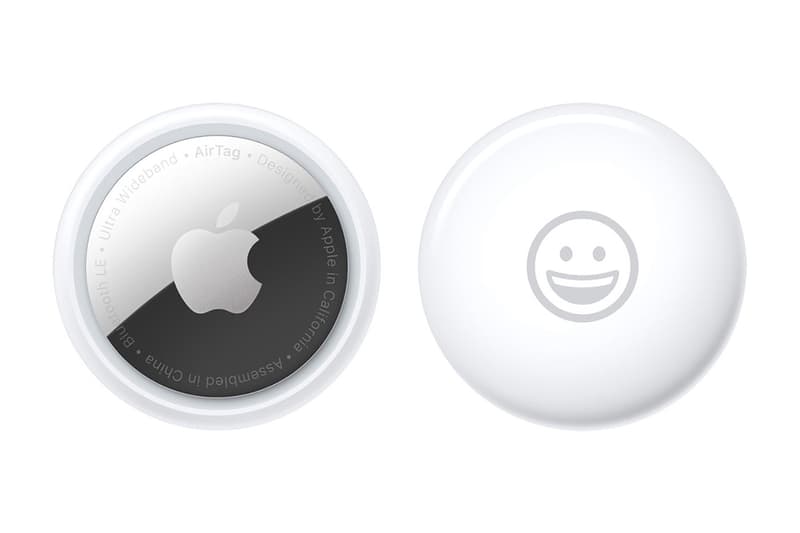 Tech
Apple Adds Anti-Stalking Measures For AirTags in iOS 15.4 Beta
Featuring a warning message for first-time users.
Apple Adds Anti-Stalking Measures For AirTags in iOS 15.4 Beta
Featuring a warning message for first-time users.
Apple has reportedly launched new features to its iOS 15.4 beta. According to 9to5Mac, the tech giant has added "anti-stalking alerts to AirTags and other Find My accessories."
The changes entail a setting that allows users to connect AirTags to their Apple ID, a warning for first-time users and more granular Find My alert notifications. A statement released by Apple on February 10 reads: "In an upcoming software update, every user setting up their AirTag for the first time will see a message that clearly states [the device] is meant to track their own belongings, [and] that using [it] to track people without consent is a crime in many regions around the world." The post continues: "AirTag is designed to be detected by victims, and law enforcement can request identifying information about the owner of the [device]."
This news comes after the tech company being criticized over stalking concerns in the past few months. As a result, Apple has undergone various updates and created an official AirTag detector for Android devices.
Developers and public beta users can now access iOS 15.4 beta. Apple is expected to officially release the update this spring.
Share this article