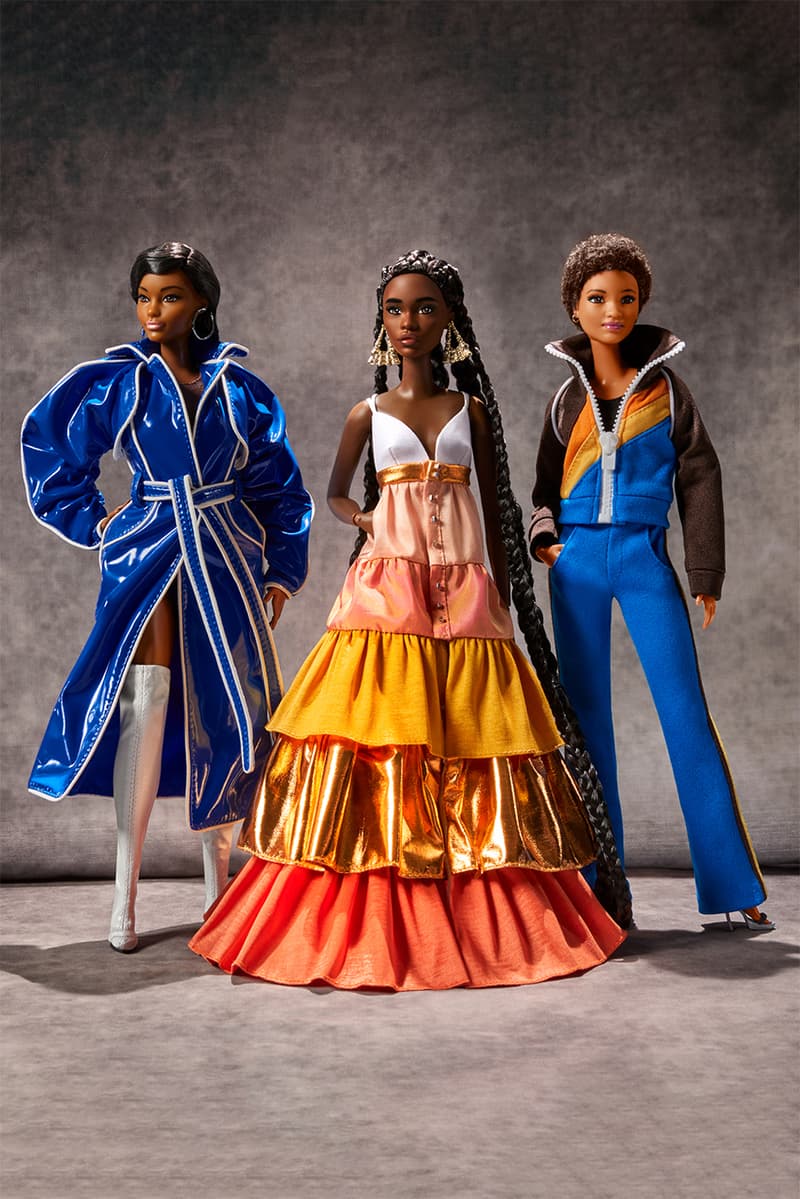 1 of 4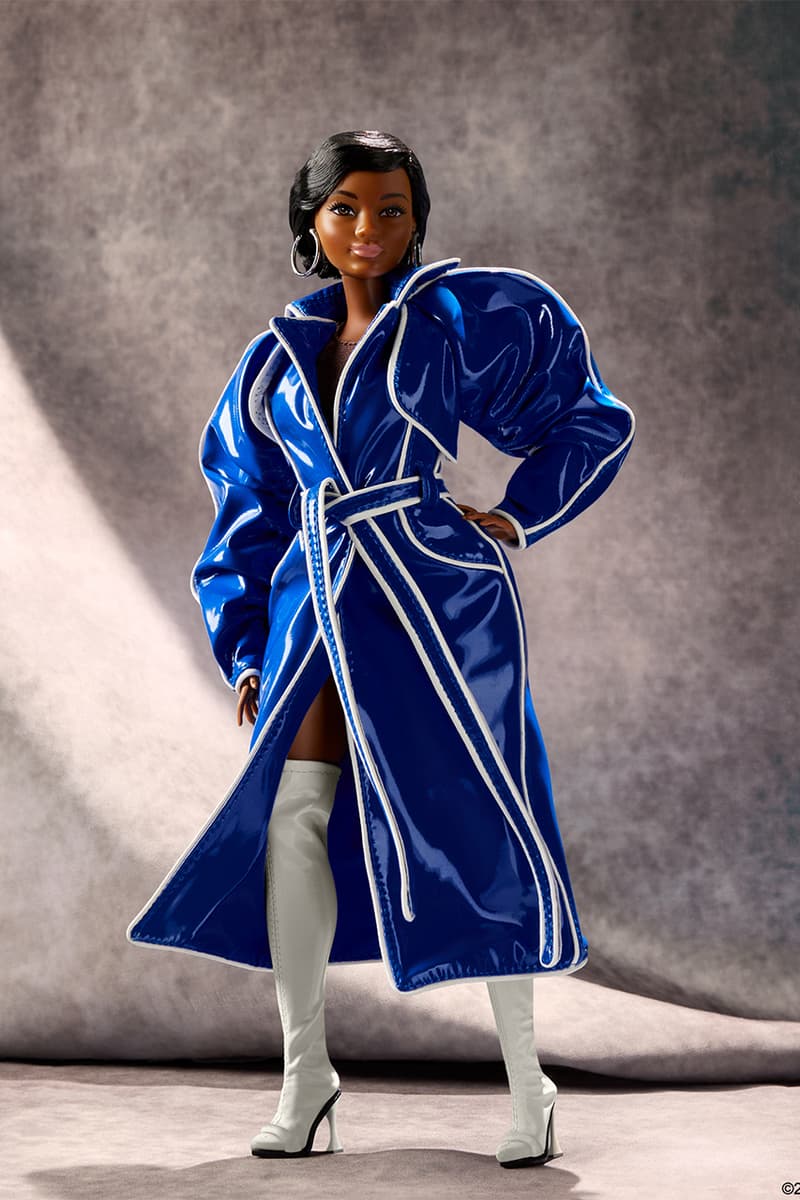 2 of 4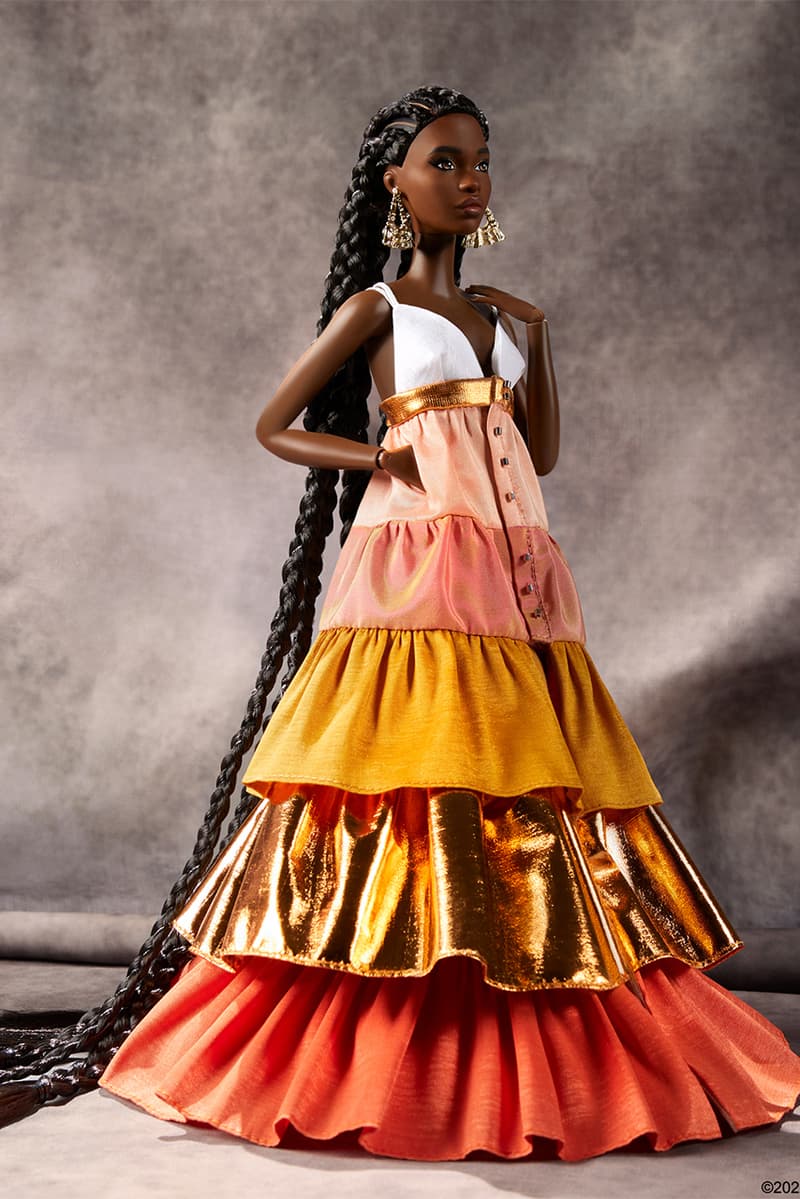 3 of 4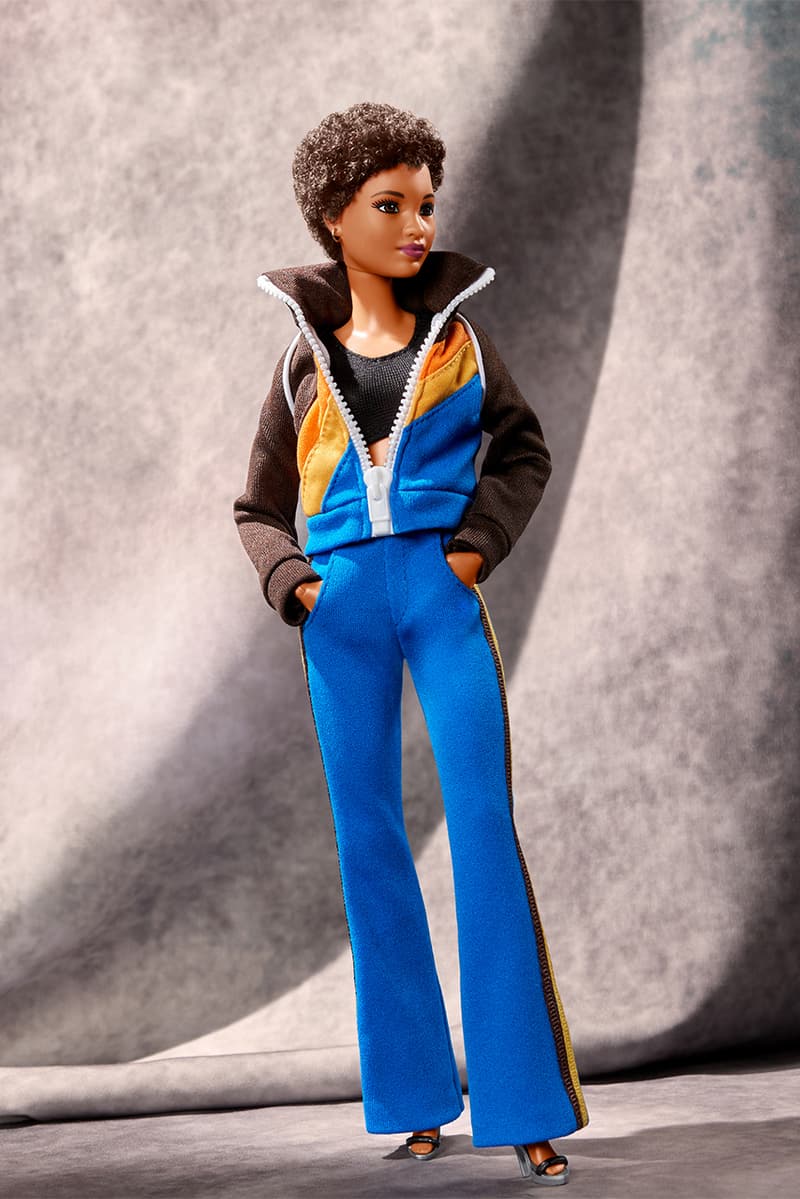 4 of 4
Fashion
Harlem's Fashion Row Partners With Barbie To Celebrate Black Designers
The fashion-forward dolls spotlight the incredible work of Hanifa, Kimberly Goldson and Rich Fresh.
Harlem's Fashion Row Partners With Barbie To Celebrate Black Designers
The fashion-forward dolls spotlight the incredible work of Hanifa, Kimberly Goldson and Rich Fresh.
Amplifying and championing Black voices in fashion, Harlem Fashion Row has partnered with Barbie to create bite-sized doll replicas of the designs from renowned fashion creatives Hanifa, Kimberly Goldson and Rich Fresh.
As Brandice Daniel, CEO and founder of Harlem's Fashion Row and ICON360 explains in a press release, "Since its inception, Barbie has been a right of passage, an impression of self-awareness for young girls everywhere. Now, more than ever, Barbie celebrates our differences, and I'm excited that Harlem's Fashion Row gets to play a part in widely diversifying their style too. With this Black History Month collaboration, black designers; Hanifa, Kimberly Goldson, and Rich Fresh, give Barbie fresh-off-the-runway appeal with their unique design aesthetics."
Outfitting the miniature and aesthetically perfect models in the vibrant and one-of-a-kind garments, complete with Afros and braids is no doubt an inspiration to budding creatives of all ages. As Anifa Mvuemba, the founder and designer of Hanifa shares, "Who didn't love Barbie as a little girl? I loved my Barbie Dream House with the most perfect elevator, it gave me the chance to dream in real life. I'm so thankful for this opportunity to connect to my childhood and I'm happy to see that little Black girls everywhere can see themselves starting with their favorite toy." Presenting a look from her Fall/Winter 2021 collection, Hanifa's doll is dressed in the bold Brooklyn Jacket, a bright blue windbreaker that's as fashionable as it is functional." The outerwear is "Hanifa's dream coat and symbolizes the belief that dreams can become reality."
Kimberly Goldson's doll wears a multi-tiered Mari dress with "Lizzette" shorts in copper metallic, creating a vision of dreamy sunset-inspired colors. For those who want a life-size version, the dress is a staple from the sister-owned label's Spring/Summer 2022 line. Taking a more casual route, Rich Fresh effortlessly elevated athleisure with an expertly tailored tracksuit, boasting vintage-style flared legs for extra oomph.
Take a look at Harlem Fashion Row's collaboration with Barbie above. The editorial is also available for viewing on Barbie's global Instagram platform on February 24th.
Share this article