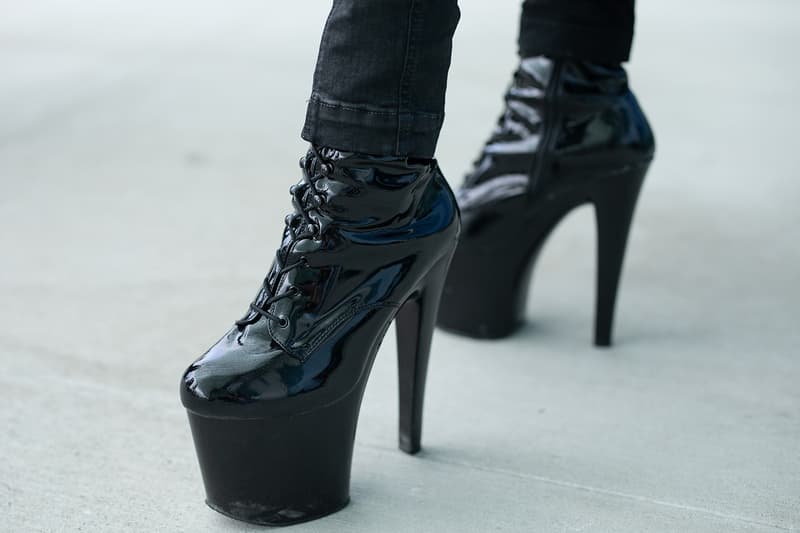 Culture
Congress Candidate Refuses To Be Slut-Shamed for Her Stripper Past
We love a queen who stands in her truth.
Congress Candidate Refuses To Be Slut-Shamed for Her Stripper Past
We love a queen who stands in her truth.
Alexandra Hunt is a former stripper who is boldly owning every phase of her life as she runs for Congress. Recently, Hunt was fired from her coaching position for speaking about her former career. "I stripped to pay bills, but I feared the stigma of this work so much that I kept it a deep secret," she shares in her Huffpost piece. Now, the daughter of two teachers is dedicated to the education-to-opportunity pipeline as well as advocating for sex workers.
"After I shared about my sex work on my campaign's social media platform, the soccer club I worked for through the pandemic confronted me," Hunt writes. "They asked me to remove my statements while offering a demotion within the club: They were removing me from both the teams I coached. Bigotry and discrimination are painful, but what hurt the most was losing my players." Hunt spent a lot of her life in fear of job loss and the lack of safety that comes with sex work. Unfortunately, as soon as she vocalized her past, the team she coached for made her worst fear a reality.
Like most athletes, Hunt's time on the soccer field laid the groundwork for how she understood life. "No matter where I have been in this world, the soccer field has always been home for me. Regardless of language barriers, differences in political beliefs, nationalities, races, religion, socio-economic status, sexuality or gender, I've seen the sport bring people together."
She believes that a progressive campaign such as hers is important because her story is unfortunately not unique. What most don't realize is that they probably have loved ones already involved in sex work, they're simply silent in fear of the stigma.
Hunt reminds readers that addressing the stigma is not enough. Sex work also needs to be decriminalized. To help, you can start by addressing your own biases against the industry and make sure to listen to the concerns of sex workers around you.
Share this article