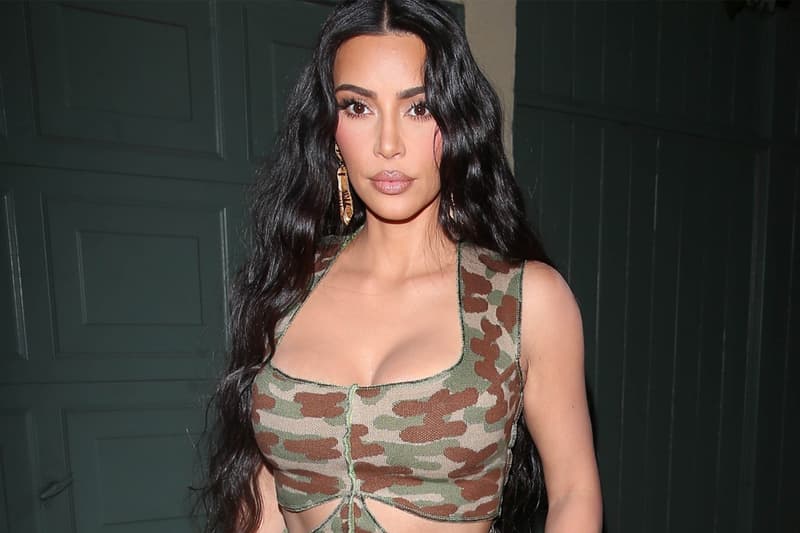 Entertainment
This Is How Much Kim Kardashian Spent Customizing Cars To Match Her House
"I've always been a car girl."
This Is How Much Kim Kardashian Spent Customizing Cars To Match Her House
"I've always been a car girl."
Kim Kardashian proudly showed off her three luxury cars in a recent interview with Vogue, all dressed in the same gray shade.
The SKIMS founder explained: "I've always been a car girl. I love cars and I really wanted something different. I wanted [them] to kind of blend in." She continued: "My house is gray and I wanted them to kind of match the house, so I [opted] for [a similar shade] instead of [the] typical matte silver that I used to do." According to TMZ, the customization process cost her over $100,000 USD, with each car taking a month to complete.
She subsequently went into detail about her Lamborghini Urus, Rolls Royce and a Maybach sedan. "I love everything about it, I loved painting the emblem gray, if I were to pick one, that's my baby, right there," Kardashian comments on the Maybach, her personal favorite.
Watch the full interview below.
---
Share this article