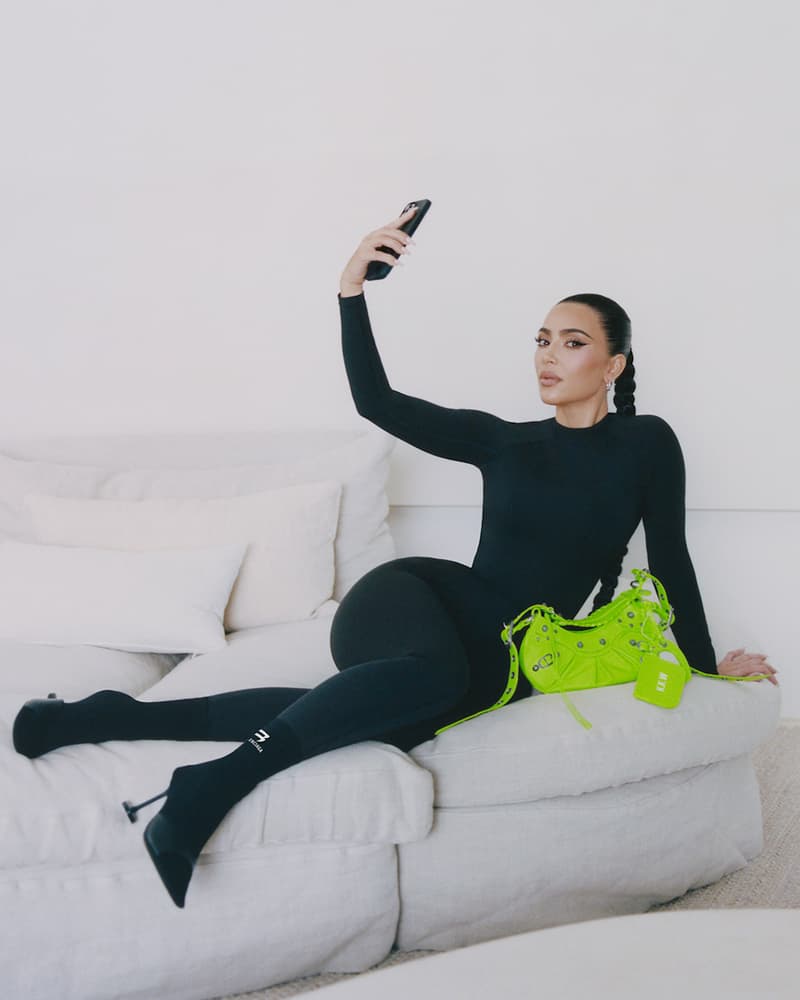 1 of 7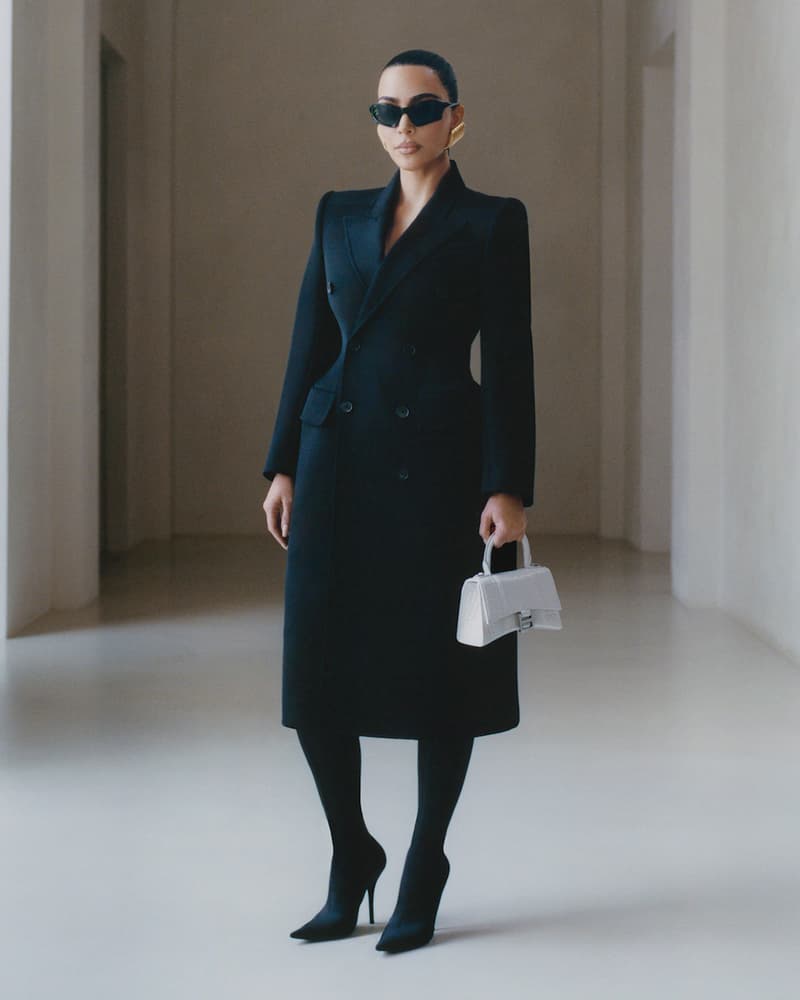 2 of 7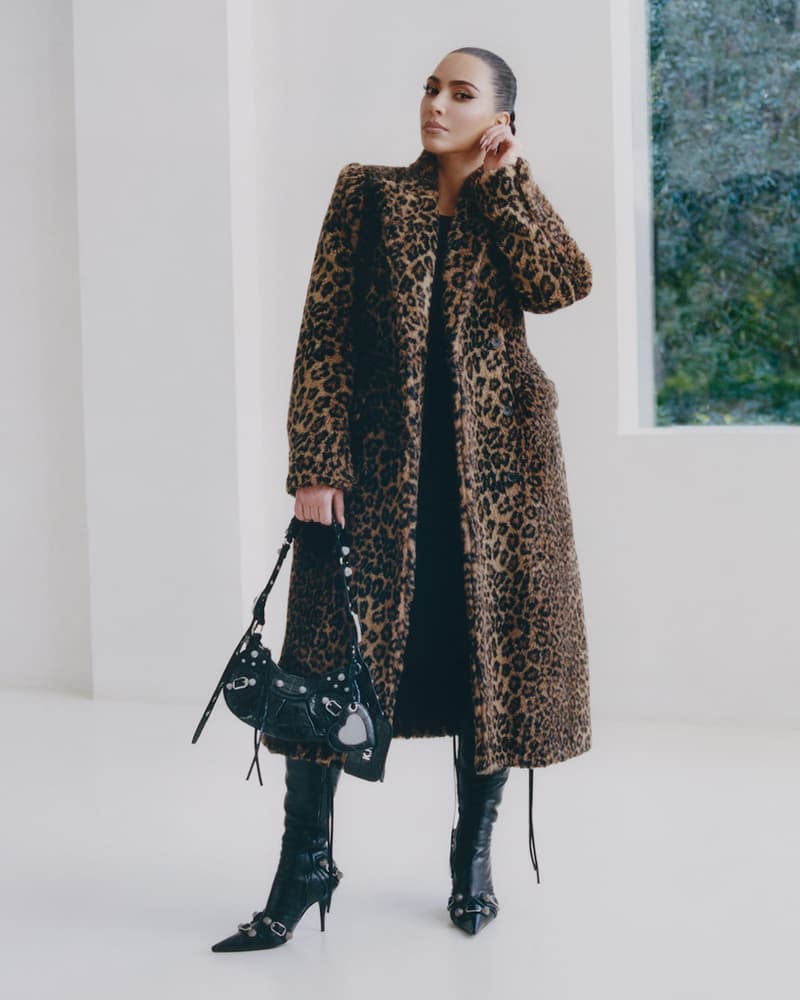 3 of 7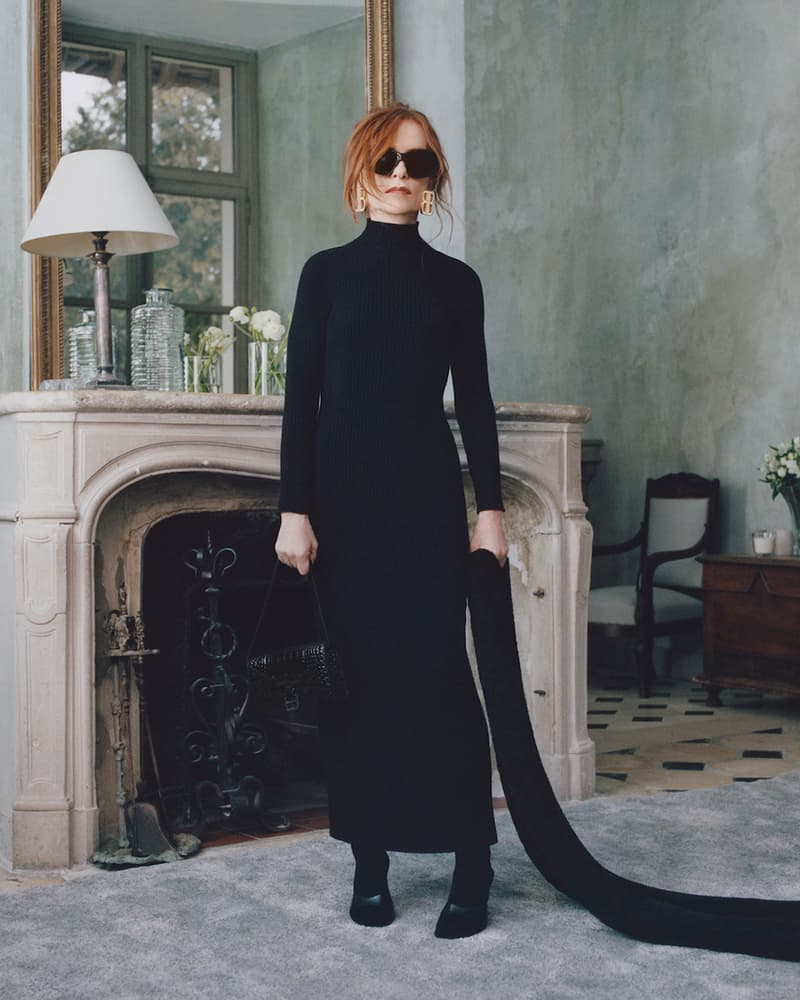 4 of 7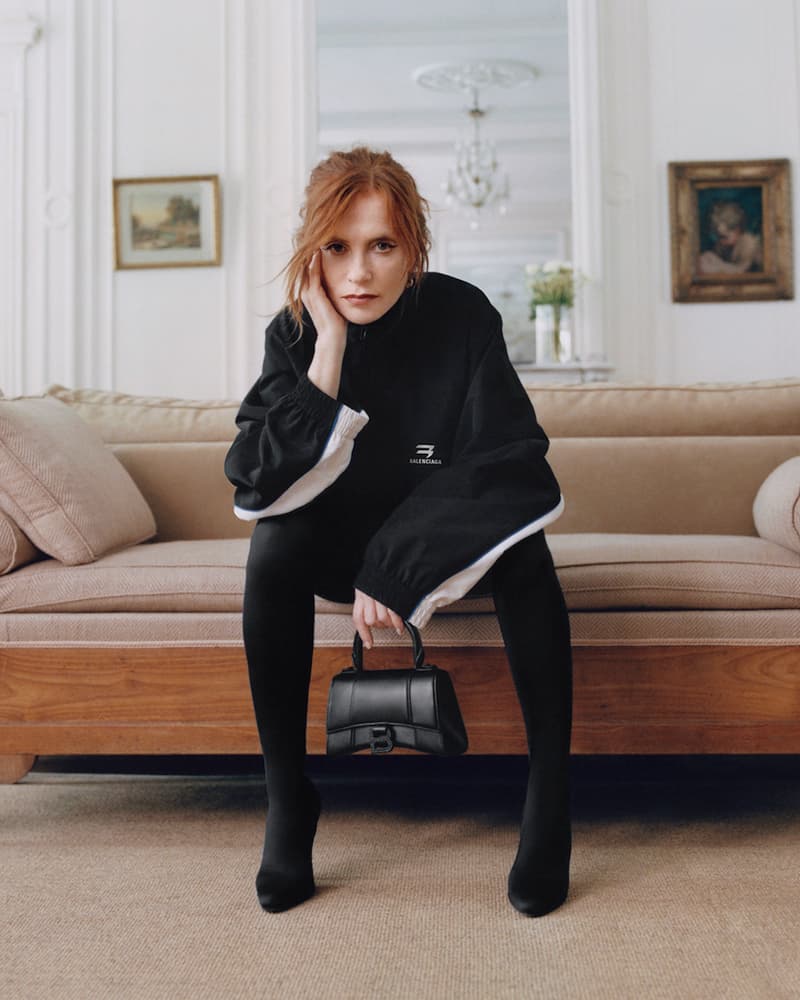 5 of 7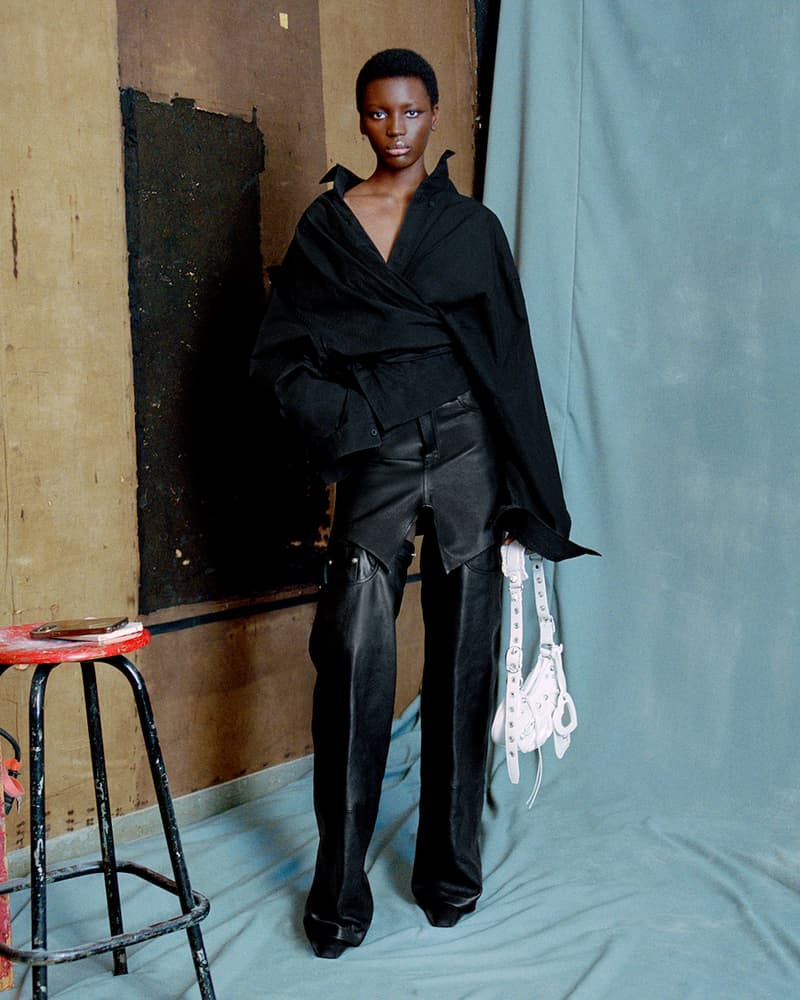 6 of 7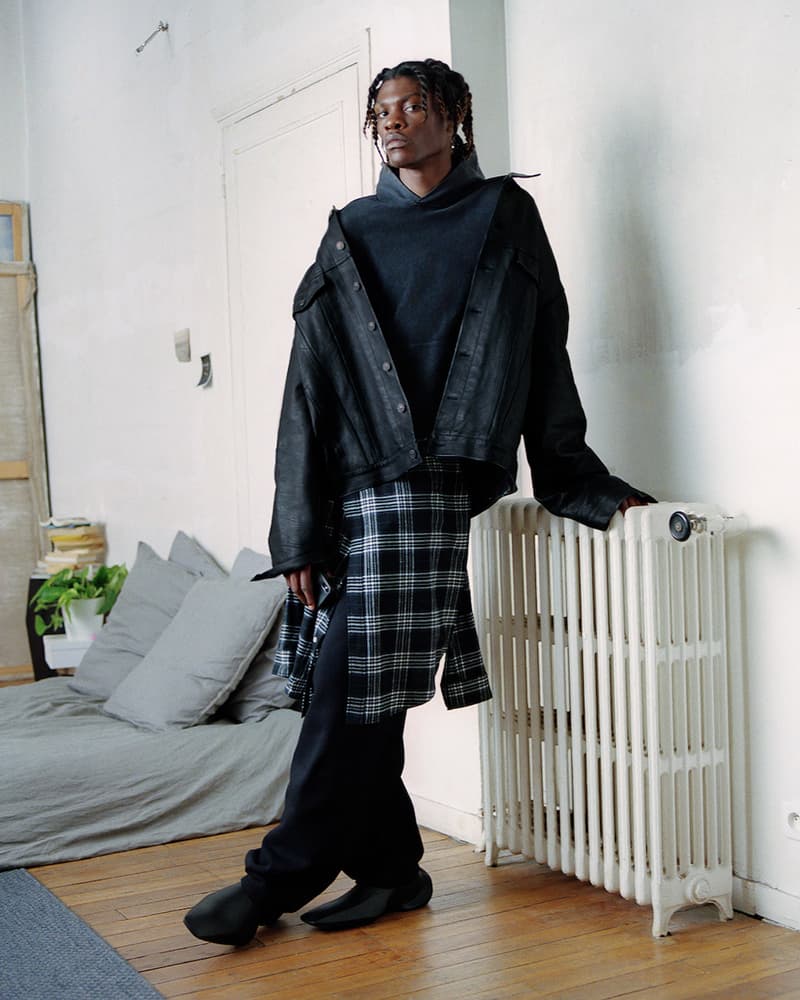 7 of 7
Fashion
Kim Kardashian Is a Chic Goddess Fronting Balenciaga's Latest Campaign
Starring the reality star as well as Isabelle Huppert.
Kim Kardashian Is a Chic Goddess Fronting Balenciaga's Latest Campaign
Starring the reality star as well as Isabelle Huppert.
Kim Kardashian's latest collaboration is a campaign with one of her favorite fashion houses: Balenciaga. Additionally, Isabelle Huppert is also starring in the campaign.
If you've been keeping up with the beauty mogul, then you know a big chunk of her wardrobe is Balenciaga. Let's not forget when she made headlines at the 2021 Met Gala for rocking the brand from head to toe — literally.
As of late, Kardashian has been widely recognized for being a fashion icon, which she credits estranged husband Kanye West for.
"I'm humbled every single day that designers are willing to work with me," the SKIMS founder said while receiving her Fashion Icon Award at the 2021 PCAs. "There was a time when they weren't. Thank you, Zac Posen, who dressed me and took me to my first CFDA Awards, and so many amazing designers like Riccardo [Tisci] and Olivier [Rousteing] that really believed in me. Well, [they] probably [were] talked into it by getting a call from Kanye."
She continued, "Thank you to Kanye even, for really introducing me to the fashion world. I fell in love with fashion, and I'm so inspired by so many people. But again, this is like a dream that I get to wake up and wear these amazing clothes and try new things and take a risk. I'm so humbled."
The Balenciaga campaign features Kardashian in her Calabasas home. Check out photos in the gallery above of Kardashian and Huppert as well as models Tommy Blue and Marie-Agnès Diene.
Share this article