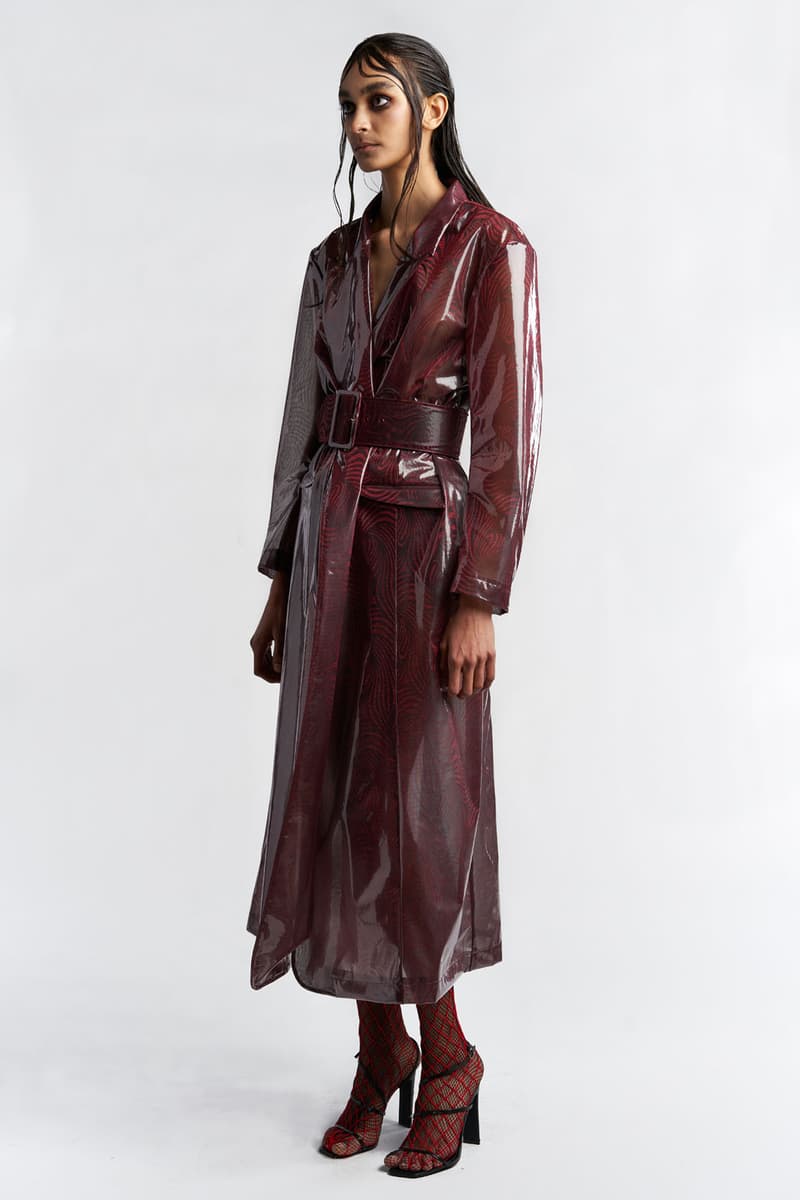 1 of 28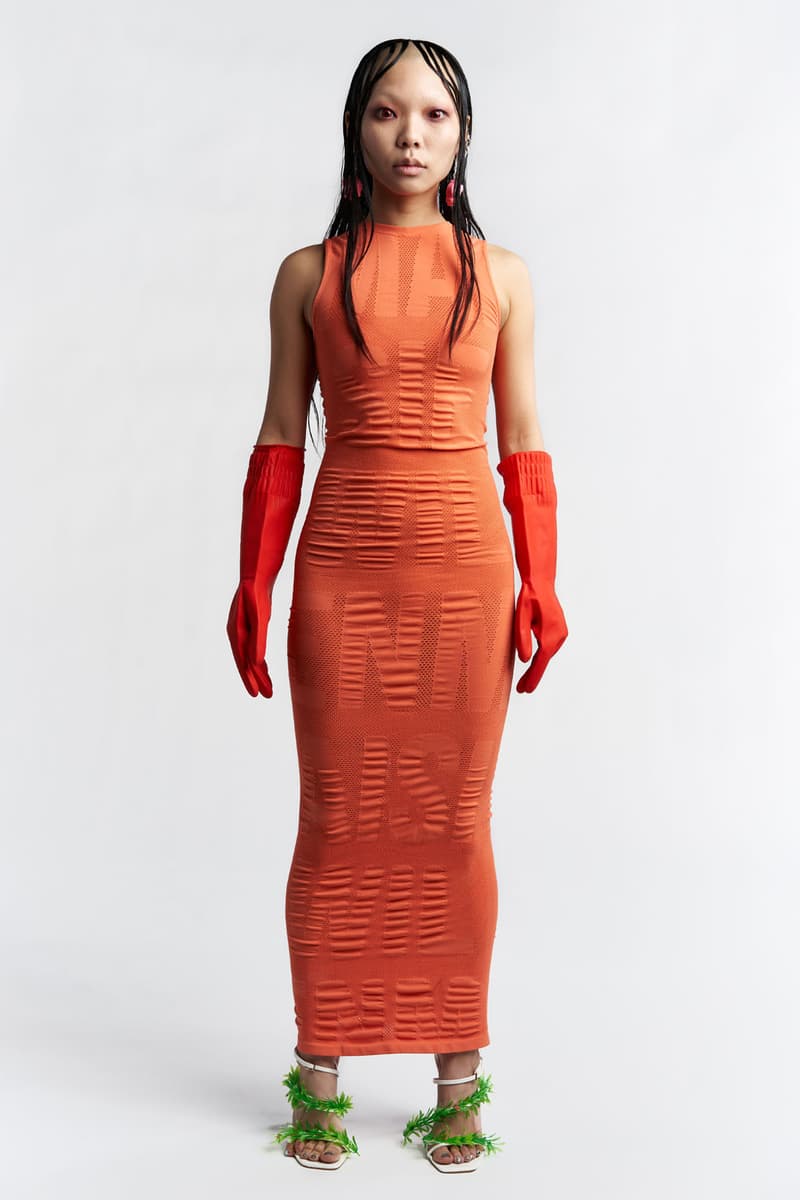 2 of 28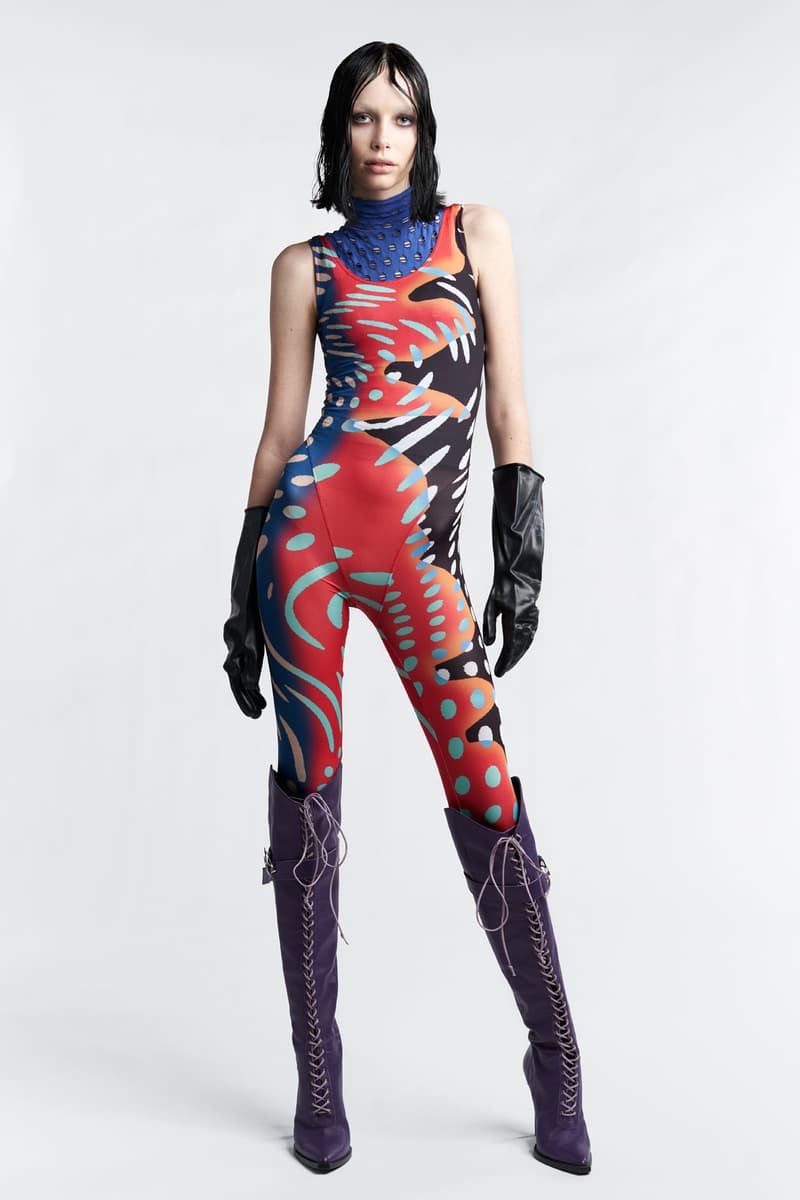 3 of 28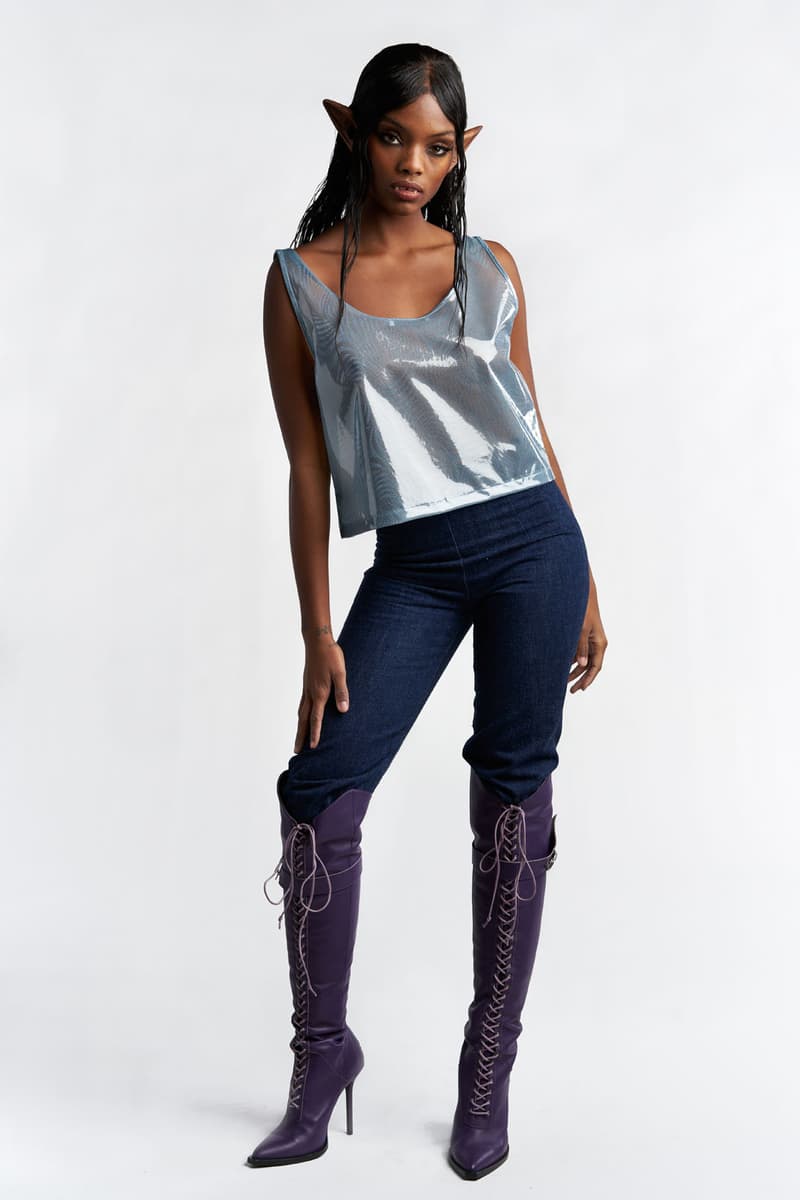 4 of 28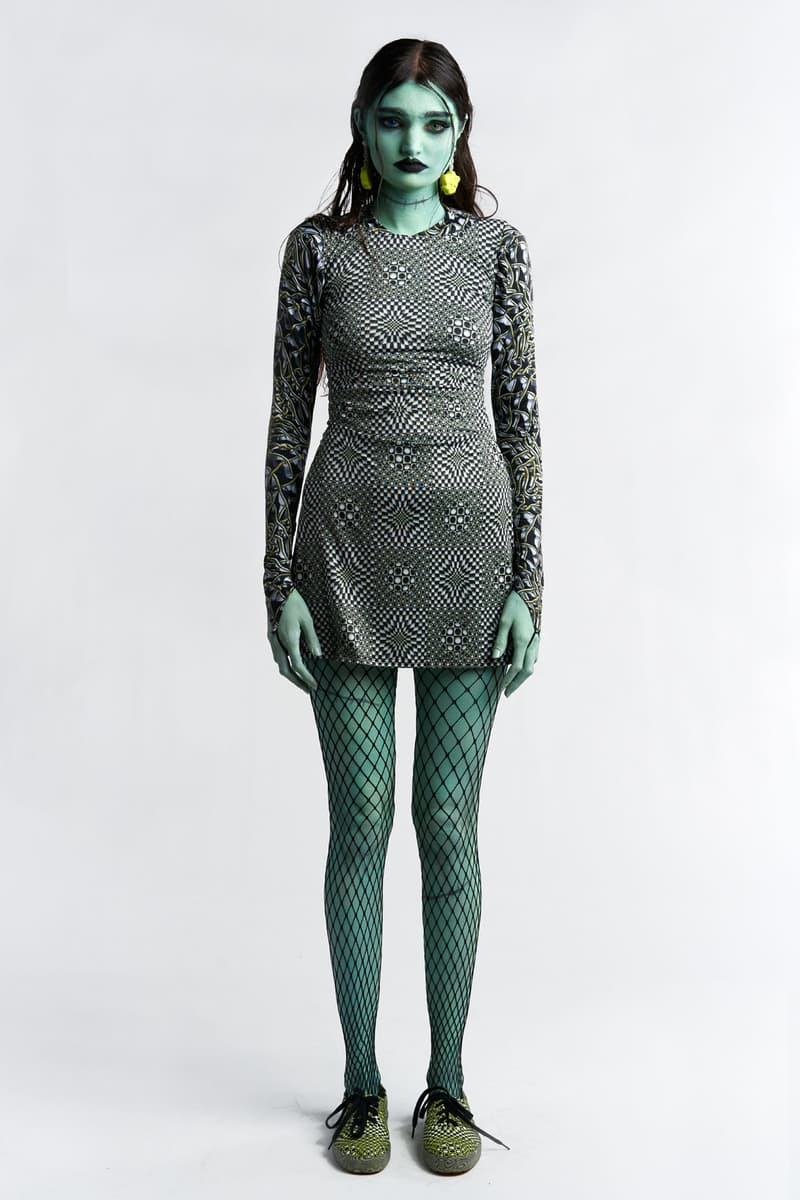 5 of 28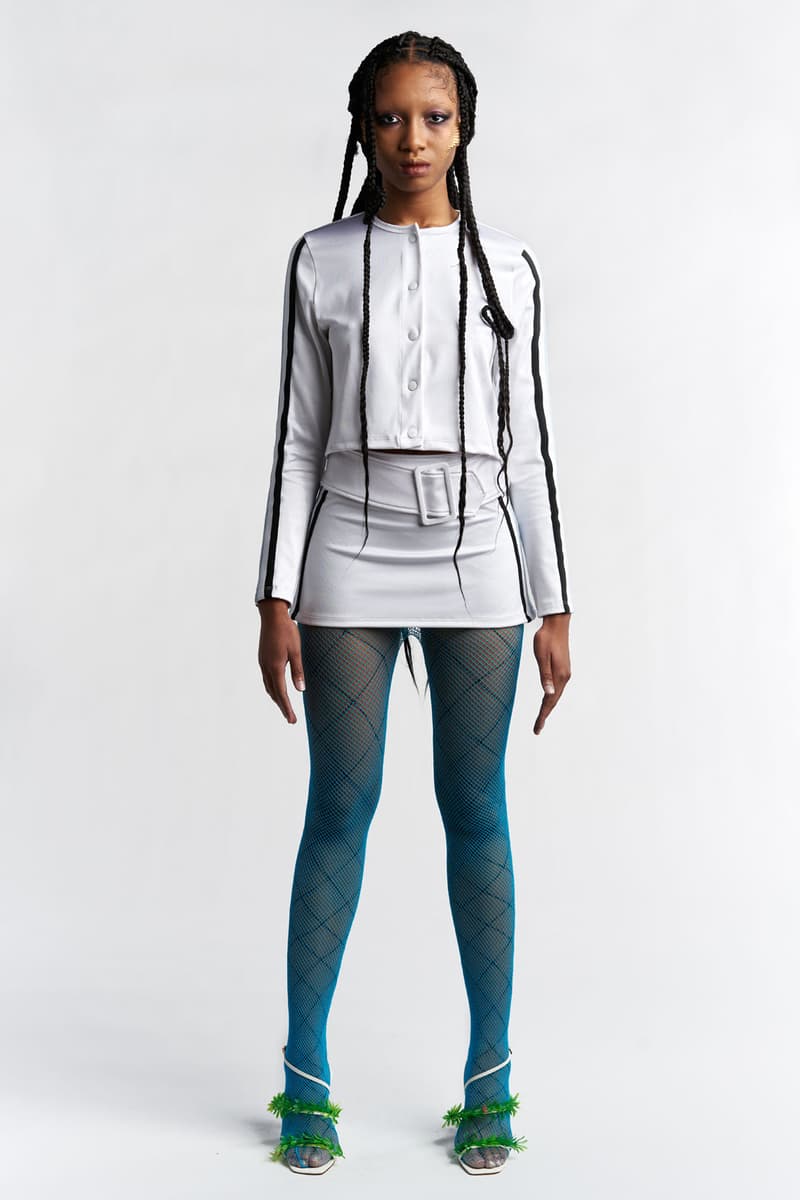 6 of 28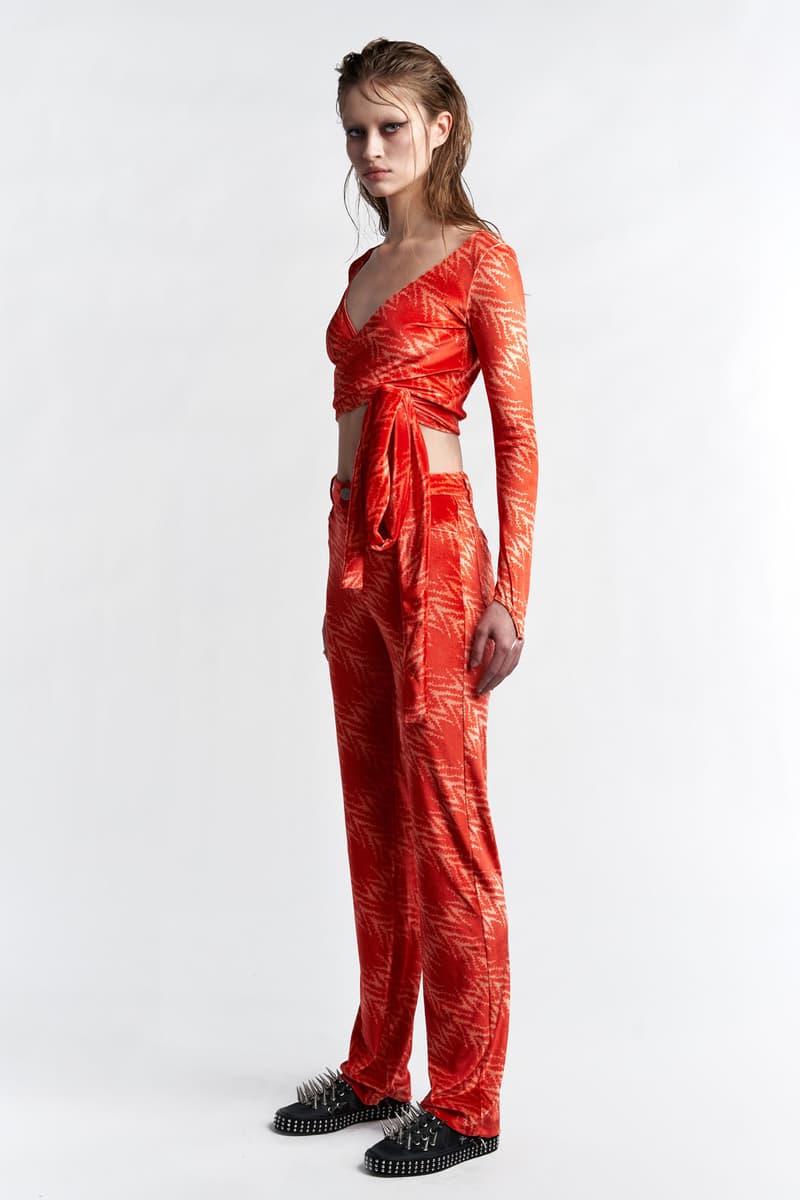 7 of 28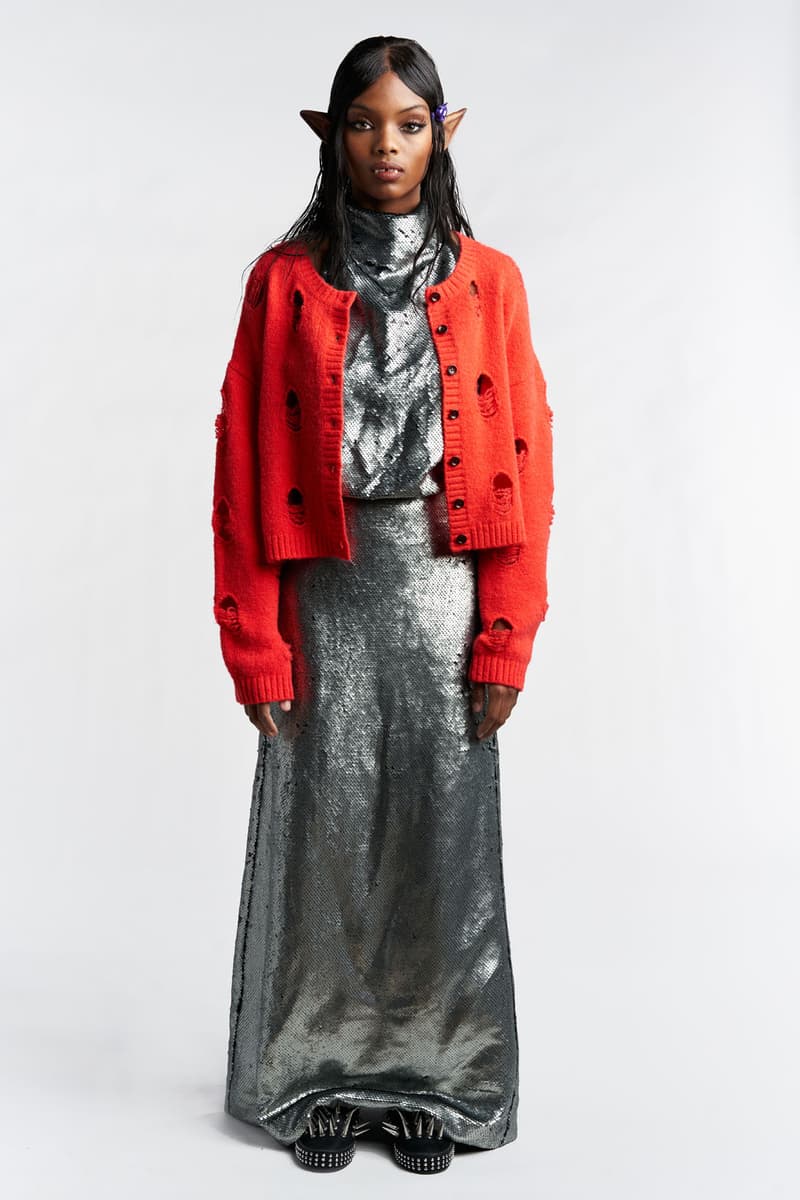 8 of 28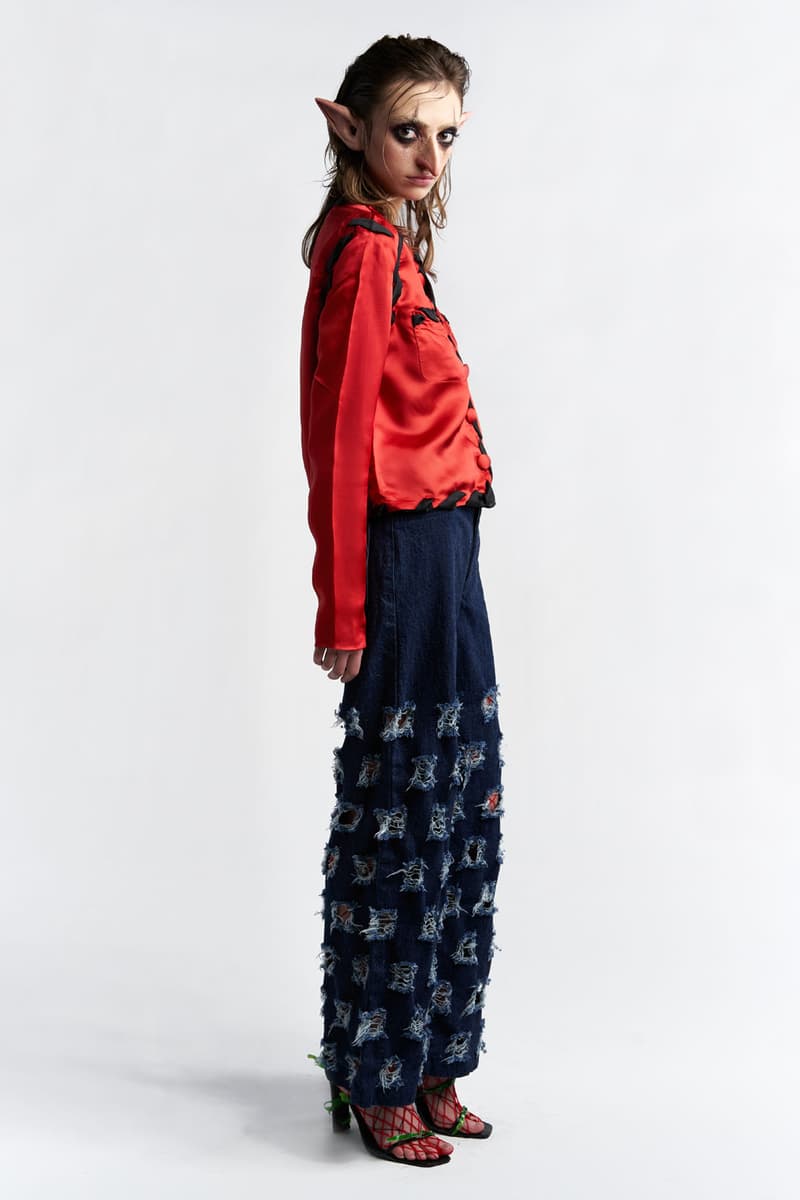 9 of 28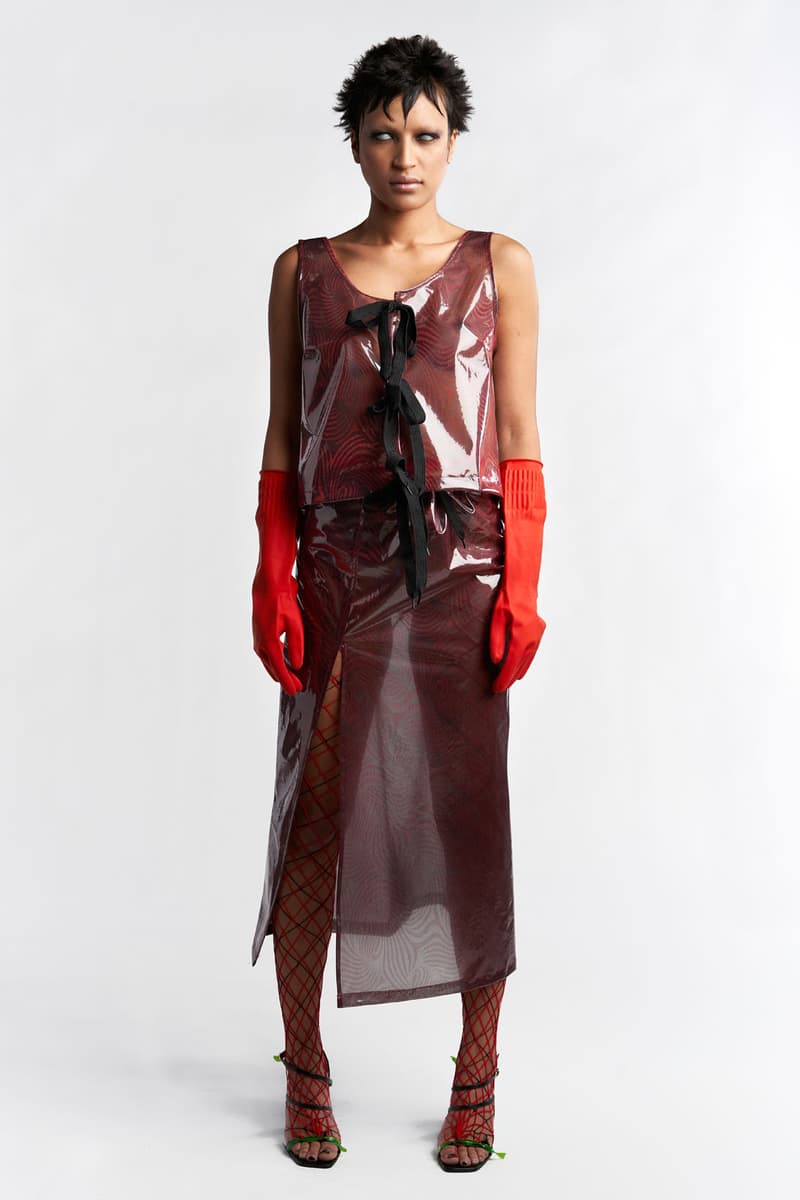 10 of 28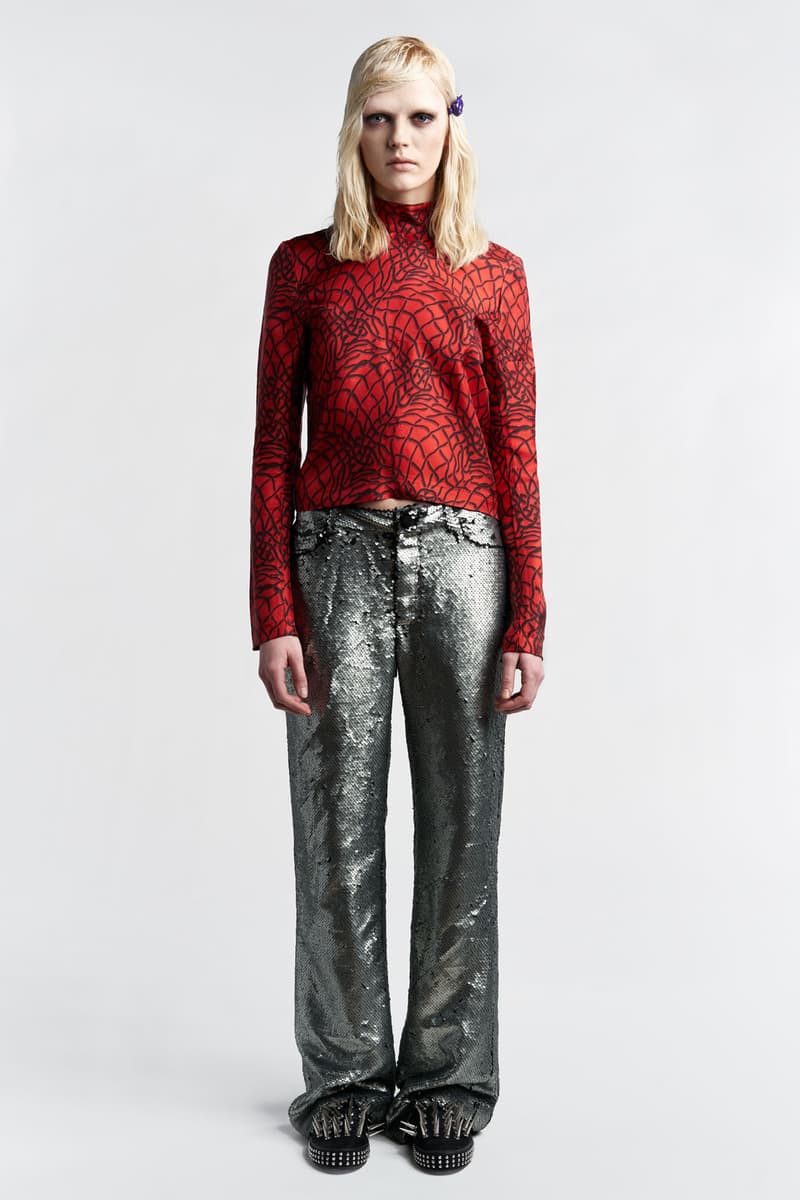 11 of 28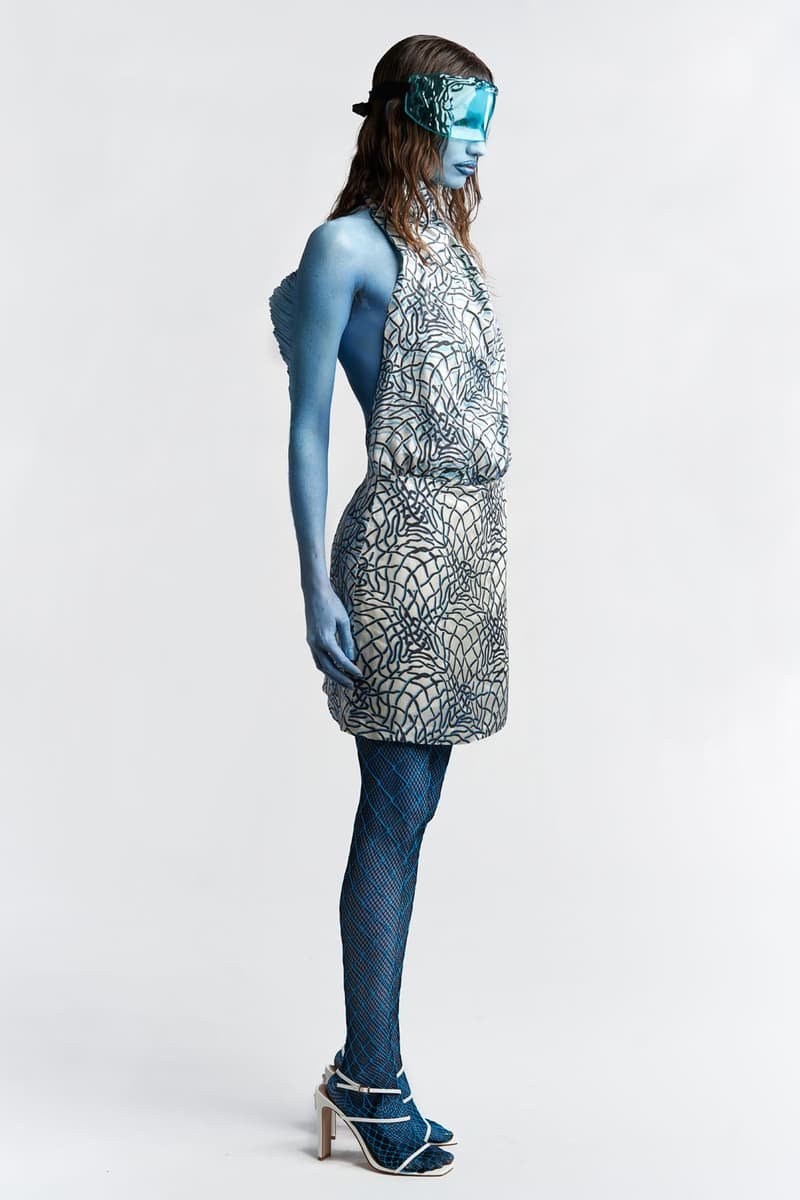 12 of 28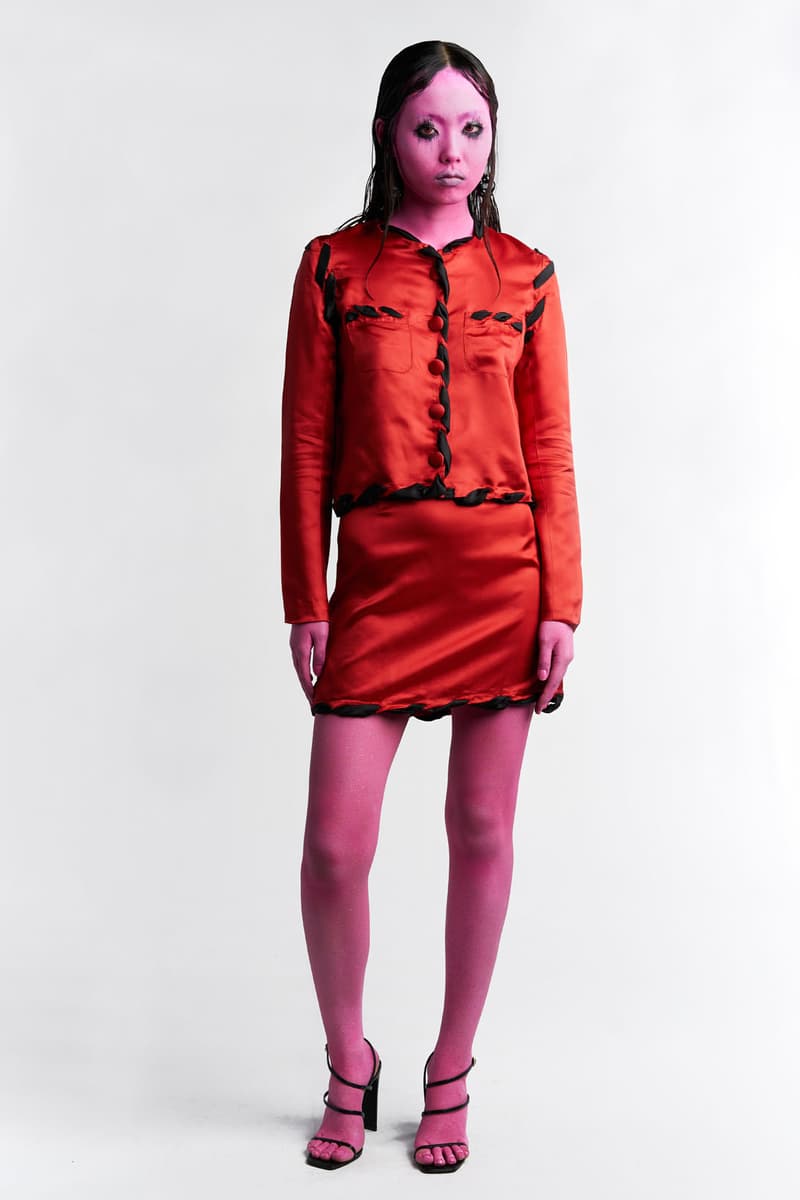 13 of 28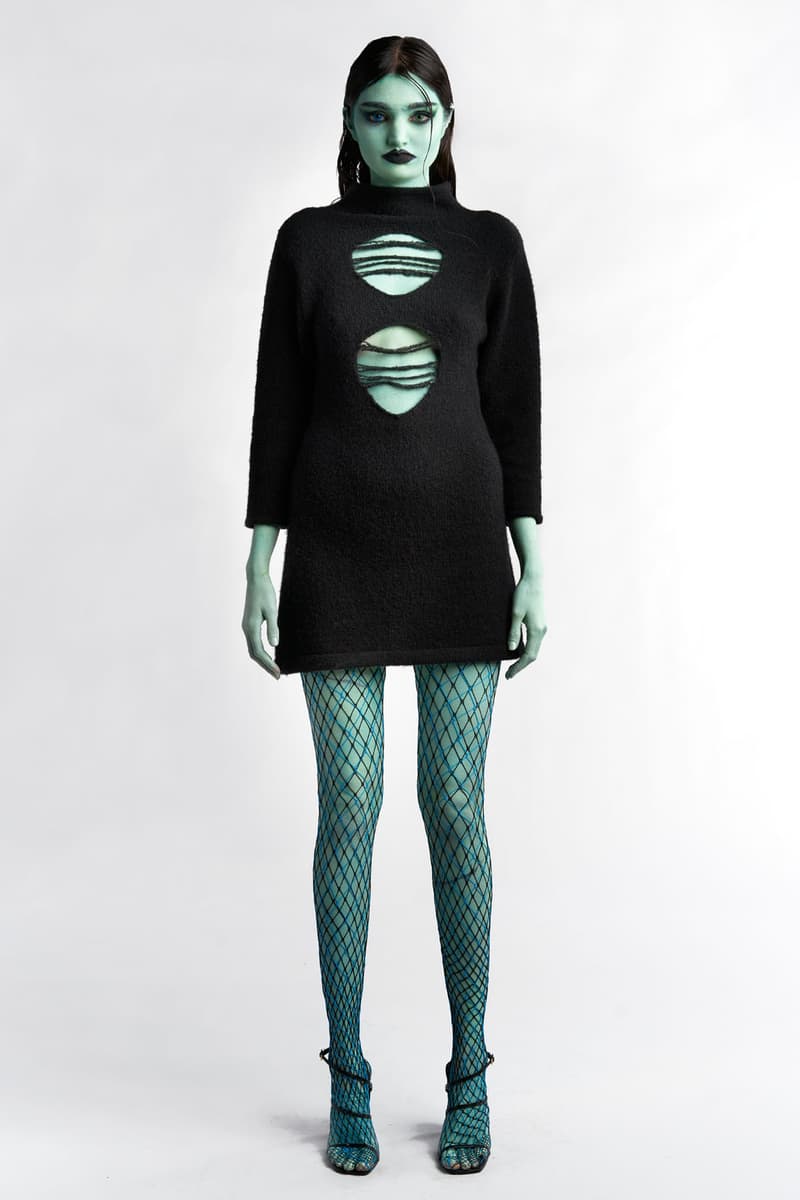 14 of 28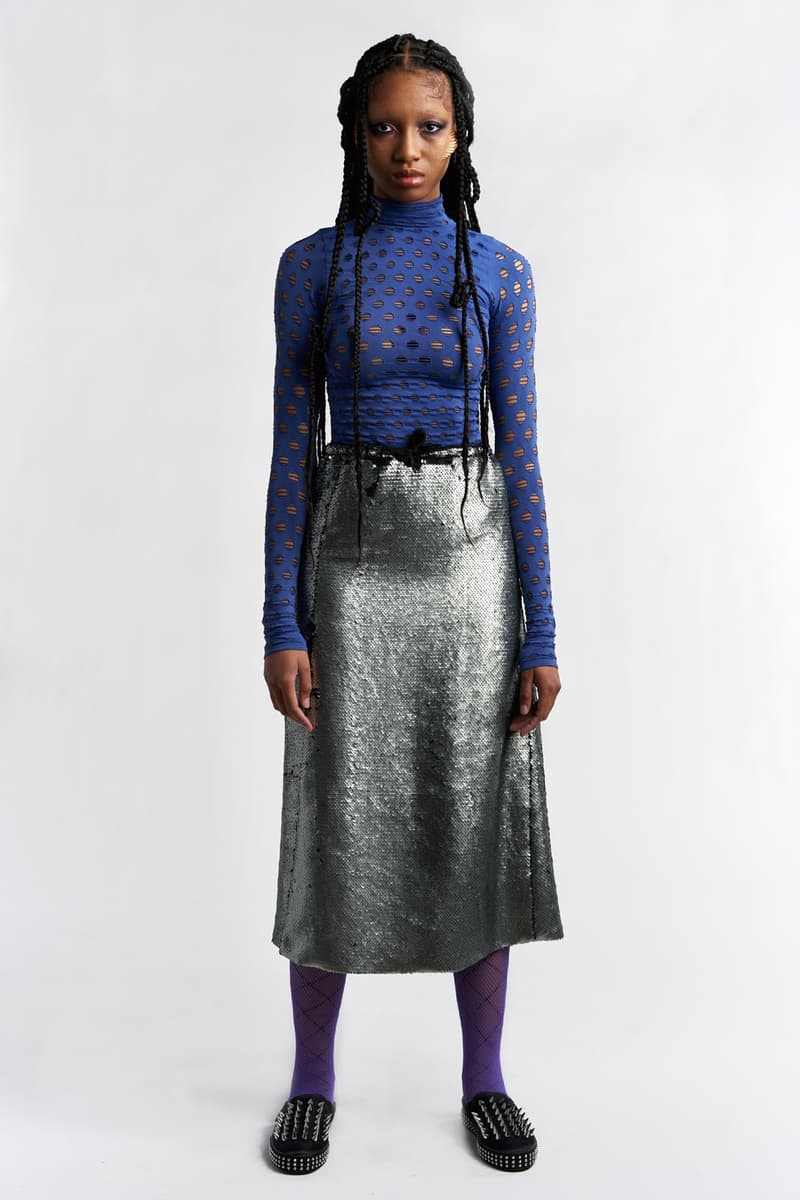 15 of 28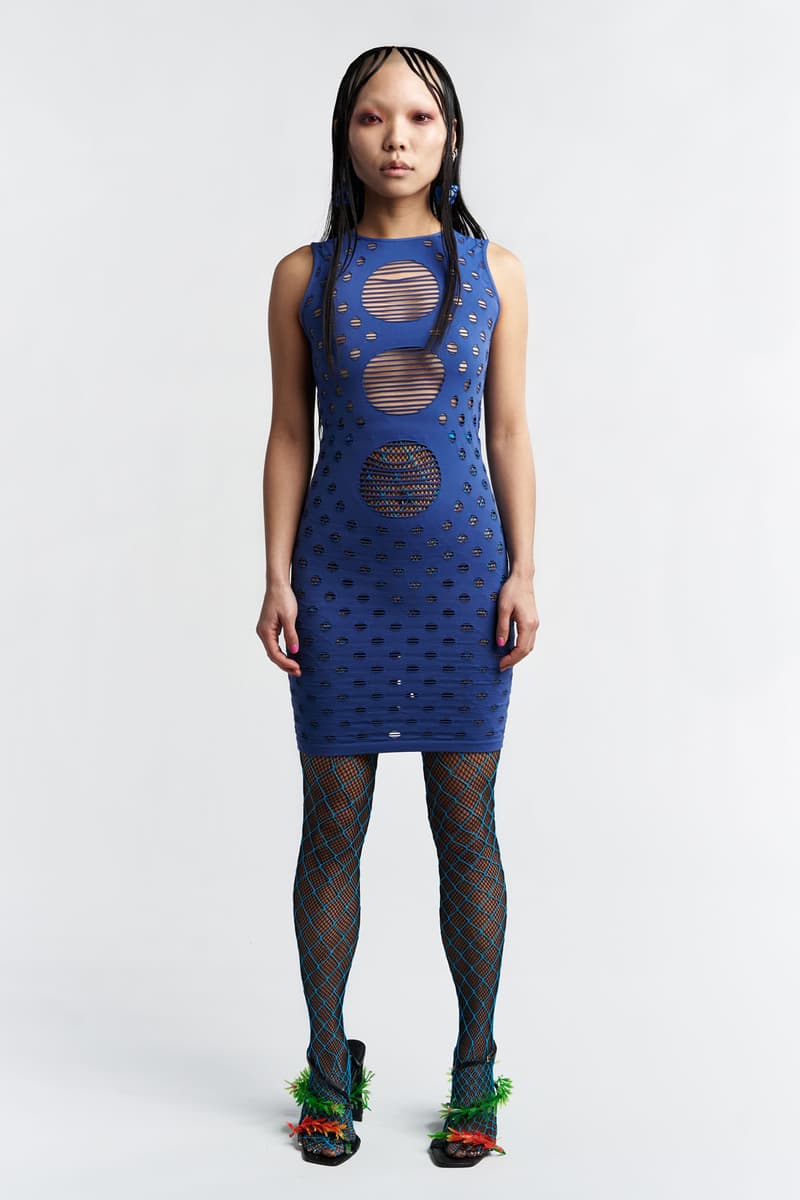 16 of 28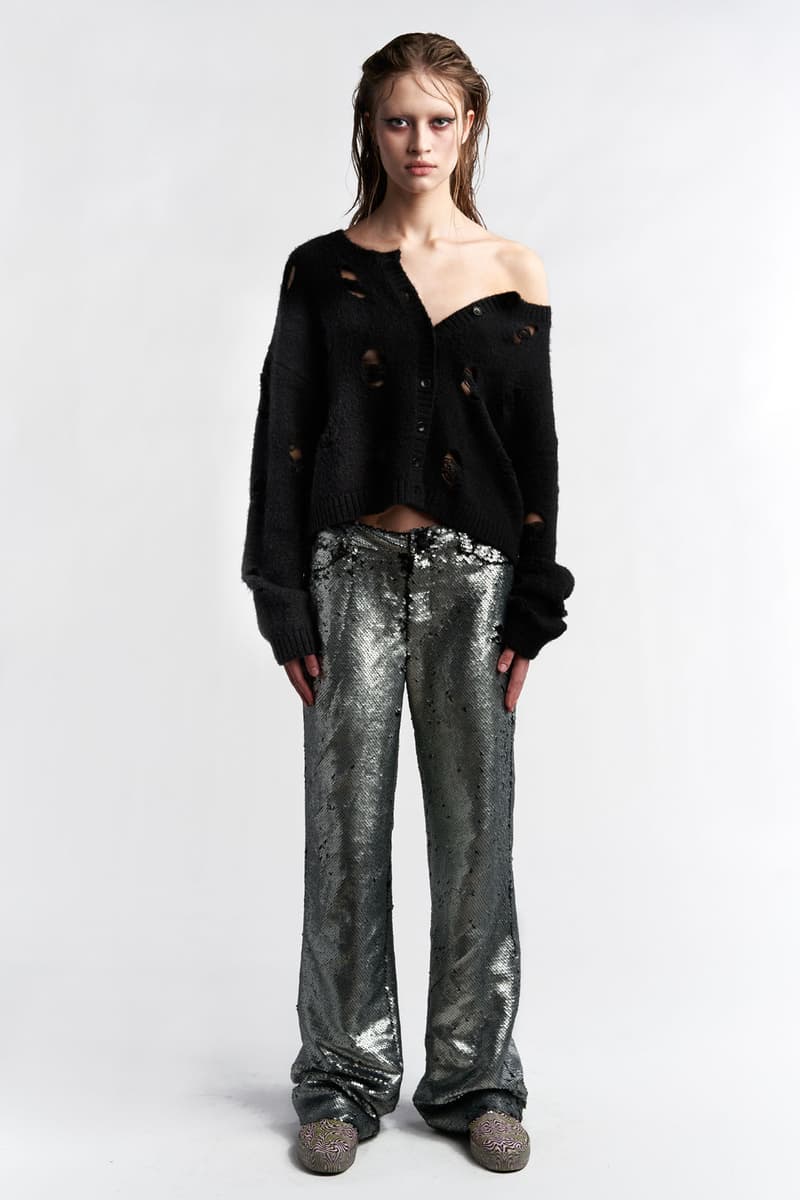 17 of 28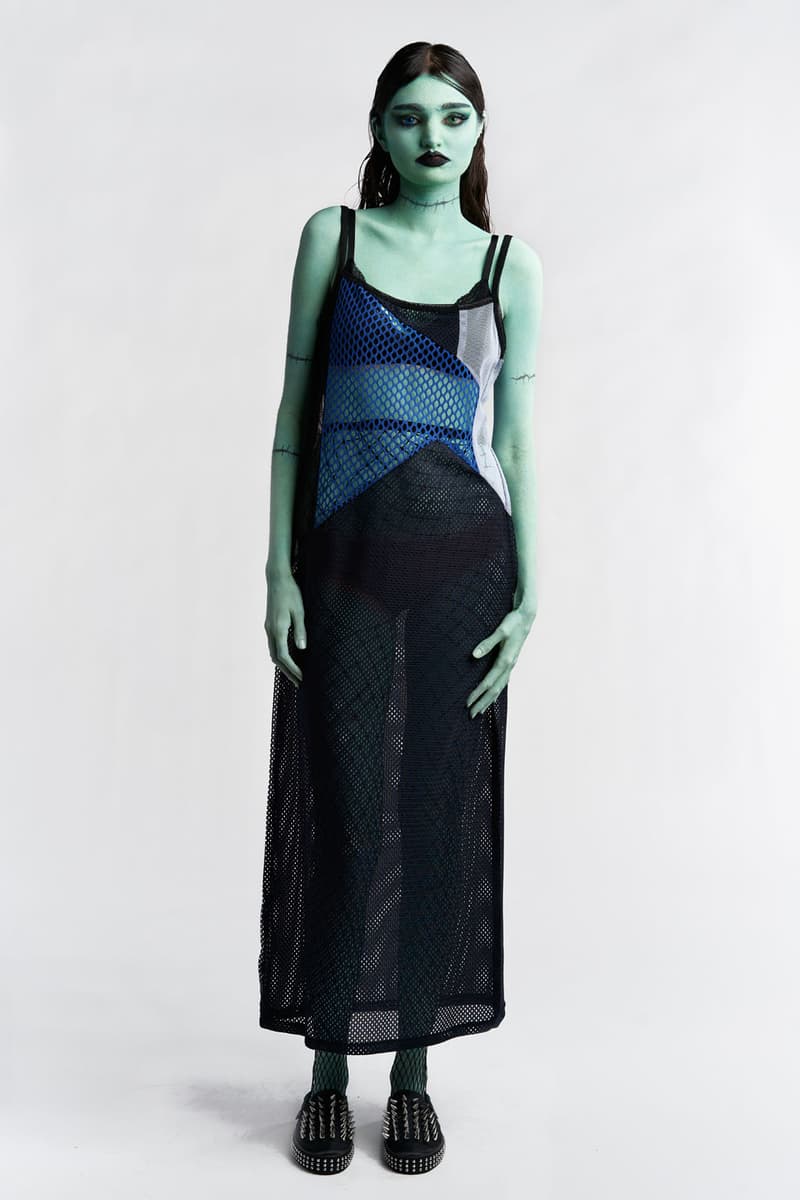 18 of 28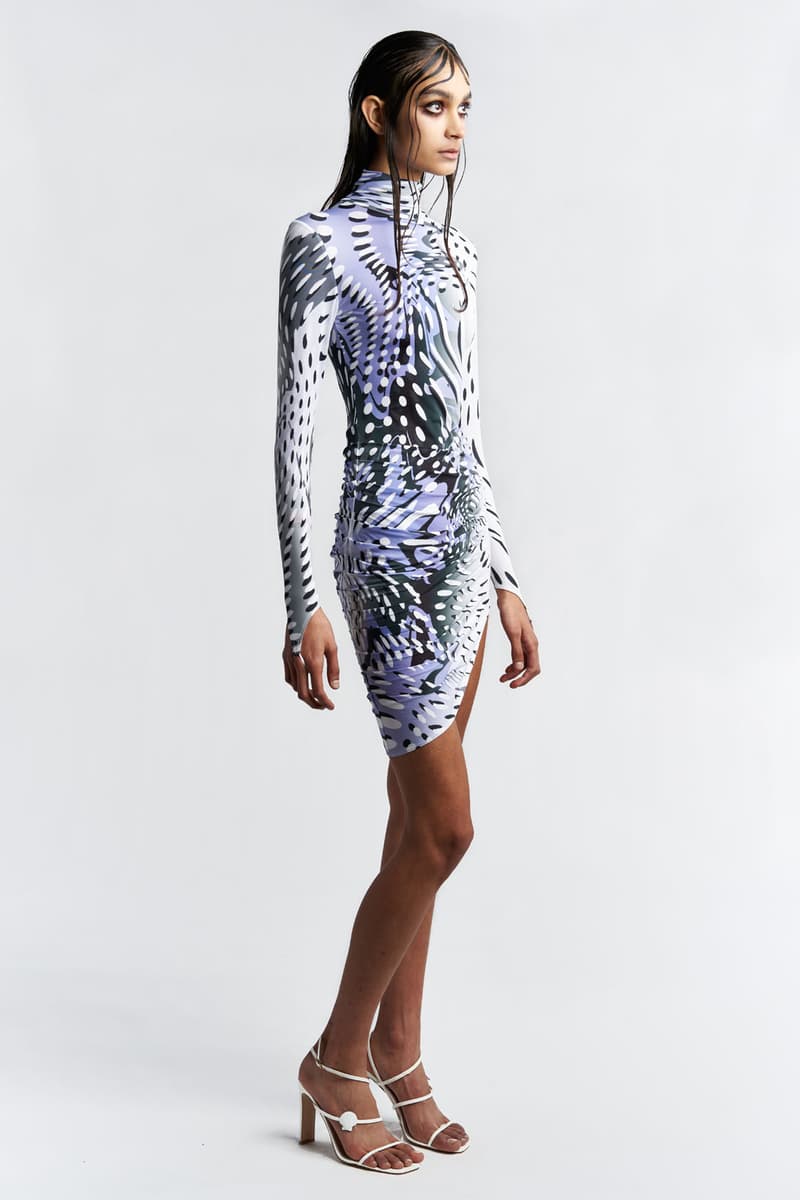 19 of 28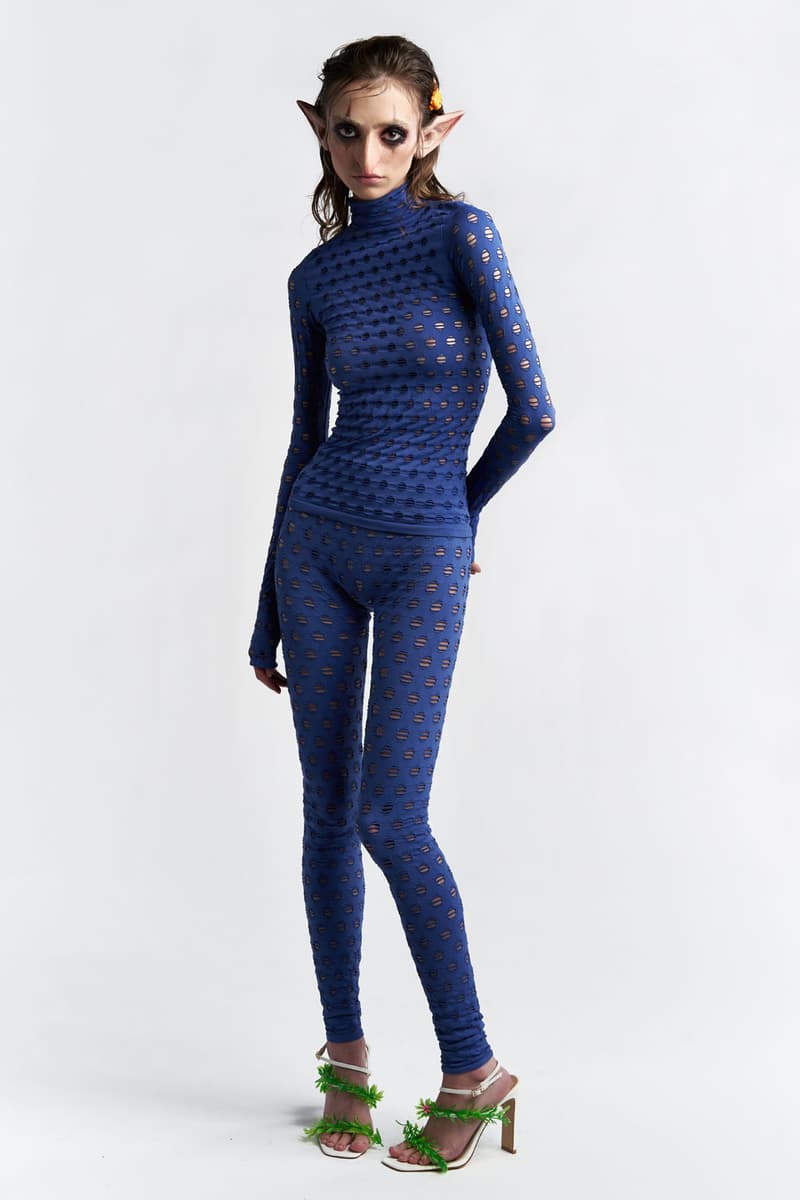 20 of 28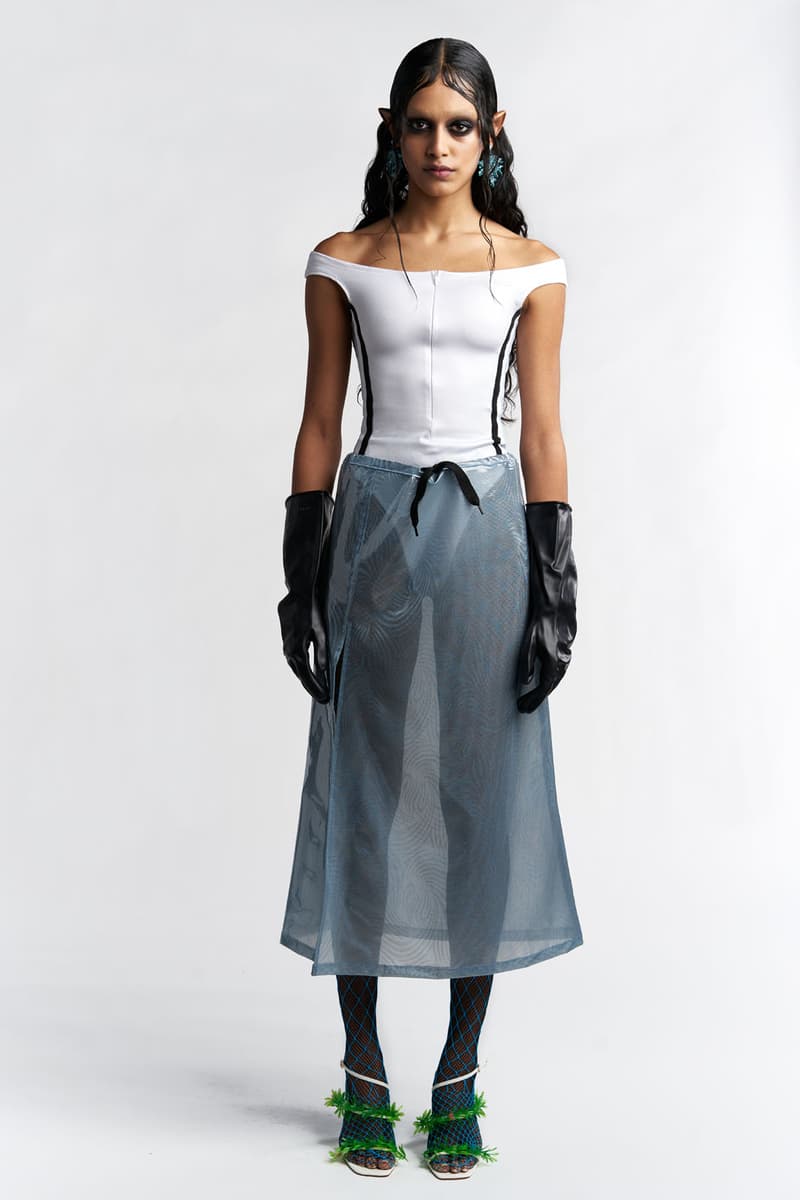 21 of 28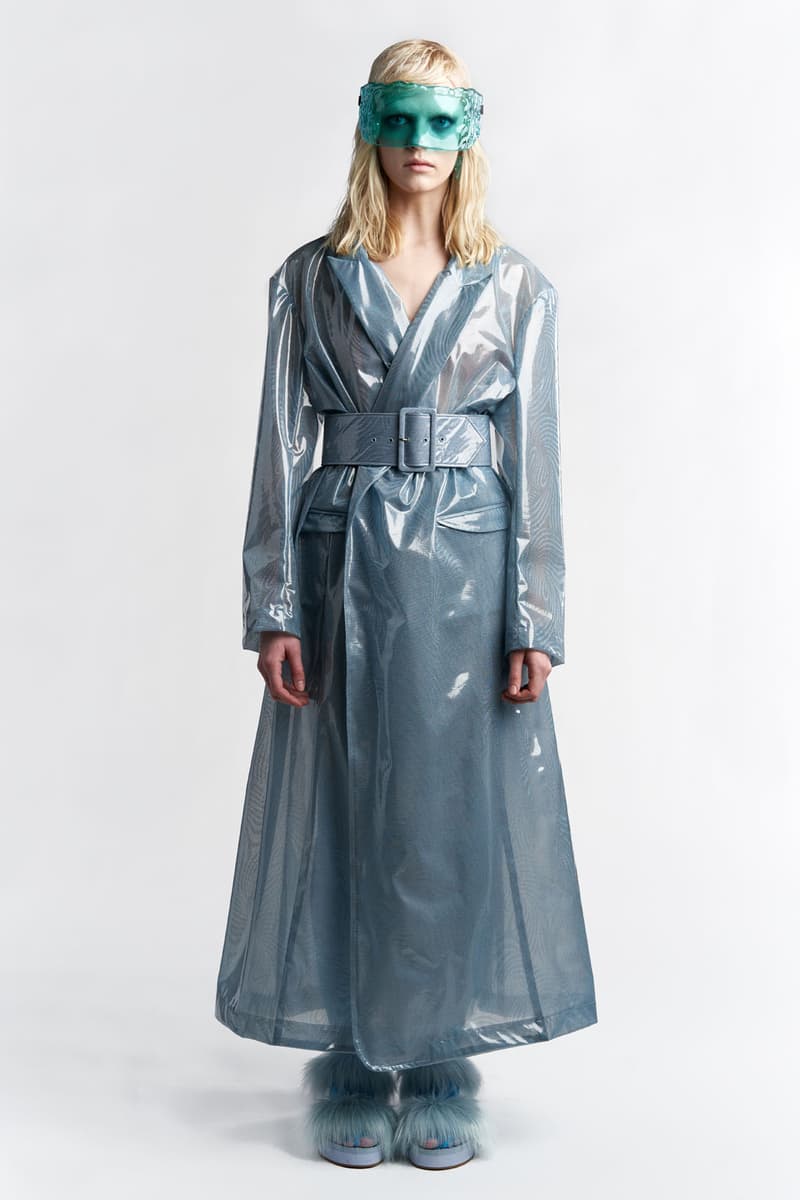 22 of 28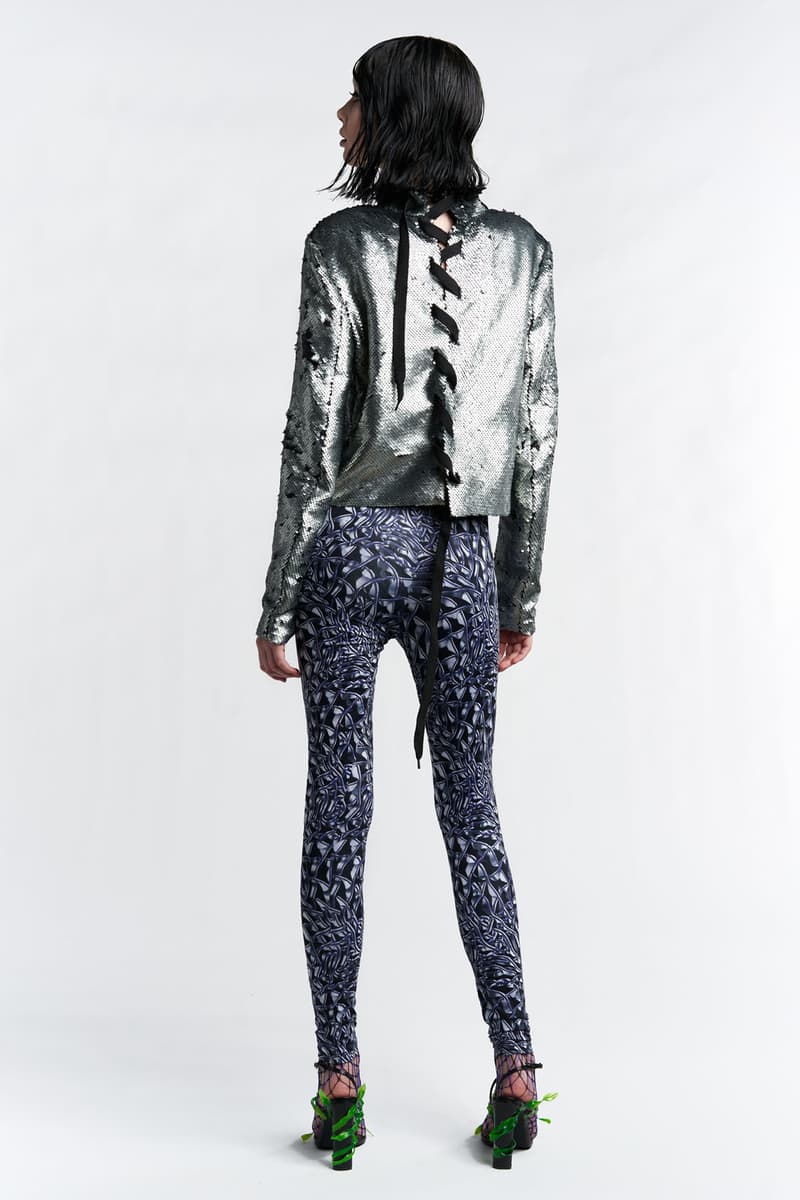 23 of 28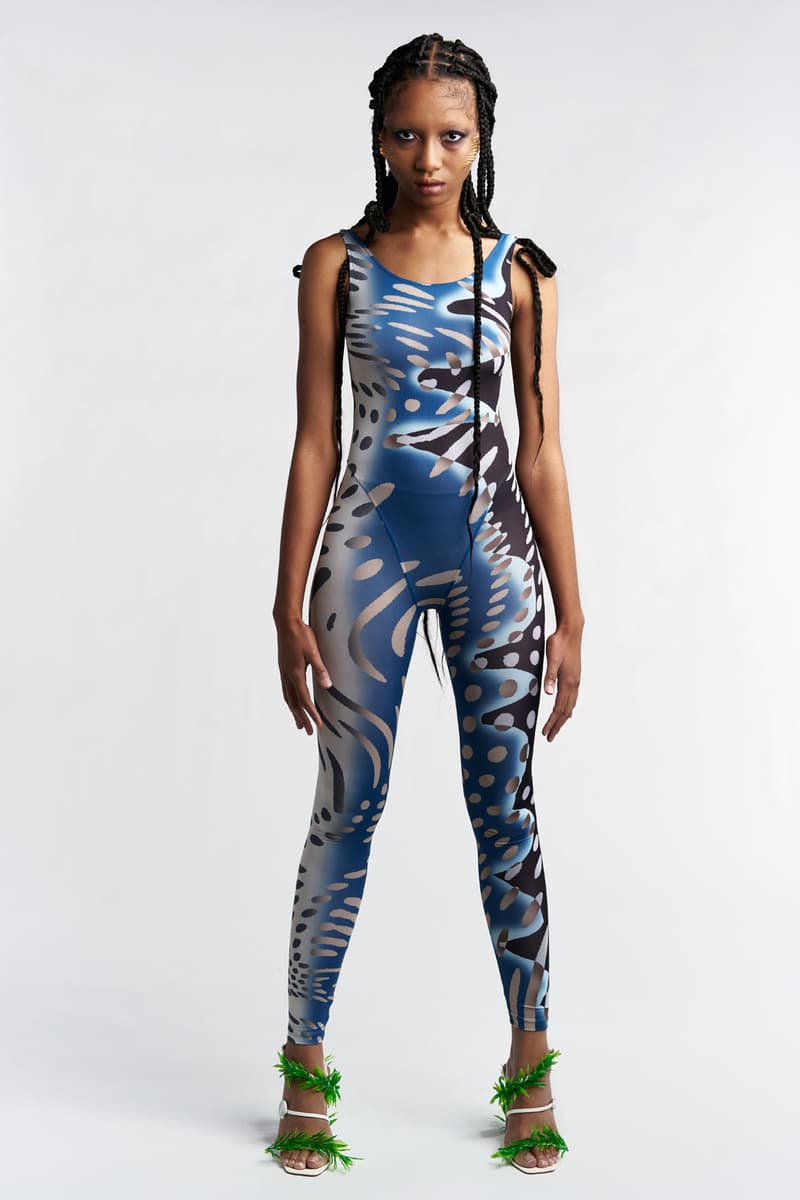 24 of 28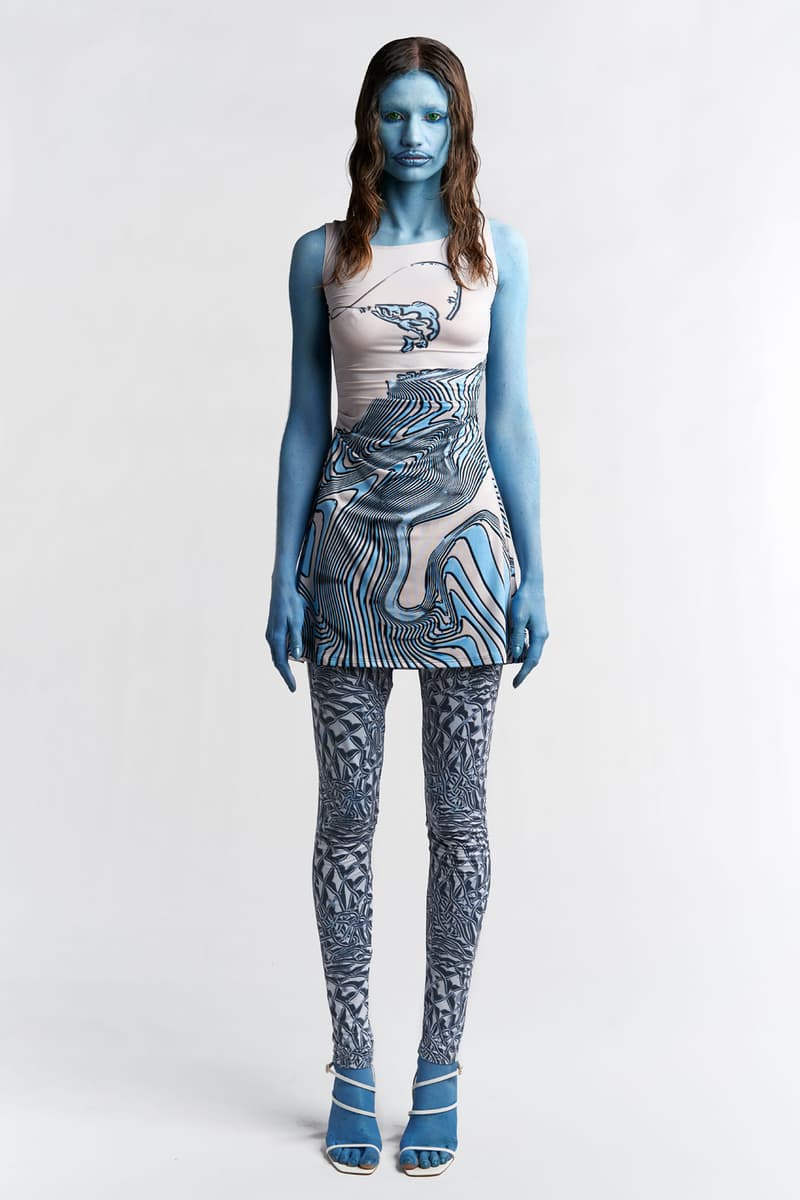 25 of 28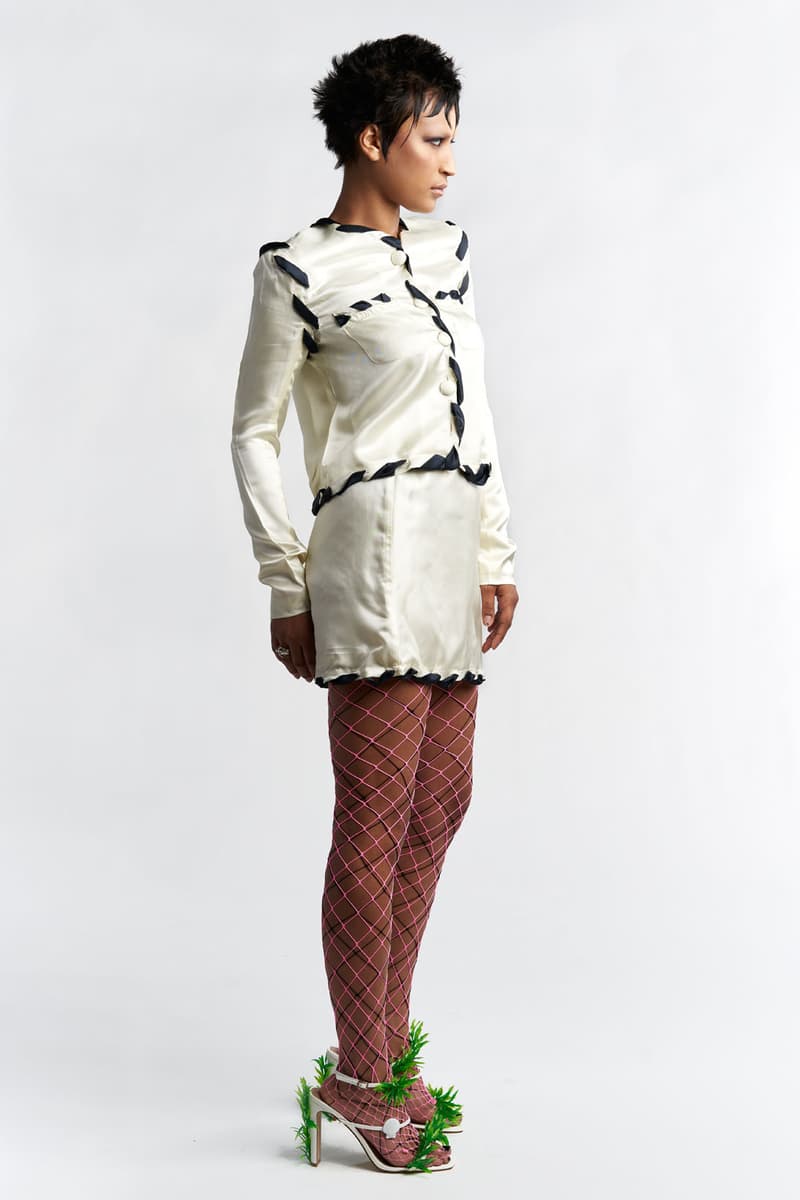 26 of 28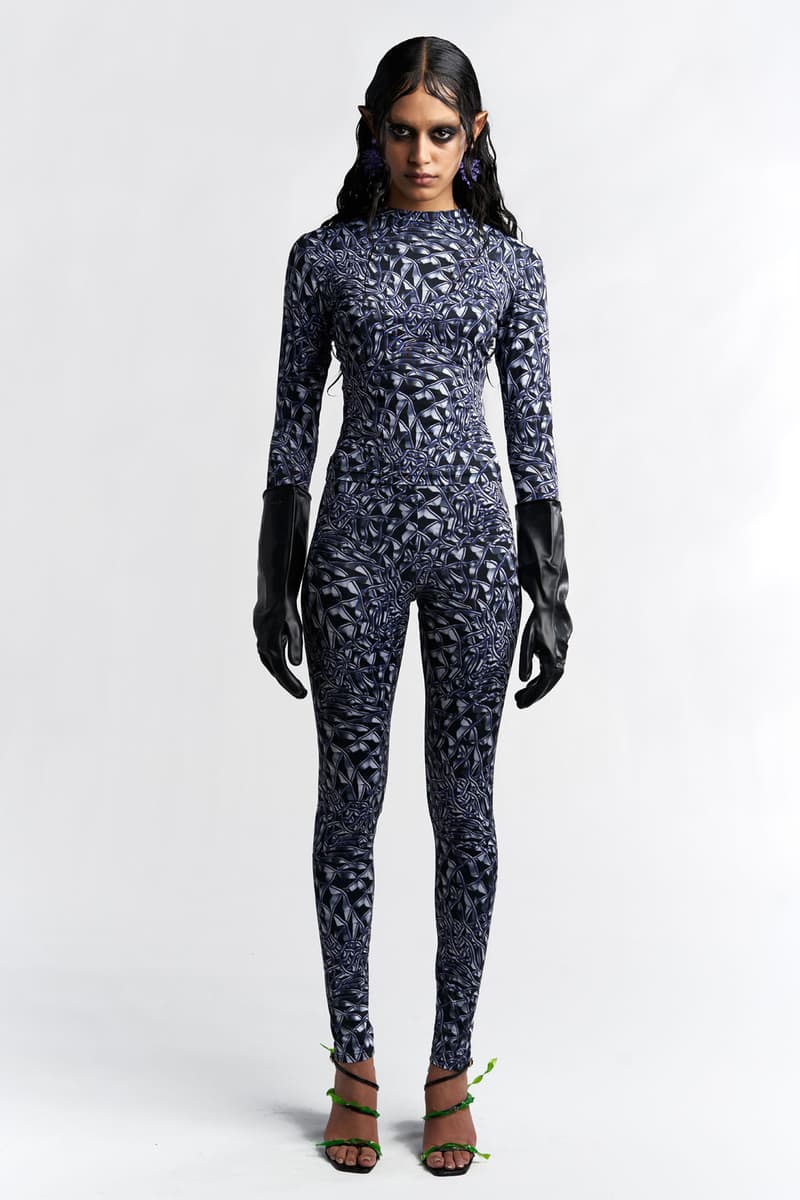 27 of 28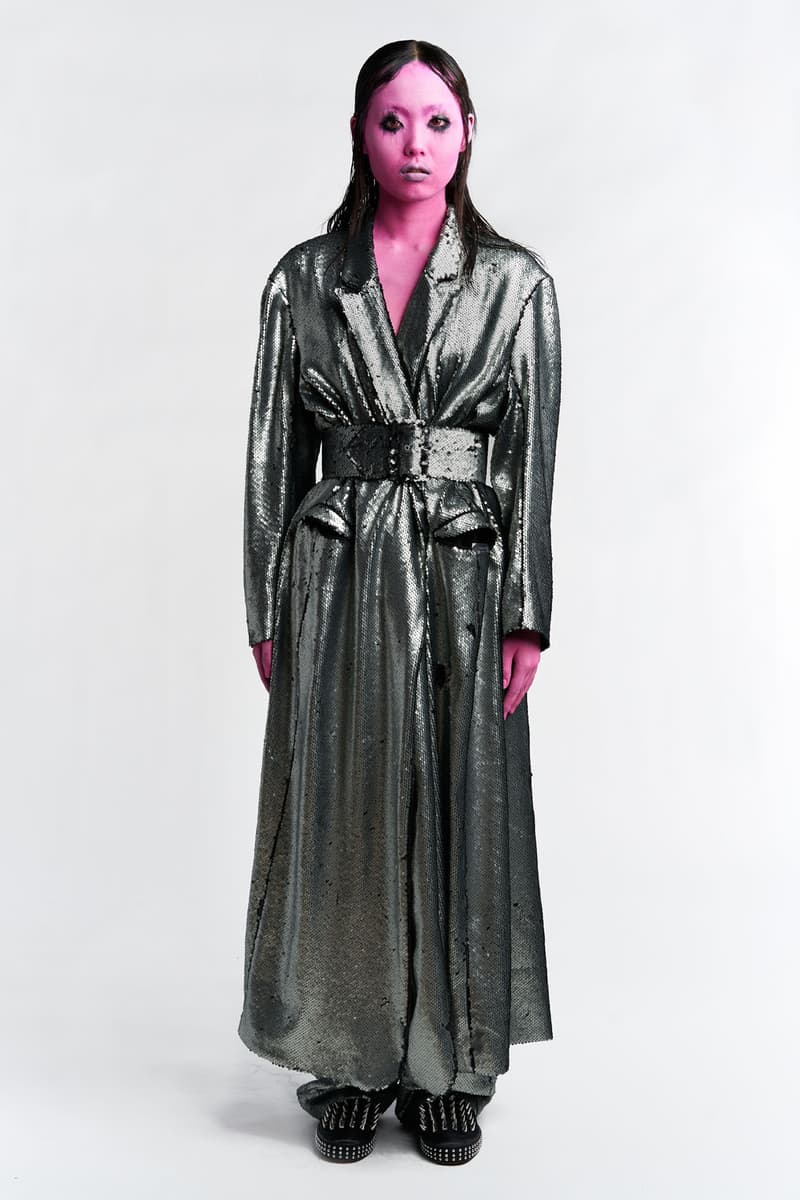 28 of 28
Fashion
Maisie Wilen Presents All-Holographic Presentation for FW22
Featuring a virtual cast of models inspired by Monster High.
Maisie Wilen Presents All-Holographic Presentation for FW22
Featuring a virtual cast of models inspired by Monster High.
The fashion and technology crossover continues. This Fall/Winter 2022 season at New York Fashion Week, Maisie Wilen showcased an all-holographic presentation, with models digitally rendered by Yahoo.
Creating a holographic fashion show came naturally to Maisie Wilen, as the brand is deeply rooted in all things digital. The FW22 experience, which took place at Chelsea Factory, featured 7-foot tall projections of the outfits worn by a virtual cast of models inspired by Mattel's Monster High. The show, also viewable at home through WebAR, was the ultimate virtual experience fusing Yahoo's technology with Maisie Wilen's latest designs.
As for the actual garments, the range featured optical illusion prints on dresses and matching top and bottom sets, in addition to other futuristic details such as sequins and vinyl. These shiny and glossy materials were contrasted with knit sweaters and mesh fabrics. Continuing the Monster High influence, Maisie Wilen accompanied the outfits with one-of-a-kind hair clips, coral earrings and sunglasses. For footwear, the fashion label teamed up with Keds on five styles highlighted with materials like faux fur, cone spikes and rhinestones.
See the full lookbook above and watch a snippet of the digital presentation down below.
View this post on Instagram
View this post on Instagram
Share this article