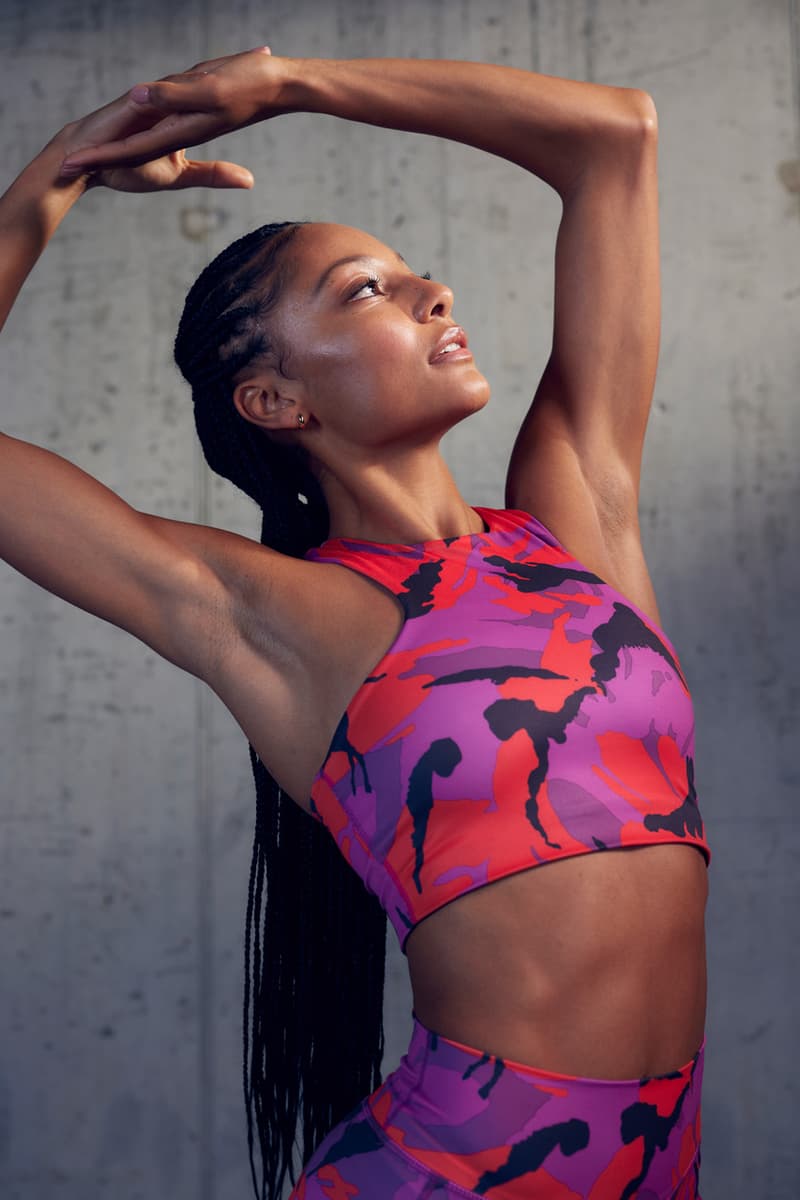 1 of 11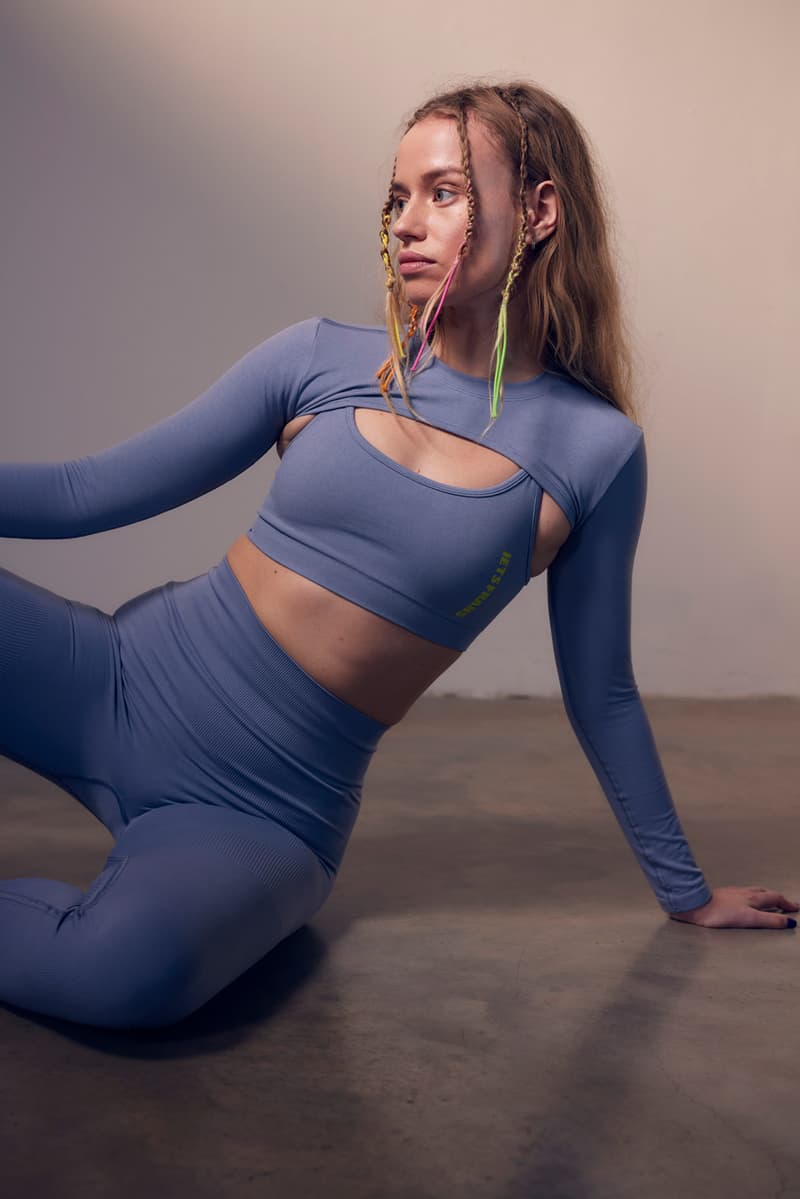 2 of 11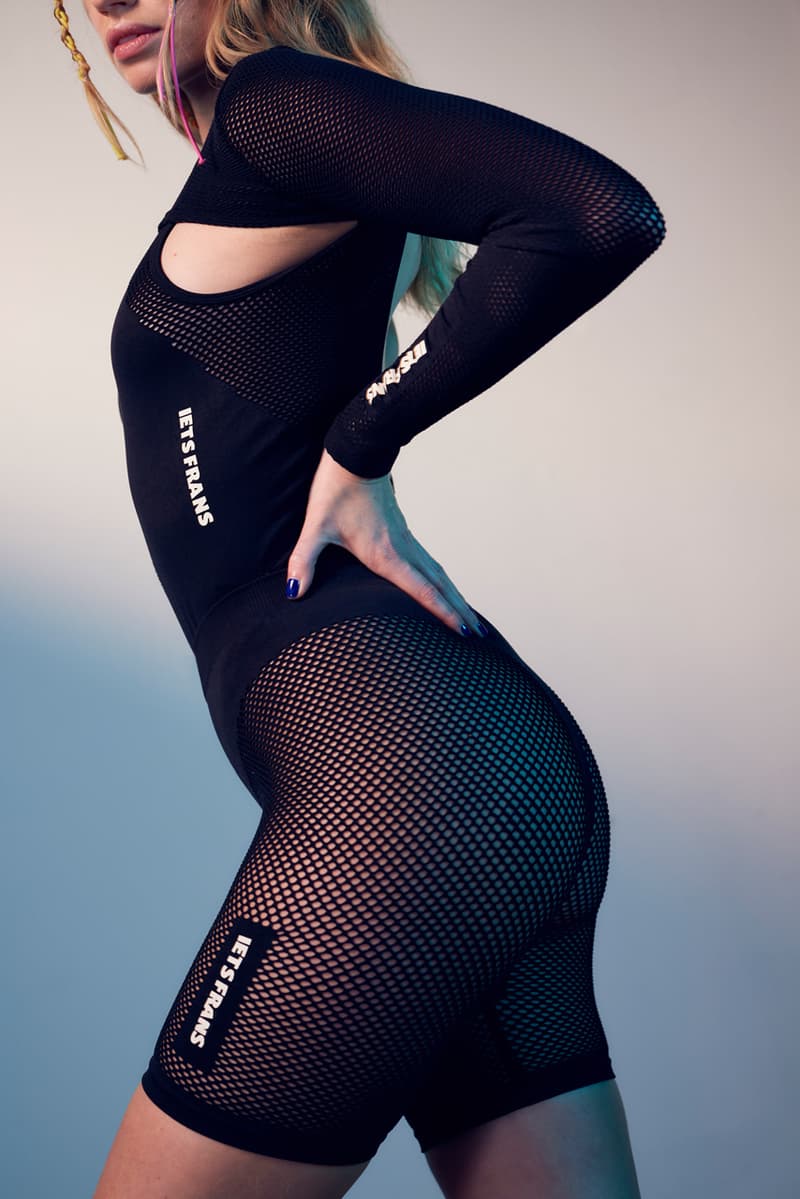 3 of 11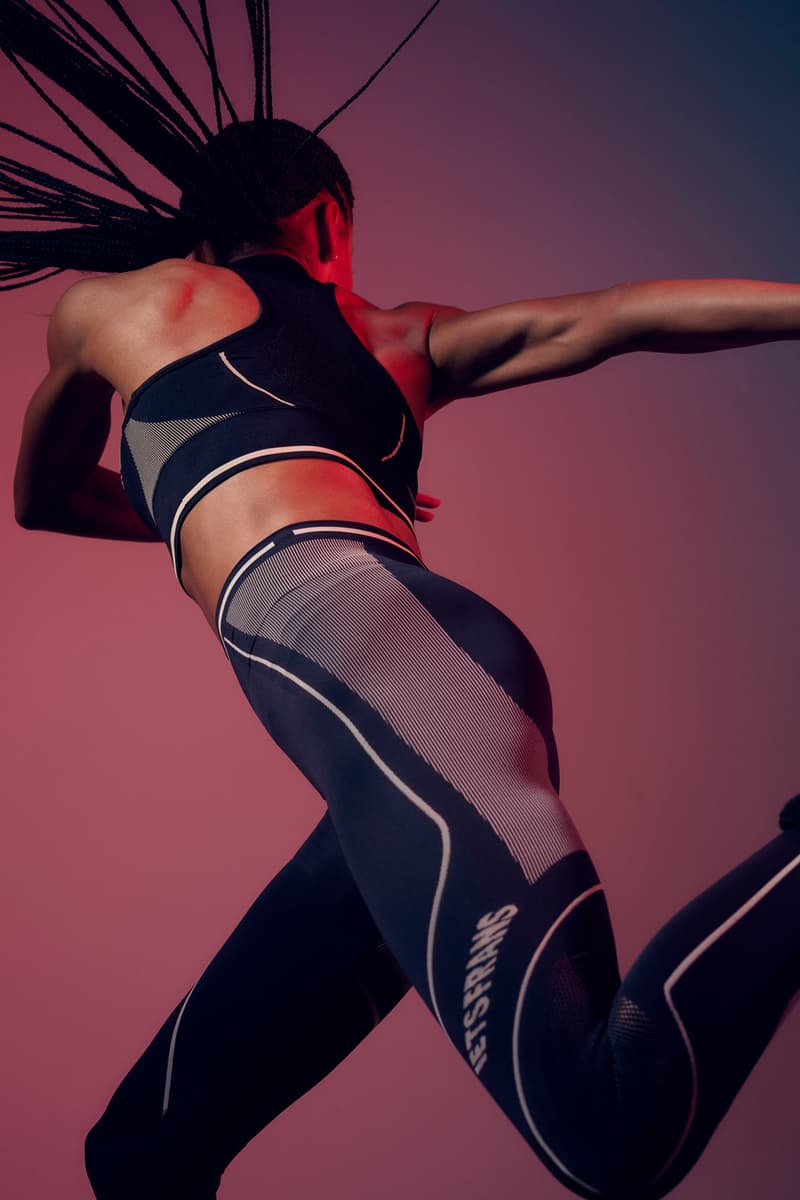 4 of 11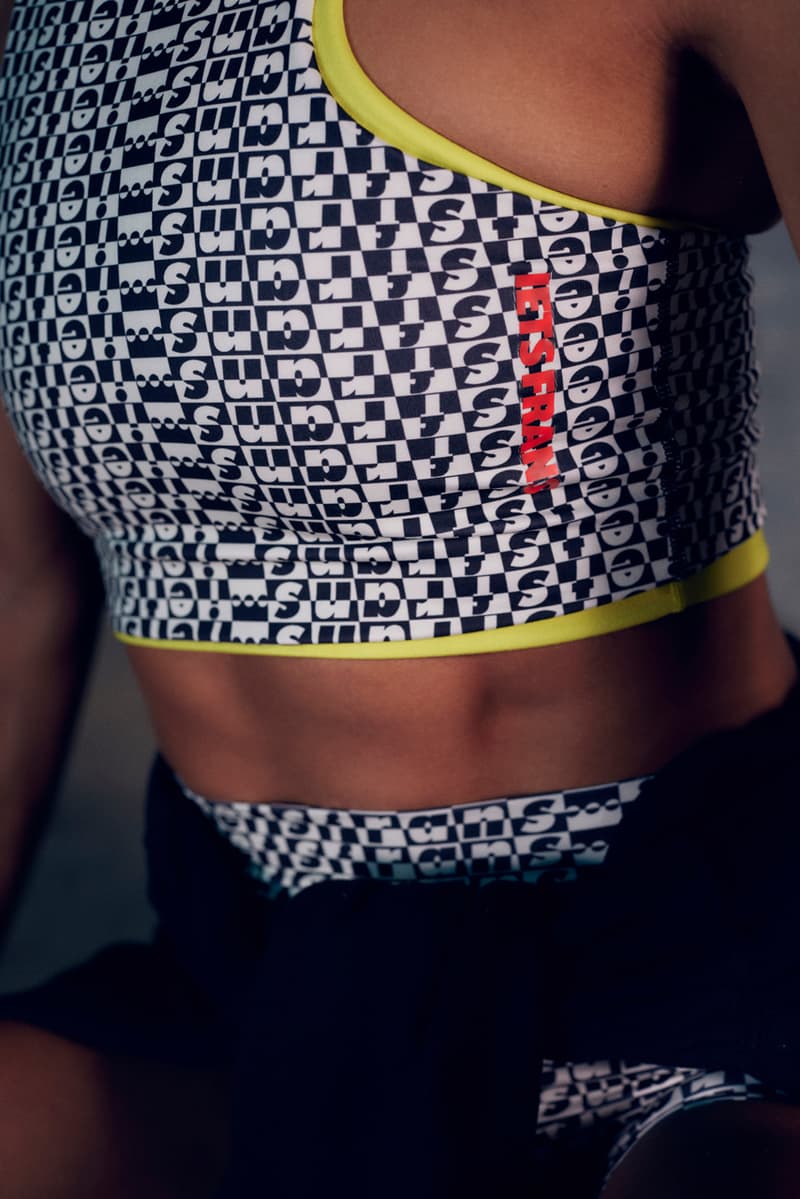 5 of 11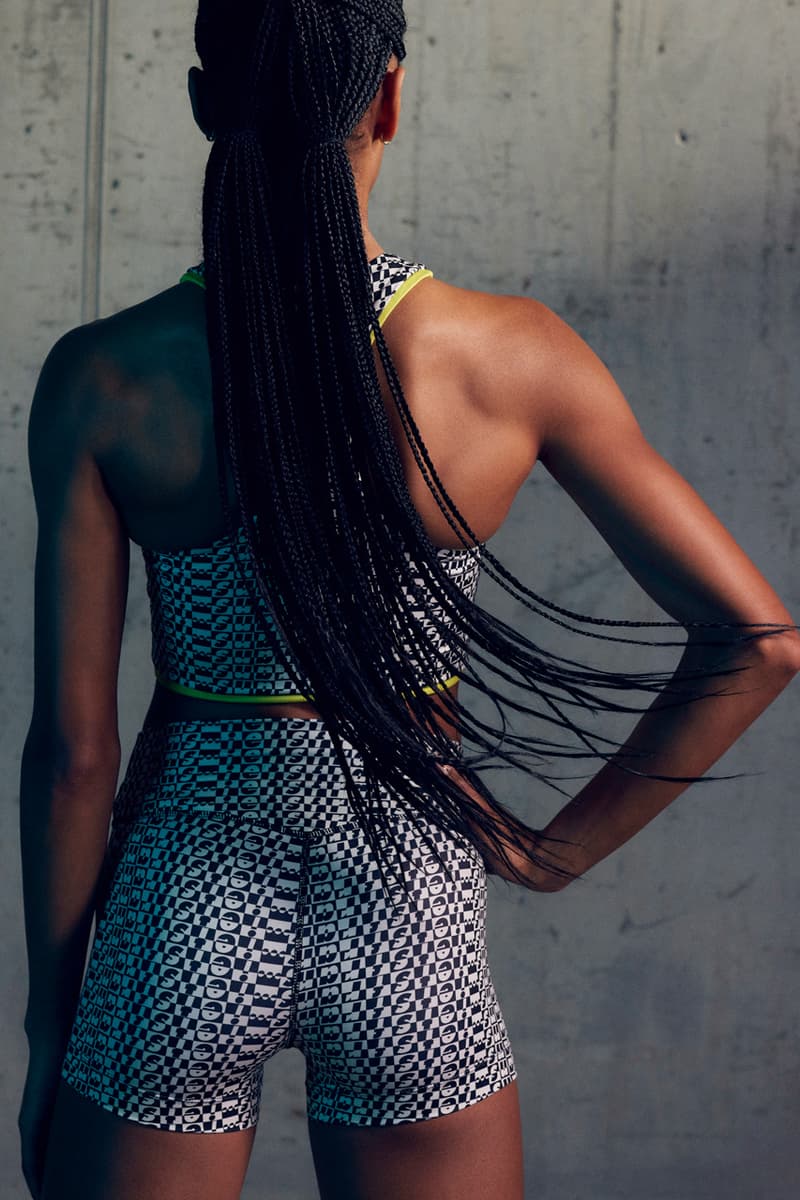 6 of 11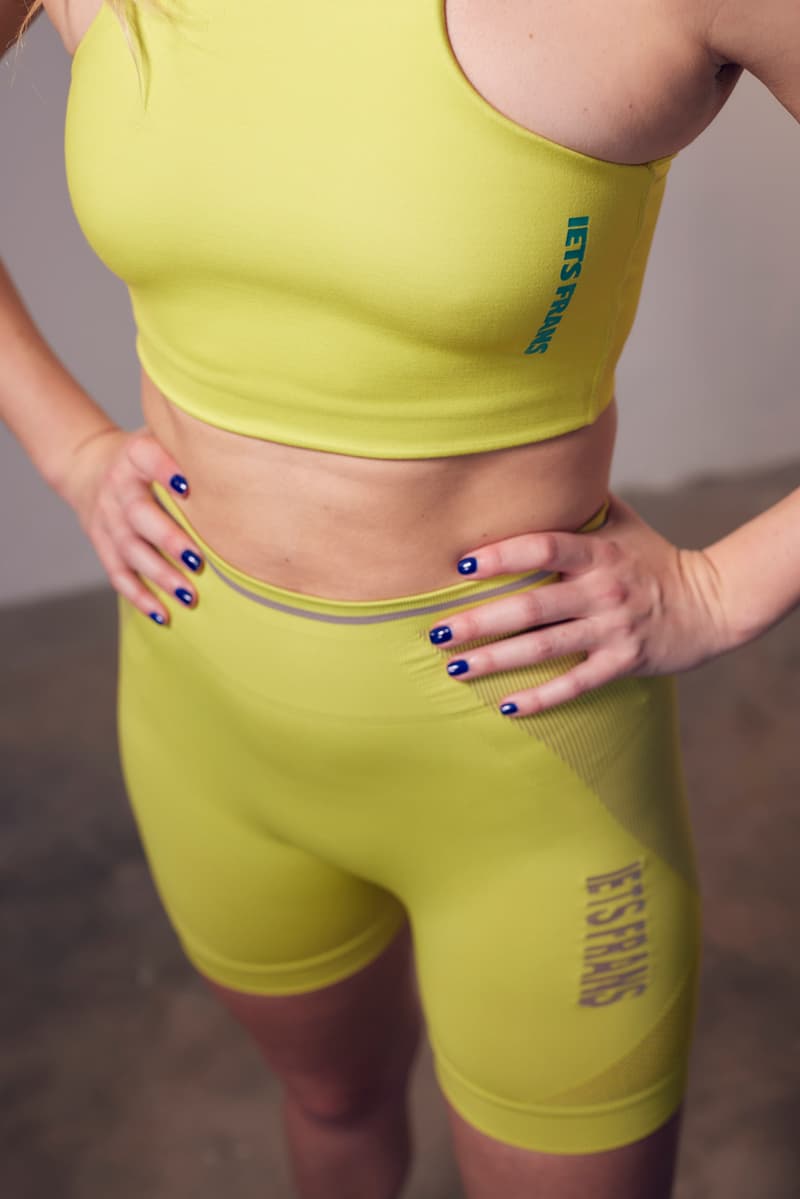 7 of 11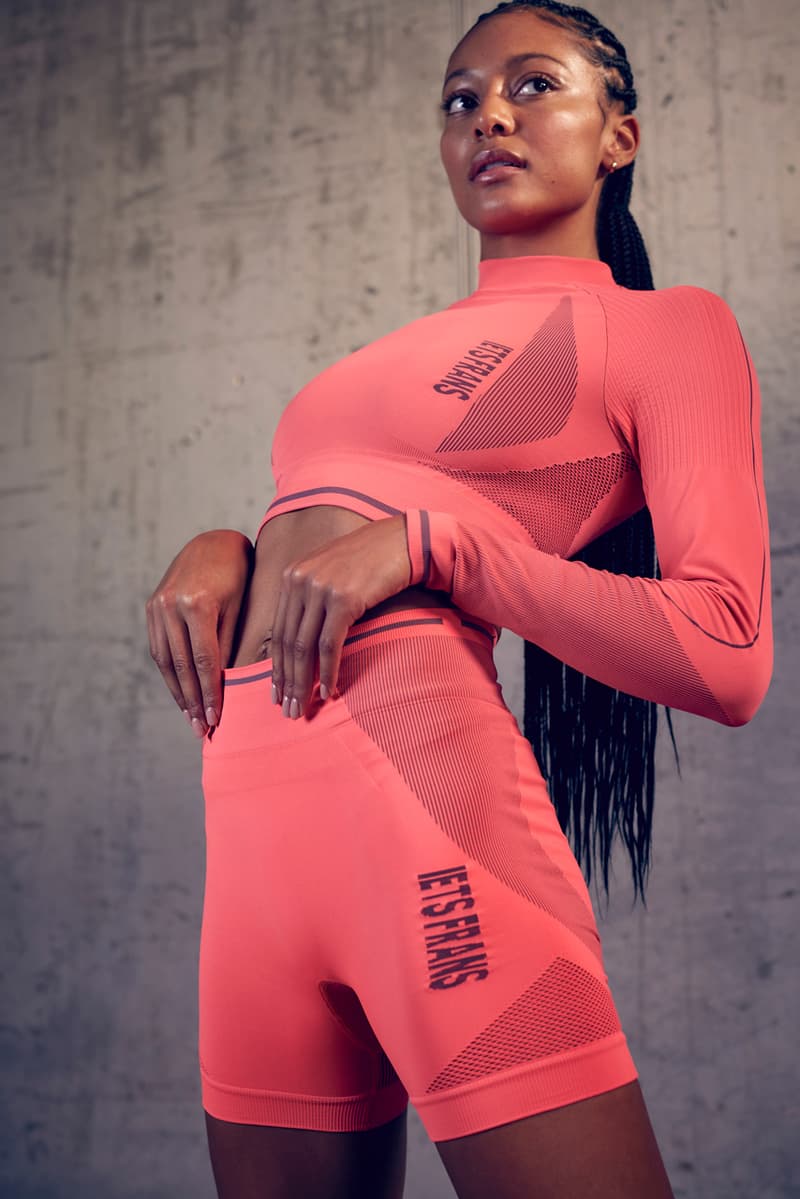 8 of 11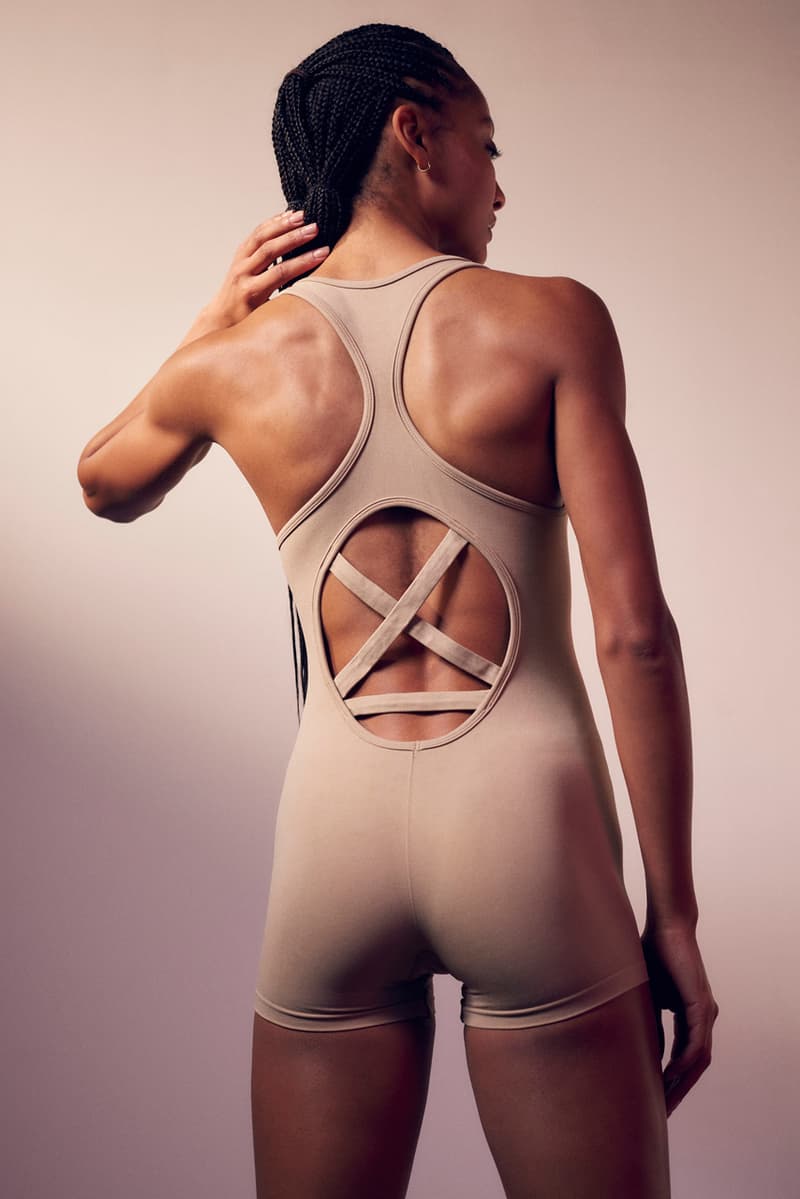 9 of 11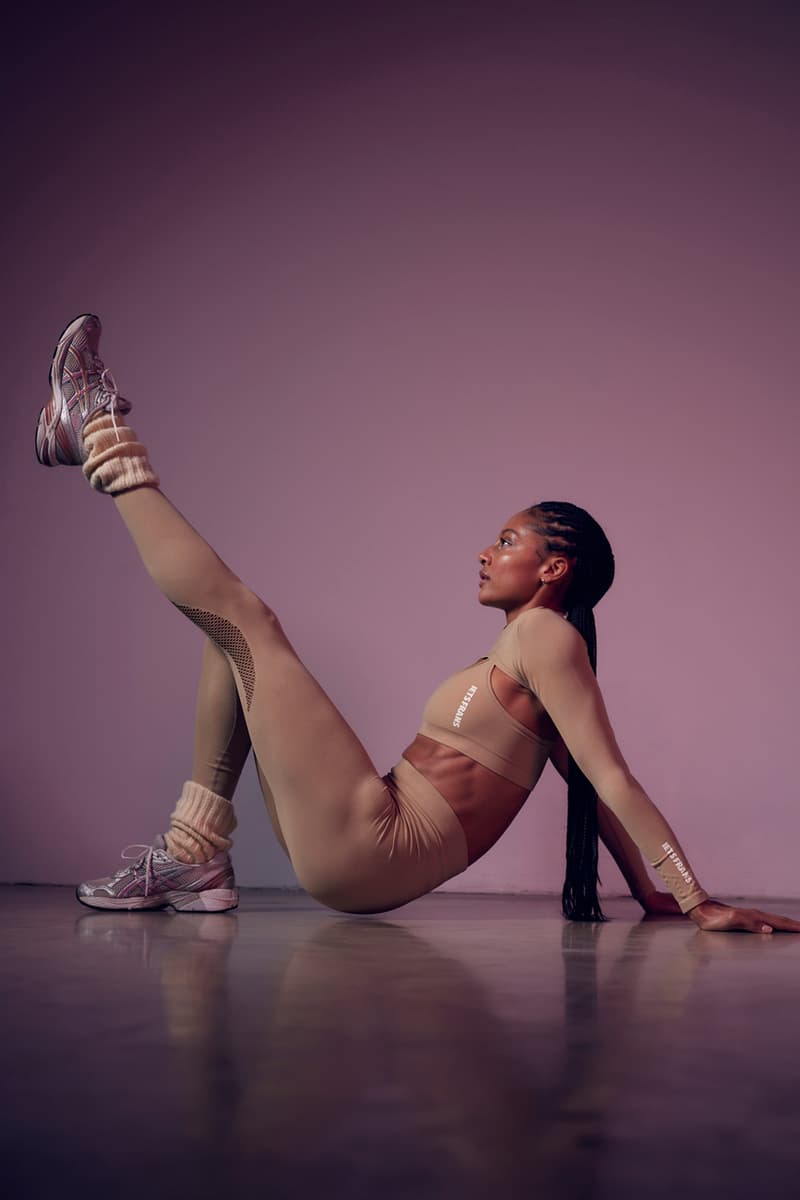 10 of 11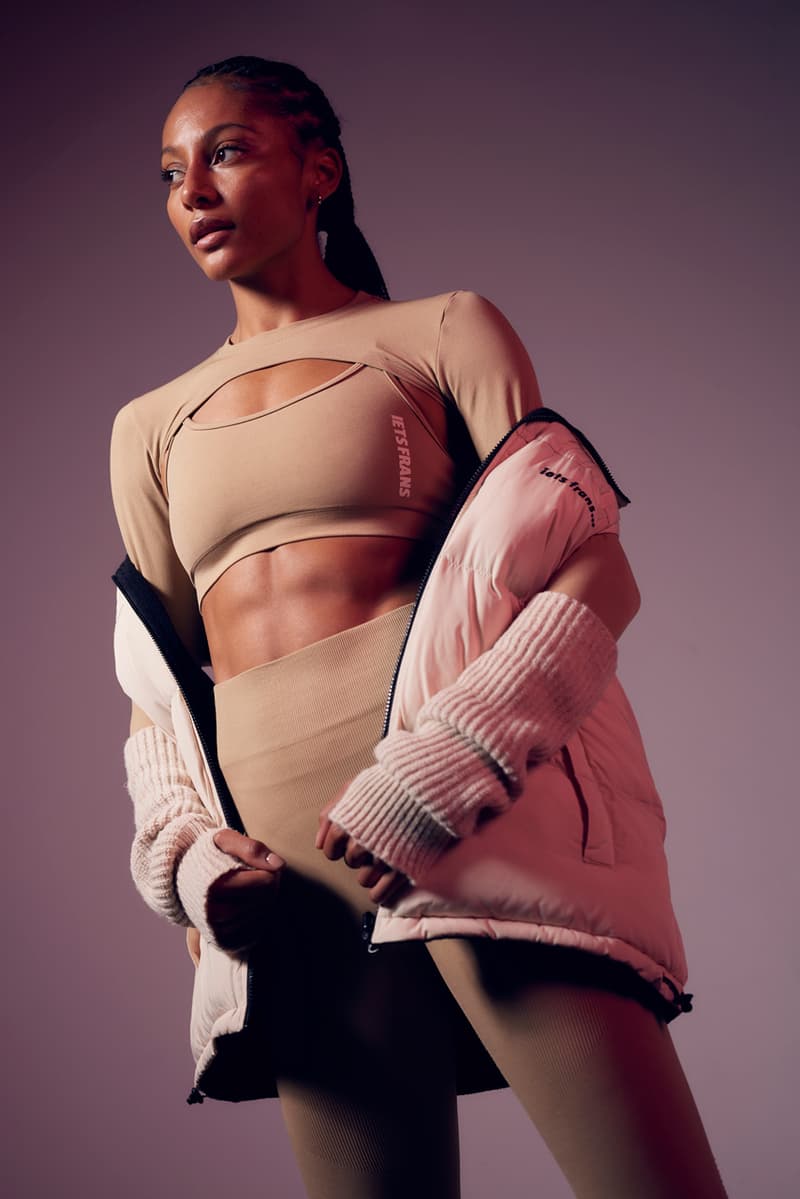 11 of 11
Fashion
Iets Frans SPORT Puts a Bold Touch On Women's Performance Wear
With a collection comprised of 40 individual sportswear pieces.
Iets Frans SPORT Puts a Bold Touch On Women's Performance Wear
With a collection comprised of 40 individual sportswear pieces.
iets frans launches a 40-piece sportswear range with a purpose, as the brand uses its platform to spotlight an inspiring roster of diverse sportswomen including athelete Revée Walcott-Nolan, in its debut campaign series.
Housed in Urban Outfitters, the retailer's own brand crafts youthful, streetwear garments that blend together the '90s look of effortless Parisians with the trend-driven cuts and silhouettes seen today. iets frans' latest endeavor into sportswear sees no less of this mélange of fashion influences.
The 40-piece performance wear collection features an array of running shorts, unitards and various cuts of crop tops inspired by colorful sporting community space. Through the sustainably crafted range, iets frans invites its diverse audience to be playful in gym-dressing — pairing beige high-waist leggings with retro track tops or high-neck gilets with neon crop-tops.
As some sets adopt a more muted design, other items come laden with eye-catching graphics and patterns. A more daring look in the collection strings together a mesh bodysuit with a matching seamless half-crop top. While on the other end of the sportswear spectrum, a lightweight brown-toned bodysuit is toned down and minimal for the more low-key gym days.
The extensive line expands the boundaries of the current performancewear market as it offers a wide range of sizes and functional shapes that support all. Speaking on the topic of inclusivity, British Olympian Revée Walcott-Nolan shares her vision for more women in sport. In the campaign, she says she hopes to see "greater equality for women throughout all different sports" as growing representation will "inspire and encourage younger females to participate in sport."
Take a closer look at the dynamic campaign featuring Revée in the gallery above. Stay tuned for upcoming installments with football freestyler Lirian Santo and London climber Hannah Zia.
The entire collection is now available online and in select Urban Outfitters stores.
Share this article