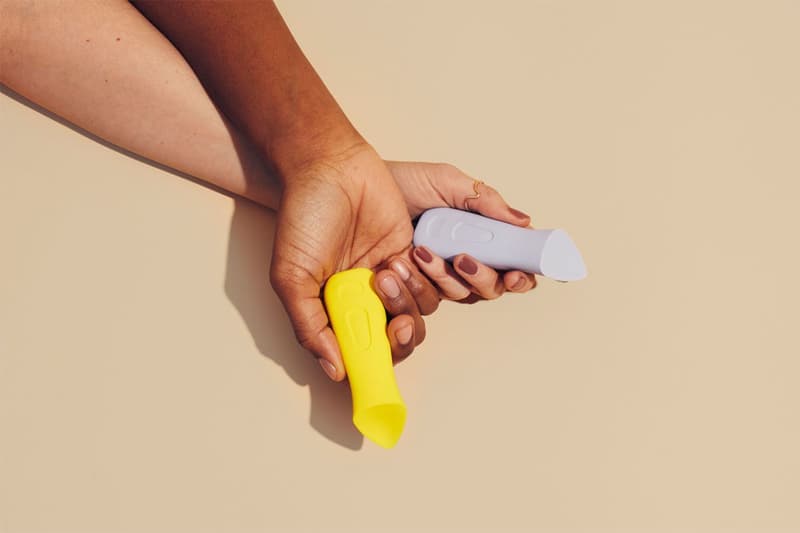 Sex & Dating
Your Guide to the Best Valentine's Day Sex Toy Deals
All the sales you need, just in time for the day of love.
Your Guide to the Best Valentine's Day Sex Toy Deals
All the sales you need, just in time for the day of love.
Valentine's Day is right around the corner, which means it's time to secure two things: flowers and sex toys. We've rounded up everything from vibrators to butt plugs to get you right for the day of love. For those who are not sure what to choose, no stress — our shopping guide breaks down what each kind of sex toy is best for. Consider this a great tool for deciding what types of pleasure you want to dabble in.
While you are here, check out seven sensual ideas for enjoying Valentine's Day at home.
Vibrators
These are best if you love penetration play and like a little vibration for your g-spot.
Butt Plugs and Prostate Stimulators
Innovative and luxury sex toys that are perfect for anal pleasure. Select from options that are sensored to react to your movement, like the Lelo Hugo, or try Lora's anal plug that emits warmth.
Suction Toys and Strokers
These are great for solo play of all forms — from clitoral stimulation to stroking in spiral motions.
Bundles
Think of these as a care package for everything pleasure-related.
Share this article